Make Tech more colorful
We want to close the talent gap and increase diversity in tech. Find out more about our team and board of advisors behind the TechFace.
We're solving two problems
We're solving the talent gap and increase diversity in tech. By showcasing the most exciting career opportunities and coaching our community to build the skills needed to take those opportunities, we're improving diversity in tech. In other words, we are expanding the companies' hiring network and making tech more colorful.
Our mission.
We assess companies for culture and commitment to diversity before engaging. We want partners in building a community of tech talent, not just ad hoc recruiting requests.
Above all, we want our members to build their best careers in tech. Thus, we are closing the tech talent gap.
Our vision.
We've heard too often that high-potential talent can't get hired and companies can't find them. Therefore, we're changing that by replacing tedious, inefficient online systems with personal introductions. In other words, let's make recruiting personal again.
We want you on our team! Growing a diverse, fun and fulfilled TechFace team is part of our vision.
Please get in touch if you want to make tech more colorful too.
Priska Burkard
Priska has worked over 15 years in finance, where she led national and international projects for major banks with great success. At TechFace, Priska leverages her rigor in finance and experience in management to ensure we are always growing. Priska has a Bachelor Degree in Management Information System and a Master Degree in Investment Management.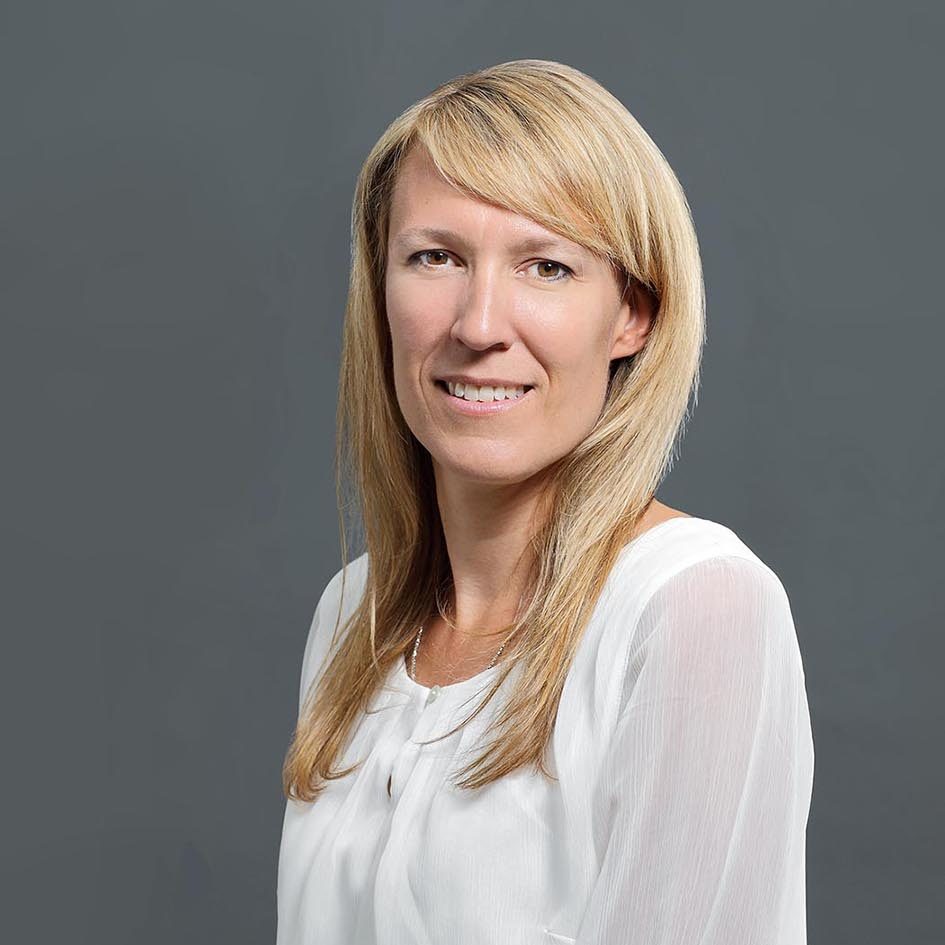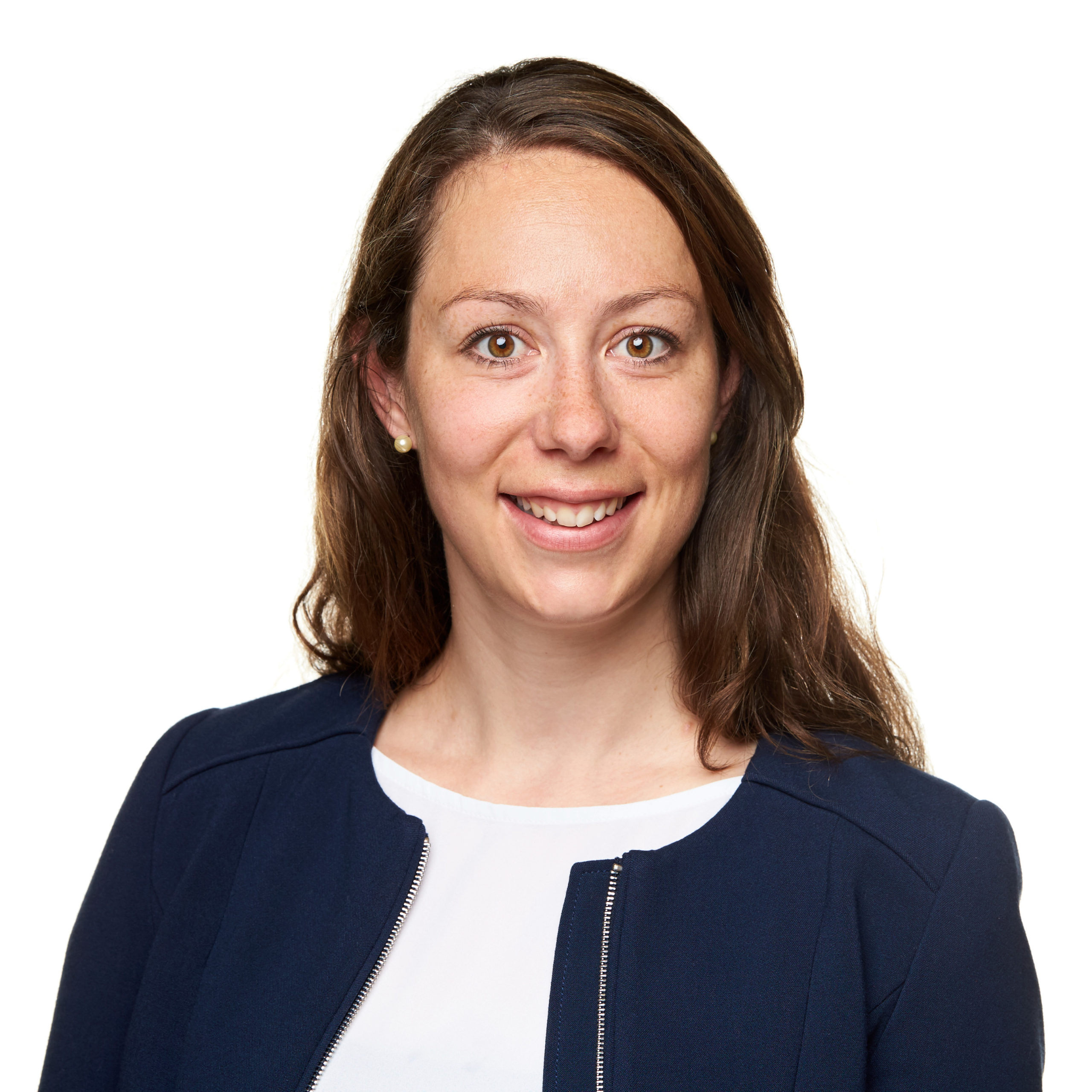 Lilian Roos
Lilian has several years experience as a researcher, project and product manager in the field of sports technology, health and activity monitoring. She received her PhD from the University of Fribourg. At TechFace Lilian is dedicated to develop and advance innovative services for our community and partner companies to achieve our goal of a more diverse tech work force.
Lena Schwerzmann
Lena describes herself as a digital native, marketing and communication expert based on her broad experience in HR trends and future work studies and practices. A social & economy psychologist by degree, Lena is strong believer in a better working world with human leadership, real equality and purpose-driven business. At TechFace, she combines her excitement for the mission to strive for the greater good in the working world with her expertise for the organisation of the #wetechtogether conference.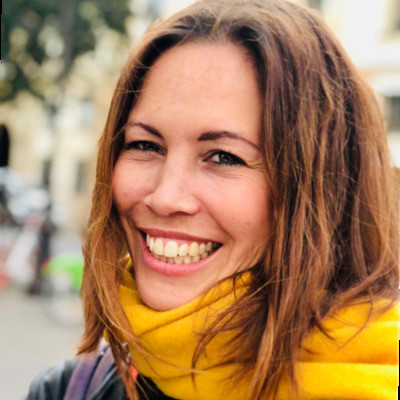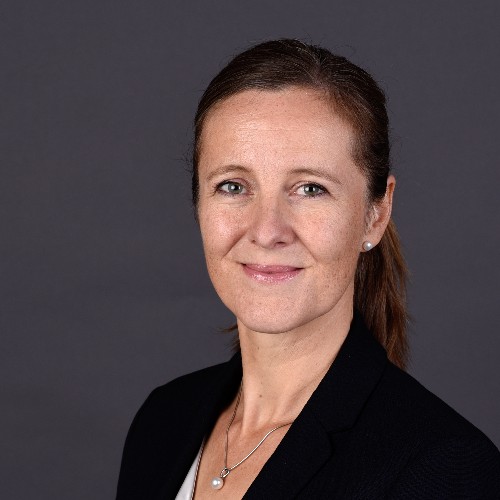 Barbara Frank-Nick
Barbara works in the finance industry as Training and Junior Talent Development Specialist. Her former roles include Product Manager Client Reporting, Project Manager and Business Analyst in various IT Projects. At TechFace, she leads the Full Stack Developer Program for female career shifters and – with her excellent client management and organizational skills – is part of the #wetechtogether conference organization team.
Hela Maria Jaffar
Hela is currently Content Writer and Creator at TechFace. Previously, she was a project specialist at the World Economic Forum, Geneva before joining a cryptocurrency start-up in Zug. Hela cares deeply about human connection and authentic communication. She has a deep understanding of the intersection between people, business, design and technology. She's a creative strategist who likes getting intimate with the unknown and getting s*** done.
In the news
Where we have been and were mentioned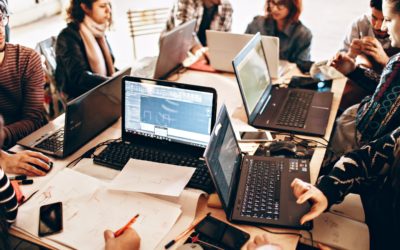 Der Fachkräftemangel in Tech hat die Schweiz schon länger im Griff. Vor allem in der Tech Branche begegnet man diese unausweichlich. Viele Unternehmen haben heute bereits Mühe ihre Projekte zeitgemäss umzusetzen, da ihnen die Expert:innen fehlen. In einem kürzlich...
read more
Organisations we work with
Stay informed with our monthly newsletter: