FINDER by TechFace
Do you want to be found for your skills and expertise and become part of the next generation of the female tech workforce?
We need more women in Tech!
Women must be part of future developments in our personal and professional areas. This means women must participate and contribute equally to men when decisions are made to ensure an equal and inclusive world. This is specifically important in the overarching tech industry. Diverse teams are not only a prerequisite to build an inclusive world, they are even proven to be more successful.
For this reason, we are launching the SKILLS FINDER Platform, which enables diverse talents to become part of the future tech workforce. Be part of a diverse tech industry!
Why are we not yet there?
Companies realize more and more about the importance and benefits of diverse teams. However, they have troubles receiving applications by female candidates for their job postings. The description of these job postings normally focus on attracting applicants based on what they have accomplished rather than what kind of skills and expertise they bring. Thus, applications by women are often sorted out early in the process or women do not even feel attracted to apply although they have the right skills and expertise.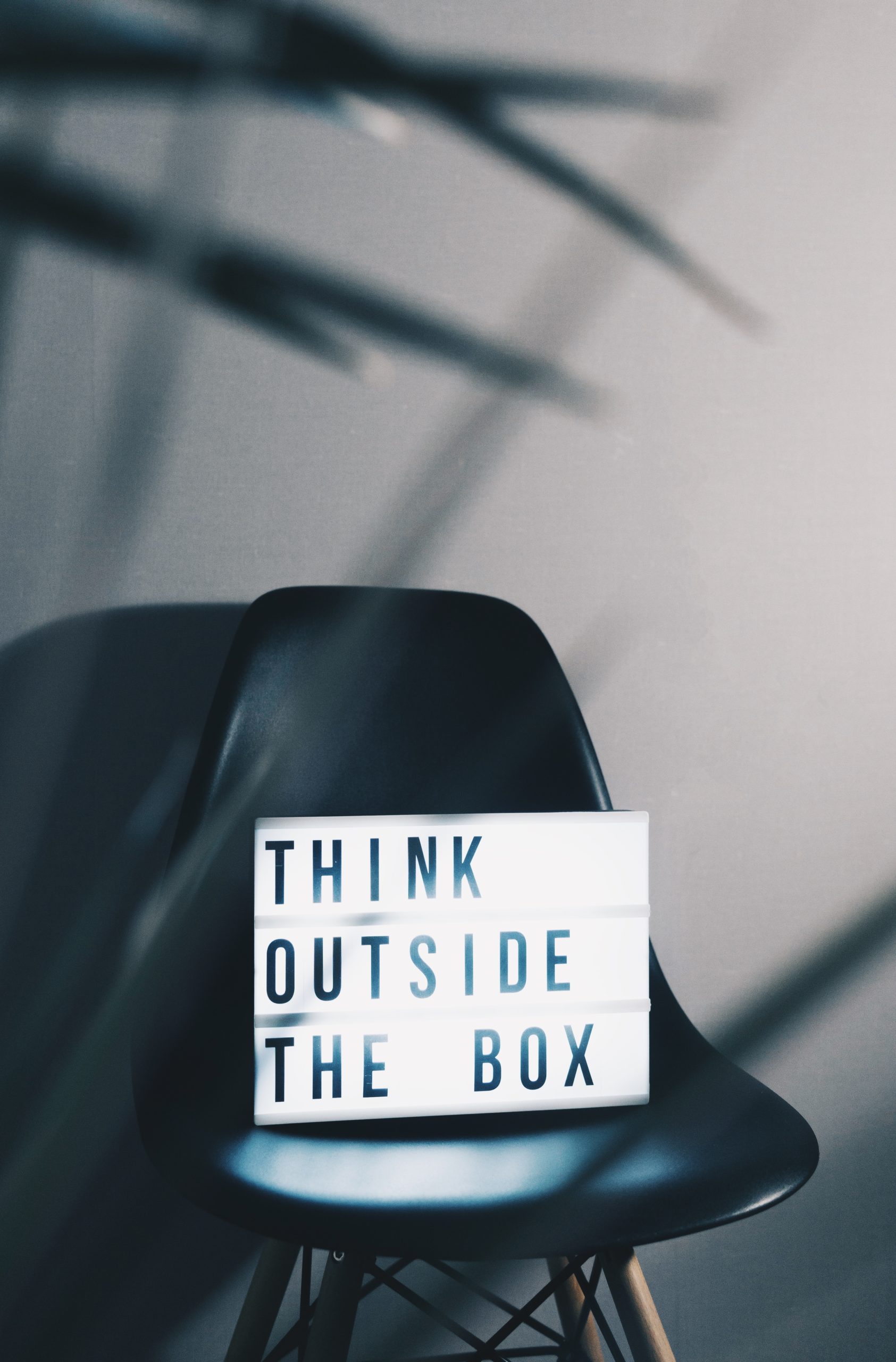 At TechFace, we are encouraging women to learn more about companies, their culture and job opportunities with our Company Profiles. In the next step, we want to provide companies the opportunity to connect with these women for job opportunities based on skills and expertise, rather than past experiences, titles and industries. If the matching is based on skills and expertise, women with different experiences or career changers won't be automatically excluded during the selection process anymore.
Our aim is to achieve a mindset shift. Companies should apply to candidates to fill open positions instead of the other way around.
How can we provide more opportunities?
To do this, we are developing an artificial intelligence (AI) trained platform matching your skills and expertise with the right job opportunities at exciting tech companies. On the platform, candidates can create a profile, where their personal skills and expertise are automatically exracted from the CV. Additionally, certificates and reference letters will be used to validate these skills and expertise. On the other hand, companies are able to match their job openings with your profile and get in touch with you based on proven skills and expertise*. This allows eveyone involved to focus on the purpose-culture fit during the interview process.
*Matching is done manually in the beta version of the platform and will be automated at a later stage.
Be among the first to be found!
Don't miss this opportunity and join the movement now. Upload your application portfolio with CV, certificates and reference letters today (or send it to the project lead, contact details are below) and create a profile on the platform to be found. Your data remains anonymous until you decide which company may contact you.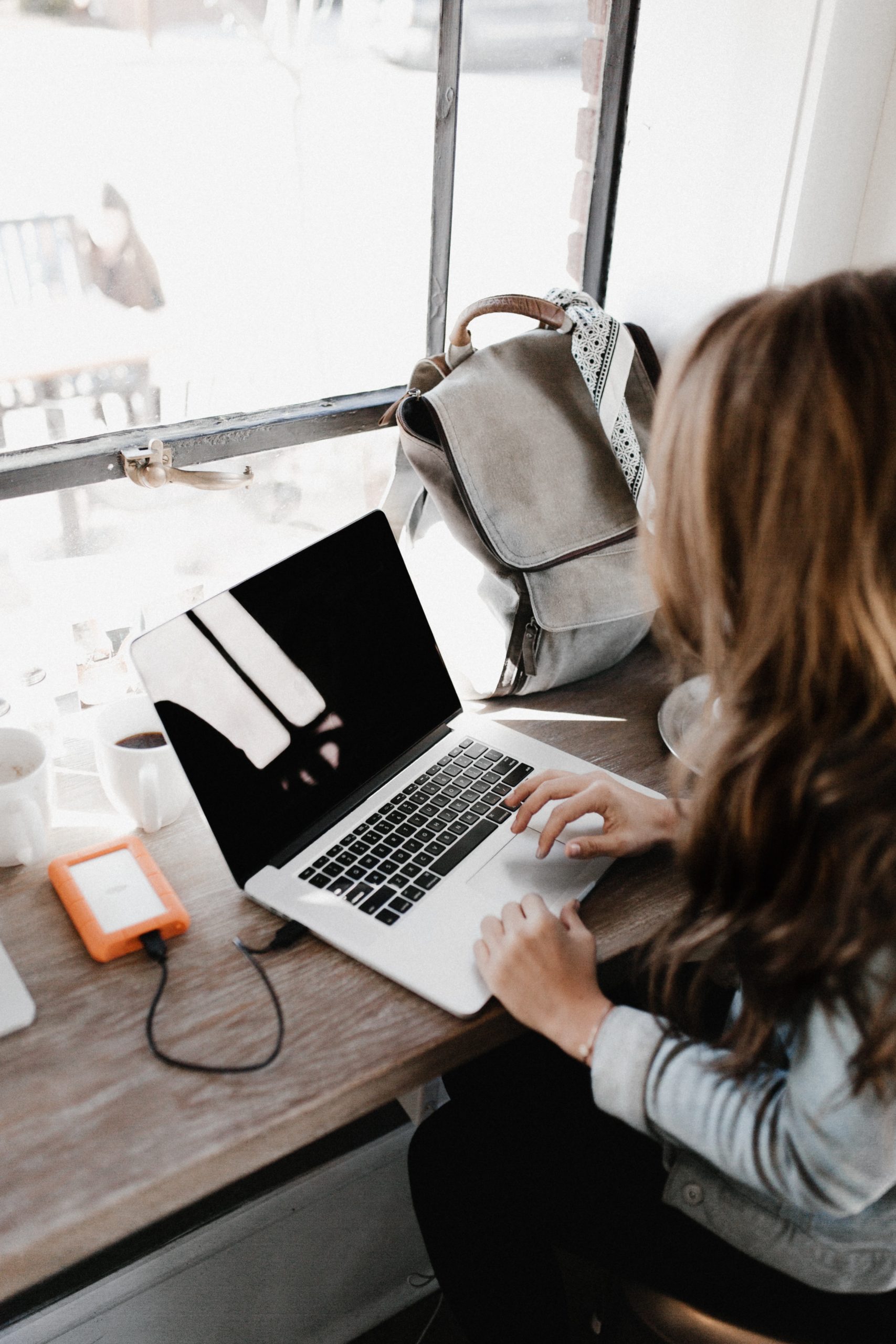 Upload your application portfolio with CV, certificates and letters of reference today and create your profile now. The documents can be in German or English.
Find a detailed user guide to set up your profile here.
Stay informed with our monthly newsletter: