Create your career.
Are you looking for your next career move or just want to learn a new skill? Check out our courses and programs helping you to explorer in new areas.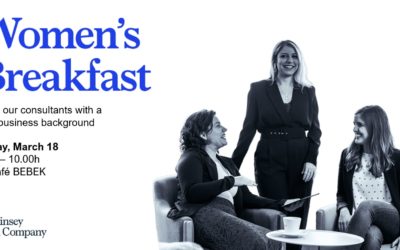 No matter where you currently stand with your career planning, we would like to invite you our traditional informal women's breakfast. Whilst enjoying the cozy atmosphere and the fantastic breakfast, you can talk to our consultants from science and technology...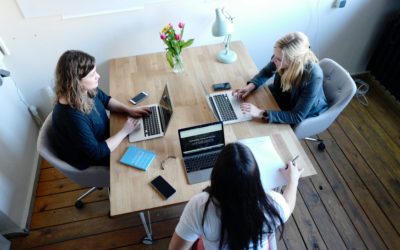 Do you want to become a Full Stack Developer and apply your newly acquired coding skills in an internship? Are you looking to change your career change into tech? Do you want to gain skills that are highly sought after in the job market today and in the future? ...