Create your career.
Are you looking for your next career move or just want to learn a new skill? Check out our courses and programs helping you to explorer in new areas.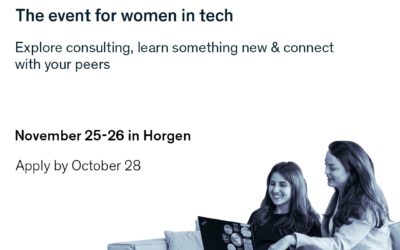 Have you heard of technology consulting but it's still kind of a blackbox to you? Then this event is right for you and will help you unveil the mystery!  Tech IT Out is our flagship event for women studying or graduated from technology-related subjects. In a...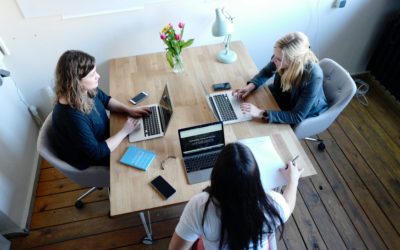 Do you want to become a Full Stack Developer and apply your newly acquired coding skills in an internship? Are you looking to change your career change into tech? Do you want to gain skills that are highly sought after in the job market today and in the future?  In...