We are standing with Ukraine
Our services free of charge to support refugees from Ukraine arriving in Switzerland.
As more and more refugees from Ukraine are reaching Switzerland in search for protection, we have decided to offer our support. Thanks to the Swiss Government, Ukraines will receive a special status allowing them to settle down and work in Switzerland (see below). As such, we want to offer our help with what we know best: connecting female (tech) talents with companies committed to increase diversity.
How to help with TechFace
For Refugees
We are providing support entering the job market in Switzerland. Reach out to us for further details about:
Support to write your CV
Applying for jobs in tech
Finding an employer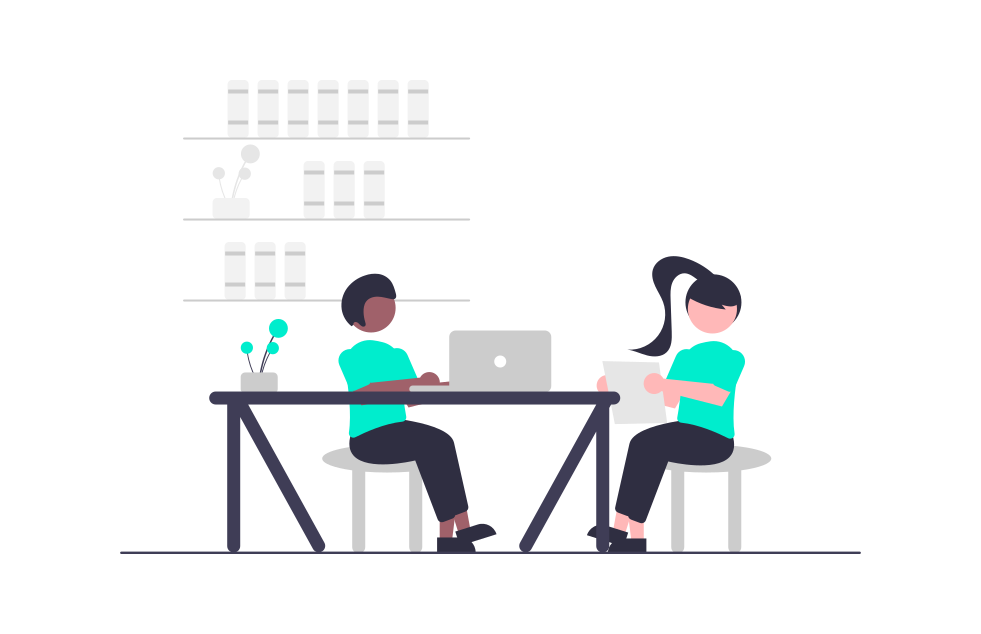 For Companies
Would you like to offer your support for a refugee from Ukraine? Are you able to offer: 
Position within your company
Support ot find a job
Education within tech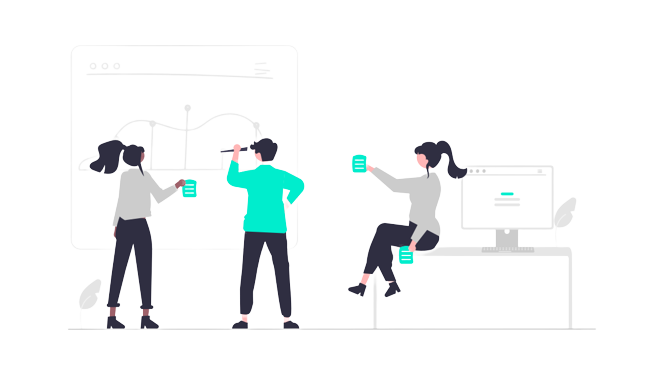 For Volunteers
Would you like to help bring our services to the refugees and companies? Would you be able to:
Provide coaching
Provide legal information
Connect with companies
Further important informtion
Protection status S for Ukrainian citizens
Under protection status 'S', the persons concerned receive an S permit. This is limited to a maximum of one year, but can be extended. After five years, persons in need of protection may receive a B residence permit, which is valid until the temporary protection is lifted.
Persons who are granted protection status S may travel abroad and return to Switzerland without a travel permit. They may engage in gainful employment (including self-employment) without a having to wait a certain period to do so.
Work permit for Ukrainian citizens
With the protection status 'S', refugees from Ukraine can take up gainful employment in Switzerland. In order for the refugee to be admitted to gainful employment, the employer must submit an application to the cantonal labour market authority (in the canton of deployment).
Our services are free of charge
The services to help refugees from Ukraine to find employement in Switzerland is free of charge for refugees as well as companies.
As such, we can only offer a limit amount of hours to offer our help and are therefore reaching out to other professionals in the HR, recruiting and coaching area to support us a volunteers.
If you want to offer your help as volunteer, please set up a call with us to discuss further:
Reach out to us if you have any further information to share with refugees or supporting companies!
Stay informed with our monthly newsletter: