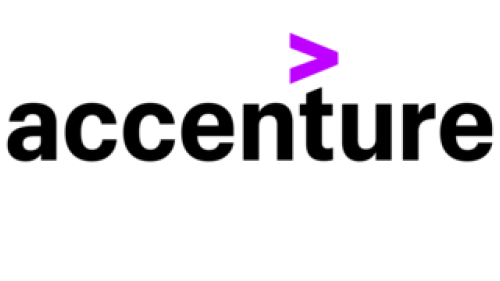 Accenture is the perfect employer for you, if you:
are a team player who values collaboration with interdisciplinary teams and innovation
like project-based work and focus on client-centric approaches 
have high perseverance and enjoy flexibility 
search for challenges to grow and are able to learn independently
What is Accenture's mission?
Embrace innovation
Accenture solves our clients' toughest challenges by providing unmatched services in Technology, Strategy & Consulting, Interactive and Operations. We partner with more than three-quarters of the Fortune Global 500, driving innovation to improve the way the world works and lives. With expertise across more than 40 industries and all business functions, we deliver transformational outcomes for a demanding new digital world.
What is Accenture's vision?
Tangible outcome
In today's business environment, companies need to continually reinvent themselves. At Accenture, we take an innovation-led approach to help clients "imagine and invent" their future. Through the Accenture Innovation Architecture, we combine our capabilities to invent, develop, and deliver disruptive innovations for clients, and to scale them faster.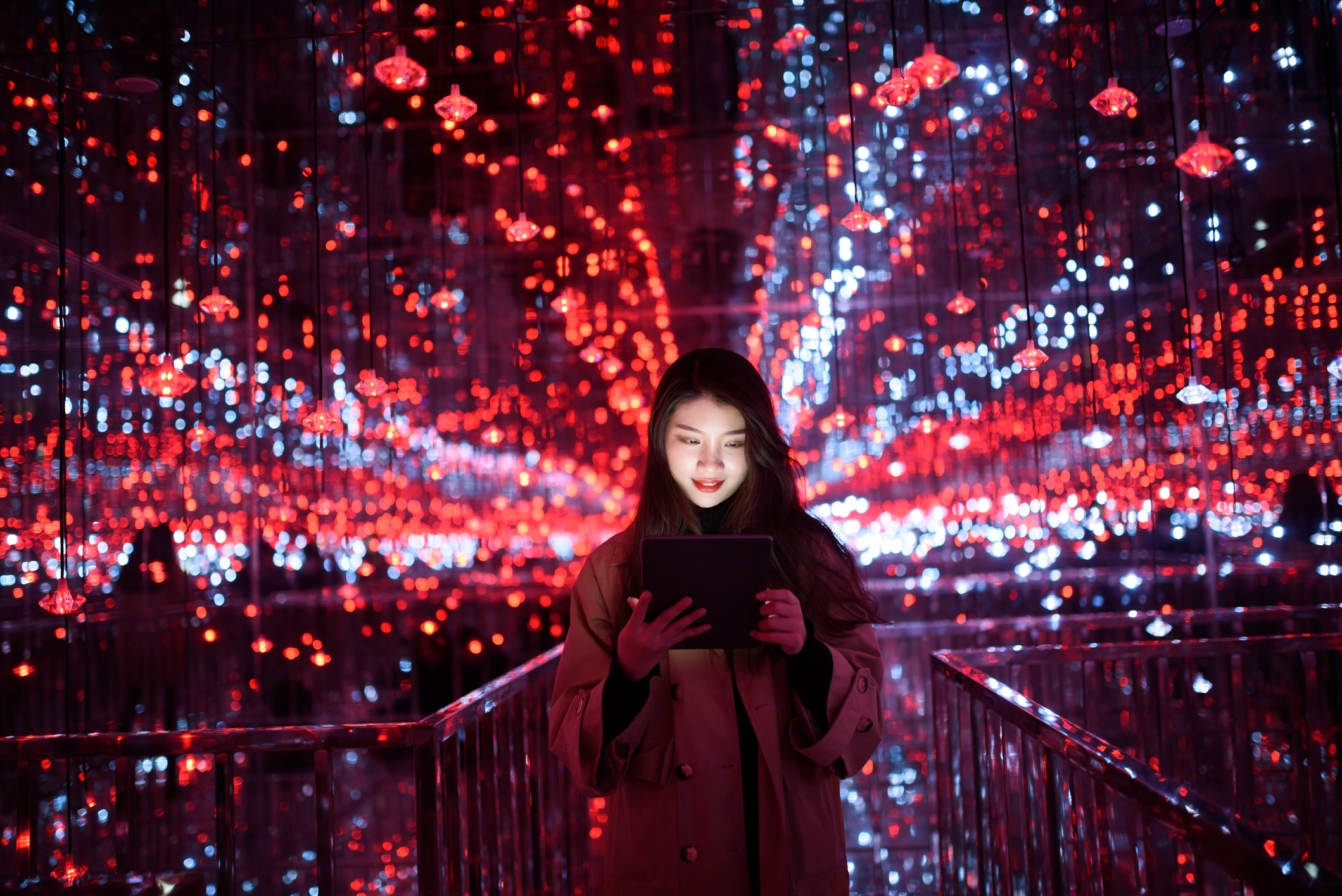 What cultural values does TechFace see in Accenture?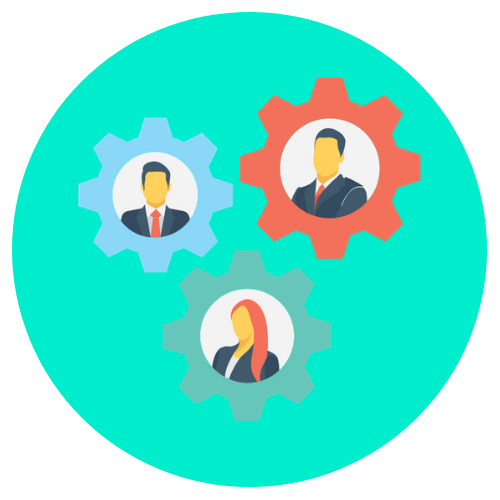 Diversity
Building effective teams
Collaboration
Enables networking
Trust/Influence
Organization savy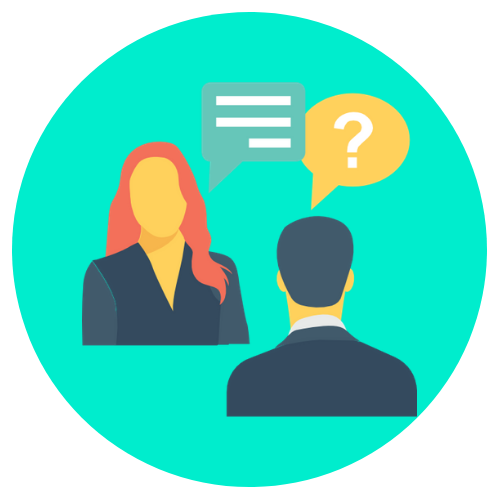 Communication
Effective communication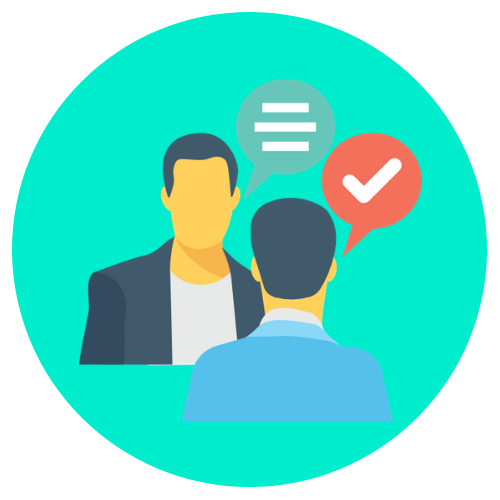 understanding
Feedback culture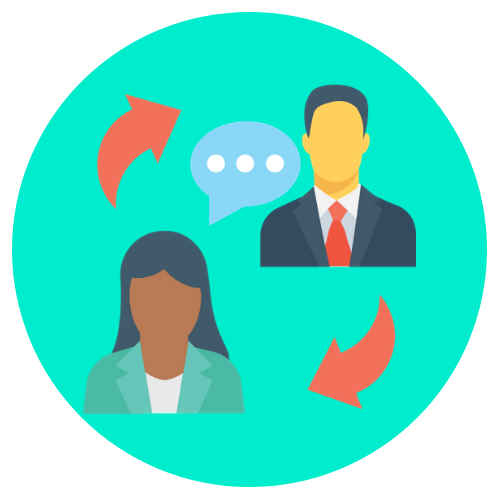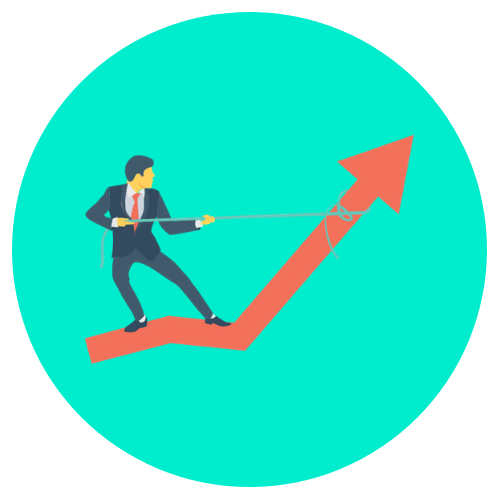 performance
Result driven
openness
Enabling inter-company changes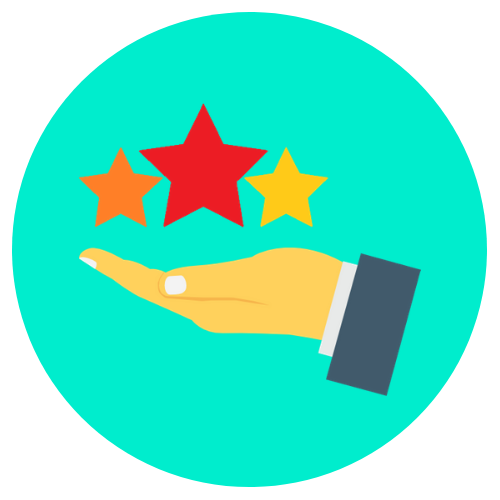 flexibility
Providing opportunities
Why is Accenture a great place to work?
It's not just about a new job. It's about shaping digital change. We are always on the lookout for people who want to drive change and have an impact on tomorrow's world. Because that's what working at Accenture is all about: We help our clients grow beyond themselves and explore new, innovative and digital paths that can be role models for all of us. It's not about a modern workplace. It's about doing something that fulfills you.
Who are the people at Accenture?
Tech Inspired the TechFace Podcast
Want to know more about the people at Accenture and how it is to work there? Listen to our podcast with one of their employees!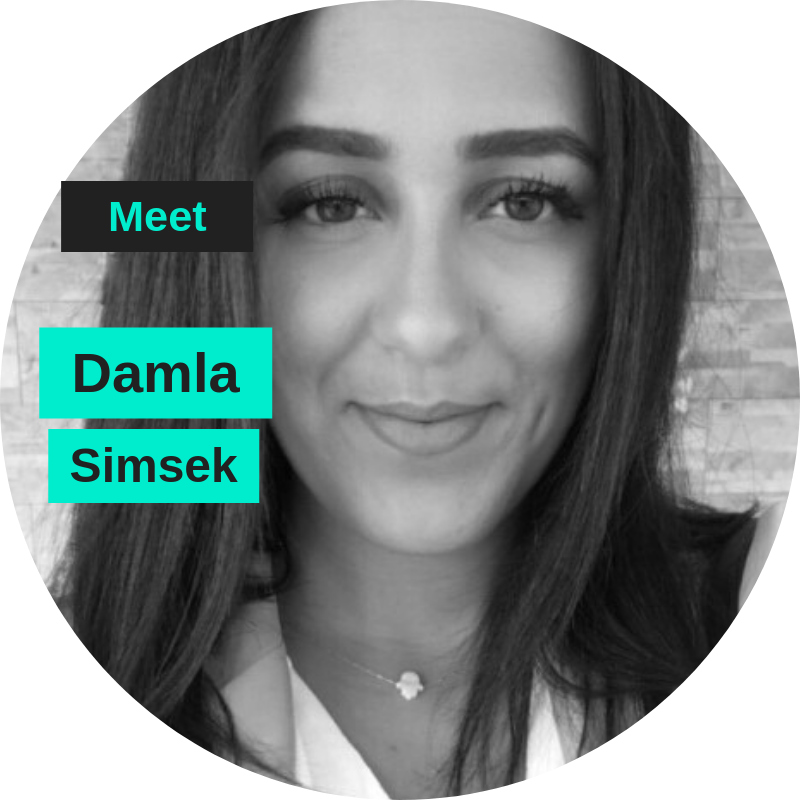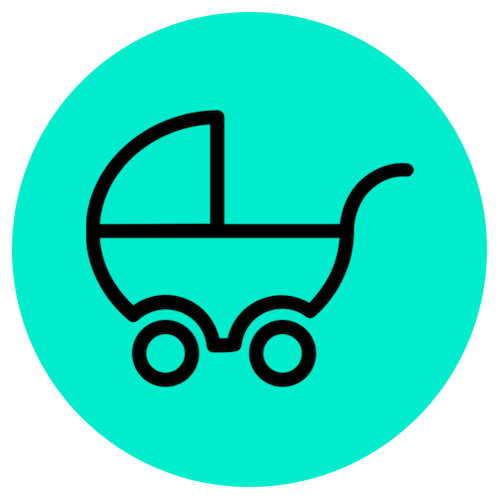 Transportation Reimbursement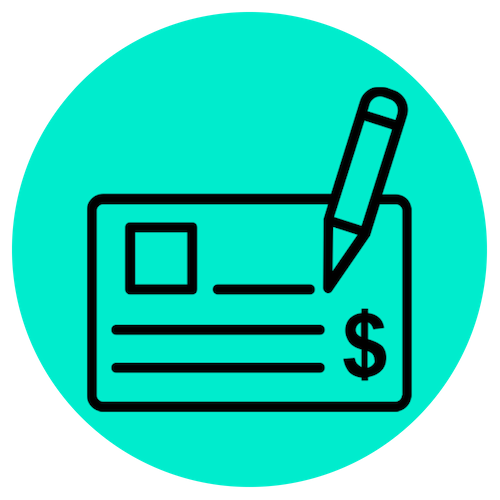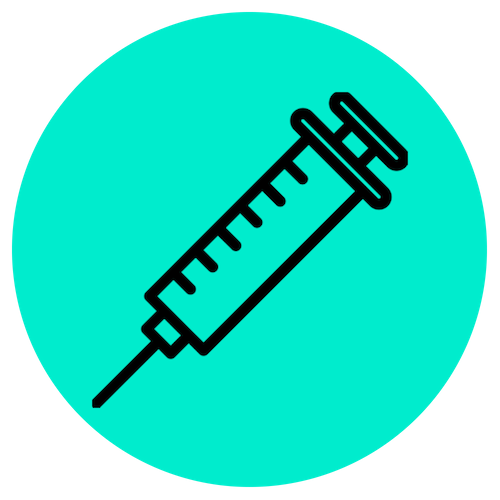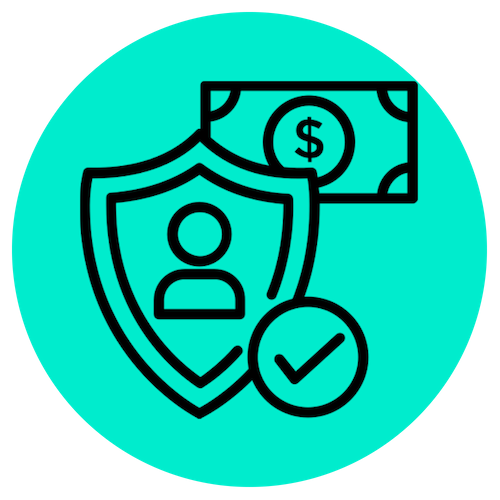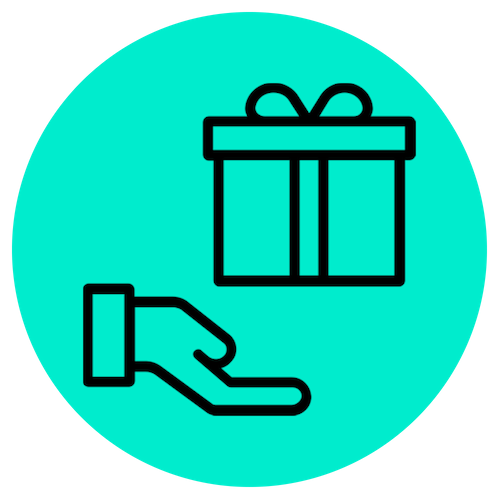 Career opportunities with Accenture