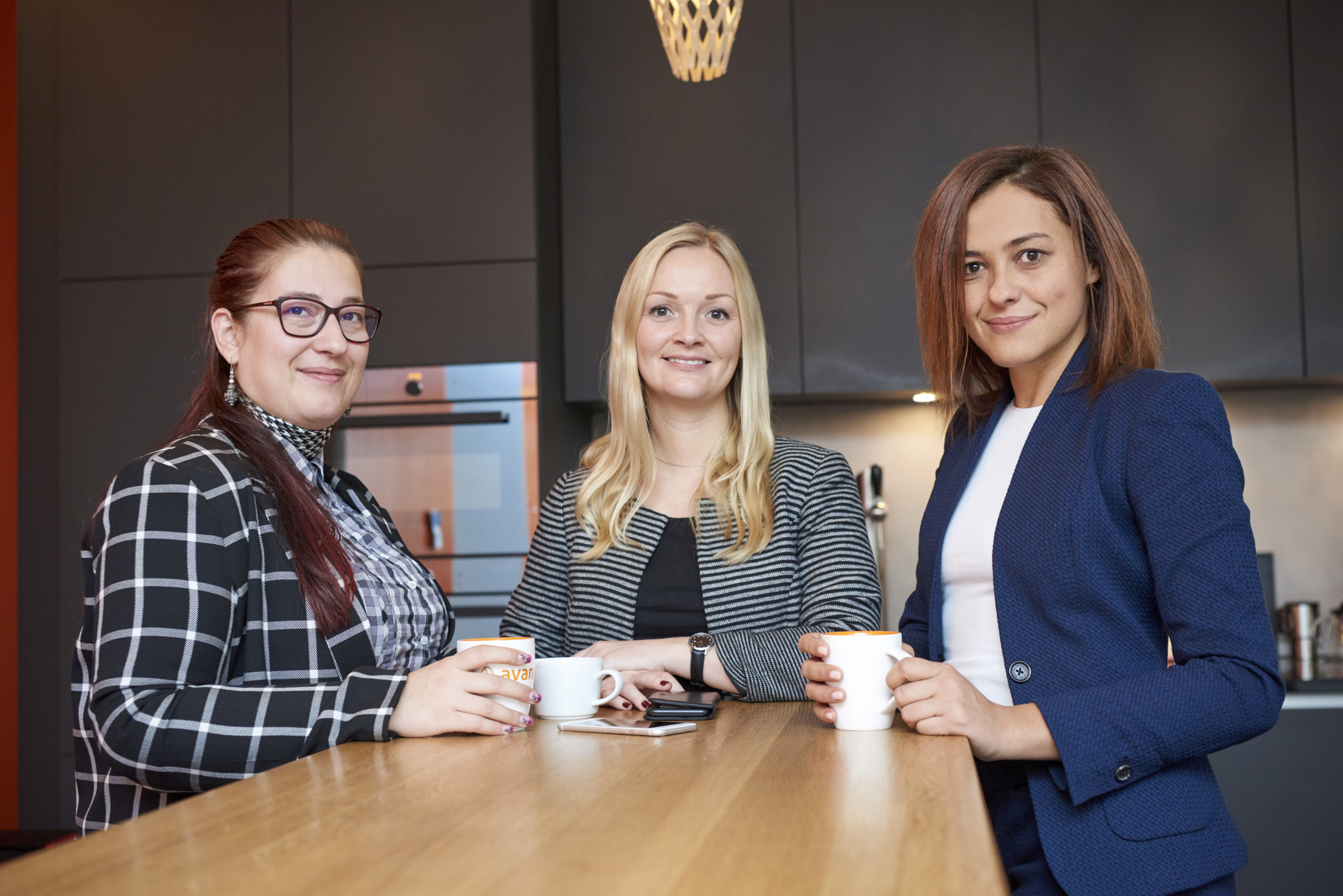 Avanade is the perfect employer for you if you:
are looking to work in a collaborative way to deliver excellence
want to build and lead your career in an honest and open culture
are looking to bring a human impact to technology
are interested in limitless learning opportunities, eager to share your knowledge with others and willing to experiment
What is Avanade's mission?
We steer businesses through change
In today's world, organisations need to embrace continual change. By combining the deep expertise of our talent, our privileged access to the Microsoft ecosystem and our purpose of making a genuine human impact, we help our clients transform in ways big and small. Collaboration is at the heart of our culture and the way we work with you. Our approach is shaped around businesses and IT priorities, and based on the latest thinking about digital and cloud solutions, business applications and technology services.
What is Avanade's vision?
What we believe in
At Avanade, our vision is to advance the world through the power of people and Microsoft.
Our purpose is to make a genuine human impact, for our clients and their customers, and our employees.
Our values are shorthand for who we are and what we stand for, and they influence the behaviors and decisions we make each day. At Avanade we're guided in everything we do by our three core values:

We have a passion for technology and innovate with purpose.
We deliver with excellence.
We believe everyone counts.
What cultural values does TechFace see in Avanade?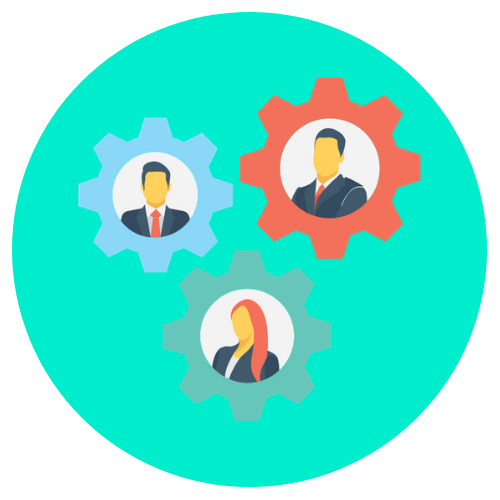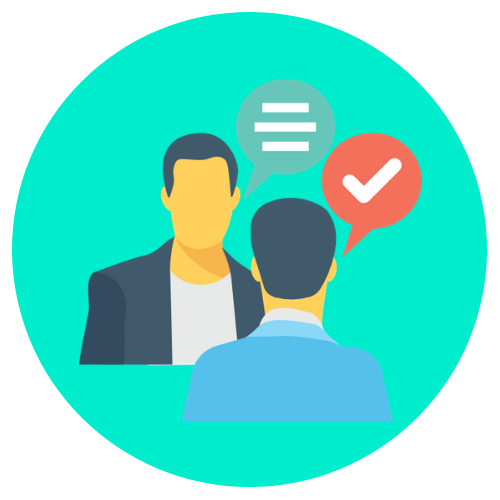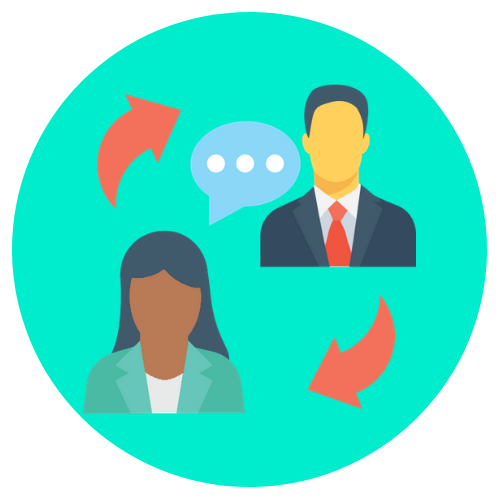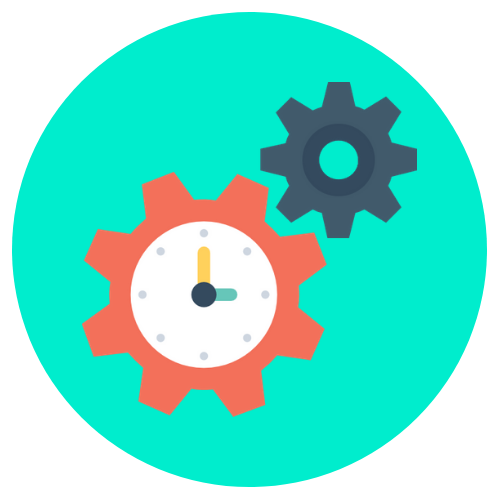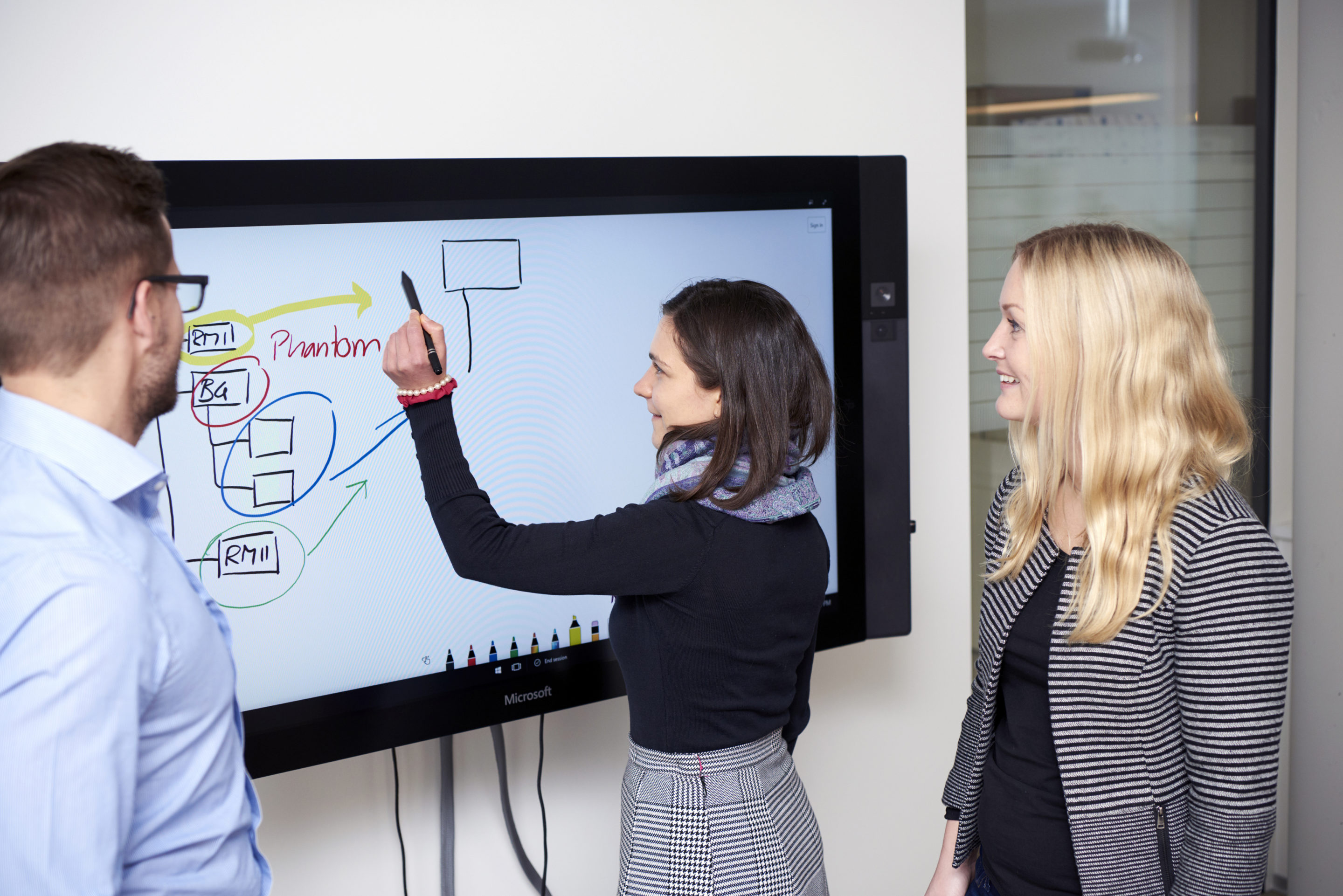 Why is Avanade a great place to work
Our people lie at the heart of our vision and values. They're the source of our digital expertise. They make our success – and our clients' success – possible.
Distinctive experiences. Limitless learning. Ambitious growth. That's what you get when you choose to join and build your career at Avanade. Step into a flexible, people-first environment that empowers you to be yourself, do your best work and accomplish amazing things.
None of us are ever done learning, and if you're at Avanade, you have a natural drive to explore what's beyond your comfort zone. We cultivate that drive through training and certification opportunities. Whether you're interested in learning something new or growing an existing skill, we have the resources to make it happen.
Who are the people at Avanade?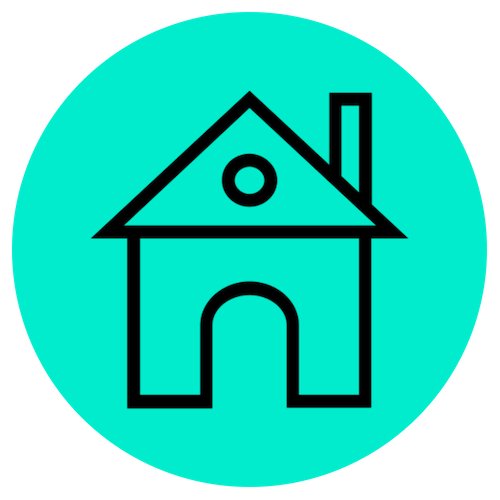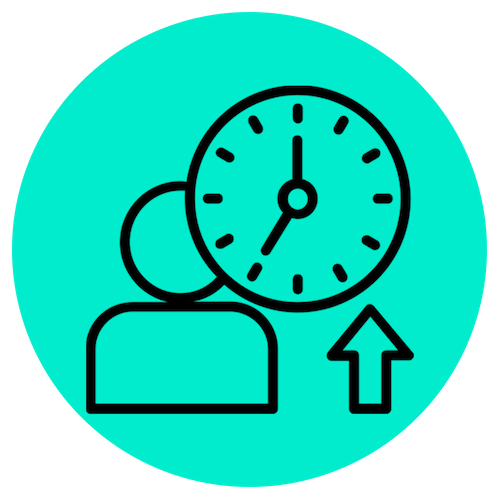 Corporate Citizenship Program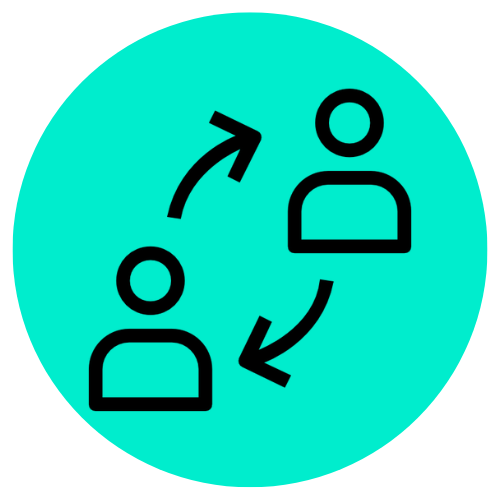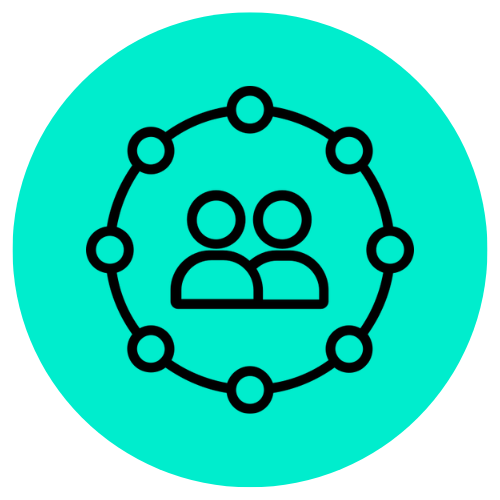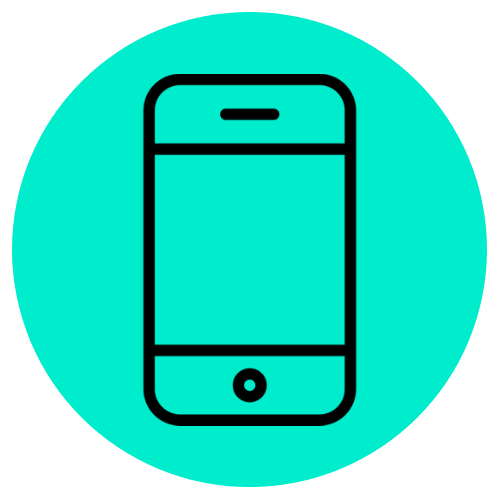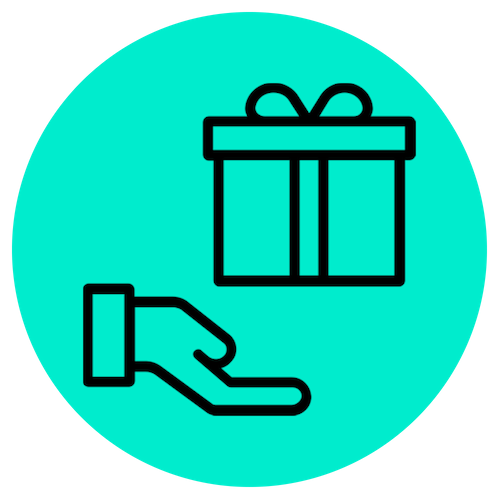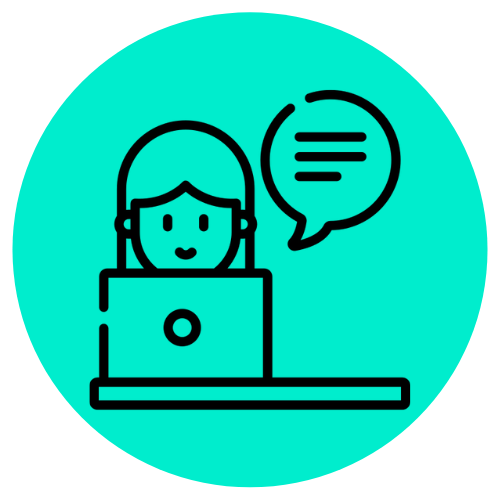 Transportation Reimbursement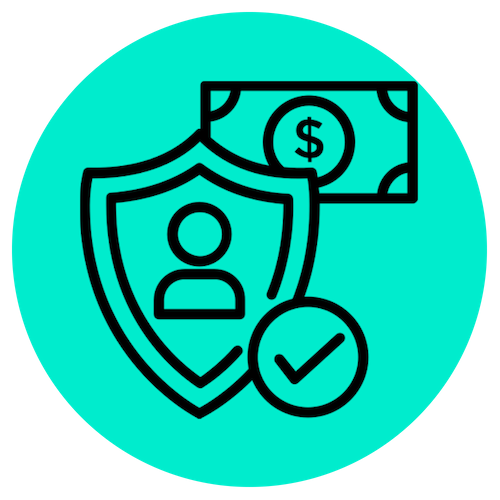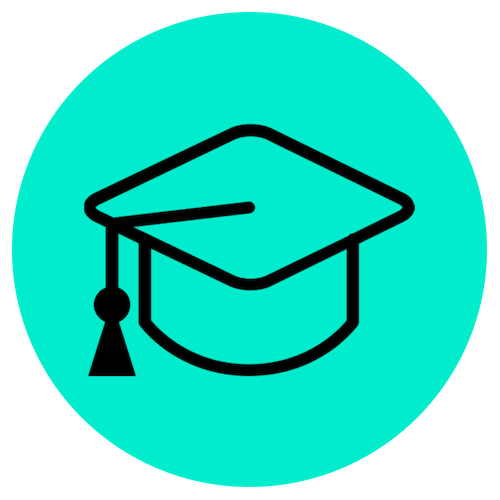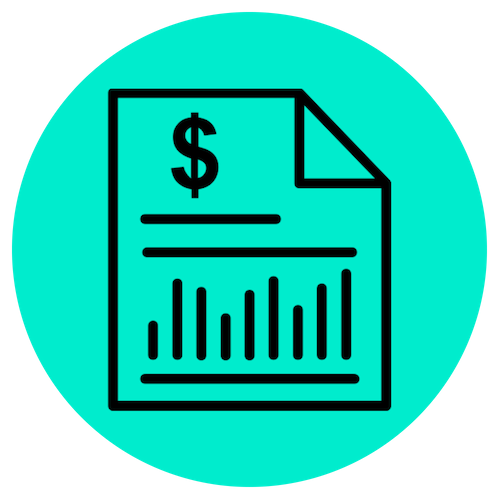 Employee Stock Share Program