Detecon (Schweiz) AG is the perfect employer for you, if you:
have a great passion for digital strategy, transformation and technology
appreciate the collegial way and want to solve problems together
want to create your individual career
are a forward-looking personality and want to drive change
What is Detecon's mission?
We make your business digital & connected
Detecon is driving forward its consulting approach beyond consulting. Our unique selling proposition is the combination of technological expertise, business know-how and transformation experience gained in numerous successful projects in Switzerland and abroad. The concept features top consulting that covers the entire spectrum from innovation to implementation. We understand that it is more and more important to accompany our clients from the innovation to prototyping the idea and to support the implementation.
Detecon (Schweiz) AG provides consulting in Business Technology Strategy & Architecture, Digital Strategy & Innovation, Cyber Security and Digital Finance Excellence for numerous industries.
What is Detecon's vision?
Creating Future Business
Our hearts beat digitally. We shape the future of our customers and give talents a home.
We are convinced that all organizations, customers and employees will benefit from digital change. Therefore, we aim to bring our client's strategy to life by transforming ideas into real business impact based on agile competence networks. We empower the employees, integrate the customers and guide them through cultural, technical and organizational change.
We apply our leadership skills and technical knowledge and use our strategic insights to solve the individual challenges of our customers. A flexible approach is at the heart of our culture. We support and engage ourselves to create value through successful digital transformation.
What cultural values does TechFace see in Detecon (Schweiz) AG?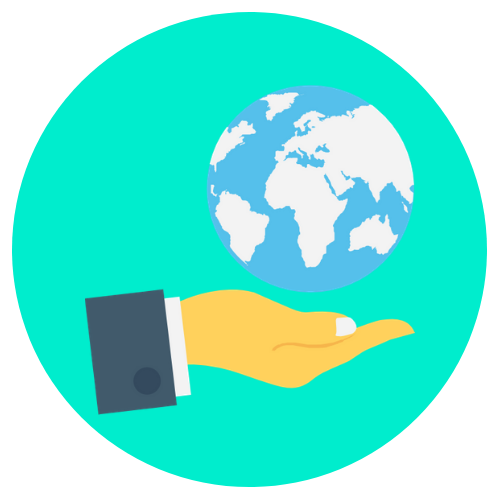 Diversity
Values Differences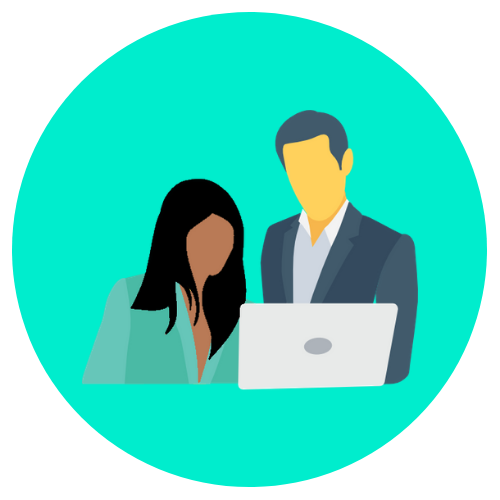 Collaboration
Interpersonal Savvy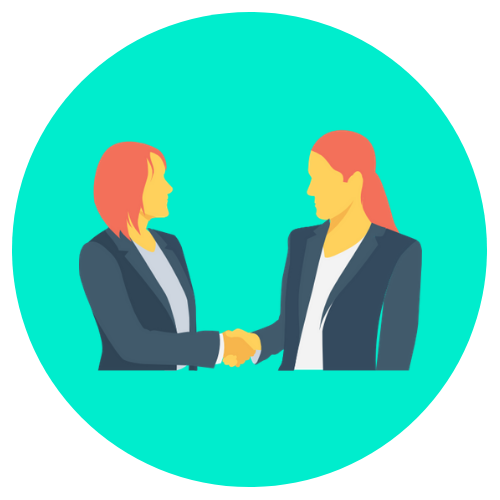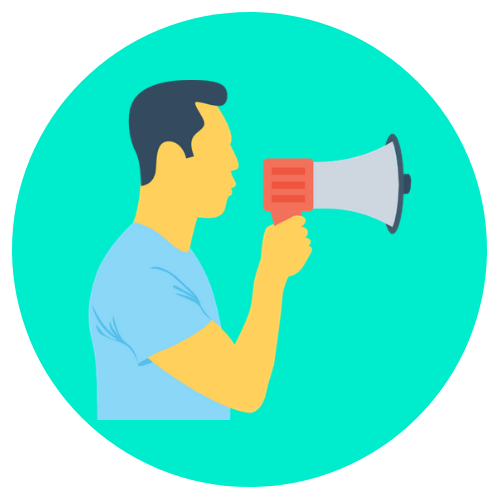 Communication
Transparent Communication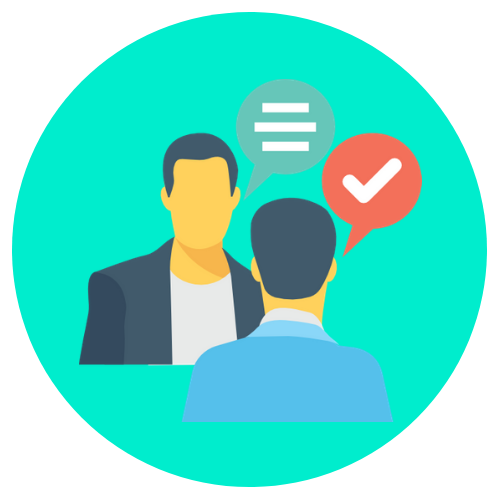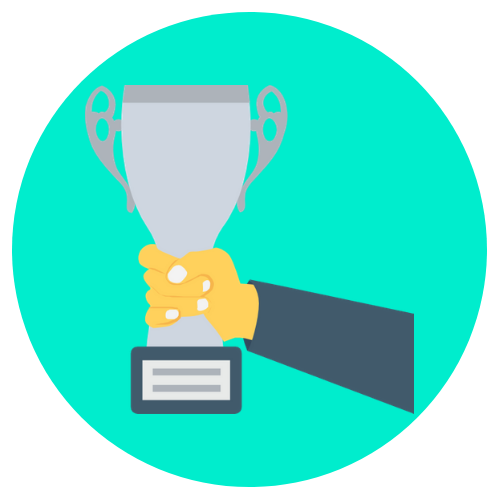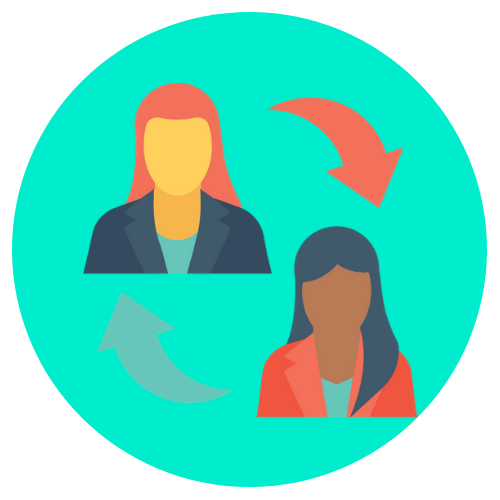 Openness
Enabling Intercompany Changes
Working at Detecon (Schweiz) AG
Why is Detecon (Schweiz) AG a great place to work
With us, you have the choice and can develop completely individually. We believe in different development speeds and promote them. On your career track, we support you with our network and our training landscape. As part of Detecon International, a worldwide operating management consultancy we provide opportunities to gain international exposure.
Detecon is a subsidiary of T-Systems International, one of the world's leading vendor-independent providers of digital services and a subsidiary of Deutsche Telekom. This allows you to access a worldwide network of experts, international workshops and development opportunities.
Who are the people at Detecon (Schweiz) AG?
Tech Inspired the TechFace Podcast
Want to know more about the people at Detecon (Schweiz) AG and how it is to work there? Listen to our podcast with one of their employees!