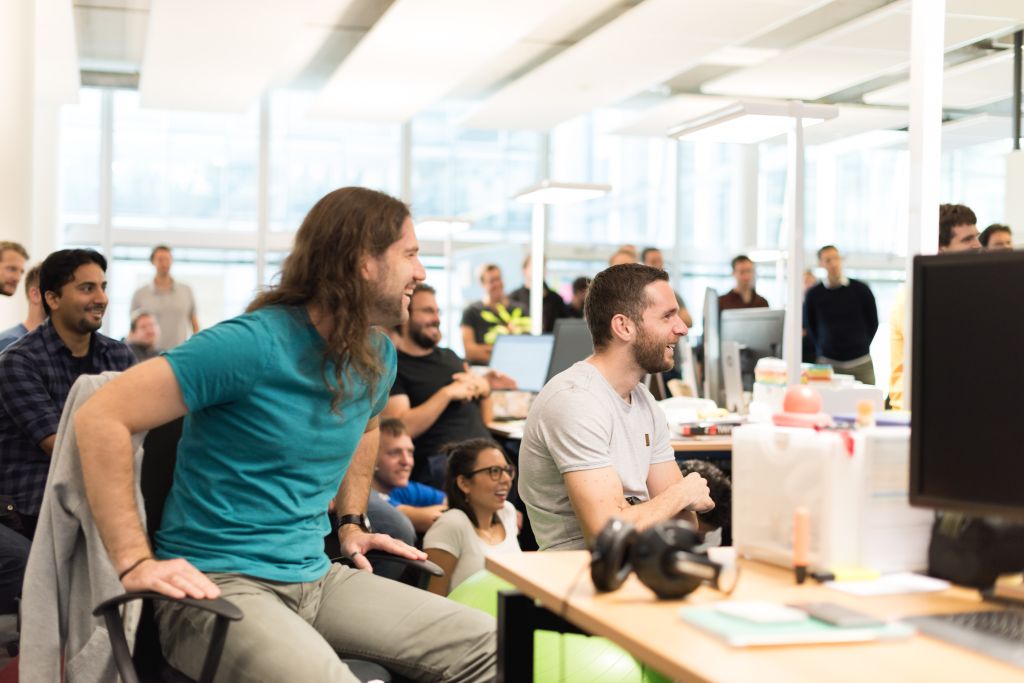 Digitec Galaxus is the perfect employer for you, if you:
are looking for a young and dynamic environmental
put value on social skills and have an extroverted personality
prefer to learn and grow and can navigate in a fast-changing environment
What is Digitec Galaxus' mission?
Online shopping inspired
We enable a comfortable and efficient shopping experience at consistently low prices. At the same time, we create a comprehensive platform for inspiration, information and communication that invites customers to actively participate.
What is Digitec Galaxus' vision?
digitec is Switzerland's online market leader in the fields of IT, consumer electronics and telecommunication. Galaxus is the largest Swiss online shop with a steadily growing range of products for almost all daily needs, offering consistently low prices as well as fast, reliable and free delivery.
What cultural values does TechFace see in Digitec Galaxus?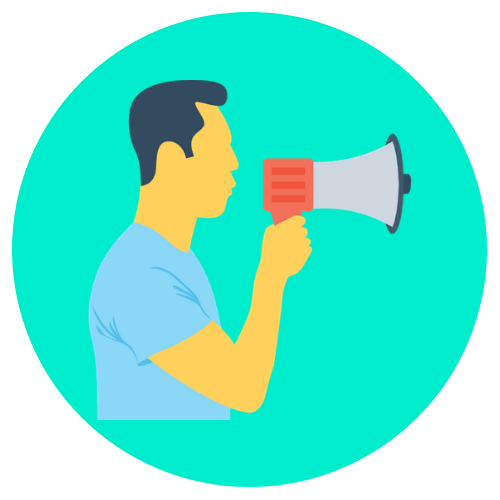 Communication
Transparent Communication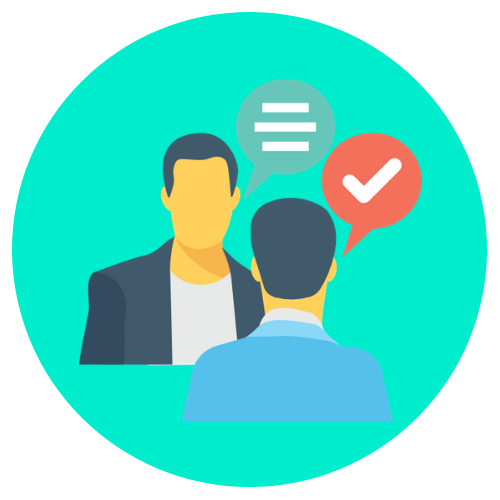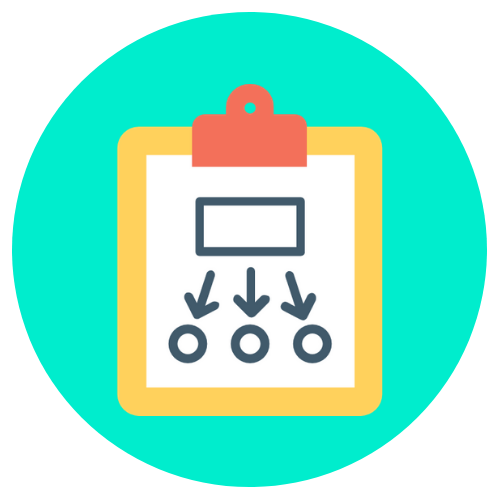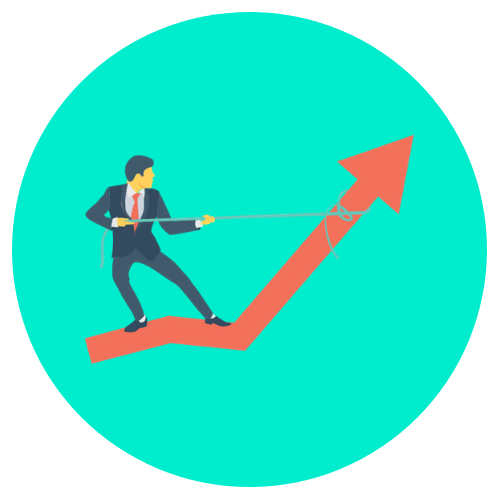 Openness
Enabling inter-company changes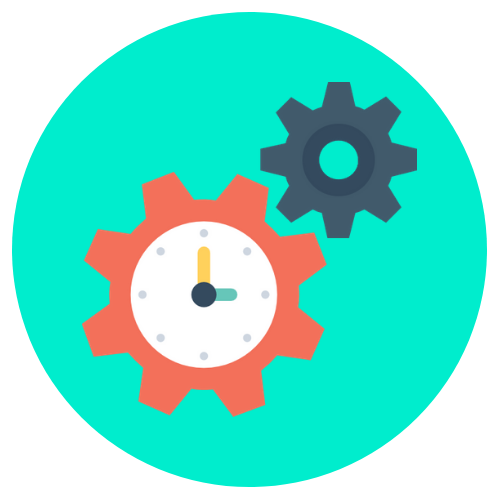 Working at Digitec Galaxus
Why is Digitec Galaxus a great place to work?
We live and foster our five company values, cooperative, innovative, piratesque, responsible and ambitions, on a daily basis; they are at the heart of everything we do to reach our ambitious goals. Together, we form a young, agile and cooperative work environment that allows each and every one of us to feel comfortable and contribute in an honest and direct way without unnecessary detours. As Digitec Galaxus AG employee, you are part of a fast-growing but well-established company. You are part of a shared spirit. And you stay true to yourself.
Who are the people at Digitec Galaxus?
TechInspired the TechFace Podcast
Want to learn more about the people at Digitec Galaxus and how it is to work there? Listen to our podcast with one of their employees!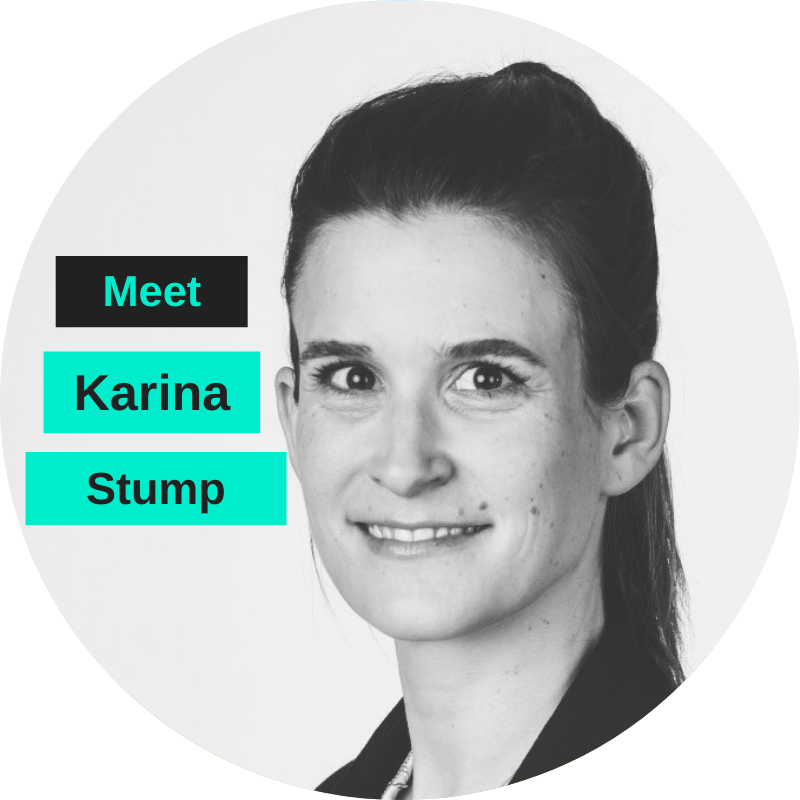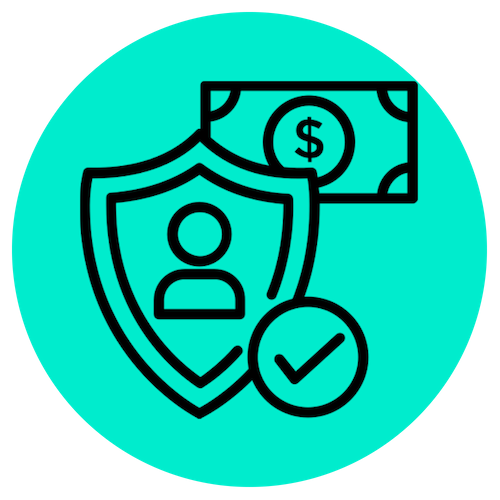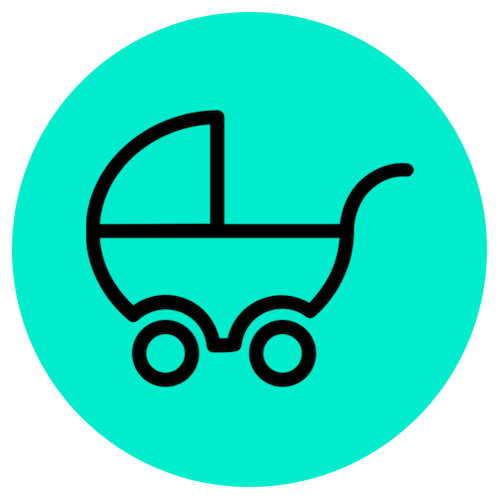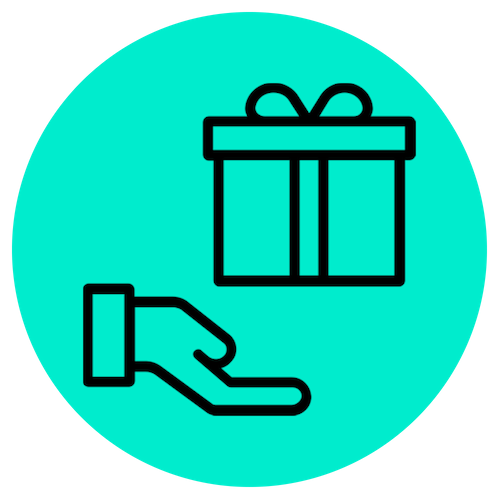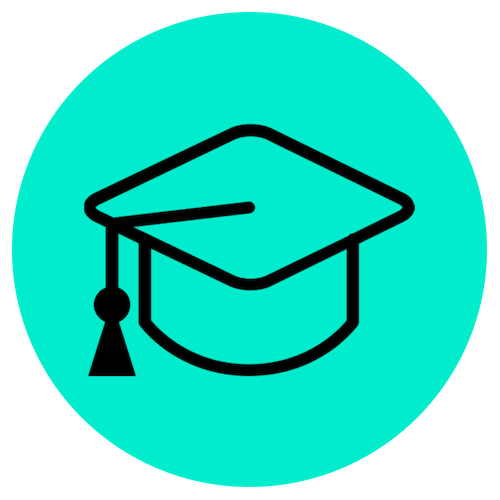 Career opportunities with Digitec Galaxus