McKinsey & Company is the perfect employer for you if you:
are intellectually curious and want to shape technology to transform businesses
want to develop to your full leadership potential and take on responsibility
want to solve problems in a team and collaborate with a vast network of experts
are interested in working on projects across industries in an international environment
What is McKinsey & Company's mission?
We help our clients create change that matters
Within McKinsey & Company, McKinsey Digital is the home for colleagues who have a particular passion for technology.
We drive transformation and build businesses by bringing together the capabilities needed to help organizations grow and thrive in the digital age. We help our clients harness the power of data and artificial intelligence, modernize core technology and capitalize on new technology, optimize and automate operations, fuel digital growth, create stunning digital experiences, and build digital talent and culture
We partner with clients to build the culture and capabilities they need to move quickly, become agile, and create value long after we've left.
What is McKinsey & Company's vision?
The future of humanity is digital
As part of McKinsey Digital, you'll join a team working on everything from IT modernization and strategy to agile, cloud, cybersecurity, and digital transformation
McKinsey Digital has a belief that technology will change the world. We have a desire that technology will change the world for the better. We want to help our clients to navigate the constantly changing and evolving technology landscape and how they can leverage it to solve the most pressing issues.
What cultural values does TechFace see in McKinsey & Company?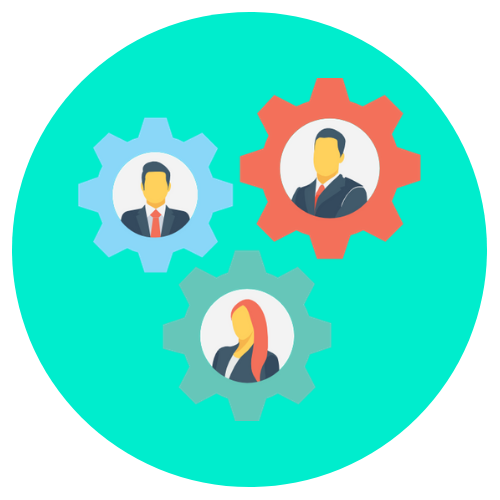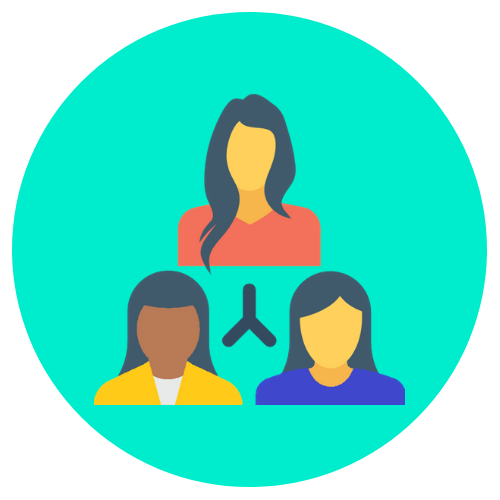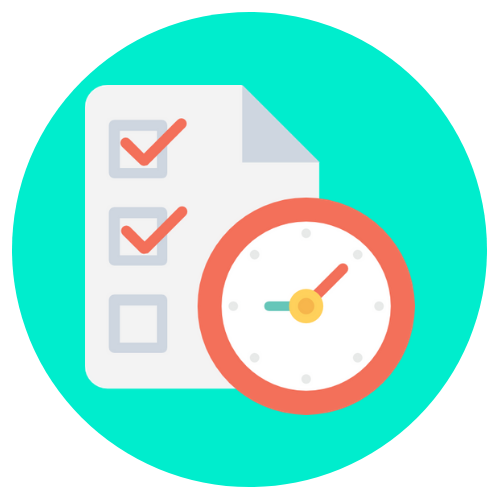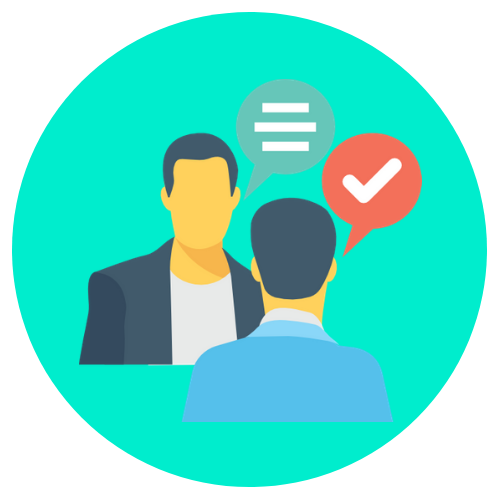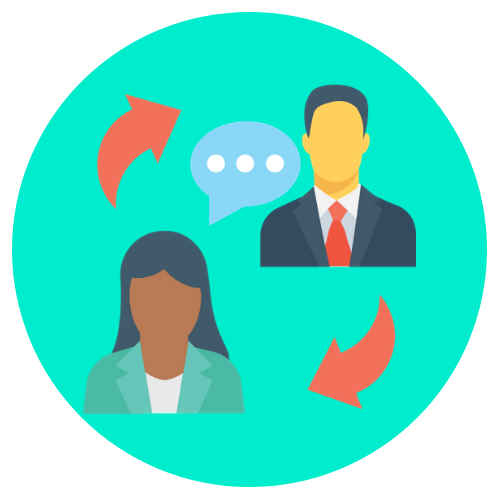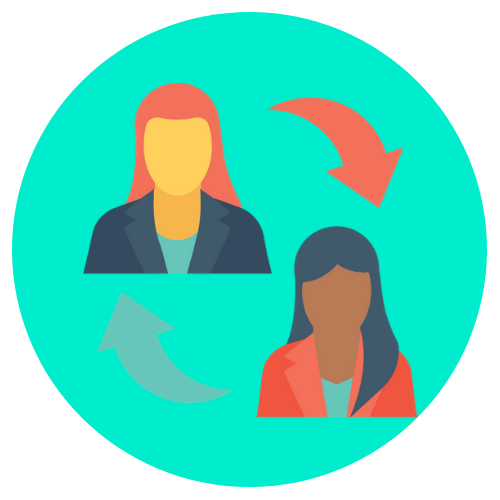 Openess
Enabling inter-company changes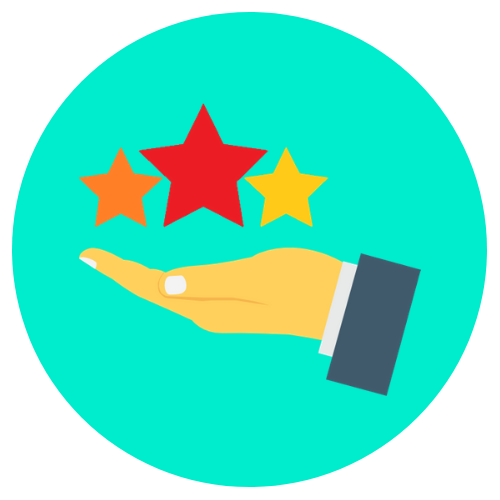 Working at McKinsey & Company

Why is McKinsey & Company a great place to work?
McKinsey Digital consulting teams work on diverse topics at the intersection of technology and business. They work closely other McKinsey colleagues such as data scientists, engineers, architects, developers, technology leads, agile coaches, designers and cybersecurity experts.
At McKinsey, no two weeks are the same: you're always encountering different topics and projects, which allows you to keep learning new skills and gaining new insights.
Who are the people at McKinsey Digital?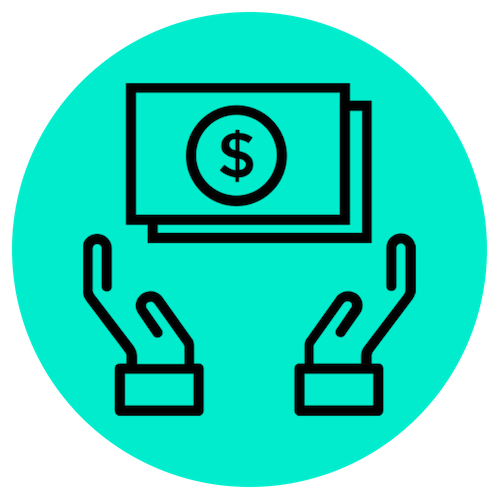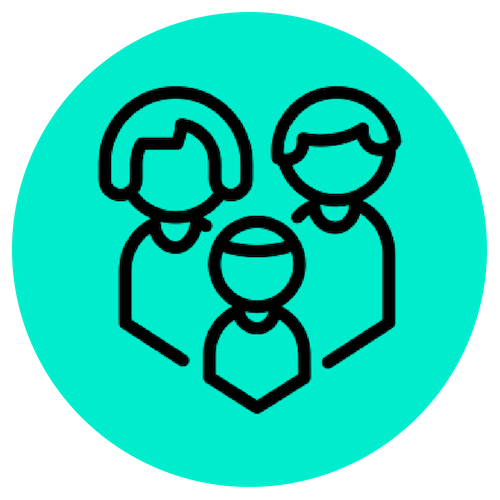 Transportation Reimbursement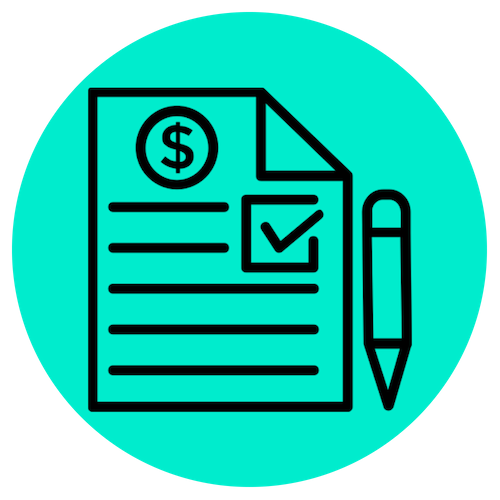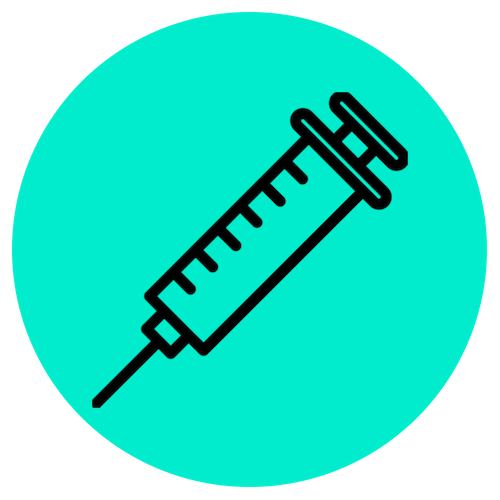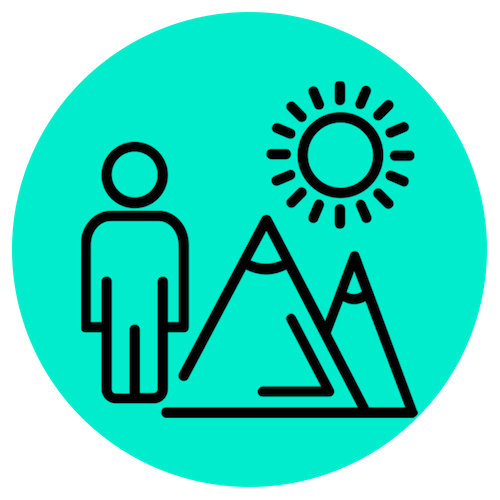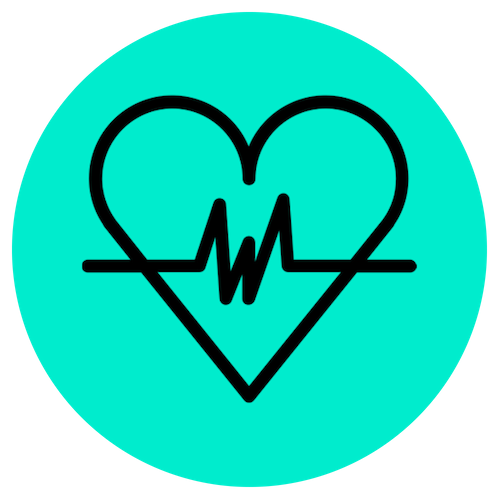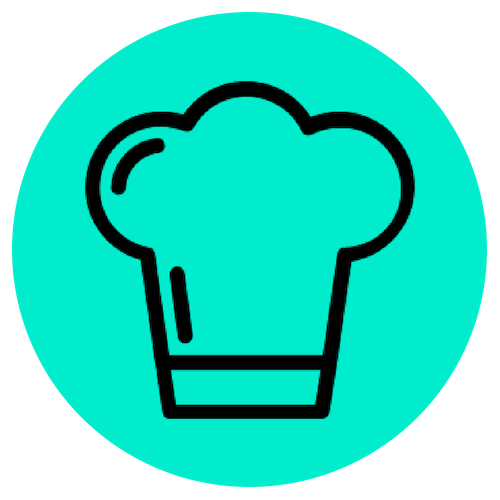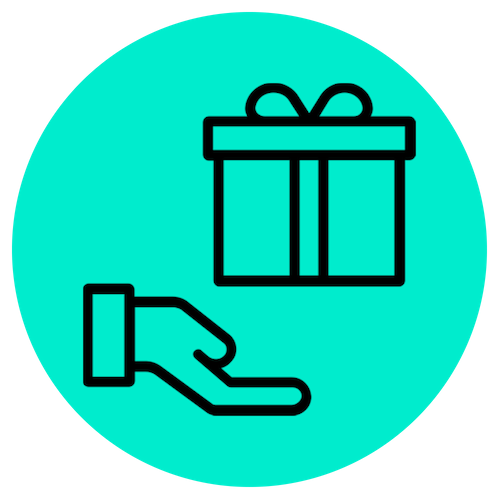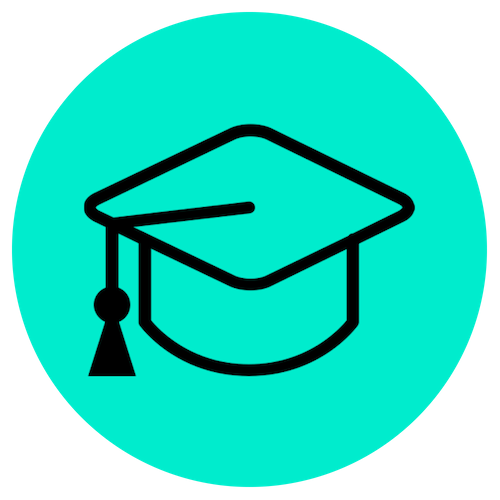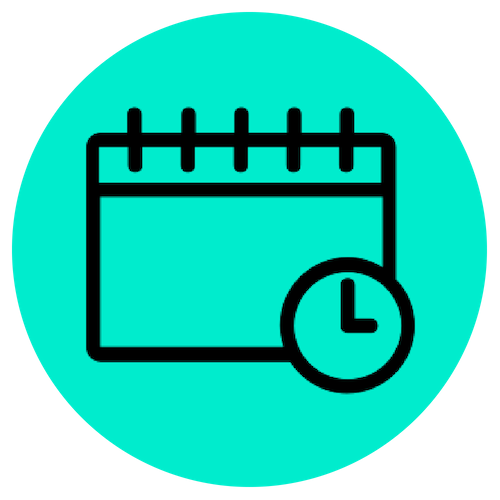 Career opportunities with McKinsey & Company