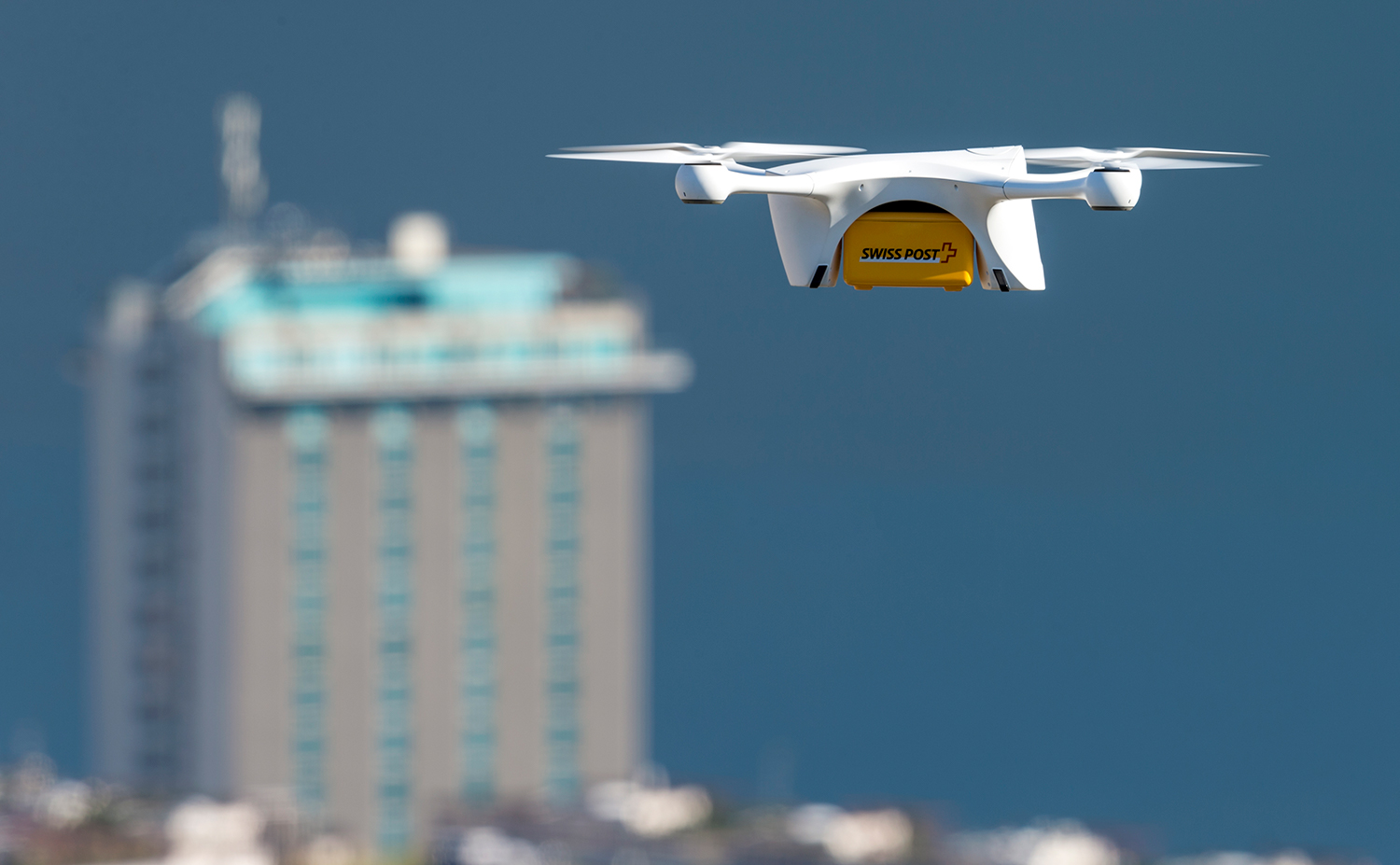 Swiss Post is the perfect employer for you if you:
cultivate constructive, respectful cooperation
understand innovation and commitment as the source of success
want to make a significant contribution to modern infrastructure in Switzerland
want to reconcile ecological awareness with social responsibility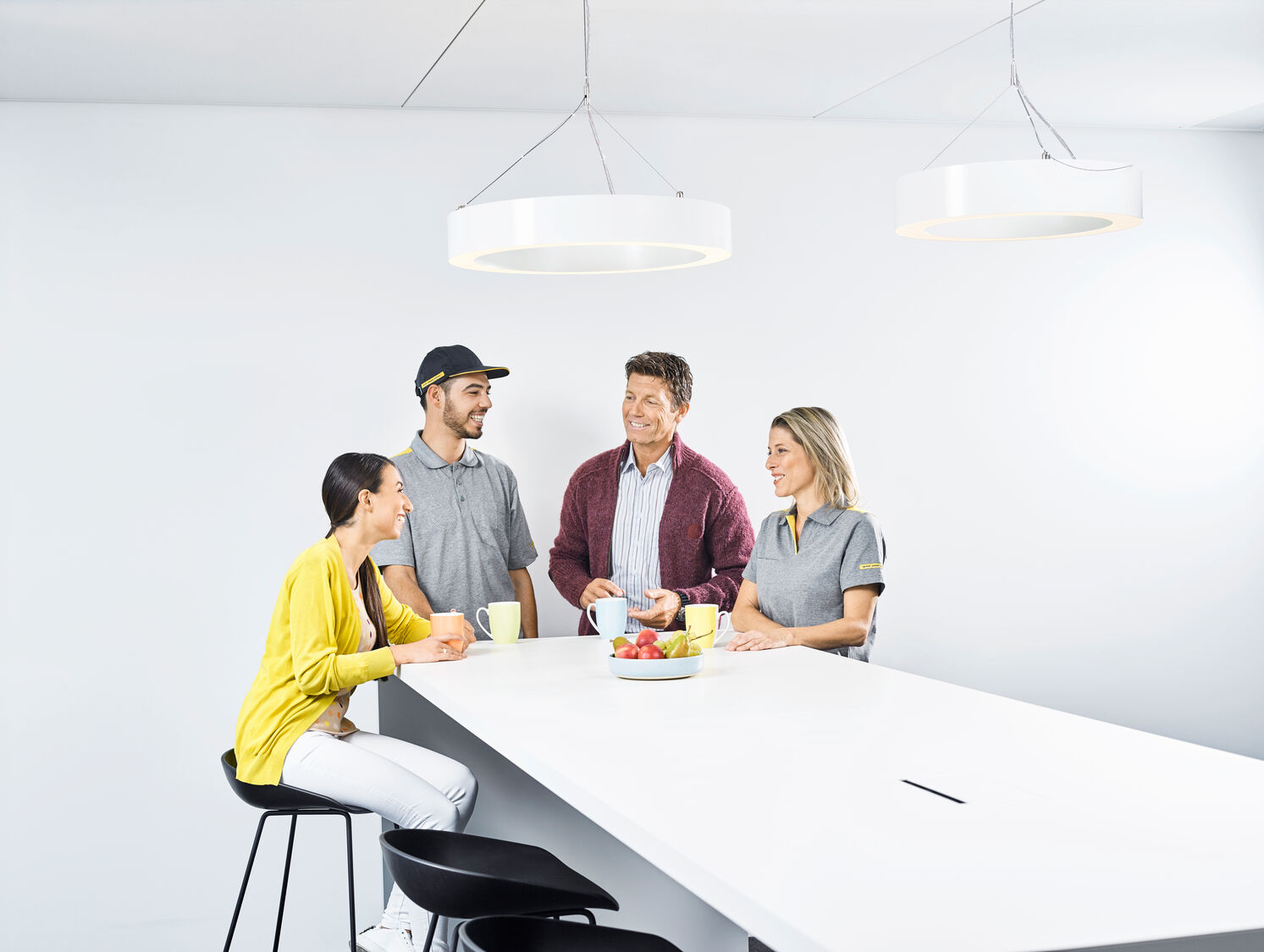 What is Swiss Post's mission?
Bringing Switzerland together – every day since 1849
Everyone has the power to make a difference. From small to large scale. Everywhere. And in their own personal way. That's why we at Swiss Post do our very best, day in and day out. Every day, we perform valuable work and are actively involved in the community, helping to bring Switzerland together. We create new opportunities to ensure that everyone can achieve their goals and dreams. Individually, in teams and as a company. Yesterday, today and tomorrow, too.
What is Swiss Post's vision?
Powering a modern Switzerland
Something special is created when we can focus on essentials. This is why people and companies need as much freedom as possible. At Swiss Post, we create this freedom. We do so by moving goods, information, assets and people. We power Switzerland. With trustworthy services in the physical and digital worlds. At home, during leisure time and at work. In the countryside and in the city. At any time and across all borders. To ensure that Switzerland can focus on the important issues in the future, too.
What cultural values does TechFace see in Swiss Post?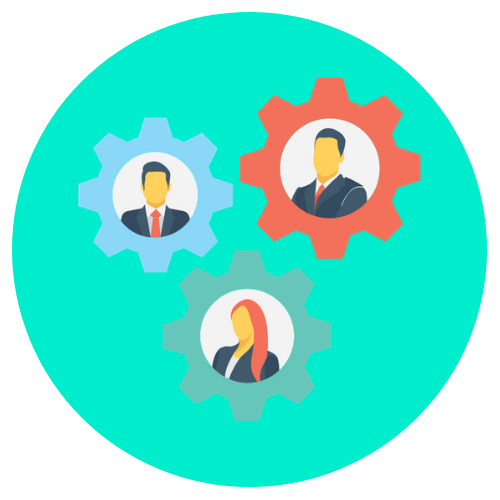 Diversity
Building effective teams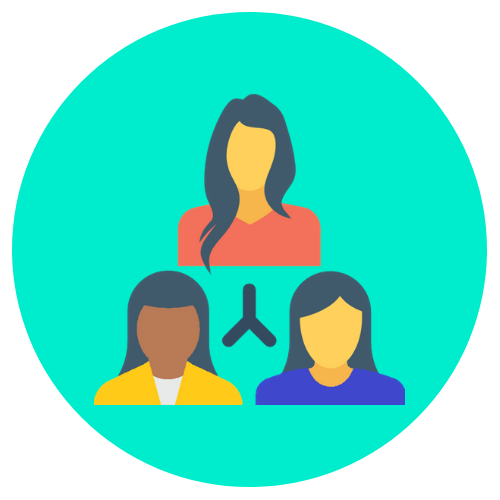 Collaboration
Enables networking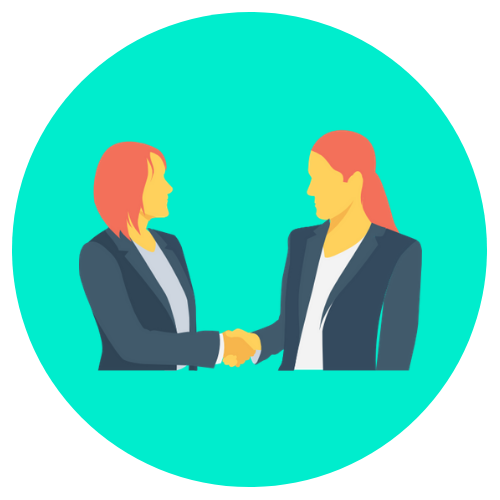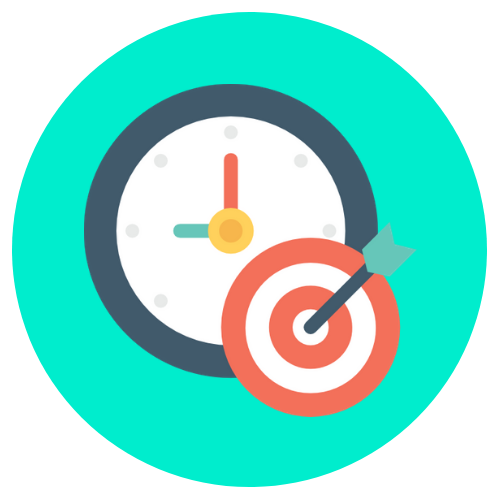 Decision
Decisions driven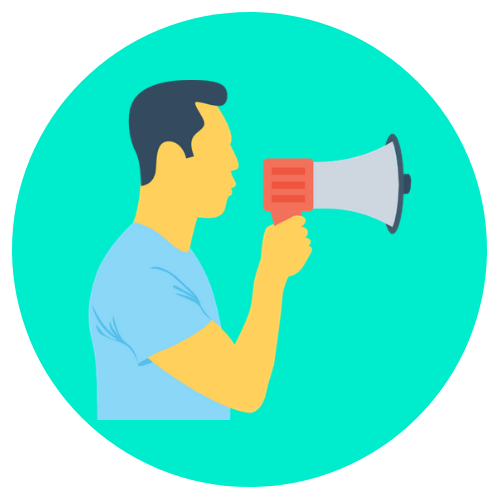 Communication
Transparent communication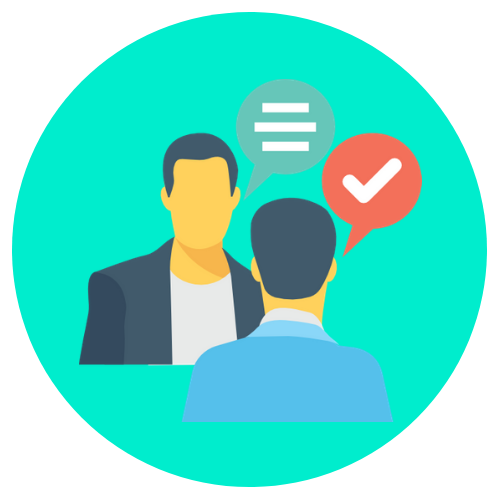 Understanding
Feedback culture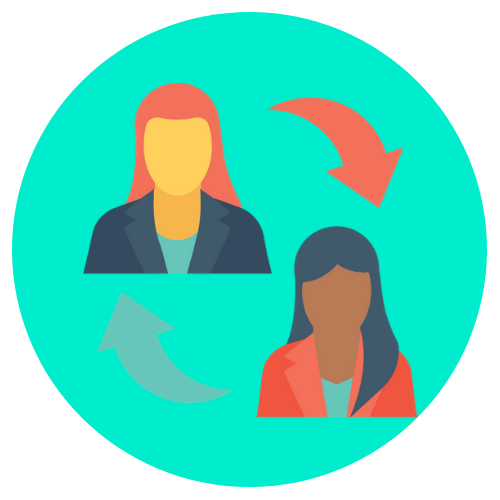 Openness
Enabling inter-company changes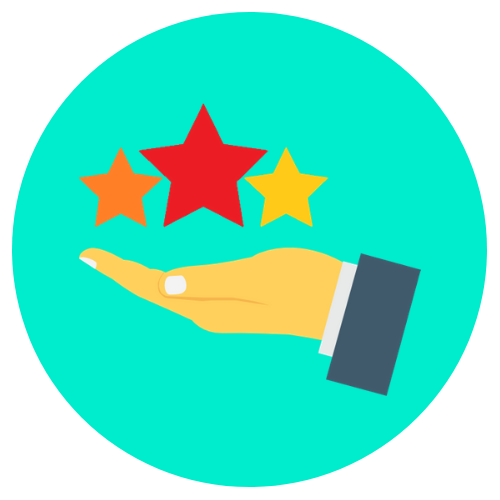 Flexibility
Providing opportunities
Innovation
Open to innovation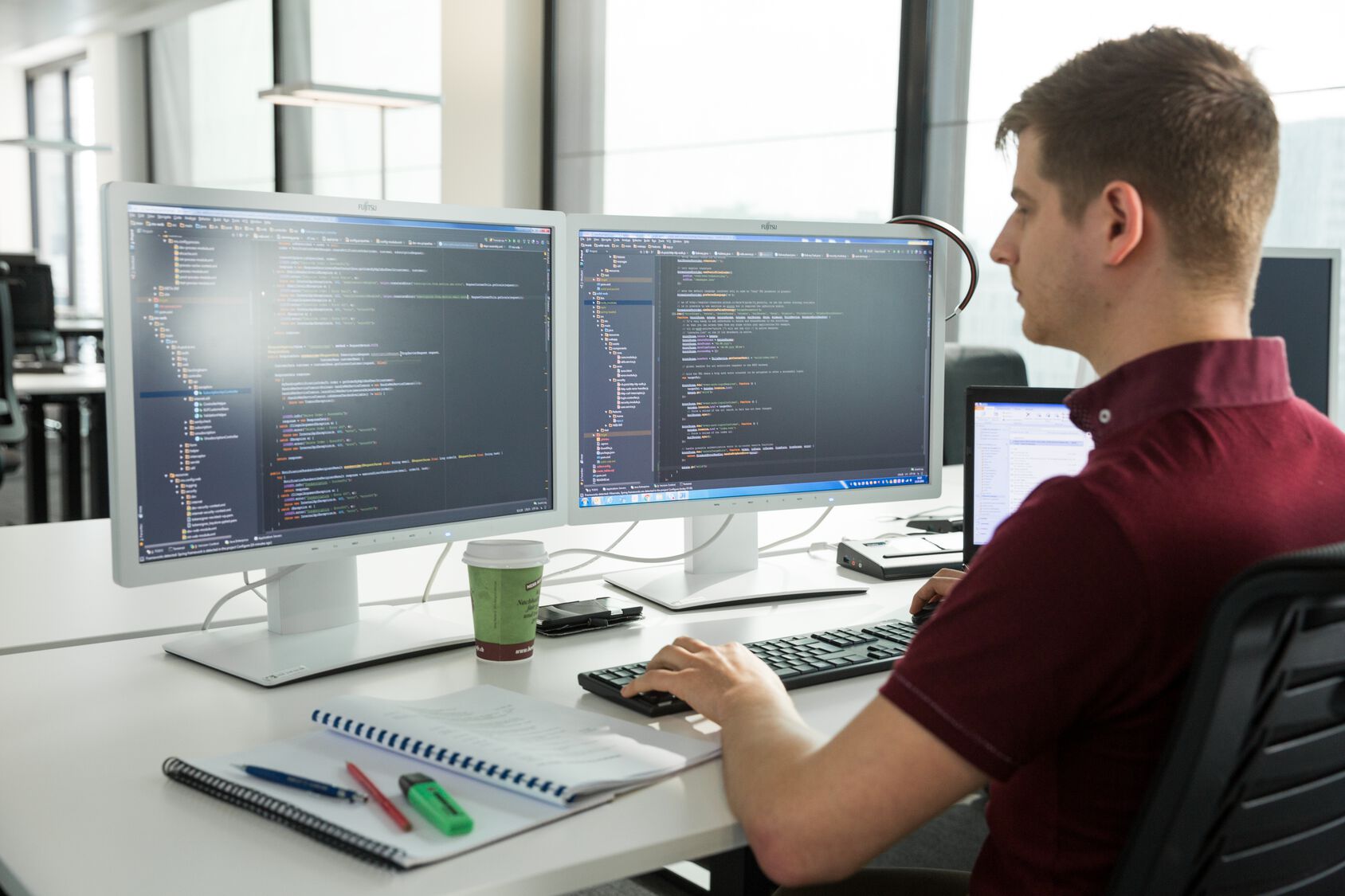 Why is Swiss Post a great place to work?
Around 60,000 employees from over 140 nations in more than 15 countries make up the Swiss Post as an employer. Swiss Post is one of the largest IT employers in Switzerland and offers a wide range of career opportunities in over 100 different professions. With flexible working hours, job sharing and home office, we are committed to ensuring that everyday work and private life are compatible. We invest a lot in personal training and further education of our employees. We have committed employees and give them a lot of creative freedom to move Swiss Post forward with their ideas. Our connected, transparent and close cooperation creates the environment in which innovative solutions and services are designed. This creates pioneering projects such as logistics drones, autonomous vehicles, e-voting and e-health.
Who are the people at Swiss Post?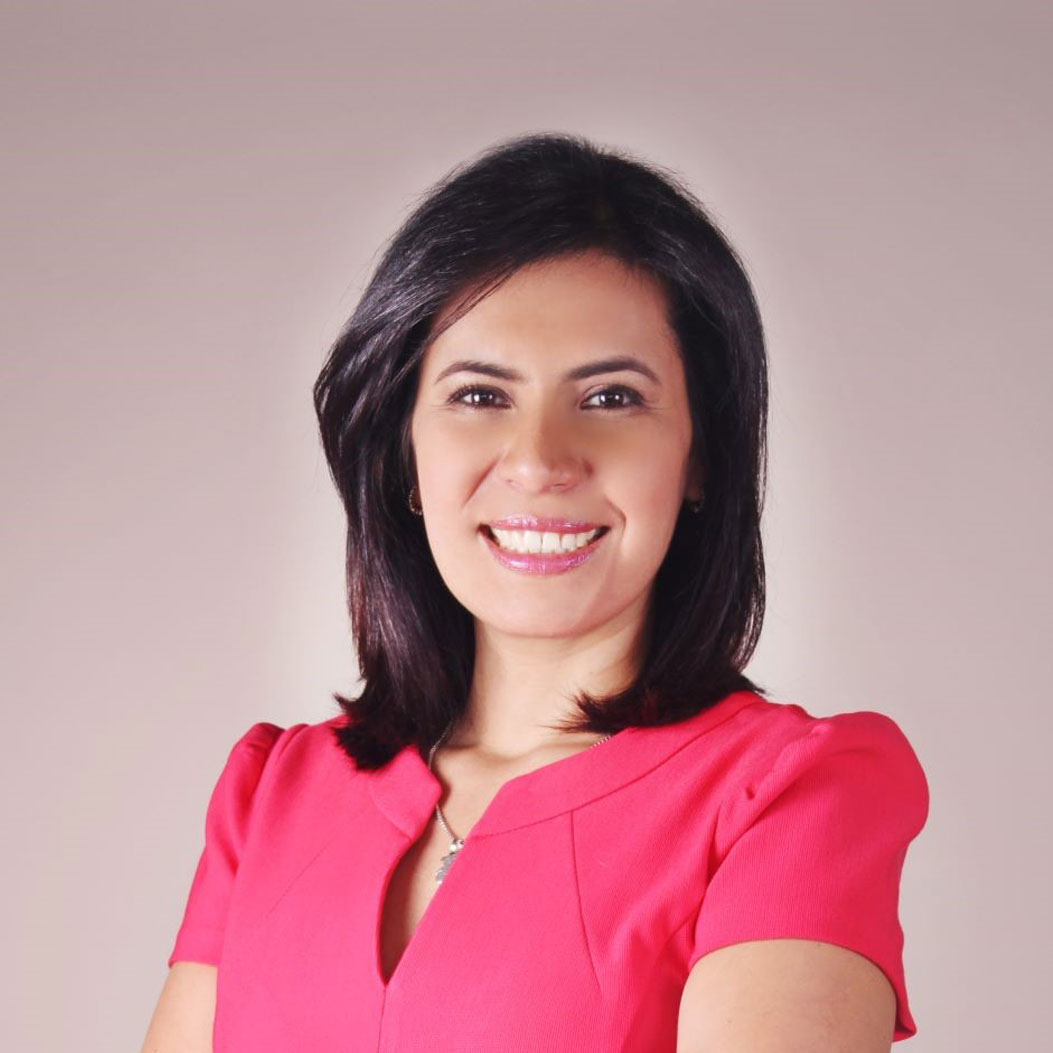 More Women power wanted!
Unfortunately, women are still a minority in tech education. At the #WeTechTogether conference, I found out why this is the case and why it is also in the interests of companies to change the status quo.
Blog post written by Monserrat Nuñez Cuevas (in German) 
Maternity Leave (18 weeks)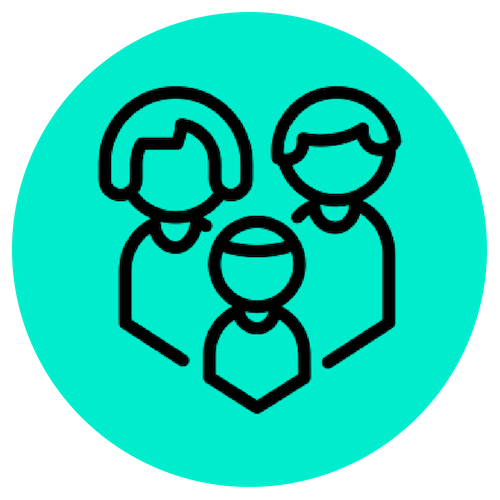 Paternity Leave (4 weeks)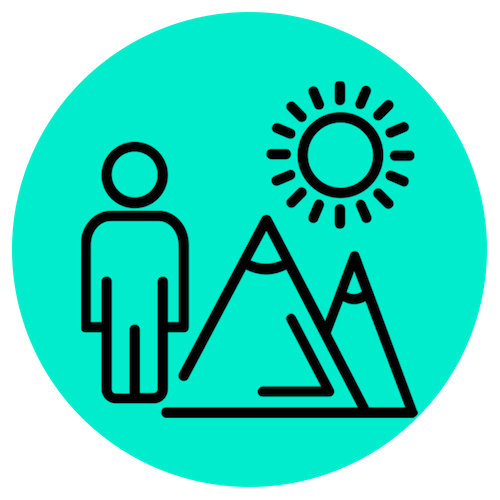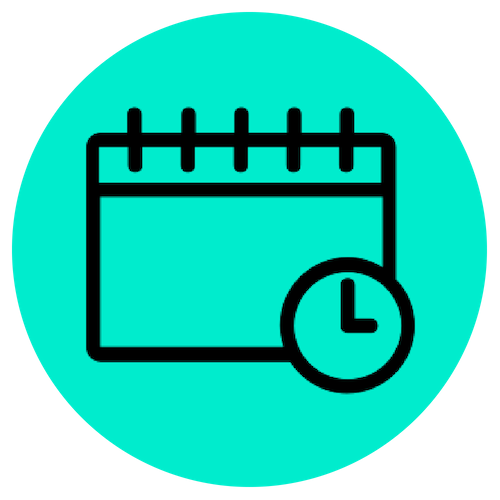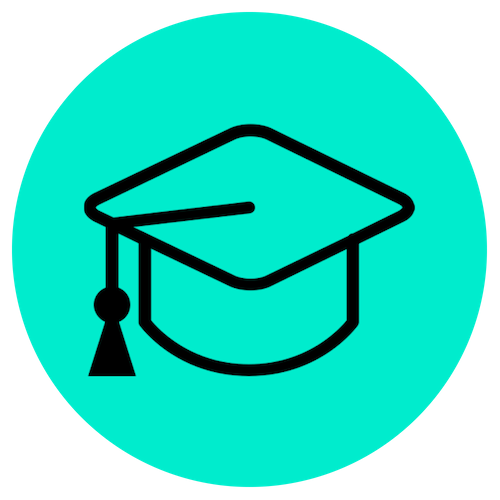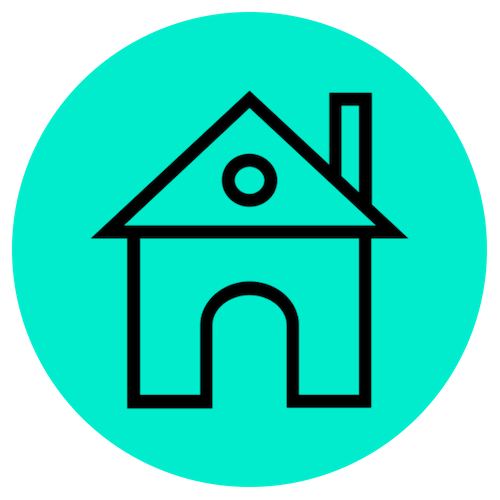 Career opportunities with Swiss Post