Skills Finder Platform
Connecting female tech talents with companies committed to building diverse tech teams!
Why is there a need for the SKILLS FINDER platform?
Women must be part of future developments in our personal and professional areas. Thus, women must participate and contribute equally to men when decisions are made to ensure an equal and inclusive world. This is specifically important in the overarching tech industry. Diverse teams are not only a prerequisite to build an inclusive world, they are even proven to be more successful.
Companies realize about the importance and benefits of diverse teams. However, they have troubles receiving applications by female candidates for their job postings. The description of these job postings normally focus on attracting applicants based on what they have accomplished rather than what kind of skills and expertise they bring. As a result, applications by women are often sorted out early in the process or women do not even feel attracted to apply although they have the right skills and expertise.
This is why we are launching the SKILLS FINDER platform, enabling women to become part of the future tech workforce.
How it works – Female Tech Talent
Sign up for the event
Sign up for the event by filling in the application form and provide your CV, what kind of role you are interested in and your contact details.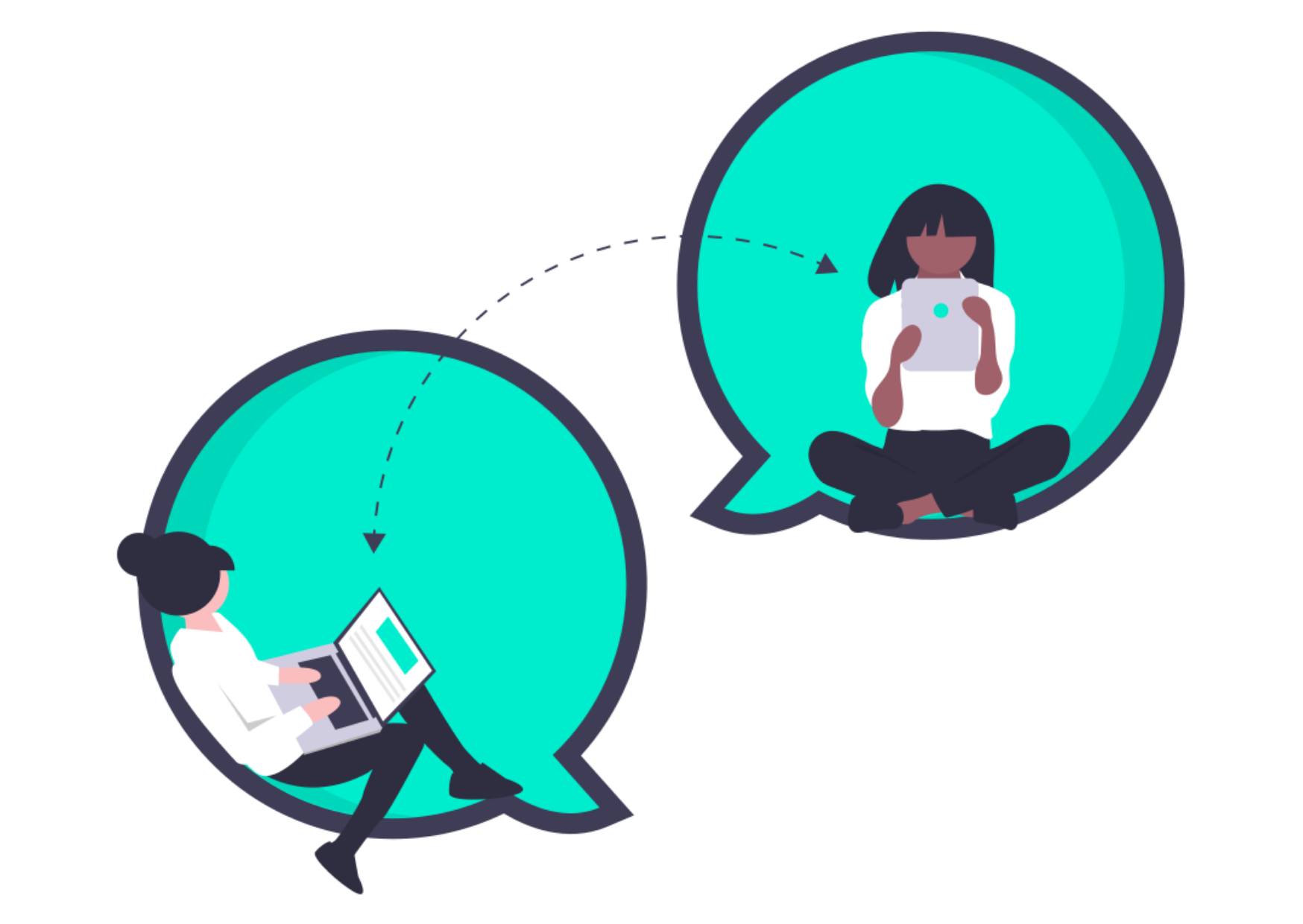 Short Interview
Once we receive your application, we will get in touch with you for a short interview to get to know you and learn about
your goals, vision and motivation.
Prepare yourself
Before the event, we let you know which company you are going to meet in the  speed interviews. Prepare yourself
and investigate the company!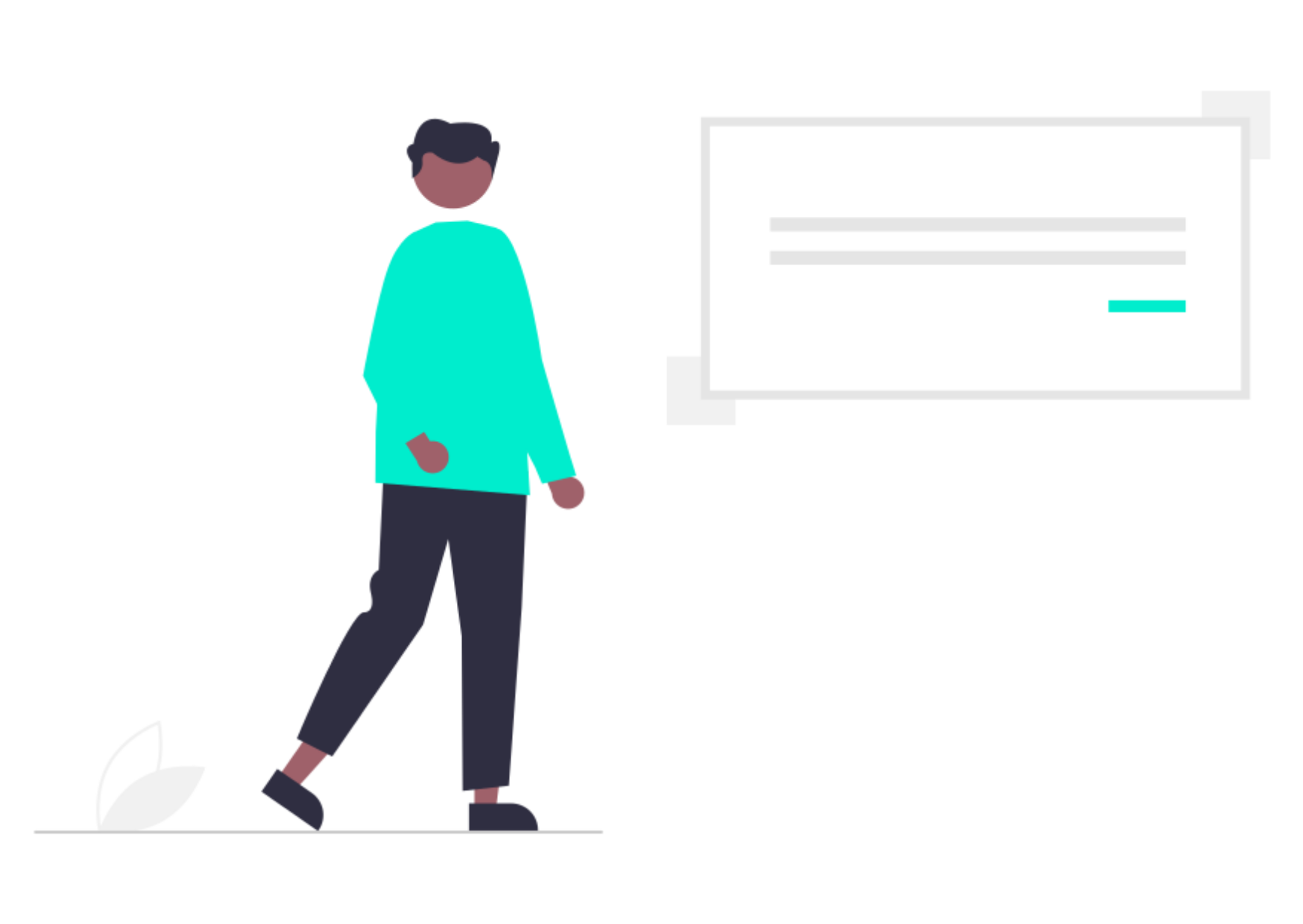 Register you company
Register for one of the upcoming
events by getting in touch with us.
Provide your search profiles to ensure, we can select the right candidates for you.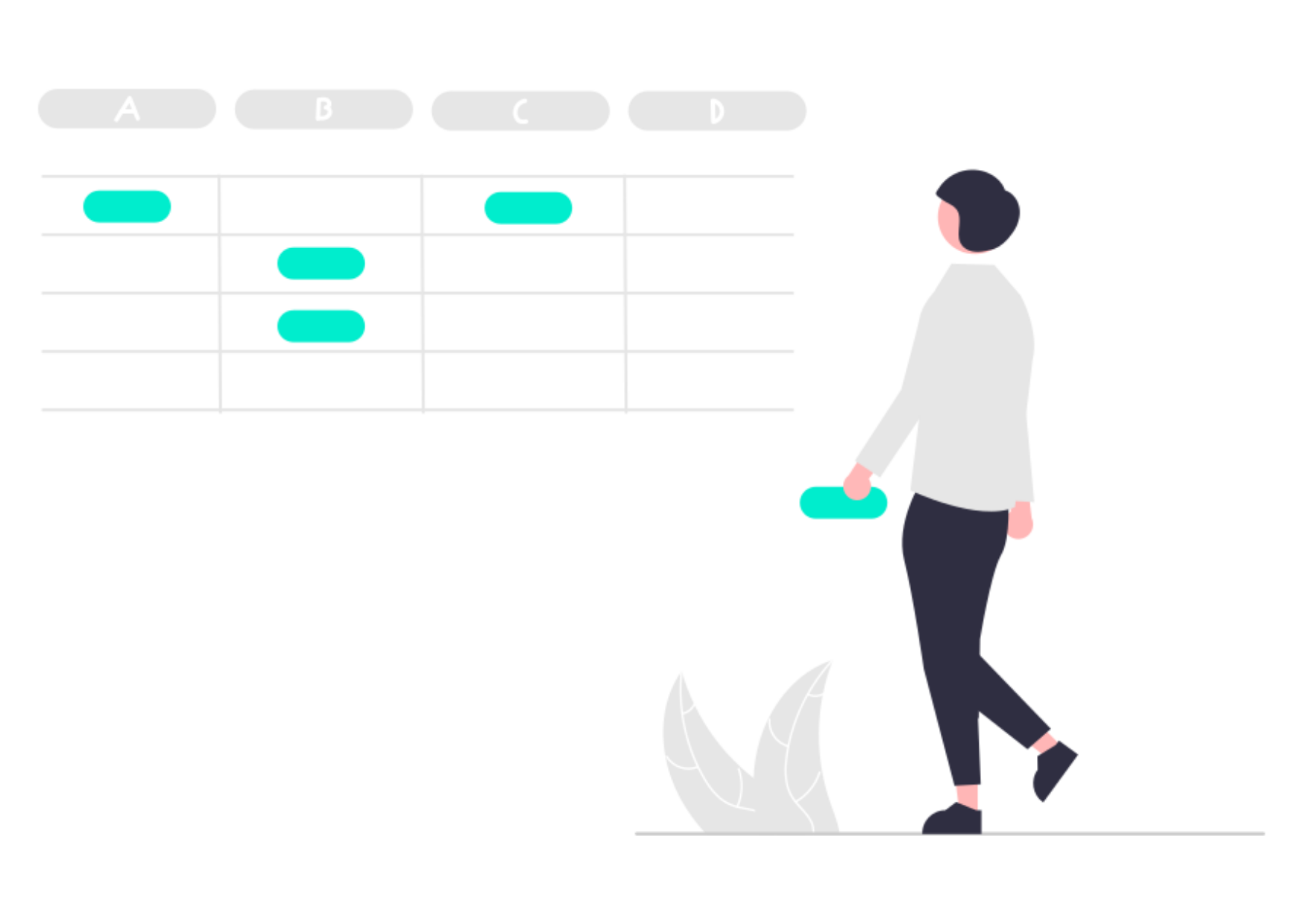 Matching
With targeted marketing, we attract
candidates to register and promote
your company. At the same time, we
start matching talents to your profiles.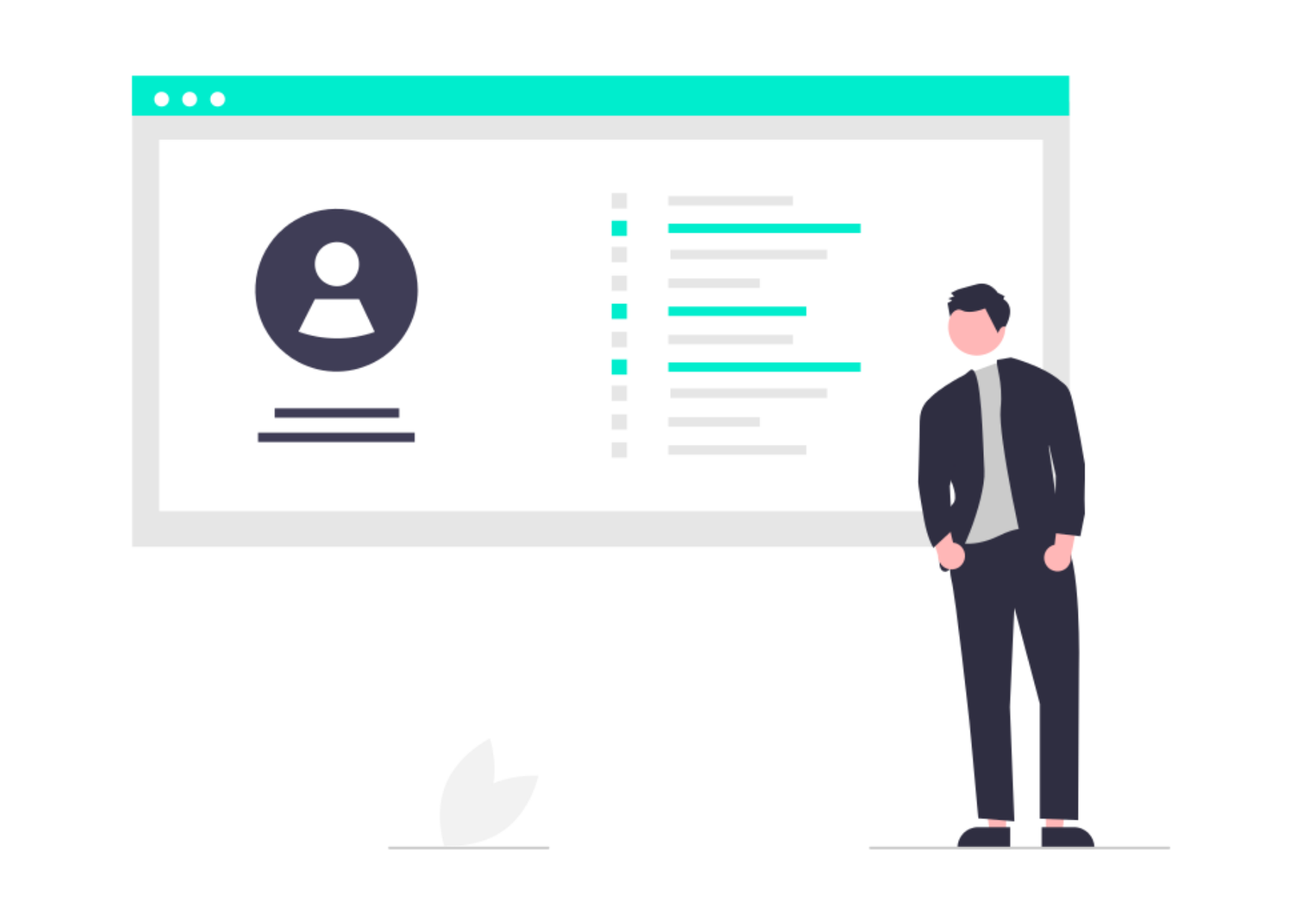 Get ready
Prepare a short presentation about
your company and receive all the candidate profiles you will meet during
the speed interviews.
Why should you use the SKILLS FINDER platform?
The benefits of using the SKILLS FINDER platform for female tech talents and companies:
As a female tech talent
Be found by companies committed to diversity
Learn more about their company culture and find out if you have a purpose match
Expand your network with like-minded women in tech and learn about job opportunities
As a company
Look behind the CV and exchange with a promising candidate knowing she offers the validated skills and experience you are looking for
Connect with talents and learn about their motivation and soft skills
Save time
Stay informed with our monthly newsletter: