Talent Matching
Talent Matching is the new way of recruiting is to match female tech talents with companies committed to Diversity & Inclusion in tech!
Next Talent Matching Events
30th of Septmber
#wetechtogether conference in Zurich
Join the Talent Matching event as a talent and apply now!
Why we organise Talent Matching Events?
We are convinced that "cultural match", motivation and personality are important factors in today's recruiting approaches. However, the traditional way of recruiting today does not provide the opportunity to focus on culture-purpose-match.
With the Talent Matching event, we provide the opportunity to look behind the CVs of talented individuals during speed interviews and find employees, motivated to work for a company committed to diversity.

How it works – Candidate preparation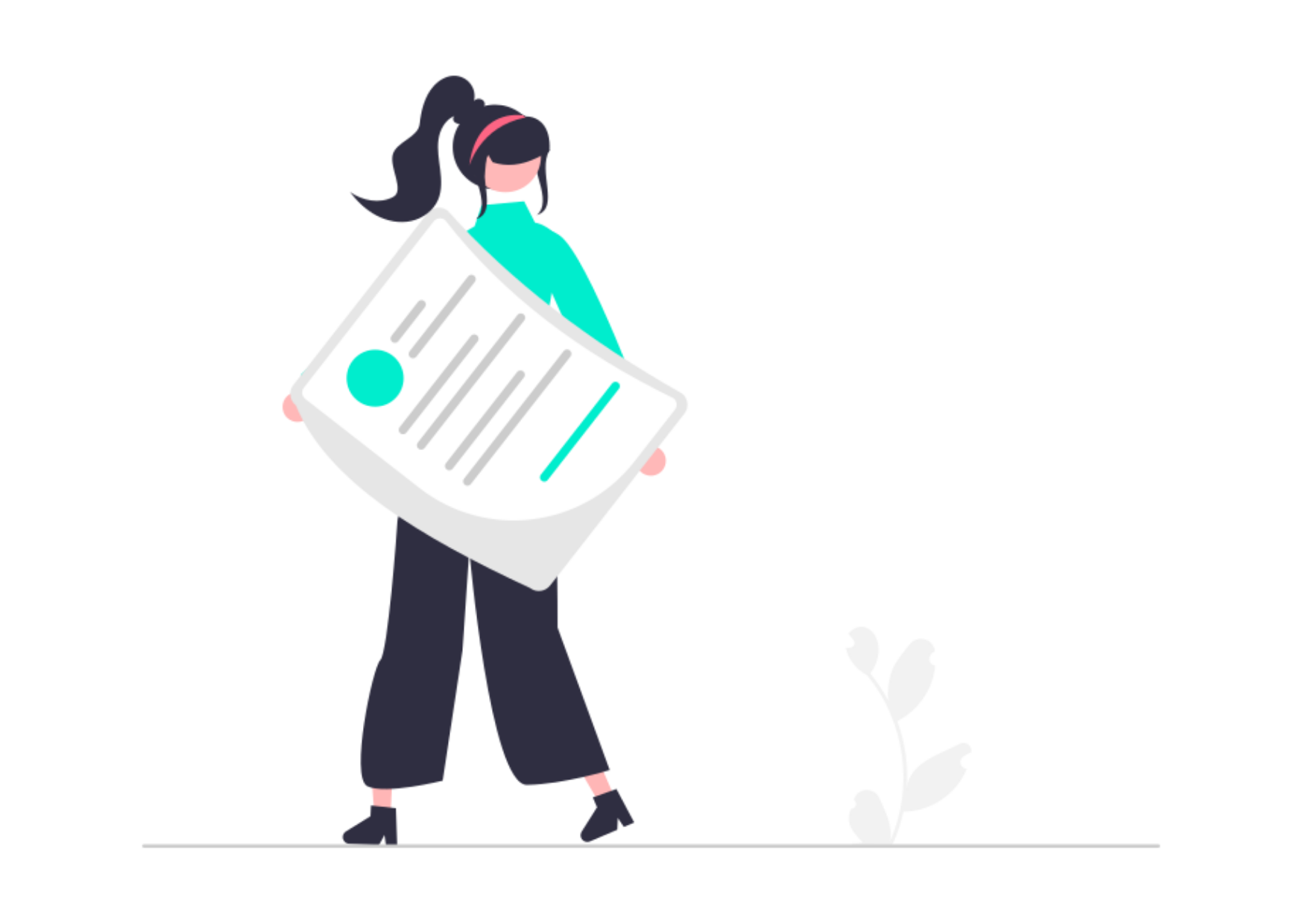 Sign up for the event by filling in the application form and provide your CV, what kind of role you are interested in and your contact details.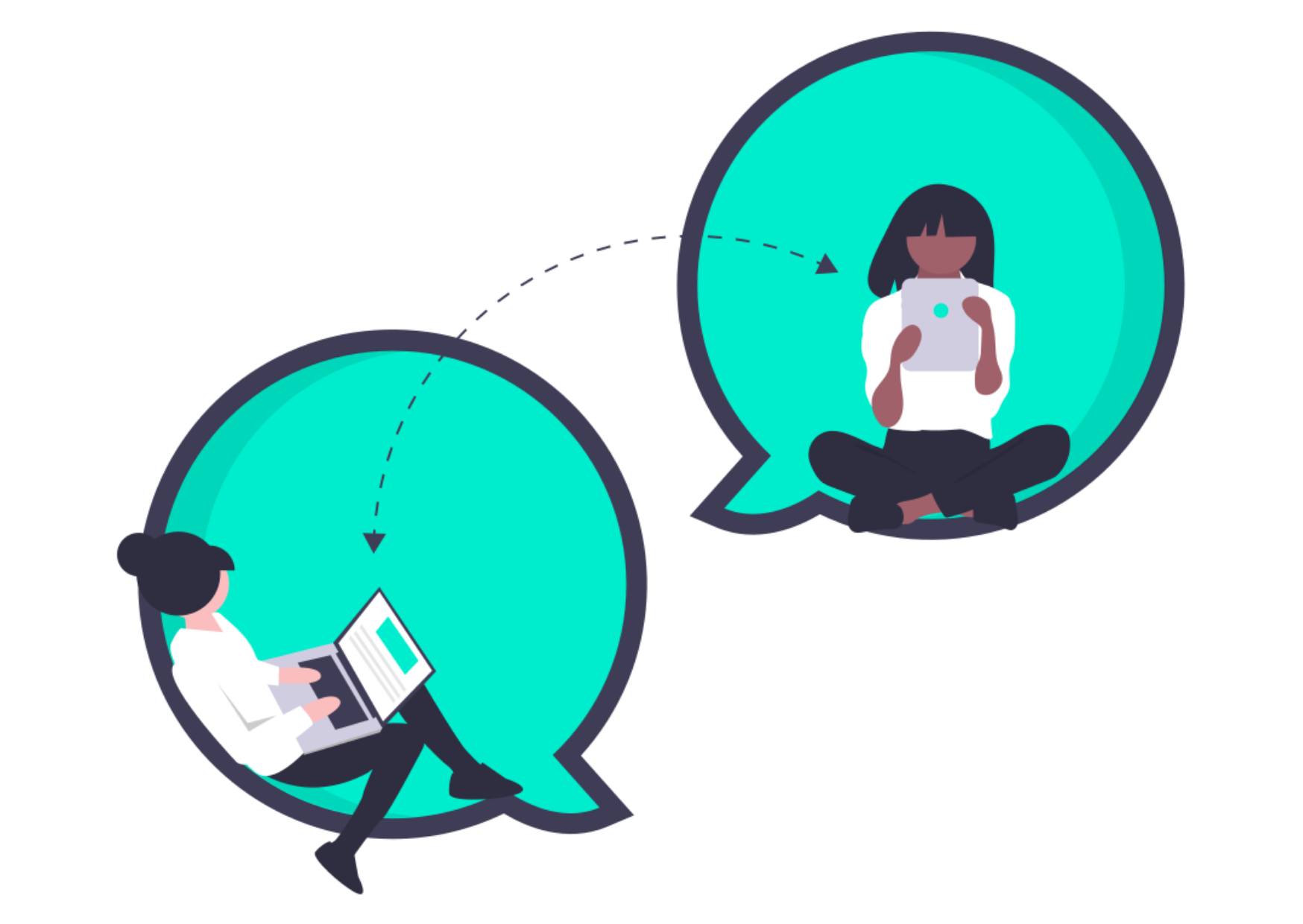 Short Interview
Once we receive your application, we will get in touch with you for a short interview to get to know you and learn about
your goals, vision and motivation.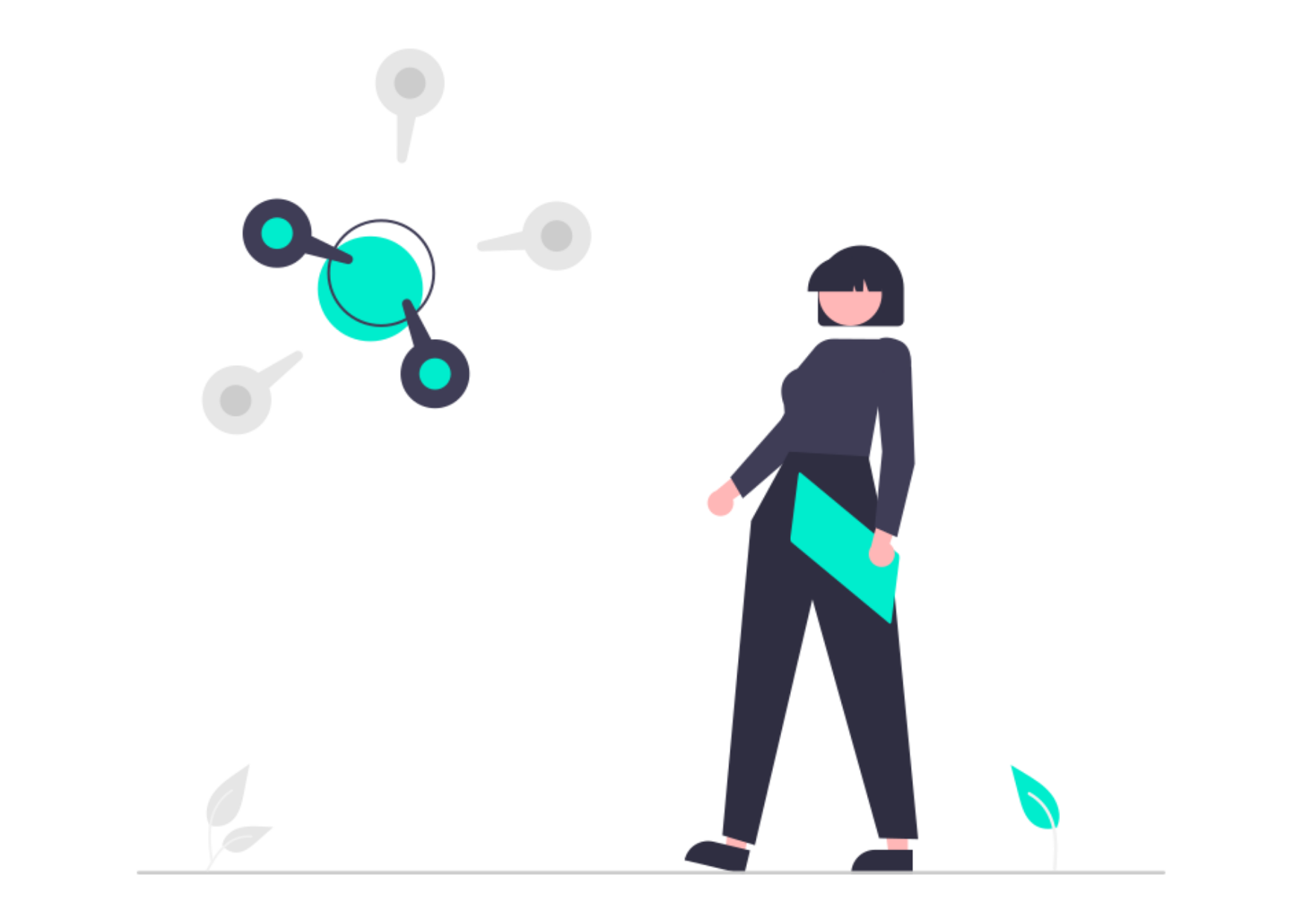 Prepare yourself
Before the event, we let you know which company you are going to meet in the  speed interviews. Prepare yourself
and investigate the company!
How it works – Company preparation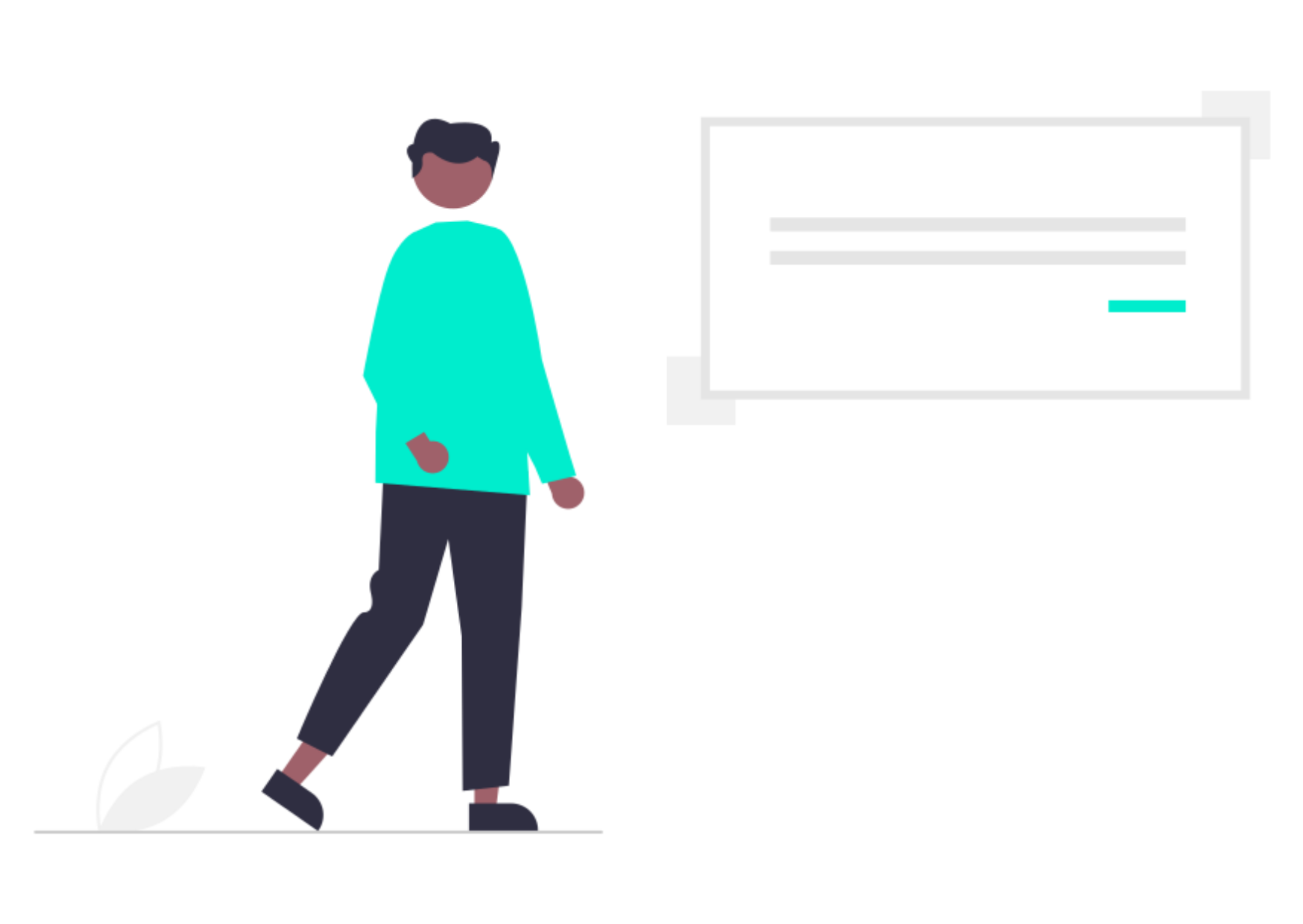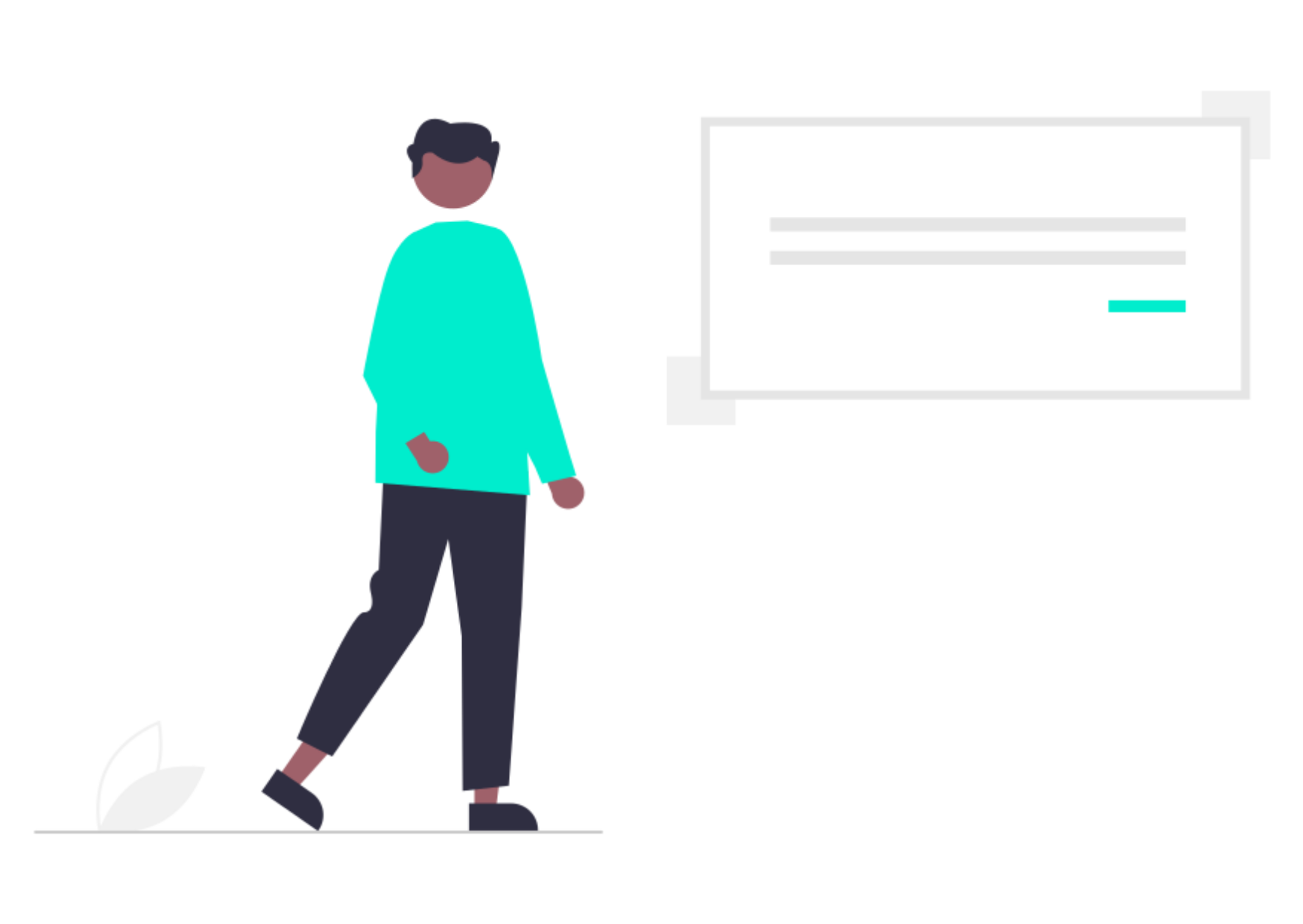 Register you company
Register for one of the upcoming events by getting in touch with us.
Provide your search profiles to ensure, we can select the right candidates for you.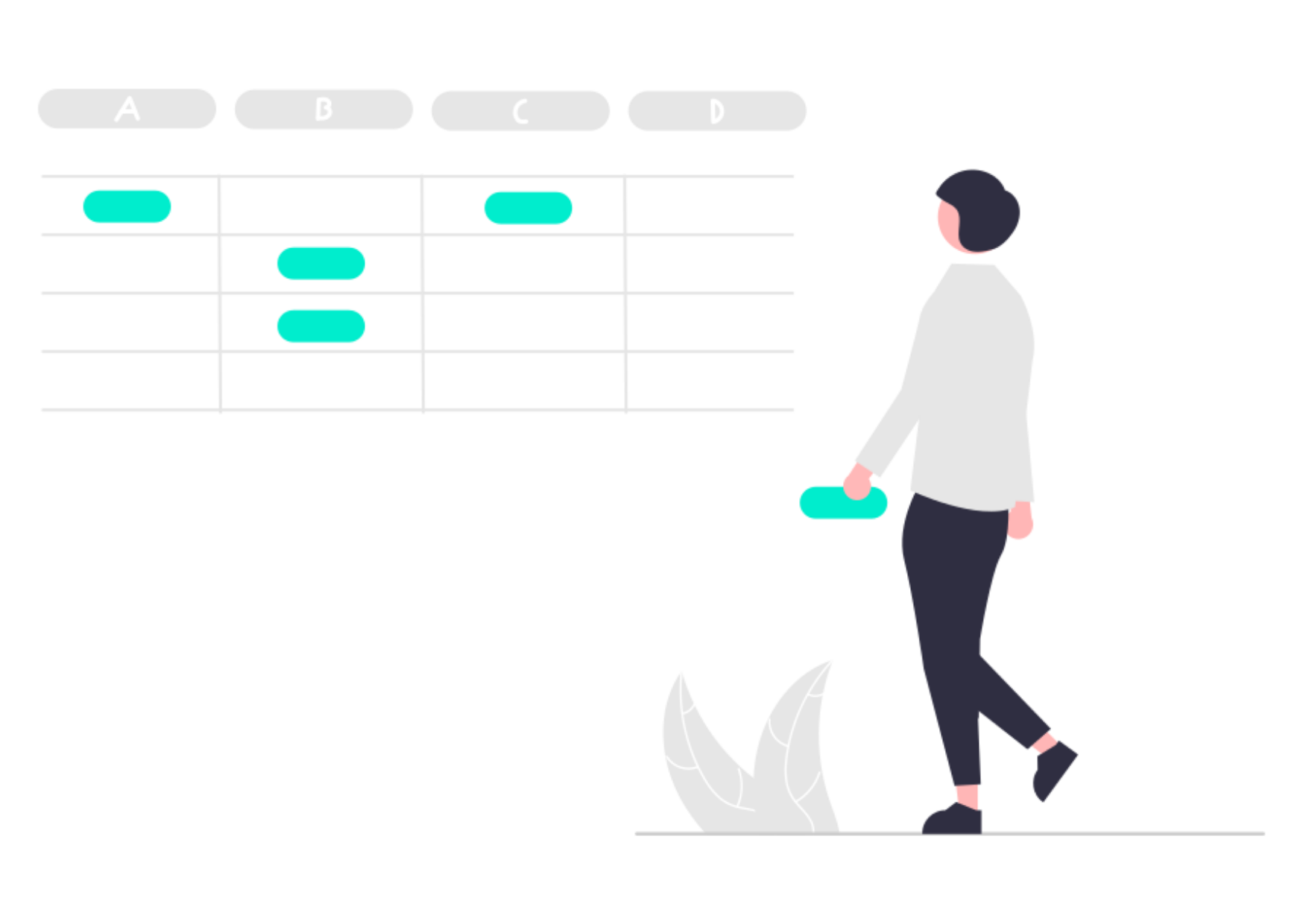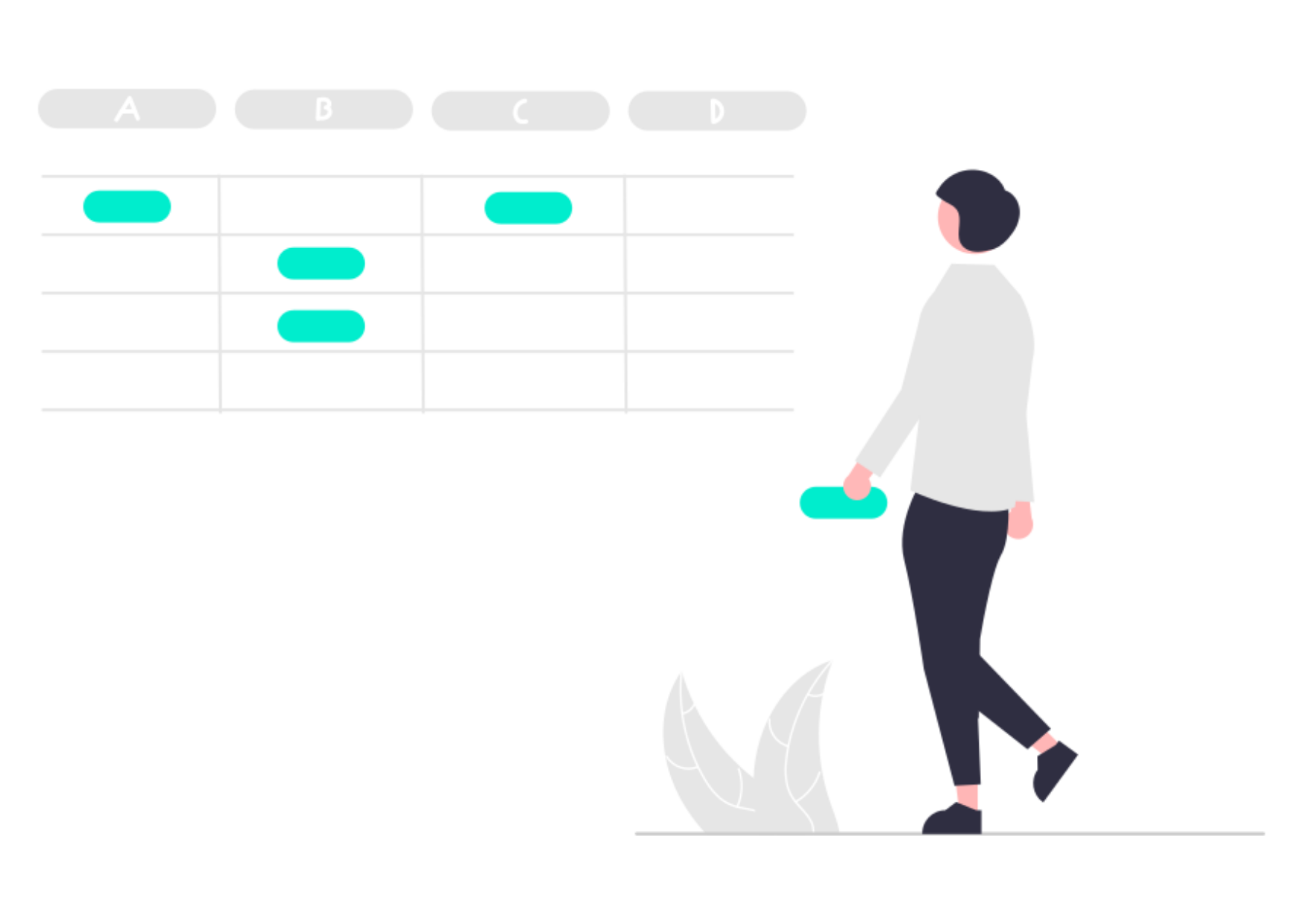 Matching
With targeted marketing, we attract candidates to register and promote
your company. At the same time, we start matching talents to your profiles.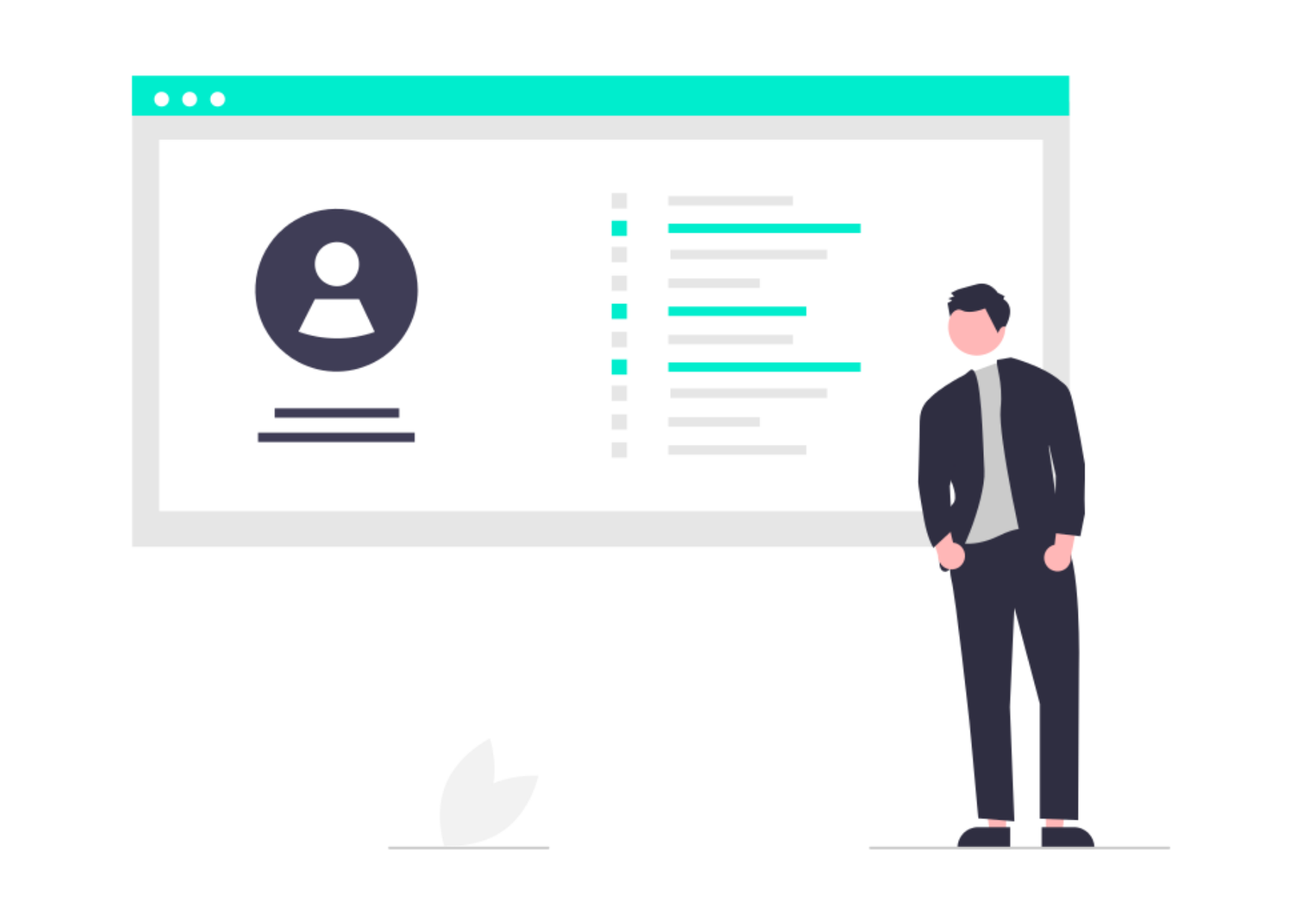 Get ready
Prepare a short presentation about
your company and receive all the candidate profiles you will meet during
the speed interviews. 
How it works – Talent Matching Event
Our talent matching events take place in the evening in a central location of the city of execution.
Generally, the following is the standard agenda:
5:30pm – Door opening & registration
6:00pm – Welcome and introduction, each company will be presented in a 5 min pitch
6:30pm – Speed interview sessions start, each interview lasts for 12 min and 3 min to change
During the speed interview sessions, a separate area will allow you to connect to company representatives and talk more about your profile or connect with like-minded women in tech.
8:30pm – End of speed interview sessions and networking
9:30pm – Closing
The next Talent Matching Event will take place in Zurich, date will be confirmed soon.

Why should you attend the Talent Matching Event?
Joining our Talent Matching Event have great benefits for both, the candidates and companies!
As a talent
Meet companies committed to diversity up close and personal
Learn more about their company culture and find out if you have a purpose match
Expand your network with like-minded women in tech and learn about job opportunities
As a company
Look behind the CV and meet a candidate personally first
Connect with talents and learn about their motivation and soft skills
Present your company to a large group of female tech talent, before and during the event
Testimonials
What participating candidates and companies say about the Talent Matching Events:
Thank you for the organization and all the insights shared by the firms, I really appreciate it.
The event was a success: it was well organized and it helped us speak with female talents with profiles that are relevant for us as a company.
I greatly appreciate the effort put forth by the team and the network was absolutely brilliant and it is comforting to know I am not the only one in this job hunting process.
Very interesting format and quick to meet potential candidates. It shows that there are many well-educated and ambitious women who want a career in a tech (translated from German).
Stay informed with our monthly newsletter: