#wetechtogether Conference 2022
30th of September – 1st of October 2022, Technopark Zurich
This conference brings together female tech communities to empower, engage and celebrate women in tech!
Have you missed the conference in 2021? Sign up for the newsletter now and don't miss the conference in 2022.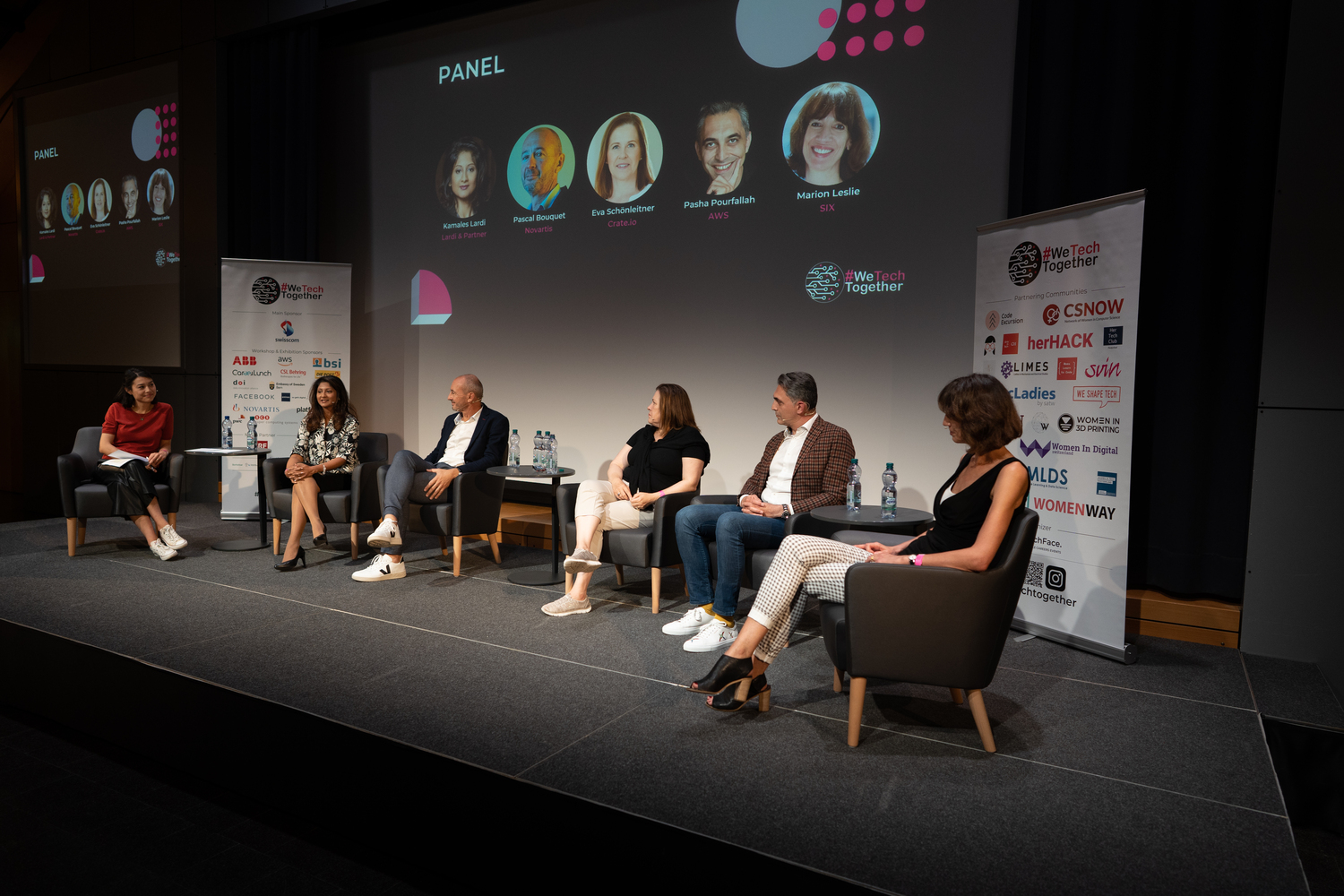 This was #wetechtogether 2021
For the fourth time in row we were welcoming you to the #wetechtogether conference – the biggest conference for bringing diversity into tech in Switzerland!
The conference created an empowering environment for everyone to discover and navigate the fields of STEM. It offered a diverse range of workshops, mentoring, talks and coverage for, with and about women in tech.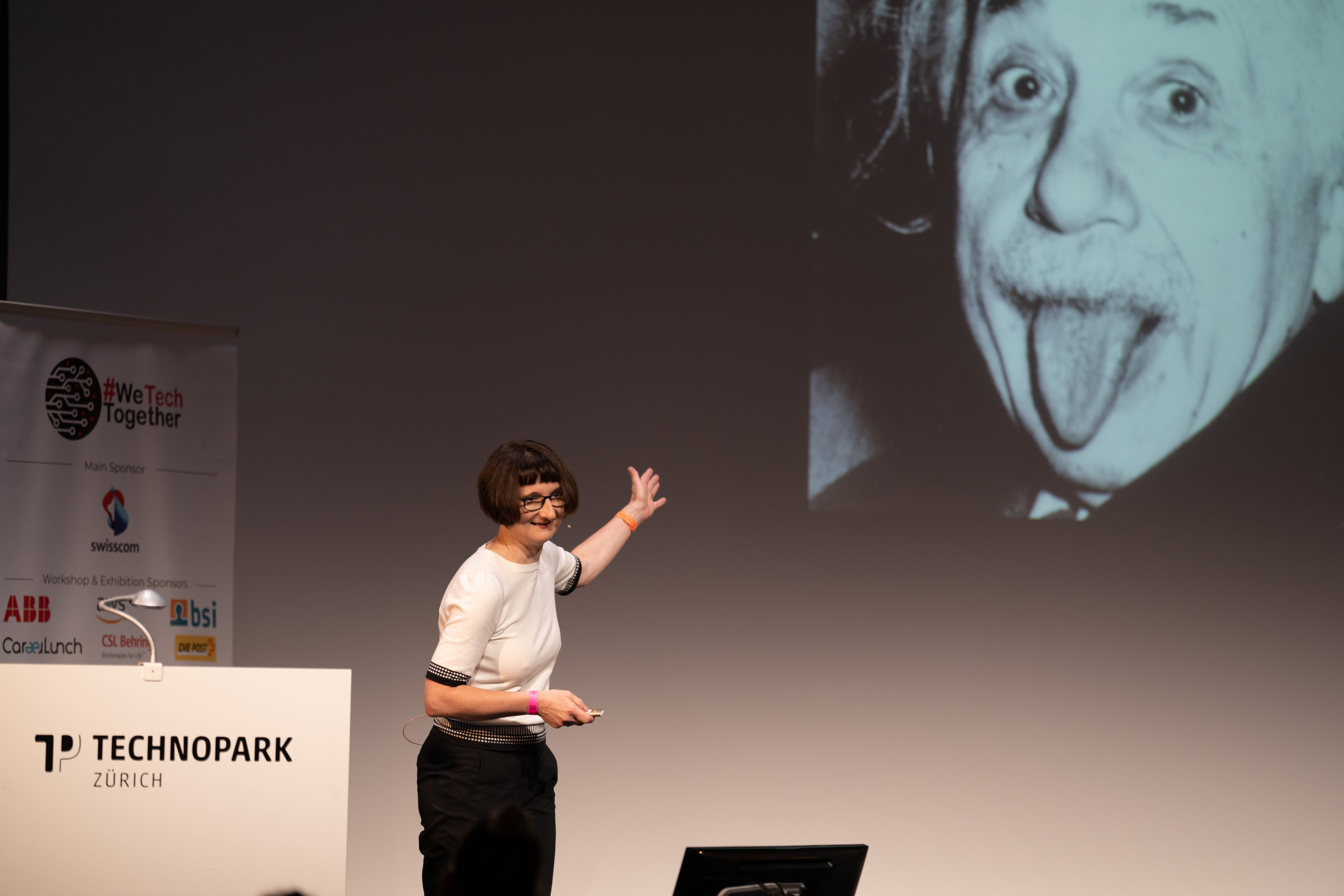 Keynote & Knowledge Sessions
Hear from exciting personalities from the tech industry and be inspired by them in keynotes and knowledge sessions. Learn more about women in tech and their careers and about the latest technology trends in different industries.
Workshops
Attend one of the many workshops and learn hands-on about tech, trends or career building. Meet the sponsors' employees and learn more about what they are working on.
Networking
Throughout the day, you can network with participants and companies and learn more about the technologies and job opportunities. Meet new like-minded people, exchange ideas and expand your professional network.
Petra Donka
As an engineering lead, Petra leads the integrations engineering team at Scandit where they focus on integrating Scandit's Data Capture SDK with mobile cross-platform frameworks like Capacitor, Flutter, Cordova, React Native, and others.
Scandit is a Zurich based company building mobile computer vision solutions for the modern enterprise. Scandit's technology enables businesses and consumers to interact with everyday objects by blending the physical and digital worlds using computer vision. Petra's team develops products that enable Scandit's customers to create mobile applications with Scandit's barcode, text and ID capture capabilities to deliver extended real-time information to their employees and users through dynamic AR overlays thereby saving time, reducing cost and improving productivity.
She has been with Scandit for over 5 years now. She started her career with the company as an engineering intern and today is responsible for contributing to the company's core products as well as helping develop the engineering team's strategy, management and operations. She's based in Switzerland and attended the University of Konstanz.
Become a sponsor of #wetechtogether!
If you want to get exposed to different female tech communities, interact with their members during workshops or networking and show your commitment to diversity and inclusion in tech, then this is your opportunity.
Email us for more information.
Register for our newsletter and be among the first to get a ticket!