Get career advice.
Sharing career advice, talking about  the latest tech trends or getting updates about our events – this blog helps you to stay
up to date to find your best career in tech.
We understand how difficult it can be to find a purposeful career in tech. Therefore we are sharing our career advice in tech with you! We ask experts, base on our own experiences and follow thought leaders in the area to share their career advice in tech with you.
Never want to miss career advice in tech again?
Sign up for our newsletter and stay up to date with career advice in tech!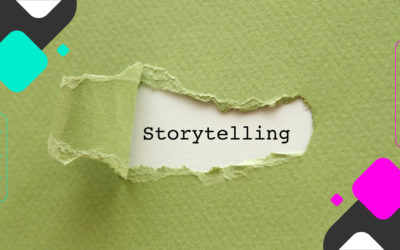 A job interview is always scary and difficult for everyone. But there are skills and techniques that can help you to nail it and get the job you really want. Actually, it's just another skill, but definitely one of the most important. Did you know, that storytelling...
Stay informed with our monthly newsletter: