Connect with like minded.
Join our events, community network and mingle with like-minded people in tech and get your hands-on experience in workshops!
Stay informed about the latest community and tech events: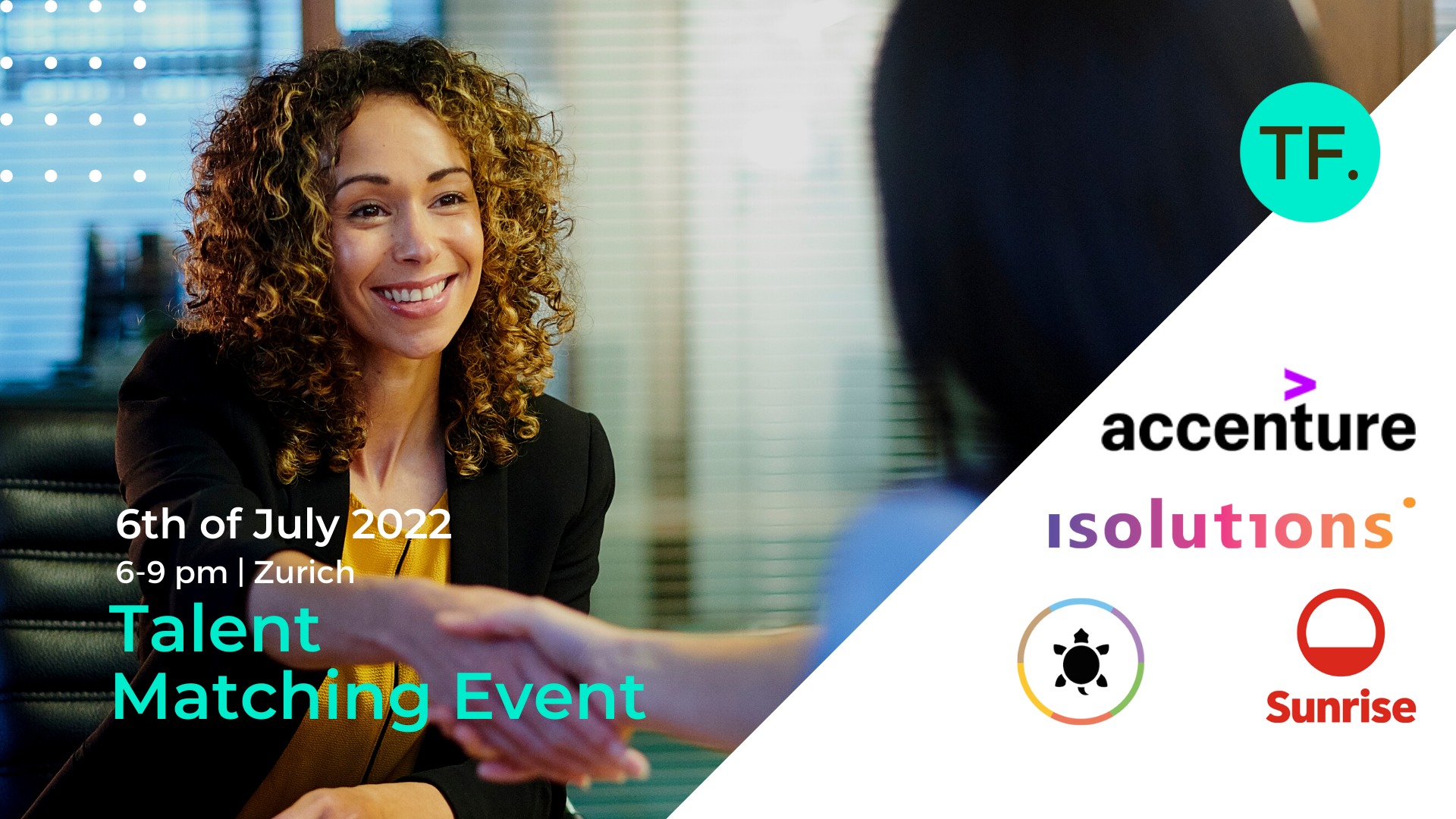 6th July, 6:00 – 9:00 pm
The Talent Matching event provides a great opportunity for job seekers and companies to connect on a personal level.
At the next event, you can introduce yourself at speed interview for example at isolutions for different positions in the M365 and Cloud area, at Digitec Galaxus as a Product Owner, Full Stack Developer or UX Designer, at Accenture as Full Stack Developer, Data Engineer or Dev Ops or at Sunrise in different areas.
Place: Zurich

30th of Sepember to 1st of October
For the fourth time in a row we are welcoming you to the #wetechtogether conference – the biggest conference for bringing diversity into tech in Switzerland this autumn.
The conference creates an empowering environment for everyone to discover and navigate the fields of STEM. It offers a diverse range of workshops, mentoring, talks and coverage for, with and about women in tech.
Ort: Technopark, Zurich
Upcoming Community & Tech Events
23rd August, 6:30 – 9:00 pm
Let's go through JavaScript core notions together. This interactive workshop will help you to get started in programming in JavaScript!
This workshop is for complete beginners.
This workshop is a collaboration between Le Wagon and TechFace.
Location: Impact Hub Zürich, Viadukt
Save your spot here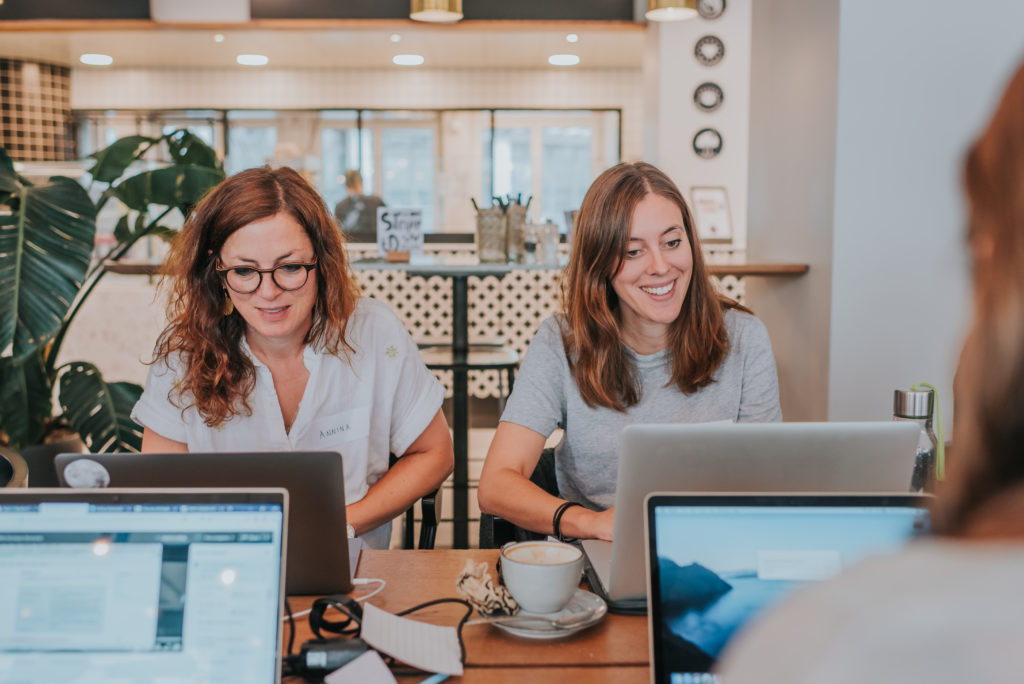 Next start date: September 2022
If you are new to coding and you want to get an overview of web development, this is the right course for you. You will learn how to build responsive websites with HTML, CSS and JavaScript and will learn about the terminal, GitHub, Visual Studio Code and Netlify.
Location: Zürich
Find out more here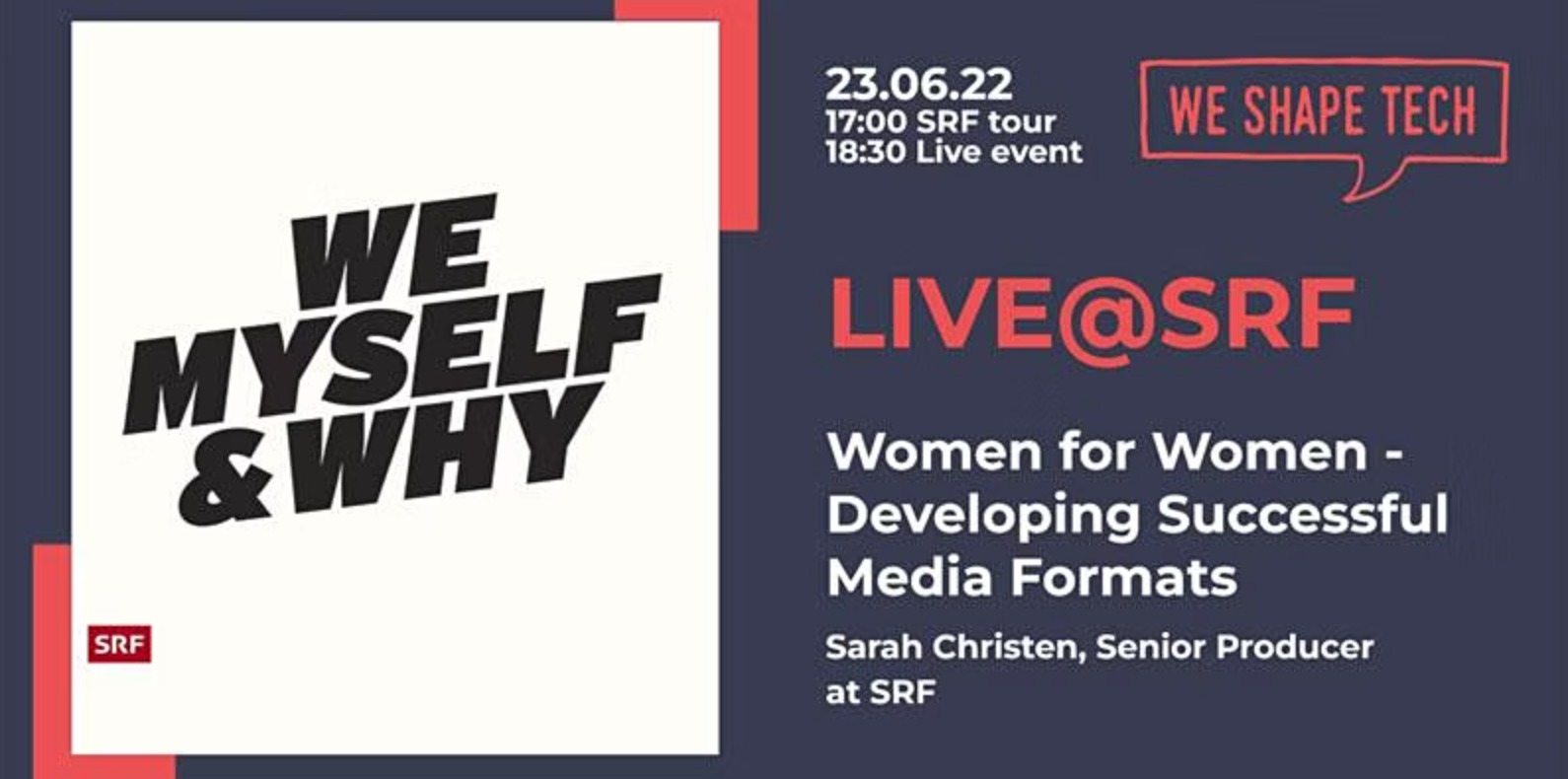 tbd, postponed from 23rd of June!
When it came to developing new journalistic formats, media houses in the past often brought in their audience at too late a stage. Namely, only when it was ready. With the Instagram channel "We, Myself and Why", Swiss Radio and Television brought the target audience of young women on board right from the start – with success. One year later, it has almost 19,000 followers and the all-female team is constantly launching new formats, stories and content about the lives of women. Senior producer Sarah Christen talks about her learnings and findings.
Location: Zurich
Get your ticket here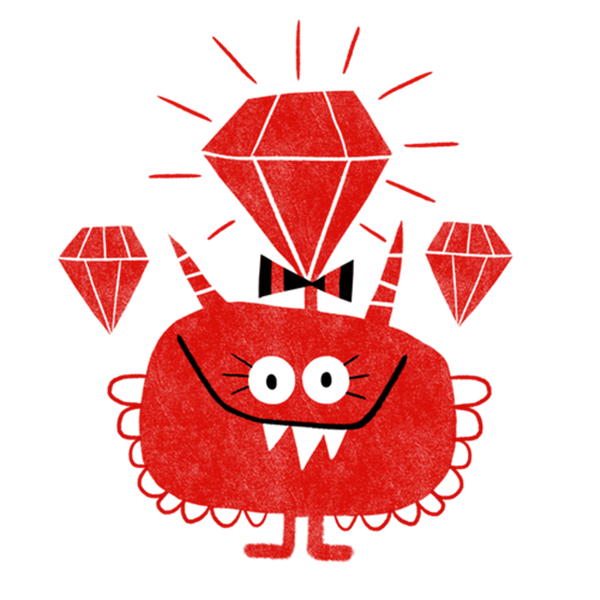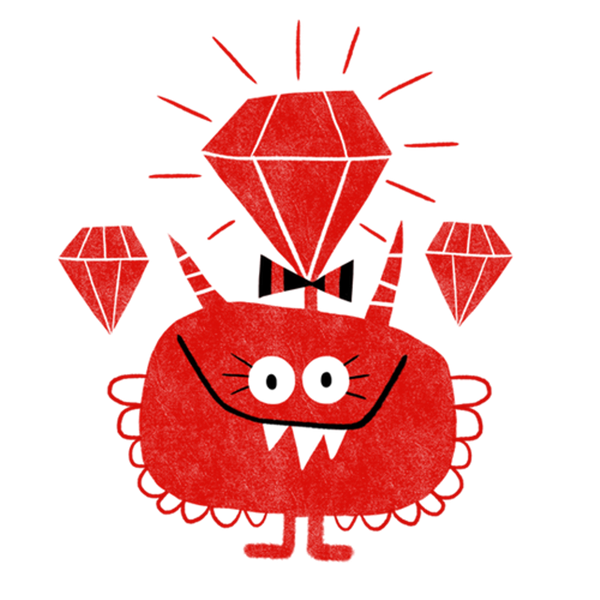 Every Monday
If you are interested in regular coding practice, RubyMonstas are here to help with their meetup. If you identify as a woman, and want to learn programming Ruby then this is the place for you!
If you are a beginner, the introductory sessions is on every first Monday of the month. Those who are already a bit further in their programming journey, are invited to join every Monday according to the meetup schedule.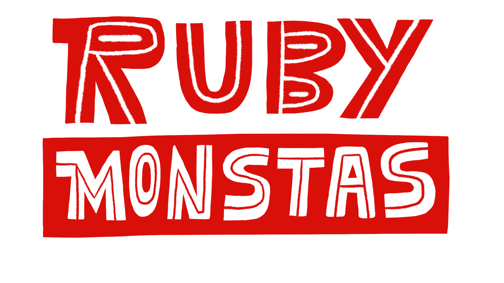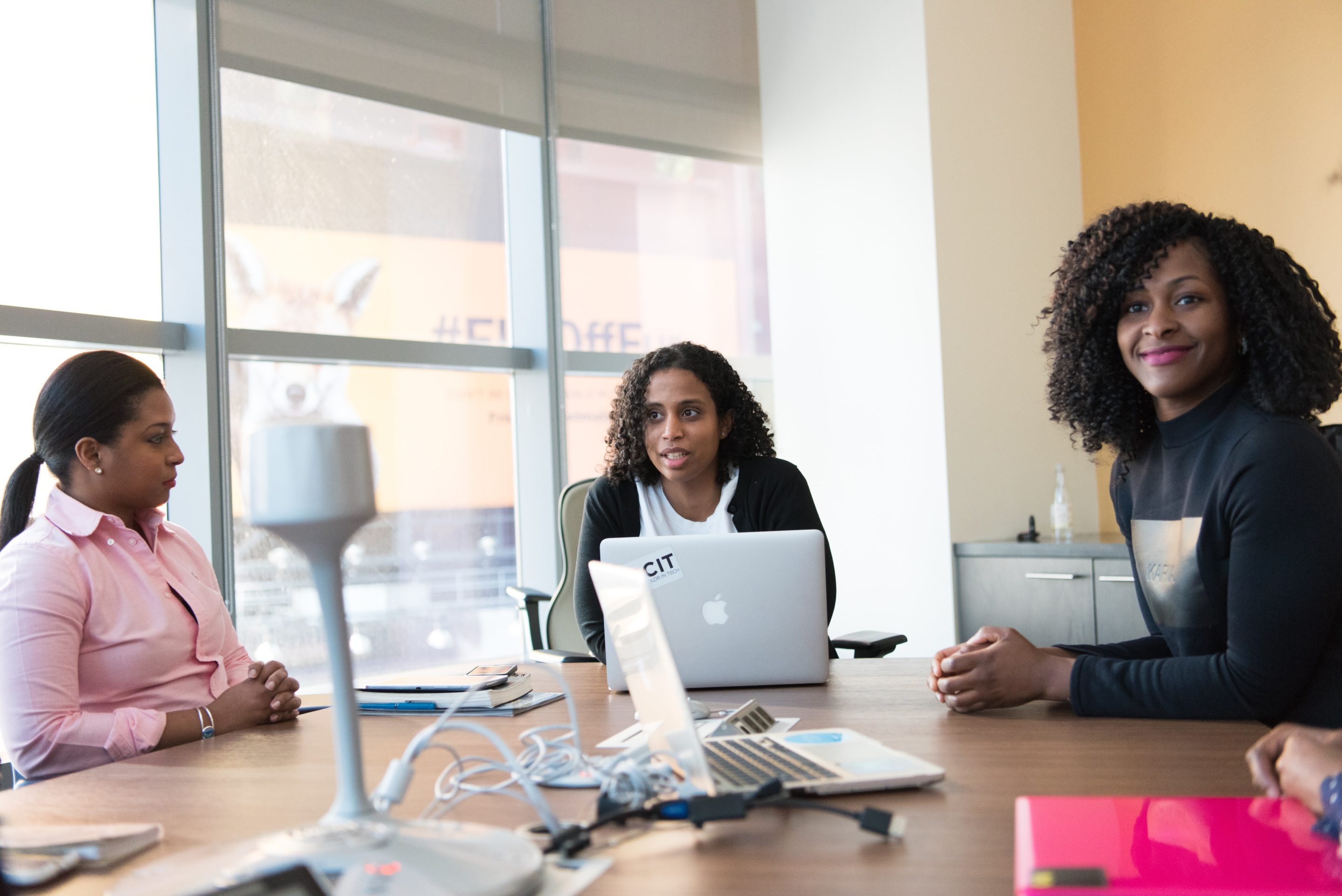 Every Tuesday
Each week we are organizing the Drop in Call and will tackle a specific topic where you can learn and share your experiences. Such as negociating as woman, how to handle manterrupting, how to gain visibility, how to acknowledge and deal with gaslighting, how to aknowledge and deal with burn out… And so many more to come!
Please register through out our website to the event you would like to intend.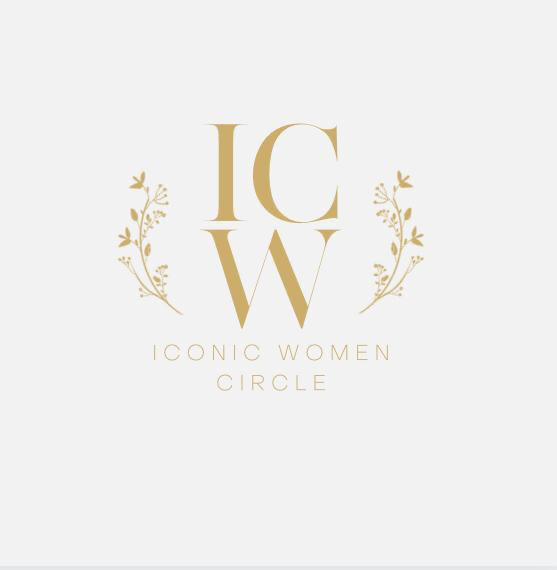 Past Community & Tech Events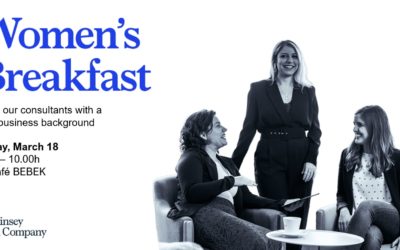 No matter where you currently stand with your career planning, we would like to invite you our traditional informal women's breakfast. Whilst enjoying the cozy atmosphere and the fantastic breakfast, you can talk to our consultants from science and technology...
Stay informed with our monthly newsletter: