Connect with like minded.
Join our events, community network and mingle with like-minded people in tech and get your hands-on experience in workshops!
Stay informed about the latest community and tech events:
Upcoming Community & Tech Events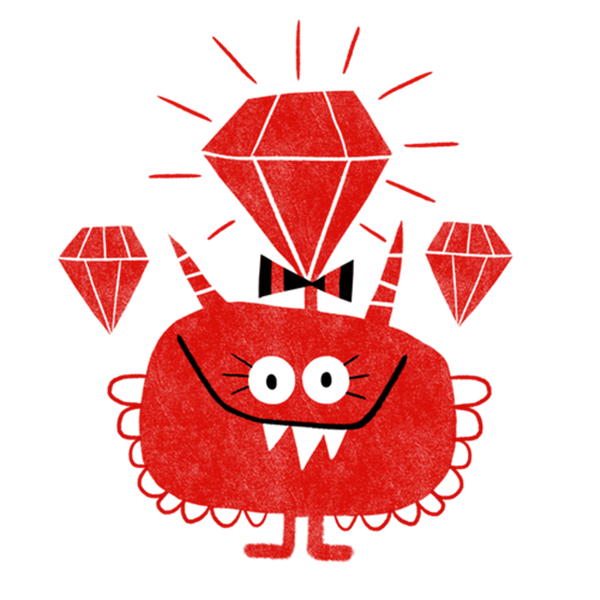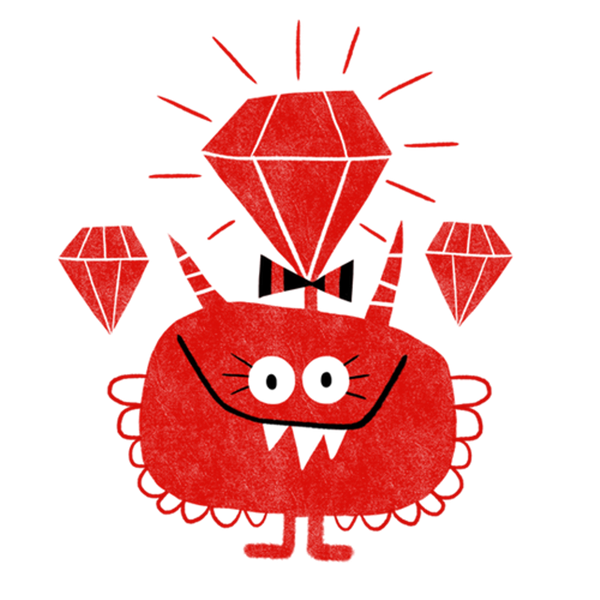 Every Monday
If you are interested in regular coding practice, RubyMonstas are here to help with their meetup. If you identify as a woman, and want to learn programming Ruby then this is the place for you!
If you are a beginner, the introductory sessions is on every first Monday of the month. Those who are already a bit further in their programming journey, are invited to join every Monday according to the meetup schedule.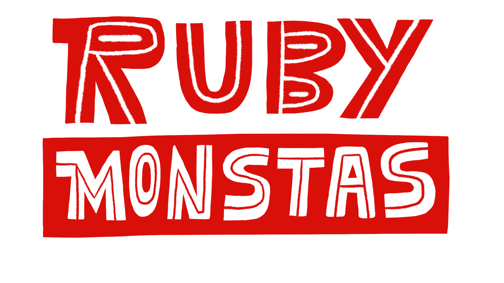 25th of October, 17:30-18:30
Wusstest du, dass im Jahr 2018 nur 25 % aller Arbeitsplätze in der Tech-Branche mit Frauen besetzt waren? Deshalb stellt sich zum einen die Frage, warum sich so wenige Frauen für eine so zukunftsträchtige Ausbildung im IT-Bereich bzw. einen solch vielversprechenden Werdegang entscheiden und des Weiteren weshalb Frauen die Tech-Branche doppelt so schnell wieder verlassen, wie ihre männlichen Kollegen?
An diesem Online-Event mit der Hochschule Luzern (HSLU) erzählen die zwei HerTechClub Gründerinnen Talita Fisch und Eugenie Nicoud, was Frauen in der Tech-Branche bewegt und warum es allgemein so wenig Frauen im Tech-Bereich gibt.
Location: Remote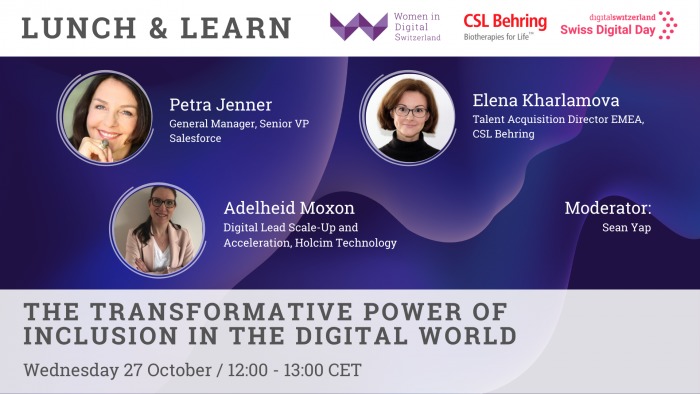 27th of October, 12:00-13:00
Join our next lunch & learn on October 27th supported by our partner CSL Behring.
From artificial general intelligence to robotics, from consumer innovations to scientific discoveries, digitalization has made an exponential impact on the world.
True transformation can occur when inclusion is programmed into the entire digital ecosystem.
Hear from industry-leaders about the impact and benefits of inclusion in the digital world.
Location: Online Event
Register in advance for the meeting here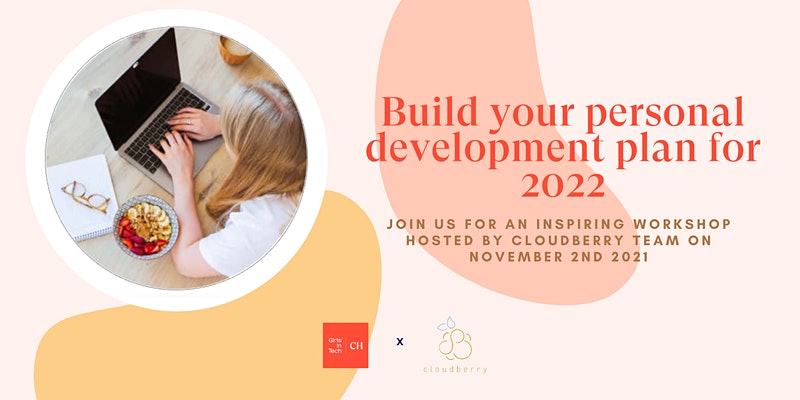 2nd November, 18:00-19:30
Join this 90 minute interactive workshop with experts from Cloudberry. Through this session you will build your own personalized development plan for 2022 and beyond.
The workshop will guide you step by step through the process of how to construct a robust plan and will include plenty of interactive sessions and peer discussions to help you get it right. So, if you want to really commit to your own personal growth and development and need help getting started, then sign up to join this workshop.
Location: Online Event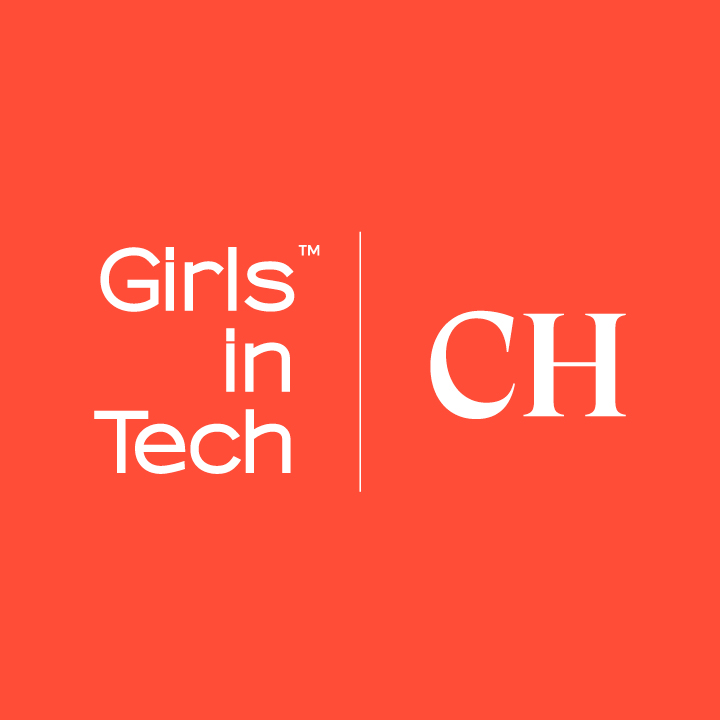 3rd of Nov, 16:00-18:00
As an official partner of #DigitalDay2021, Women in Digital Switzerland invites you to join the event on challenges and opportunities for women in tech jobs on November 3rd.
We will start off with an inspiring panel discussion on the challenges and opportunities for women in tech jobs.
Speakers include: Arzu Güzelgün, Senior Partner at HR SIX, Caroline Ruedin, Owner of Swisslinx and Isabelle Ohnemus, Founder & CEO of EyeFitU. Moderated by Tina Schmelzer.
The 2nd part of the webinar will include 2 hands-on workshops helping you understand the skills you already possess, the opportunities you are looking for in the tech area and how to identify the skills required for you. 
Location: Online Event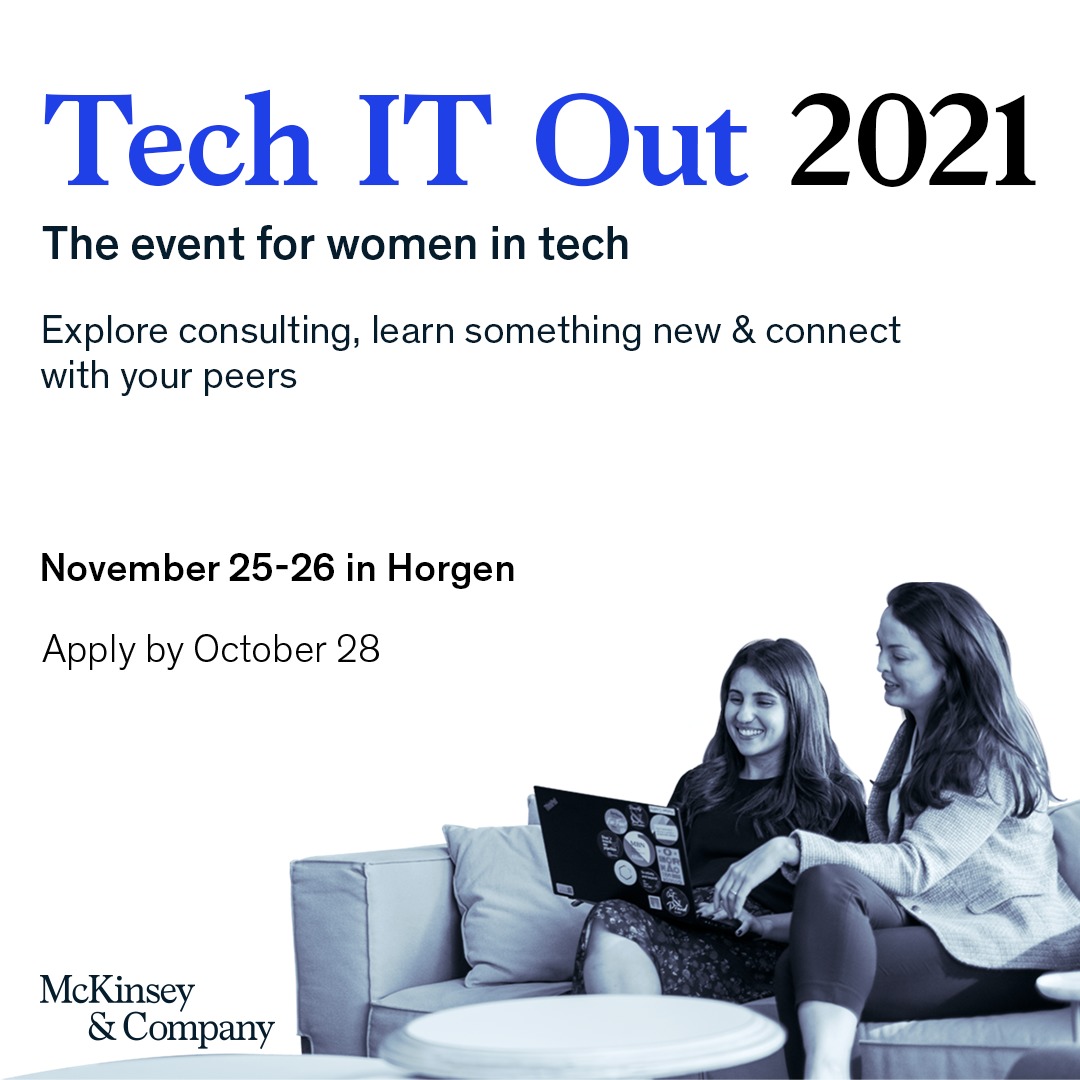 25th – 26th of November
Do you want to unveil the mystery of what we actually do in tech consulting? Join this year's Tech IT Out event near Zurich which connects women from tech-related studies and degrees! Learn about McKinsey's work through a case example from tech consulting and develop new soft skills. This event will take place in person in a hotel in Horgen (near Zurich) on Thursday, November 25 (late afternoon) until Friday, November 26 (early evening).
Location: Horgen
Apply until 28th of October here

6th – 7th of November, 8:00-21:00 (booked out – waiting list available)
Join 250 women who want to work together on a useful and creative solution to a challenge within the framework of the UN Sustainable Development Goals (SDGs).
If you want to grow your network while experiencing an inspiring environment, sign up now and become a #herHACK! Regardless of your experience, background, and knowledge level, make your sustainability idea a reality in just 36 hours.
Location: Binzmühlestrasse 170b, Oerlikon
Register here (waiting list)
2nd of December 18:30-21:30
It is proven that seeing female role models heavily impacts career decisions of other women. That is why we host our Role models – Learn from leaders at the top event. Women who made it to the top. Do you dream of being at the top eventually, too? Did you ever wonder how you could accelerate your career? Are you curious to learn what executive search companies look for in a candidate? Would you like to get to know the women who made it to the top? One thing we may say: all of them are successful in their field and all of their careers look different. Get inspired by our four role models this time!
Location: Zurich Airport, Prime Center
Register here

Past Community & Tech Events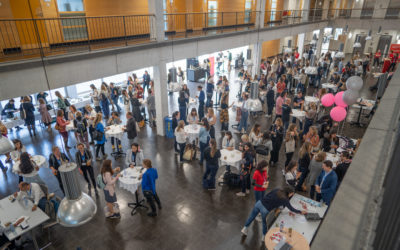 On the 1st and 2nd of October 2021 we organized for the 3rd time the #wetechtogether conference. This is the biggest conference to bring diversity into tech in Switzerland. Above all, the attendees got inspired and empowered everyone with amazing leaders in tech. Have...
Stay informed with our monthly newsletter: