Connect with like minded.
Join our events, community network and mingle with like-minded people in tech and get your hands-on experience in workshops!
Stay informed about the latest community and tech events: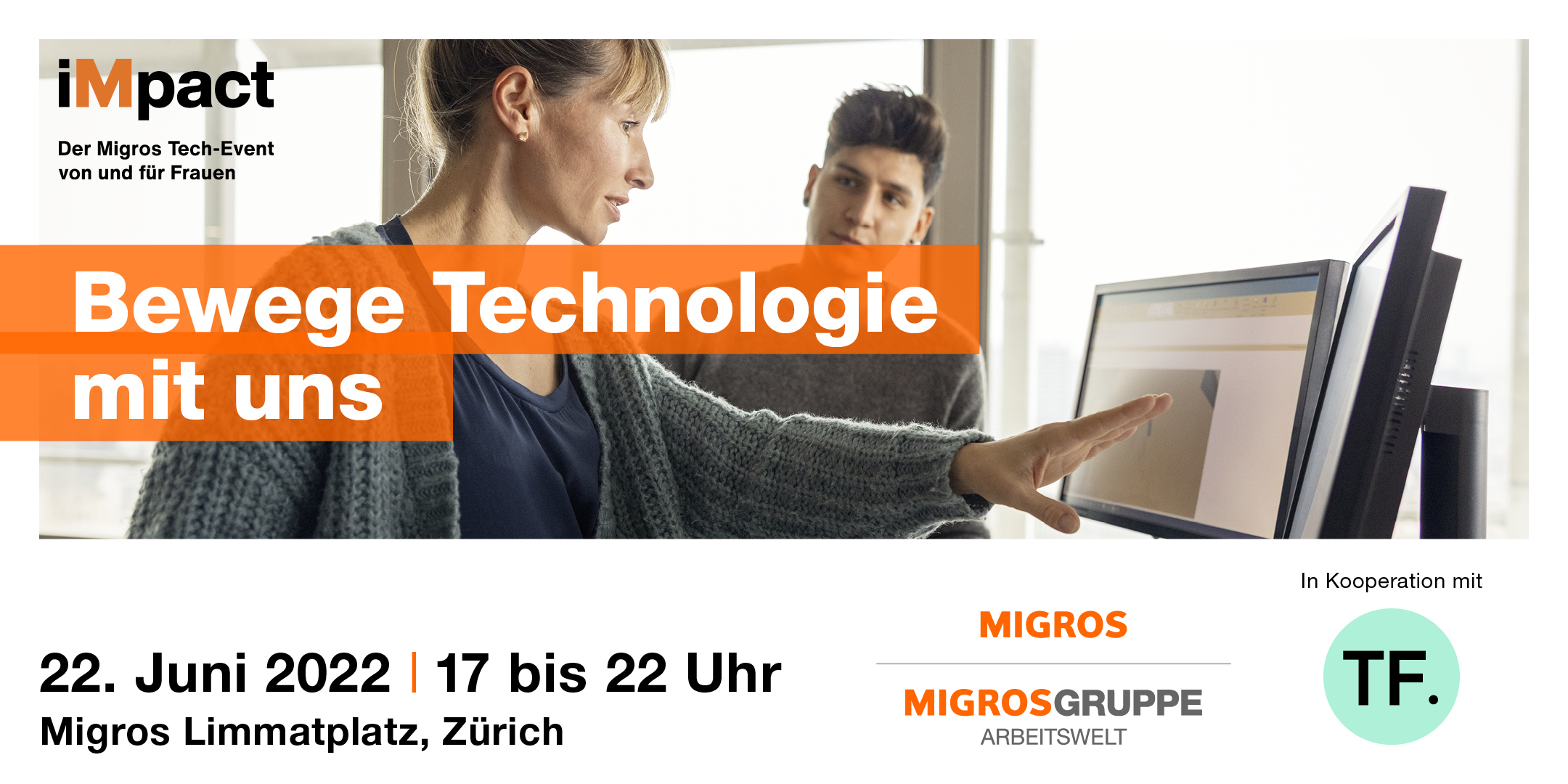 Migros, als eine der führenden Tech Arbeitgeberinnen der Schweiz, gibt dir die Möglichkeit ihre Tech Projekte live und mit praktischen Beispielen zu erleben. Zusammen zeigen wir auf, wie die Migros nahe an der Gesellschaft ist und mit Pioniergeist Neues erschafft!
Ort: Migros Zürich Limmatplatz
Registriere dich jetzt hier
Upcoming Community & Tech Events
18th May, 6:00 – 8:00 pm
Are you a data scientist who has seen an interesting spatial dataset, but don't know how to analyze it with the tools that you would normally use? Or a developer that wants to embed a beautiful spatial data visualization in a website or dashboard?
In this hands-on workshop we introduce you to the exciting world of geodata and spatial analytics.
Make sure to register fast, spots are limited!
Location: Online
Register here
18th May, 6:30 – 8:00 pm
Join this online event and learn all about the digital health & women's health startup Miyara Women. With a vision to empower everyone with health-related knowledge, two biologists embarked on the path of entrepreneurship. Along the way, through pitching, networking, brainstorming, and learning from their own experiences, they found their true passion is in building a health platform for women to access information and solutions related to midlife health. Get to know the two founders, how they moved from academia and life science to digital health & women's health and receive an update on their core topics.
Location: Online
Sign up here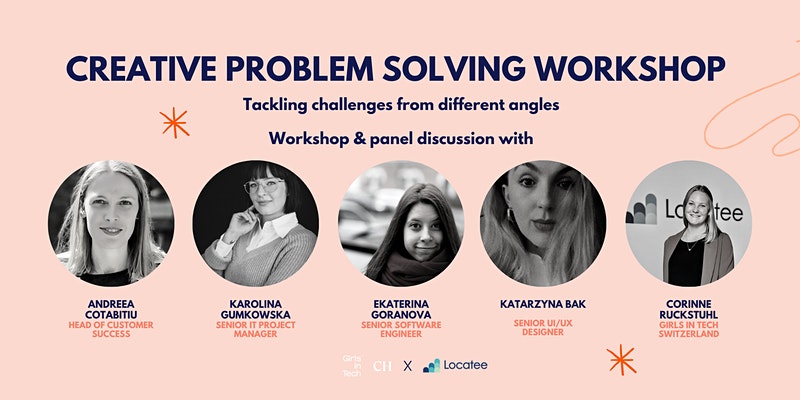 19th May, 6:00 – 8:00 pm
In this event, we'll dive deep into the world of problem solving. The event includes two workshop streams and a panel discussion. You'll get the chance to solve & discuss a problem with our business experts or tackle a technical challenge with our software engineers and learn more about tips on how to approach bugs & problems.  
Location: Locatee, 243A Albisriederstrasse, 8047 Zurich
Register here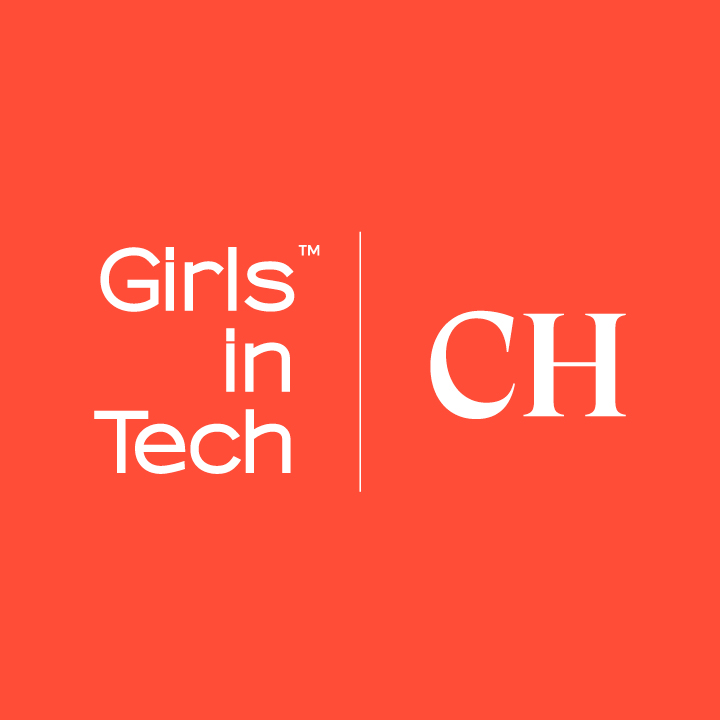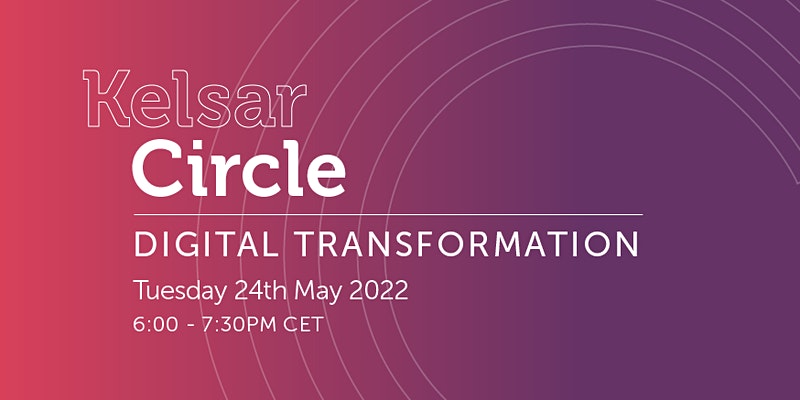 24th May, 6:00 – 7:30 pm
Kelsar Circle events are designed to bring together women seeking to learn about professional opportunities & challenges from the various relevant thought leaders in the ecosystem, to bring more diversity and inclusivity to the workforce.
On 24th of May the challenges, the skills needed and the professional opportunities in the field of Digital Transformation will be discussed.
Location: Online
Sign up here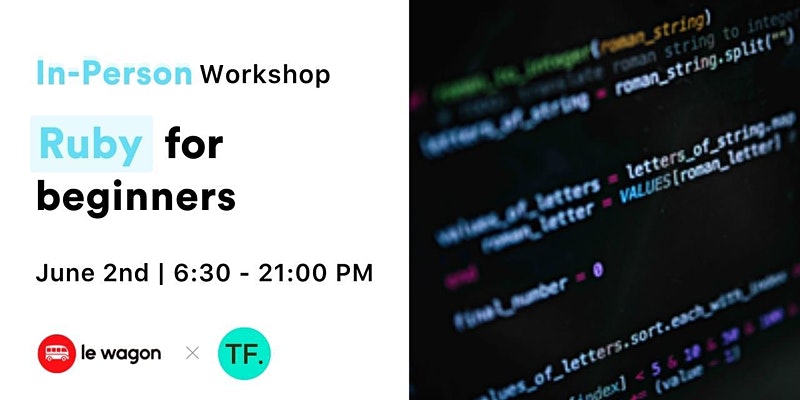 2nd June, 6:30 – 8:30 pm
In this workshop, you will learn the fundamentals of programming and dive into back-end programming. You will be using the language Ruby, a programming language that focuses on simplicity and productivity. It has an elegant syntax that is natural to read and easy to write. This workshop is for complete beginners!
This workshop is a collaboration between Le Wagon and TechFace.
Location: Impact Hub Zürich, Colab
Register here
23rd August, 6:30 – 9:00 pm
Let's go through JavaScript core notions together. This interactive workshop will help you to get started in programming in JavaScript!
This workshop is for complete beginners.
This workshop is a collaboration between Le Wagon and TechFace.
Location: Impact Hub Zürich, Viadukt
Save your spot here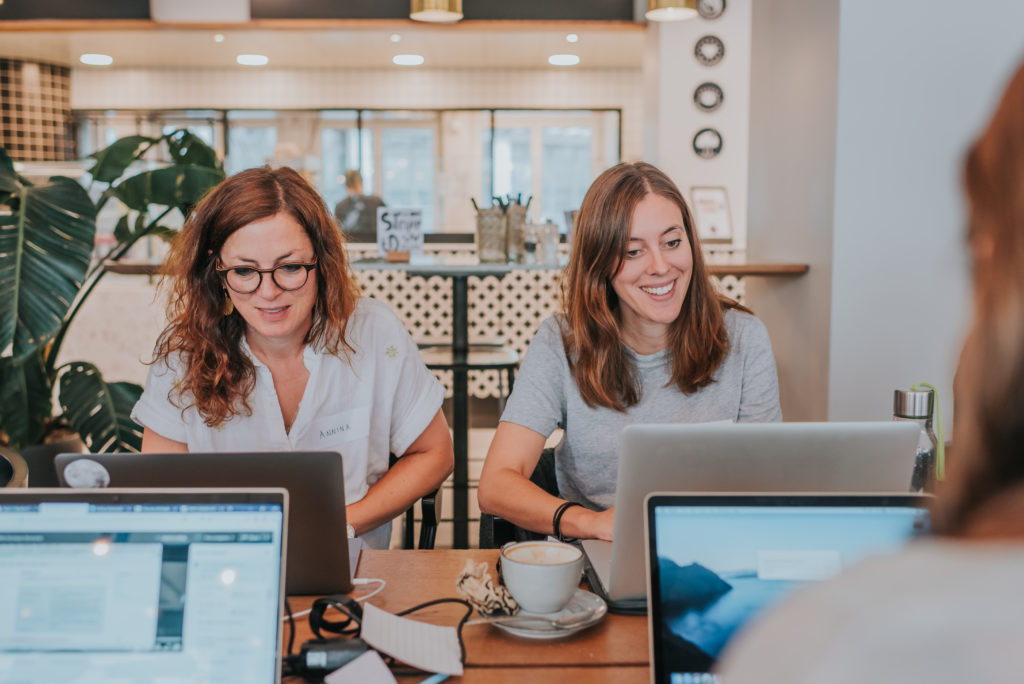 Next start date: September 2022
If you are new to coding and you want to get an overview of web development, this is the right course for you. You will learn how to build responsive websites with HTML, CSS and JavaScript and will learn about the terminal, GitHub, Visual Studio Code and Netlify.
Location: Zürich
Find out more here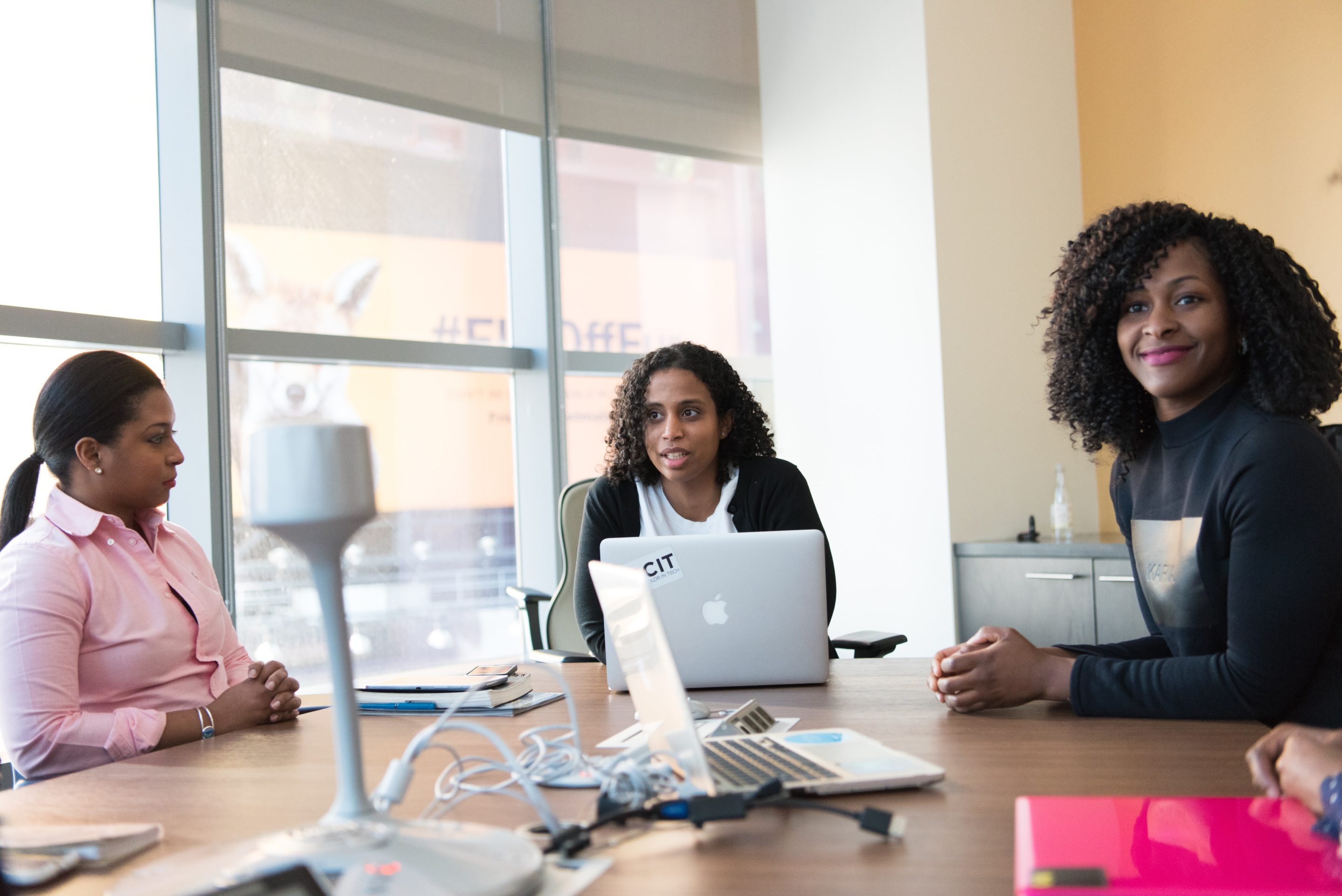 Every Tuesday
Each week we are organizing the Drop in Call and will tackle a specific topic where you can learn and share your experiences. Such as negociating as woman, how to handle manterrupting, how to gain visibility, how to acknowledge and deal with gaslighting, how to aknowledge and deal with burn out… And so many more to come!
Please register through out our website to the event you would like to intend.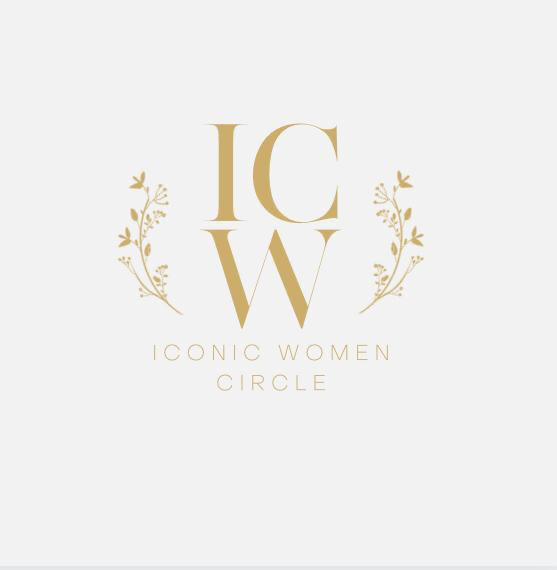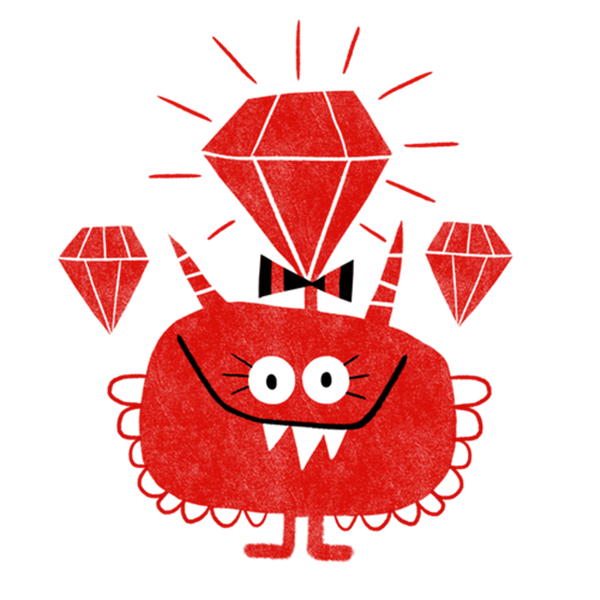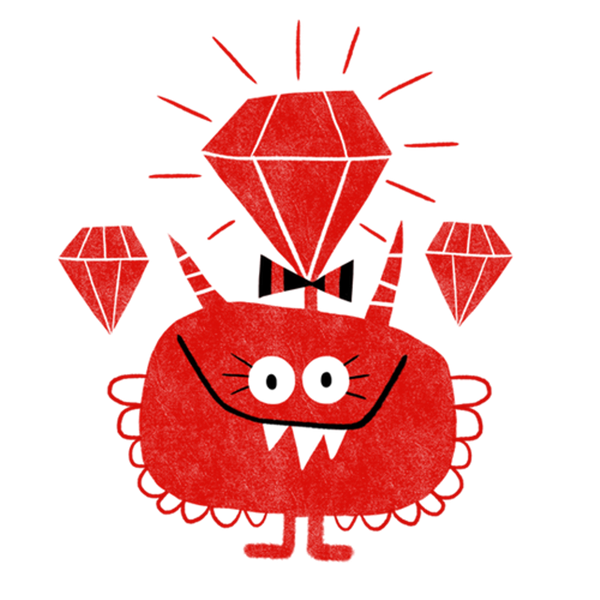 Every Monday
If you are interested in regular coding practice, RubyMonstas are here to help with their meetup. If you identify as a woman, and want to learn programming Ruby then this is the place for you!
If you are a beginner, the introductory sessions is on every first Monday of the month. Those who are already a bit further in their programming journey, are invited to join every Monday according to the meetup schedule.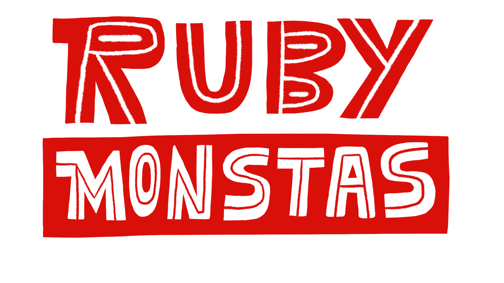 Past Community & Tech Events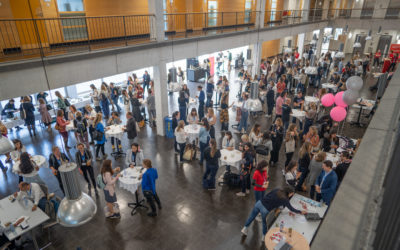 On the 1st and 2nd of October 2021 we organized for the 3rd time the #wetechtogether conference. This is the biggest conference to bring diversity into tech in Switzerland. Above all, the attendees got inspired and empowered everyone with amazing leaders in tech. Have...
Stay informed with our monthly newsletter: