Connect with like minded.
Join our events, community network and mingle with like-minded people in tech and get your hands-on experience in workshops!
Stay informed about the latest community and tech events:

30th of Sepember to 1st of October
For the fourth time in a row we are welcoming you to the #wetechtogether conference – the biggest conference for bringing diversity into tech in Switzerland this autumn.
The conference creates an empowering environment for everyone to discover and navigate the fields of STEM. It offers a diverse range of workshops, mentoring, talks and coverage for, with and about women in tech.
Ort: Technopark, Zurich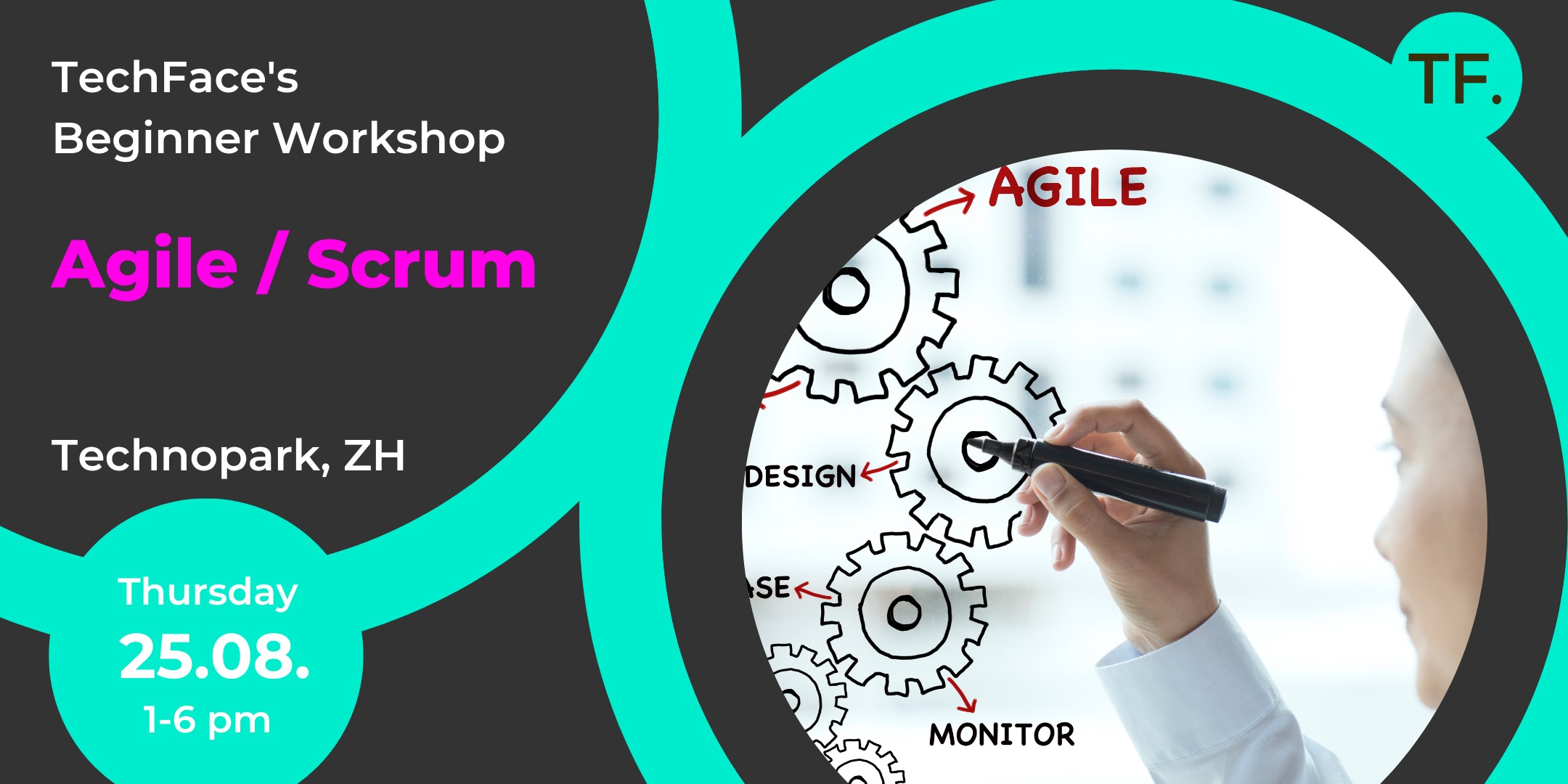 25th August, 1:00 – 6:00 pm
Are you a female developer (or tech interested) and you want to know more about agile and how you can fulfill different roles in an agile team at its best? Then this course is for you.
This 5 hours workshop gives you an intensive and practical introduction to the world of agile values and tools. This workshop is held for a beginners level.
You will learn about the principles of agile – the foundation, the basis to which all methodologies lead back to.
Location: Technopark Zürich
Find out more and register here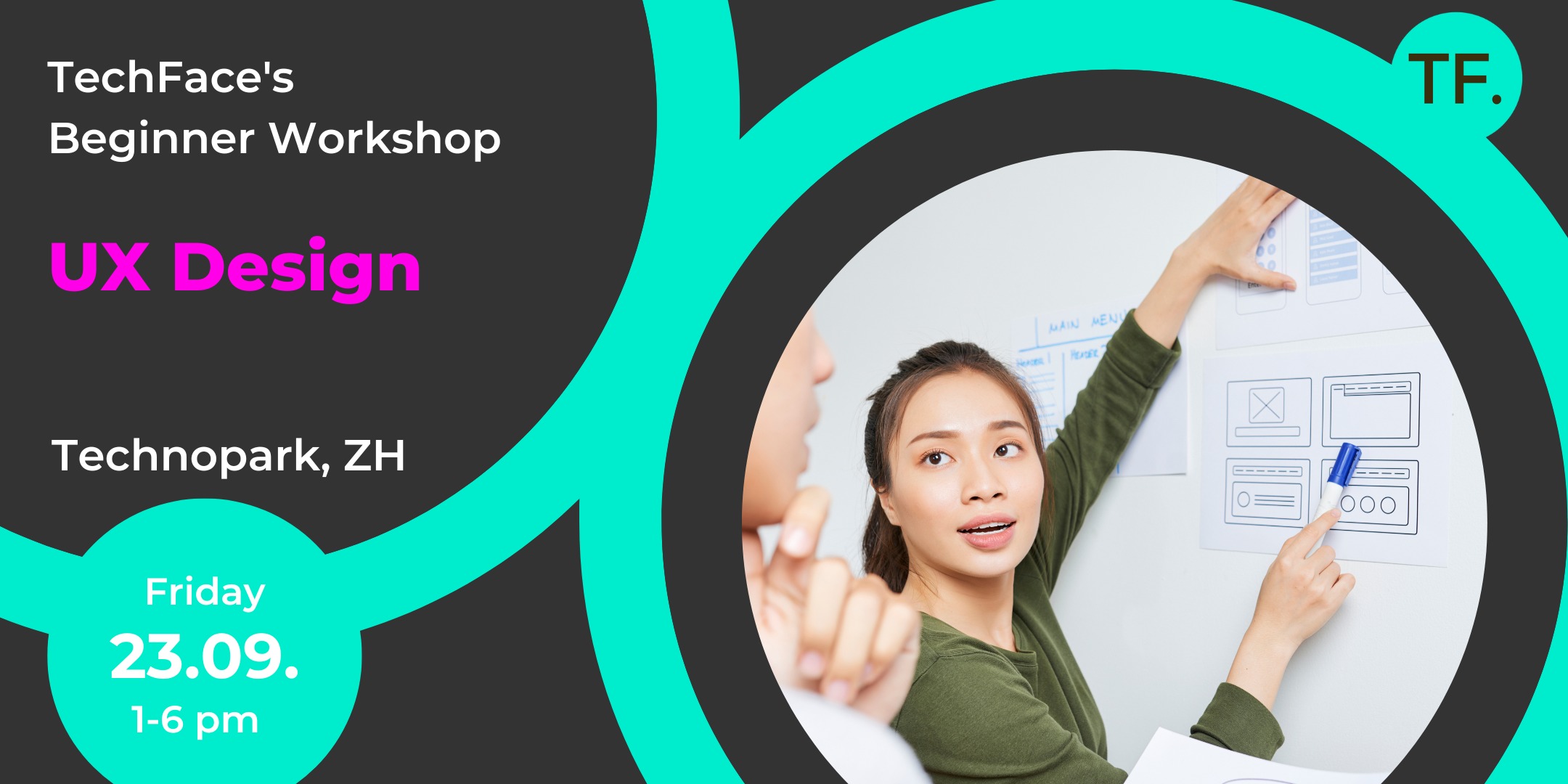 23rd of September, 1:00 – 6:00 pm
This 5 hour workshop is designed to give you a broad understanding of what User Experience Design means, as well as to get you familiarised with its most common concepts. We will cover discussion about the key terms used in UX, exercises about noticing where we can encounter UX in our daily lives and altk about user centered design process and the roles in it.
Location: Technopark Zürich
Find out more and register here
19th of October, 1:00 – 6:00 pm
Dashboard and charts seem to be everywhere – and there is a good reason for it. Humans are visual creatures and cannot intuitively make sense of abstract numbers. But how to pick the right chart and present data truthfully? Why some dashboards seem to be more intuitive and useful than others? And how to code a cool visualization without having to spend many months on learning a complex, specialized library?
In this 5 hour workshop you will learn the basics of data visualization. You will learn the most important concepts behind data storytelling in the theory part. In the hands-on part you will put the newly acquired knowledge into practice by coding a customized interactive chart yourself using a popular and powerful plotly.js library.
Location: Technopark Zürich
Find out more and register here
Upcoming Community & Tech Events
23rd August, 6:30 – 9:00 pm
Let's go through JavaScript core notions together. This interactive workshop will help you to get started in programming in JavaScript!
This workshop is for complete beginners.
This workshop is a collaboration between Le Wagon and TechFace.
Location: Impact Hub Zürich, Viadukt
Save your spot here

6th September, 6:15 – 9:00 pm
This workshop is part of a series of in-person workshops hosted at Impact Hub Zurich and in collaboration with GirlsinTech Switzerland designed to get you started with your tech journey!
In this hands-on workshop, you will discover the basics of programming with Python and will be quickly immersed in the daily life of a Data Analyst.
Location:
Impact Hub Zurich, ColabSihlquai 131
Save your spot here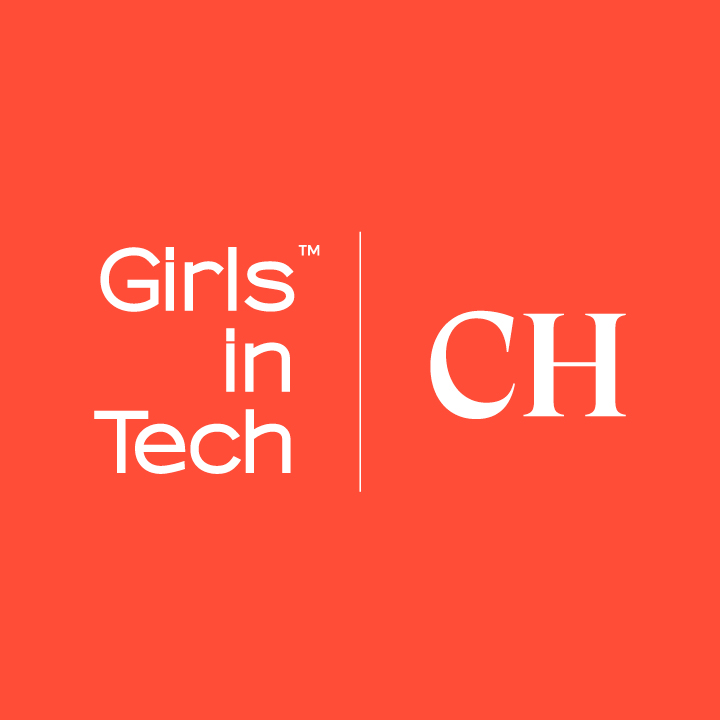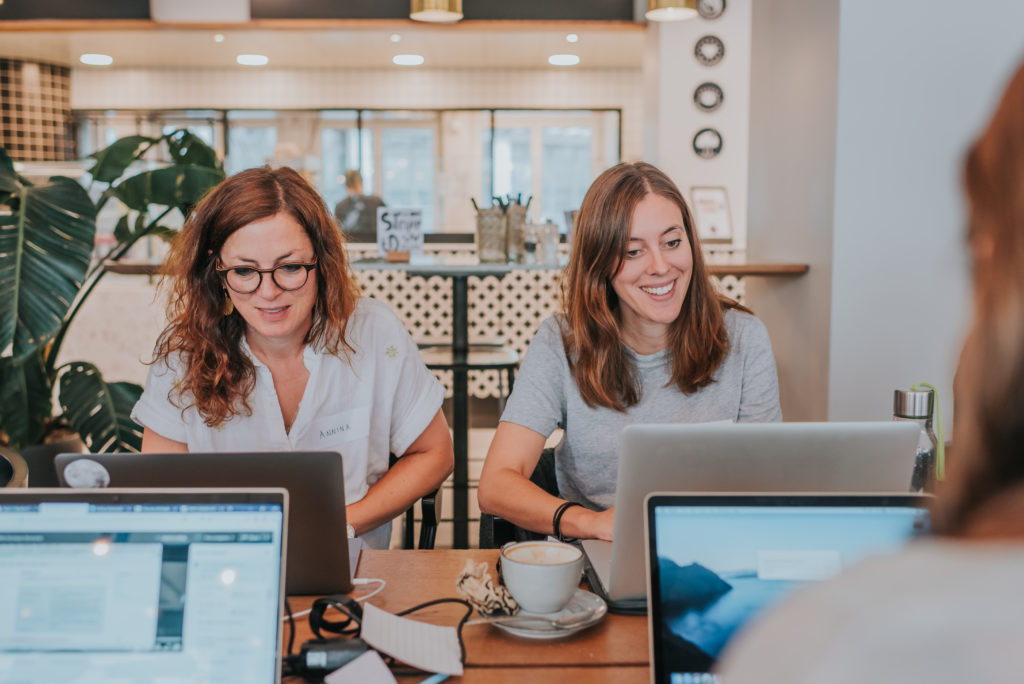 Next start date: September 2022
If you are new to coding and you want to get an overview of web development, this is the right course for you. You will learn how to build responsive websites with HTML, CSS and JavaScript and will learn about the terminal, GitHub, Visual Studio Code and Netlify.
Location: Zürich
Find out more here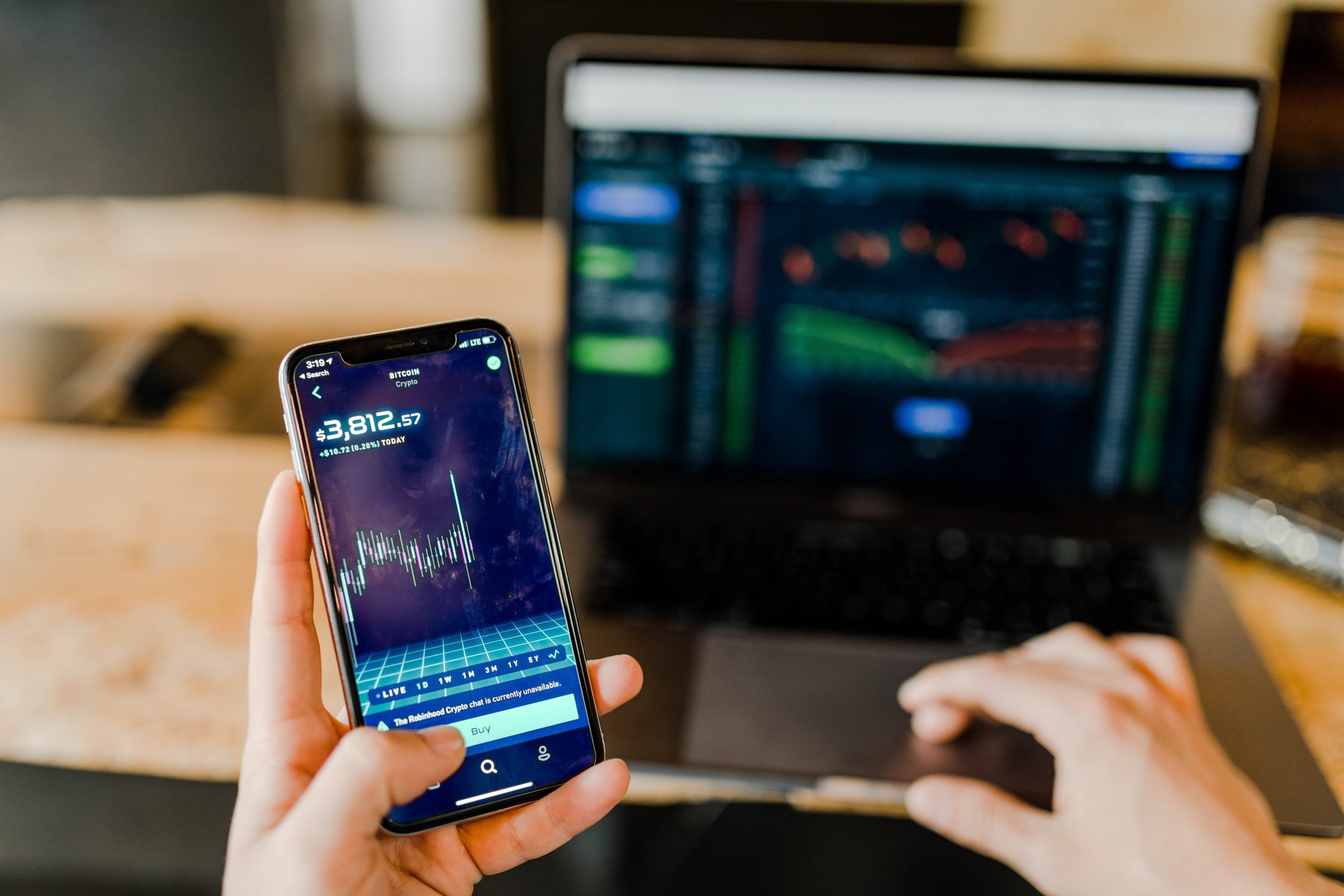 3rd August, 6:00 – 11:30 pm
SFTL are meeting f10 startups and finance and vc experts at f10 for a panel discussion, networking, mingling and apero.
Location: F10 c/o SIX Group, Pfingstweidstrasse 110, Zürich
Register here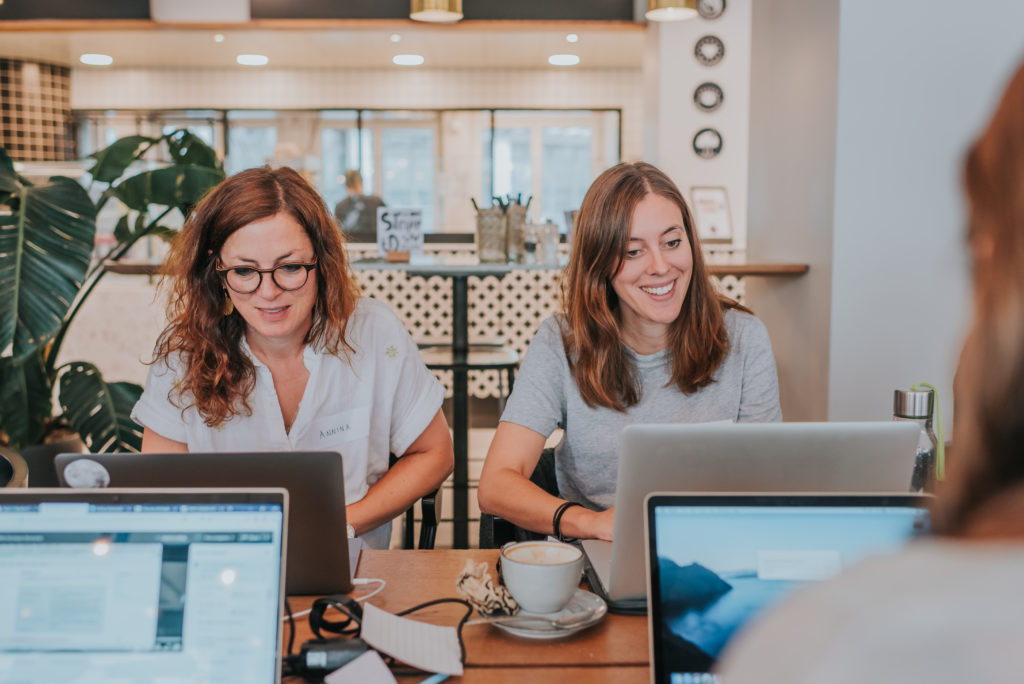 Next start date: September 2022
If you are new to coding and you want to get an overview of web development, this is the right course for you. You will learn how to build responsive websites with HTML, CSS and JavaScript and will learn about the terminal, GitHub, Visual Studio Code and Netlify.
Location: Zürich
Find out more here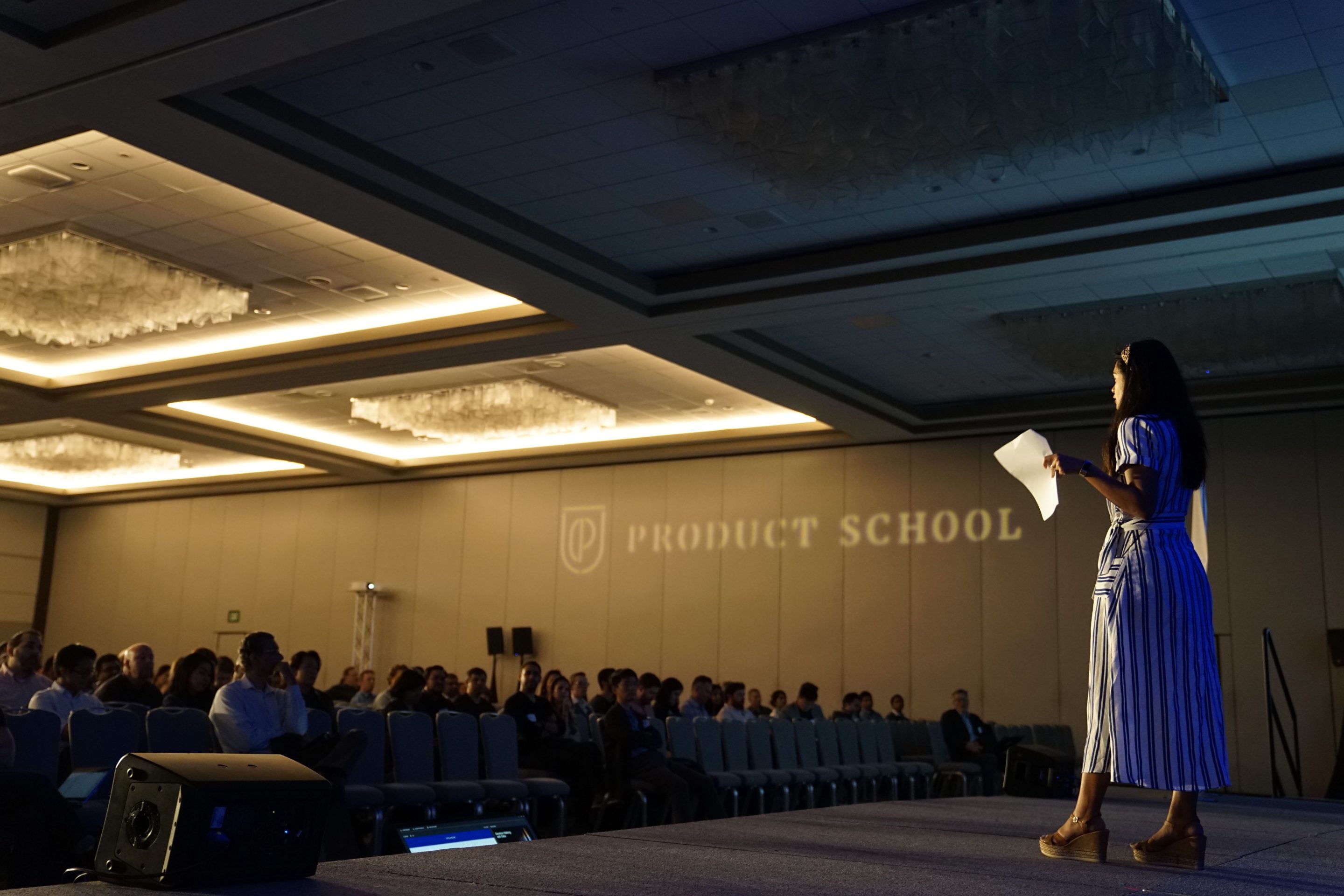 30. September, 9am – 5pm
Eine gelungene Präsentation, Moderation, ein öffentlicher Auftritt werden durch die eigene Präsenz bestimmt. Die Stimme spielt dabei eine wichtige Rolle. Die menschliche Stimme ist stark mit dem eigenen Körper, unseren Gefühlen und inneren Haltung verbunden. Ihr Klang ist nicht angeboren, sondern erlernt.
In diesem Seminar erhälst du Einblicke, wie deine Stimme mit Körper, Geist und Gefühlen vernetzt ist.
Seminar ist in Deutscher Sprache.
Location: Zürich
Erfahre mehr here

15th October
We will meet in Zurich as a community to find solutions to accelerate social change through diversity and inclusion. In groups, we'll work on different challenges from our tech partners and spend a full day of inspiration, creativity and networking together.
Location: Zurich
Find more infos here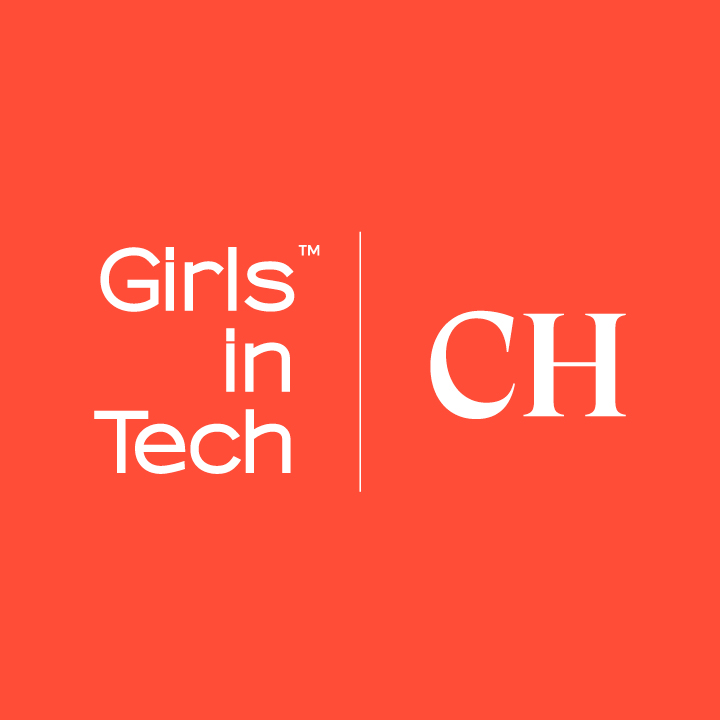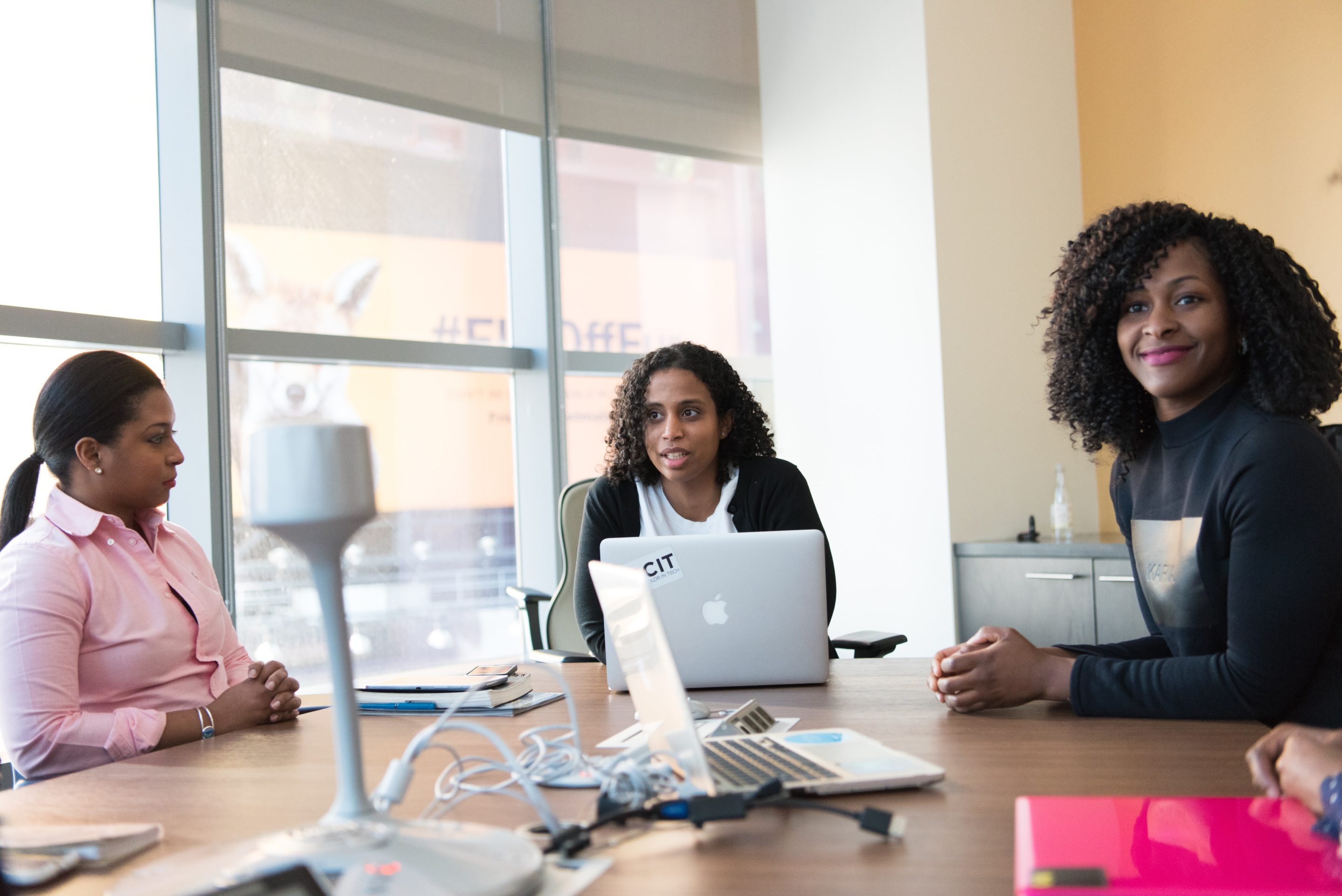 Every Tuesday
Each week we are organizing the Drop in Call and will tackle a specific topic where you can learn and share your experiences. Such as negociating as woman, how to handle manterrupting, how to gain visibility, how to acknowledge and deal with gaslighting, how to aknowledge and deal with burn out… And so many more to come!
Please register through out our website to the event you would like to intend.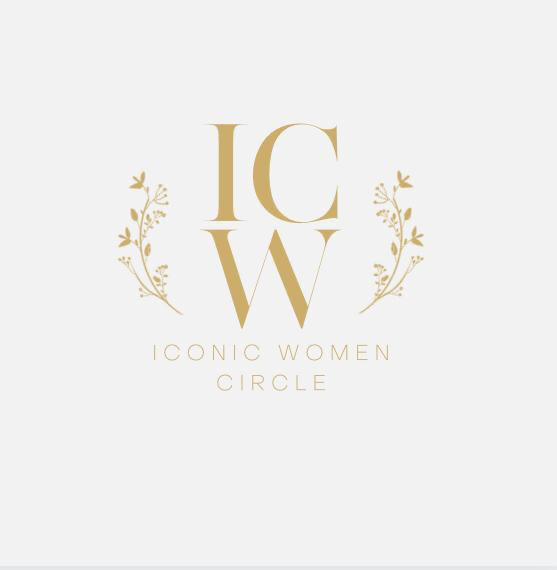 Start anytime
Everyone's talking about coding, but where do you start? One of the best ways is by building websites. Whether you want to make a site for your business, hone your web development skills, or learn to collaborate with developers, this will help you get there.
This hands-on course is created especially for parents who don't have much time and want to use it effectively. No previous programming experience is required, and you can go at a pace that you feel comfortable with. All your questions are always welcome!
Location: online
Register here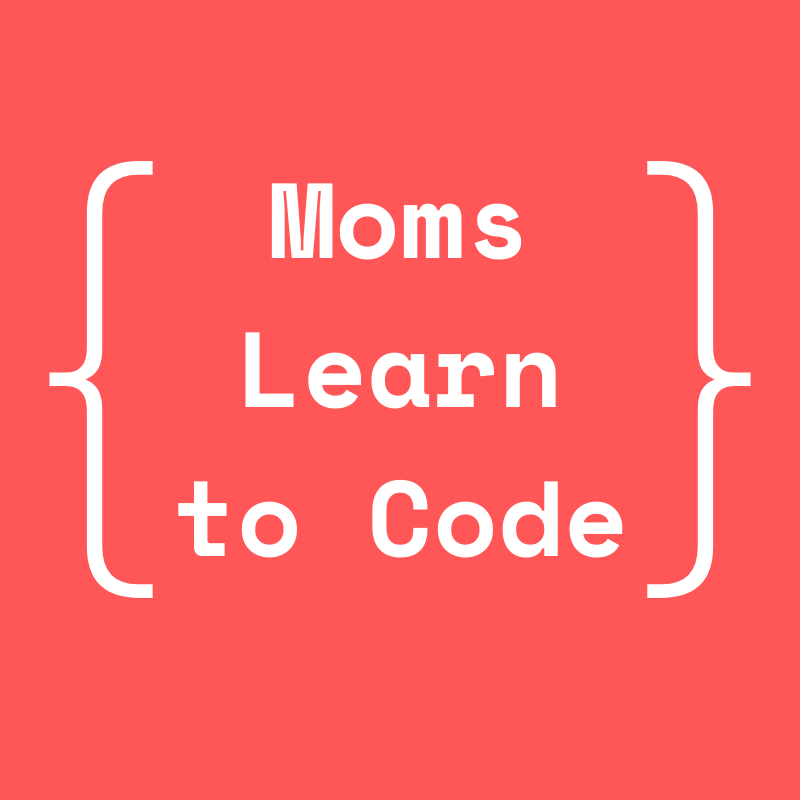 Start anytime
Do you want to understand what it takes for search engines to like your website? Search Engine Optimization, or SEO, is a powerful way to drive targeted traffic to your website and help improve your search rankings. In this course you'll learn SEO that you can immediately apply to your own website, with no prior experience required.
This course is for business owners, bloggers and anyone who wants to improve the ranking of their website in search results. !
Location: online
Register here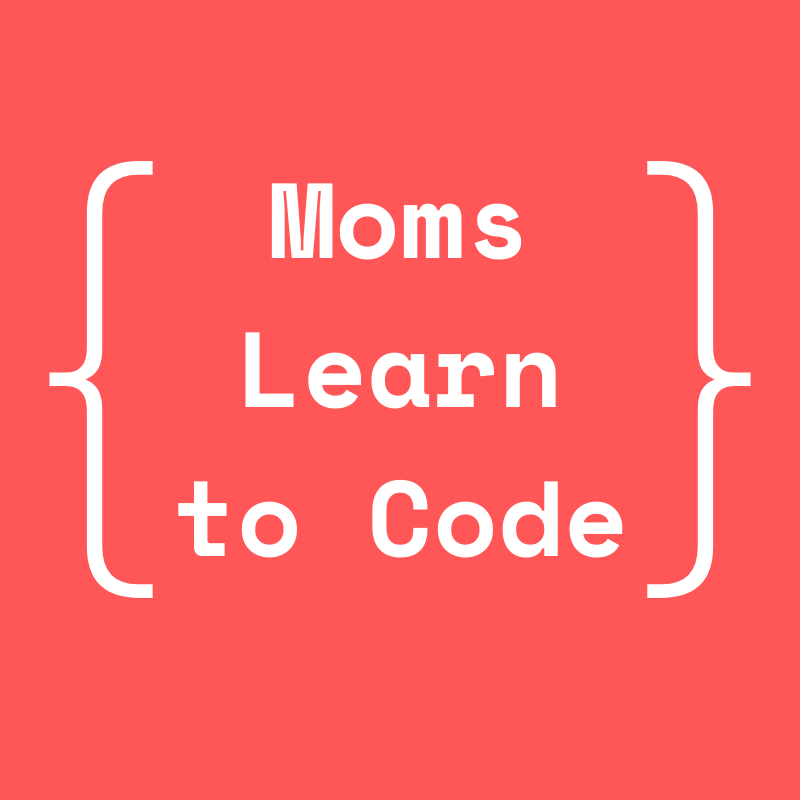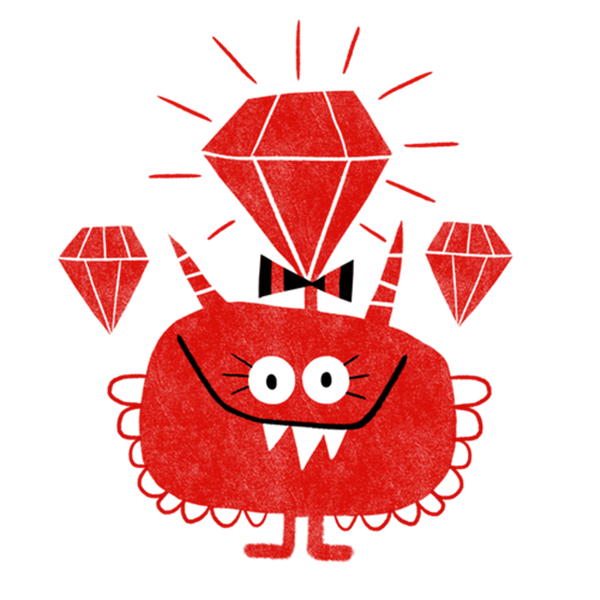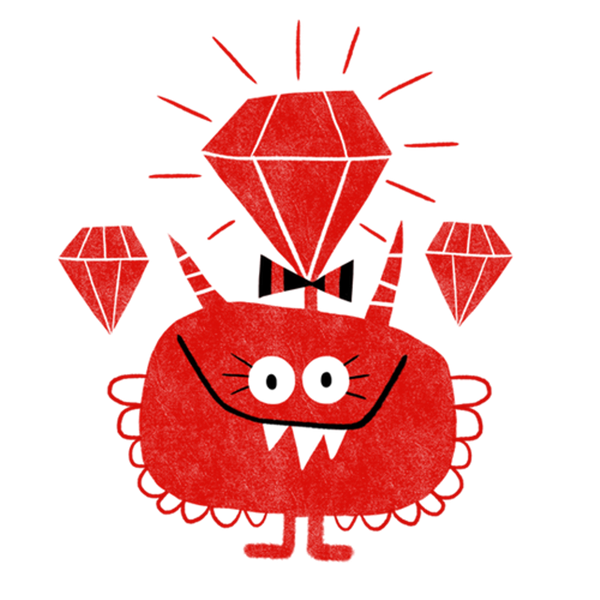 Every Monday
If you are interested in regular coding practice, RubyMonstas are here to help with their meetup. If you identify as a woman, and want to learn programming Ruby then this is the place for you!
If you are a beginner, the introductory sessions is on every first Monday of the month. Those who are already a bit further in their programming journey, are invited to join every Monday according to the meetup schedule.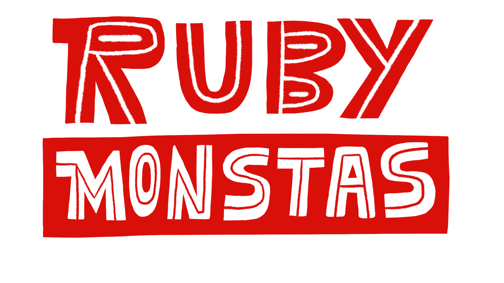 Past Community & Tech Events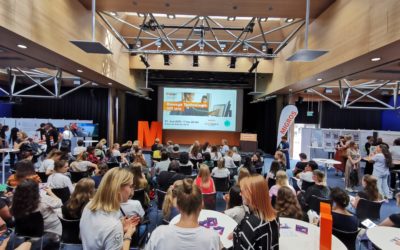 In June, we had the great opportunity to collaborate with Migros to organise an event with iMpact for women in tech with lots of career advice! It was an empowering and inspiring event for many of our members and employees of Migros. Many insights and tips have been...
Stay informed with our monthly newsletter: