Connect with like-minded
Join our events, community network and mingle with like-minded people in tech and get your hands-on experience in workshops!
Stay informed about the latest community and tech events:
29th & 30th of Sep, Zurich
For the fourth time in a row we are welcoming you to the #wetechtogether conference – the biggest conference for bringing diversity into tech in Switzerland this autumn.
The conference creates an empowering environment for everyone to discover and navigate the fields of STEM. It offers a diverse range of workshops, mentoring, talks and coverage for, with and about women in tech.
Upcoming Community & Tech Events
Monthly Afterwork Ecosystem Events
15th of September, 6:30 - 9:00pm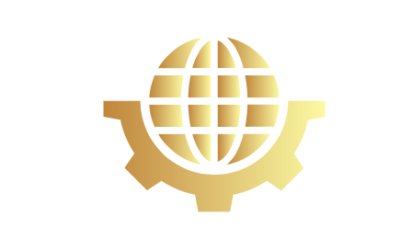 15th of September (Zurich)
Monthly Afterwork Ecosystem Events at Baryton Cocktail Lounge in Zurich!
Blockchain for Equity
9th of October, 6-9pm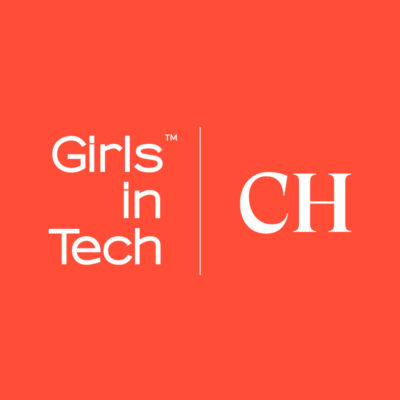 9th of October (Zurich)
Join us for an educational evening on financial diversity, digital currencies, and how blockchain technology is used for more equity.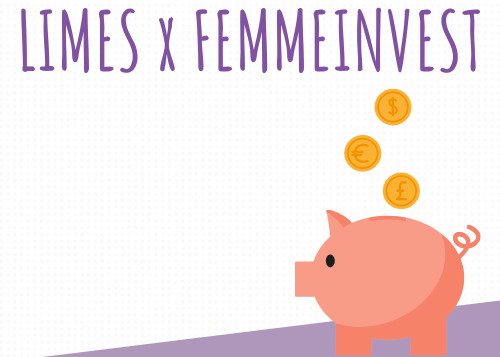 LIMES x FemmeInvest
26th of October, 6-8pm
26th of October (Zurich)
Would you like to know more about the retirement system in Switzerland and why it will not be enough? Then join our event!
Recurrent Community & Tech Events
Hello 50:50 world
Every Friday, 8:00 - 9:00 am (Once a month)
Every Friday, 8:00 - 9:00 am (Once a month, Zurich)
The conversation on diversity in tech at our hello 50:50 world meetups. 5-min lightning talk about a specific topic – open discussion afterward.
The female tech communities we are working with are active in different tech areas. From AI to 3D Printing, coding or even for female founders. Collaborating with these female tech communities is at the core of our work. We allow talented women in tech to get to know these communities. Above all, we understand that building networks will support each member to grow and become part of the tech world.
Find out more about these communities and sign up for our newsletter to know about their events!
Past Community & Tech Events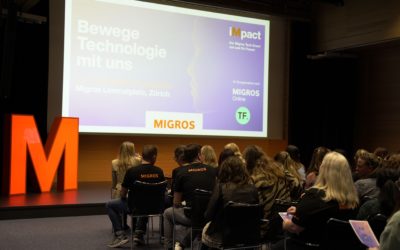 Als Co-Organisatorin des iMpact Events 2023 von Migros war es für uns bei TechFace eine Ehre, an diesem wichtigen und inspirierenden iMpact Event für Frauen in Tech beteiligt zu sein. Das Event war ein grosser Erfolg und bot Frauen eine hervorragende Gelegenheit, mehr...
Stay informed with our monthly newsletter: