Jobs on FINDER by TechFace
Do you want to be found for your skills and expertise and become part of
the next generation of the female tech workforce?
Find your next job with Finder by TechFace
Senior Scrum Master (all genders) 50-100%
Du wärst in dieser Rolle Agile Master eines technischen Plattform-Teams und unserem Major Incident Management Team im Bereich Technical Platforms and DevOps des Data Technology Innovation Ressort.
Dein Beitrag
Du wirkst als Facilitator, Moderator und "Servant Leader" von agilen Teams und deren organisatorischem Umfeld
Du coachst das Team zum Thema Selbstorganisation und bist Botschafter für den agilen Mindset in deinem Umfeld und darüber hinaus
Du verantwortest den agilen Prozess und dessen Umsetzung sowie den Prozess hin zum High Performing Team
Du machst dir auch gerne die Hände dreckig, wenn du z.B. Impediments aus dem Weg räumst
Du ermöglichst es deinen Teams immer wieder über sich hinaus zu wachsen und ihr volles Potenzial auszuschöpfen
Du bist Teil des Bereichsleitungsteams und gestaltest unsere Organisationsentwicklung aktiv mit
Du arbeitest mit anderen Agile Mastern zusammen, um gemeinsam zu Lernen und die Effektivität zu steigern
Deine Fähigkeiten und Talente
Du bist passionierter Agile Master und warst idealerweise schon in verschiedenen Kontexten unterwegs
Du hast nicht bei der Agile Master Zertifizierung aufgehört, sondern du bildest dich kontinuierlich weiter
Kanban, DevOps und Design Thinking sind keine Fremdwörter für dich
Idealerweise hast du einen IT- oder Psychologie-Hintergrund
Du erkennst Chancen und bist auch für neue Wege und kreative Lösungen offen
Jetzt hier dein Interesse zeigen!
Embark Program (part-time possible)
Are you a woman with professional experience and looking for opportunities to re-enter the world of work, e.g. after a maternity leave?
Well, welcome back – and welcome to Accenture, where a unique offer awaits you: with our EMBARK programme, we are specifically looking for highly qualified women who want to return to work after a career break (for whatever reason) – as a manager or senior manager.
The EMBARK programme covers SAP Supply Chain Transformation, Quality Engineering, Agile Delivery, Banking, Consumer Goods or Life Science – check out the EMBARK programme vacancies now here.
Full Stack Development (80-100%)
Deine Challenges
Du arbeitest in einem 3-5-köpfigen Projektteam (Kunde & ipt) für die Umsetzung von Omni-Channel Lösungen, damit Endkunden-Interaktionen reibungslos funktionieren
Du konzipierst und implementierst State-of-the-Art Front-End-Lösungen
Umsetzung von automatisierten und durchgängigen Geschäftsvorfällen (Geschäftsprozessen) mittels Domain-driven Design, reactive Programming, Event-Driven, Data Streaming und Microservice Architekturen
Stetige Übernahme von Verantwortung
Das bringst Du mit
Abgeschlossenes Studium (Informatik, Wirtschaftsinformatik, Mathematik, Elektrotechnik, Physik)
Erste Projekterfahrung im Software Engineering z.B. im Rahmen eines Praktikums
Breites Interesse an innovativen Technologien und Themen wie, Cloud Computing, Automatisierung, API Management oder IT-Security
Teamplayer und gute kommunikative Fähigkeiten
Professionelles Auftreten und fliessende Deutsch- und Englischkenntnisse
Das sind unsere Benefits für Dich
Bonus für alle gleich: Bonus gibt es bei uns für alle Mitarbeitende – und verteilt wird er proportional gleichmässig
Entwicklung & Perspektive: Persönliche Weiterbildungs- und Entwicklungsmöglichkeiten basierend auf Deinen Karrierevorstellungen
Wissensaustausch untereinander: Monatliche Mitarbeitendenevents, TechBiers und Scrum`n`Wines garantieren Know-How Austausch und frische Ideen
Hardfacts
Dein Arbeitsort ist vor Ort beim Kunden in der Deutschschweiz (Zürich, Luzern, Basel, Bern, St. Gallen)
Pensum: 80% oder mehr
Dieses Stelleninserat umschreibt ein Szenario, das Dich in einem Projekt erwarten könnte. Wir suchen Talente, die für verschiedene Themen und Technologien offen sind.
Jetzt hier dein Interesse zeigen!
Projektleiter*in SAP Test Mgmt, 60%–100%
Mit über 20 Unternehmen, 20'000 Produkten und 14'000 Mitarbeitenden in der Schweiz und im Ausland gehört die Migros Industrie als produzierende Division zur Schweizer Migros-Gruppe. Zur Unterstützung im Transformationsprojekt suchen wir Verstärkung.
Was du bewegst
Verantwortung über das Testmanagement bei übergreifenden SAP-Einführungen
Steuerung von Projekten zur erfolgreichen Implementierung im Rahmen der zur Verfügung gestellten Ressourcen und vorgegeben Zielen
Führung der Projektmitarbeitenden und Steuerung von Scope und Budget
Involvierung sowie Koordinierung von Migrations- und Release-Management
Rapport des Projektfortschritts an die Programmleitung und den Projektausschuss sowie Sicherstellung der Projektdokumentation
Was du mitbringst
Abgeschlossenes Studium (Uni/ETH, FH, HF)
im Bereich Informatik, Wirtschaftsinformatik, Wirtschaftswissenschaften
Mehrjährige Berufserfahrung
als SAP-Projekt Manager*in in einem grossen IT Umfeld mit bereichsübergreifenden Projektorganisationen
Deutsch (verhandlungs­sicher)
Englisch (fliessend)
Französisch (von Vorteil)
Ausgewiesene Erfahrung im Leiten von SAP-Projekten sowie fundierte Kenntnisse in mindestens einem SAP-Modul wie SD, EWM oder PP
Modul- und systemübergreifende SAP-Kenntnisse
Hohe Methodenkompetenz in klassischer und agiler Projektführung, prozessorientiertes und vernetztes Denken
Selbständige und koordinationsstarke Persönlichkeit mit einem gesunden Durchsetzungsvermögen
Partnerorientierung, Kommunikationsstärke, sicheres Auftreten und Verhandlungsgeschick
Jetzt hier dein Interesse zeigen!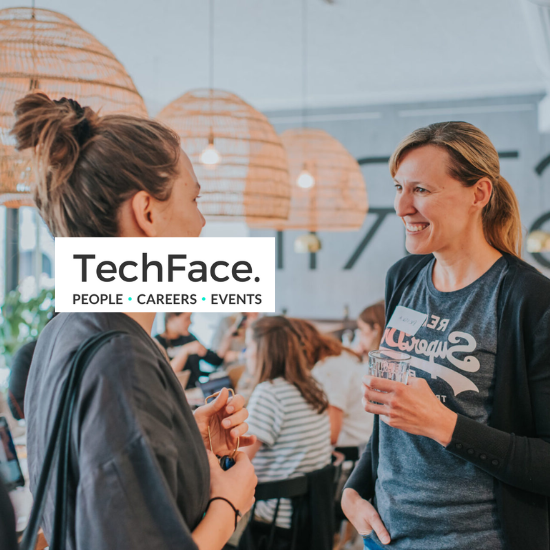 Event and Community Coordinator (40%-60%)
Techface is leading the way in bringing women closer to employers. We believe a diverse workplace is an asset and valuing the differences of others is what ultimately brings us all together and can be the secret to a successful, thriving workplace and a fair work culture. 
Join us on this journey, as a Event and Community Coordinator. We are looking for someone who believes in our mission and can support us in various different areas, including events and community building.
Event and Community Coordinator (40% – 60%)
Confere

nce & Event Planning

Lead the planning for #wetechtogether event in Sept 2023 including venue management, sponsor organisation, ticketing tracking, material orders and catering.

Coordination Support

Support all coordination to the run up to the #wetechtogether event including social media posting, material and prop ordering and ad hoc tasks.

Community Communication

Be the point of contact for all communities and respond to enquiries. 
Fixed term, 40%-60% with potential for a permanent position
Zurich
Apply for this job now here!
Fullstack Software Engineer (Java or .NET)
Your role
As part of a team, you will work on diverse customer projects in the web, mobile or enterprise environment using modern, agile project methods
You contribute your knowledge of software engineering and architecture to exciting projects
You help to solve tricky tasks competently
Through the efficient and appropriate use of the latest technologies and tools, you contribute to customer success – whether in the .NET world or in the Java ecosystem
Especially for less experienced team members, you will take on a role of a coach or an enabler
Your talent
After having graduated in computer science (FH, Uni, ETH) you have continuously developed your skills and now have at least two years of professional experience
You are interested in contributing to customer success as a full-stack engineer with the latest JavaScript frameworks in the front-end and Java or .NET in the back-end.
Quality is a high priority for you and you want to quench your thirst for knowledge about the latest technologies every day
You like to network with other engineers and are open to a lively exchange of experiences
Together with your Zühlke team, you appreciate a possible onsite assignment with our customers in German-speaking Switzerland and the opportunity to get to know different industries
Are you also business fluent in German and have a good command of English? Then we want to get to know you as soon as possible!
Why Zühlke
Unique culture – we communicate openly with each other, assess ourselves honestly and enjoy working in a team.
Further development – we invest 10% of our turnover in the development of our employees. We help you grow through continuous, high-quality training.
Knowledge exchange – we have an interdisciplinary approach, culture of knowledge sharing and learning from each other.
International topic groups – we exchange experience, knowledge and support each other in our further development within our internal communities.
Great workplace – we offer a culture of trust, encourage you to think outside the box and to share your ideas.
Permanent, 80-100%
Zurich ,  Bern
Apply for this job now here!
Sign up with Finder by TechFace and get found for the following jobs:
Software Engineer (Europe & Remote)
What can you expect from us?
An opportunity to have a real impact on a massively ambitious vision.

A chance to conceive, develop, and launch new software products that redefine ML development from scratch. 

Work directly with the founding team to drive the  core technology development. 

A very fast-paced and exciting work environment, with great opportunities for personal growth.

Freedom to get things done.

An opportunity to develop very marketable skills at the intersection of software engineering and cutting-edge artificial intelligence.

A lot of fun.

Competitive compensation package.
Your day-to-day responsibilities.
Design and implement the  core product features in close collaboration with the founding team.

Find pragmatic solutions to complex algorithmic problems.

Strike a balance between scalable code design and development speed. Shipping fast is key.

Contribute to shipping new features and improvements to our products. 

Scale our existing software stack and algorithms to serve the most demanding use-cases.

Help maintain the DevOps stack to continuously improve our own development practices.

Support the team in establishing a stable, high quality and flexible software engineering process.
About you.
None of these are strict requirements but do illustrate what type of people would be most effective with us right now. Ideally you
have 2+ years of experience or had exceptional impact at the organizational level in developing production-level code across a variety of technologies;

have experience in building up or leading teams while contributing to the core tech;

are familiar with production level Python, C++, Golang or another interesting set of programming languages;

have a strong sense for product/customer needs;

enjoy working on a wide range of algorithmic problems and designing efficient software systems;

are a frequent contributor to open-source projects and an active participant in open-source communities;

can be productive by yourself as you solve abstract problems independently and produce results without constant supervision;

have an eye for pragmatism, enjoy taking ownership, being hands-on, and getting things done while being mindful of our longer-term vision;

are excited about a front-row seat in a fast growing, early-stage company (a rapidly changing, often ambiguous and undefined environment);

have an interest in AI safety and ethics.

Experience in building AI is not required. In fact, we seek those who want to learn. We can teach you everything you need to know.
Create your profile for this job
Technical Consultant (Zurich, Bern)
Wir sind auf der Suche nach Talenten, Technologie-Cracks & Enthusiastinnen. Ambitioniert und mit Passion entwickeln wir massgeschneiderte IT-Lösungen für unsere nationalen & internationalen Kund:innen.
Wir wollen eine Kultur leben, die von neuen Ideen, Teamspirit und offener Kommunikation geprägt ist.
Im Moment wachsen wir stark – darum gibt es viele spannende Möglichkeiten, neue Wege zu gehen und deine Talente zu nutzen und zu erweitern.
Unser Rekrutierungsprozess ist geradlinig und transparent. Wir wollen dir aufzeigen, was du von uns als einem der Top-Employer der Schweizer IT erwarten kannst und wie du dein Potential bei uns am besten enfaltest.
First who, then what – im Austausch mit dir schaffen wir die ideale Position für dich, indem wir spezifisch auf deine Erfahrungen und Skills eingehen.
Skills:
Agile Mindset
Analytical
Customer oriented
Expertises:
Solution implementation
Sofware Solutions
Microsoft
Miscrosoft 365
Sharepoint
Create your profile for this job
Senior Data Engineering Consultant (f/m/d)
Role:
Design and implementation of data platform architectures in Azure and on premise
Implementation of data integration processes
Work remotely or onsite with our customer and interdisciplinary team in all phases of customer projects from requirement analysis to implementation and documentation.
Usage of SQL, Phyton, DevOps and other related technologies.
Contribute to the community and sharing project experience as well as benefit from the experience of your colleagues.
Your key qualifications:
Project experience as data engineer in one of the following industries: Automotive, Life Science, Finance or Manufacturing.
Hands-on experience in relational database modeling and ability to implement projects with Data Factory or SSIS
Proven experience with Azure platform (or other platforms) and with the following services: Azure Data Factory, Azure Data Lake, Azure SQL, Databricks, IoT-Hub and you would like to develop further in these areas.
Quick comprehension and ability to present complex issues in a clear manner.
Analytical and conceptual thinking and problem-solving skills.
Willingness to travel (according to customer needs and in coordination with you).
Proven team player and very good communication and presentation skills in German and English are a must.
Create your profile for this job
Upload your application portfolio with CV, certificates and letters of reference today and create your profile now. The documents can be in German or English.
Find a detailed user guide to set up your profile here.
Companies looking on Finder: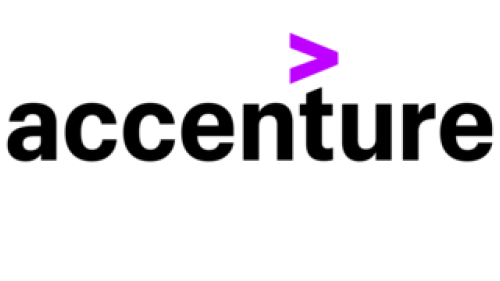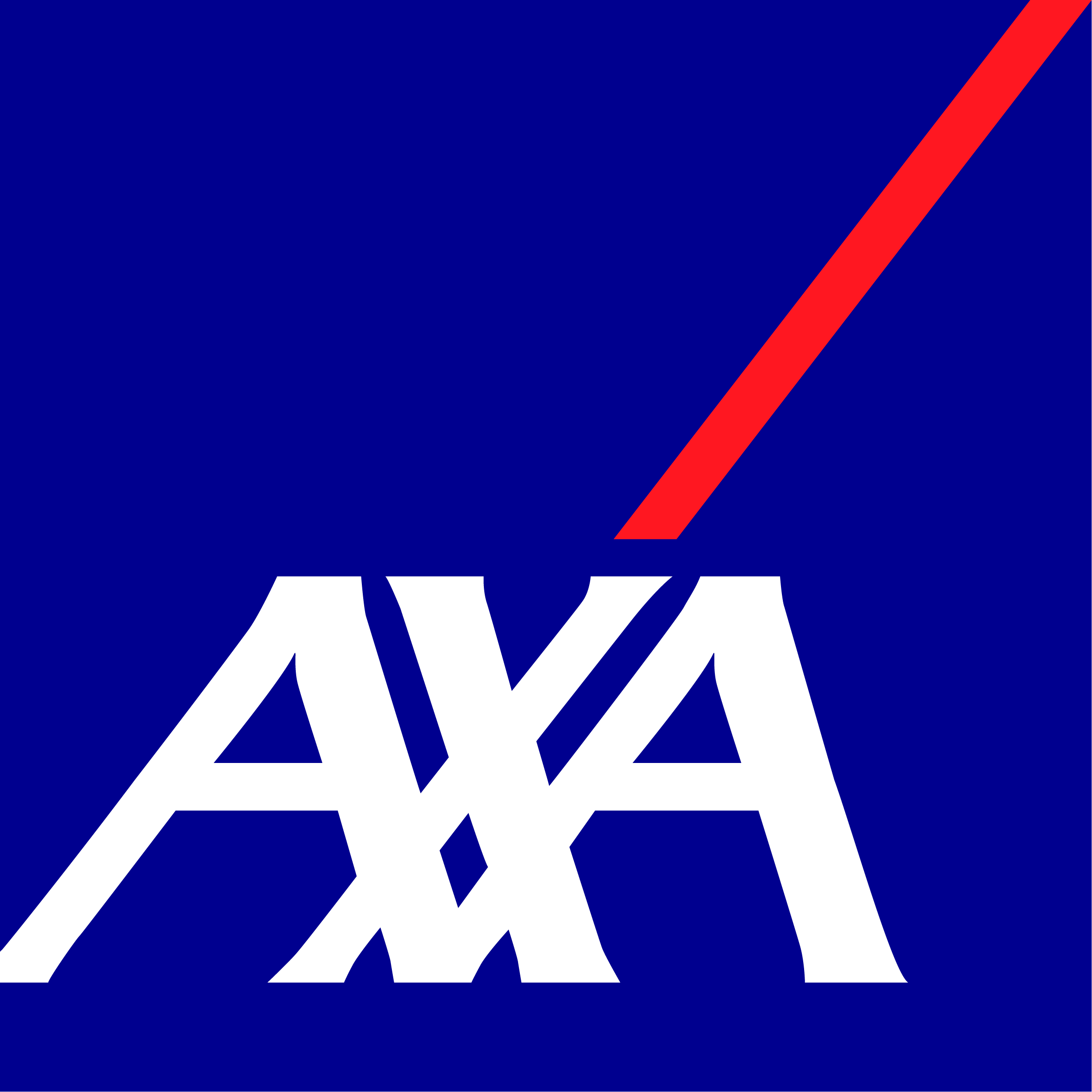 The Finder Platform is based on a research project, which has been initiated by SKILLS FINDER AG in collaboration with Fernfachhochschule Schweiz and has been supported by an Innosuisse Project. 
Stay informed with our monthly newsletter: