Meet your Mentor
Having a mentor can help you decide on your next career step. Finding a mentor, however, is not always easy. We can help you find a mentor with our vast network of tech experts, matching with your current needs in regards to your next career step in tech.
"Mentoring is a brain to pick, an ear to listen, and a push in the right direction."

John Crosby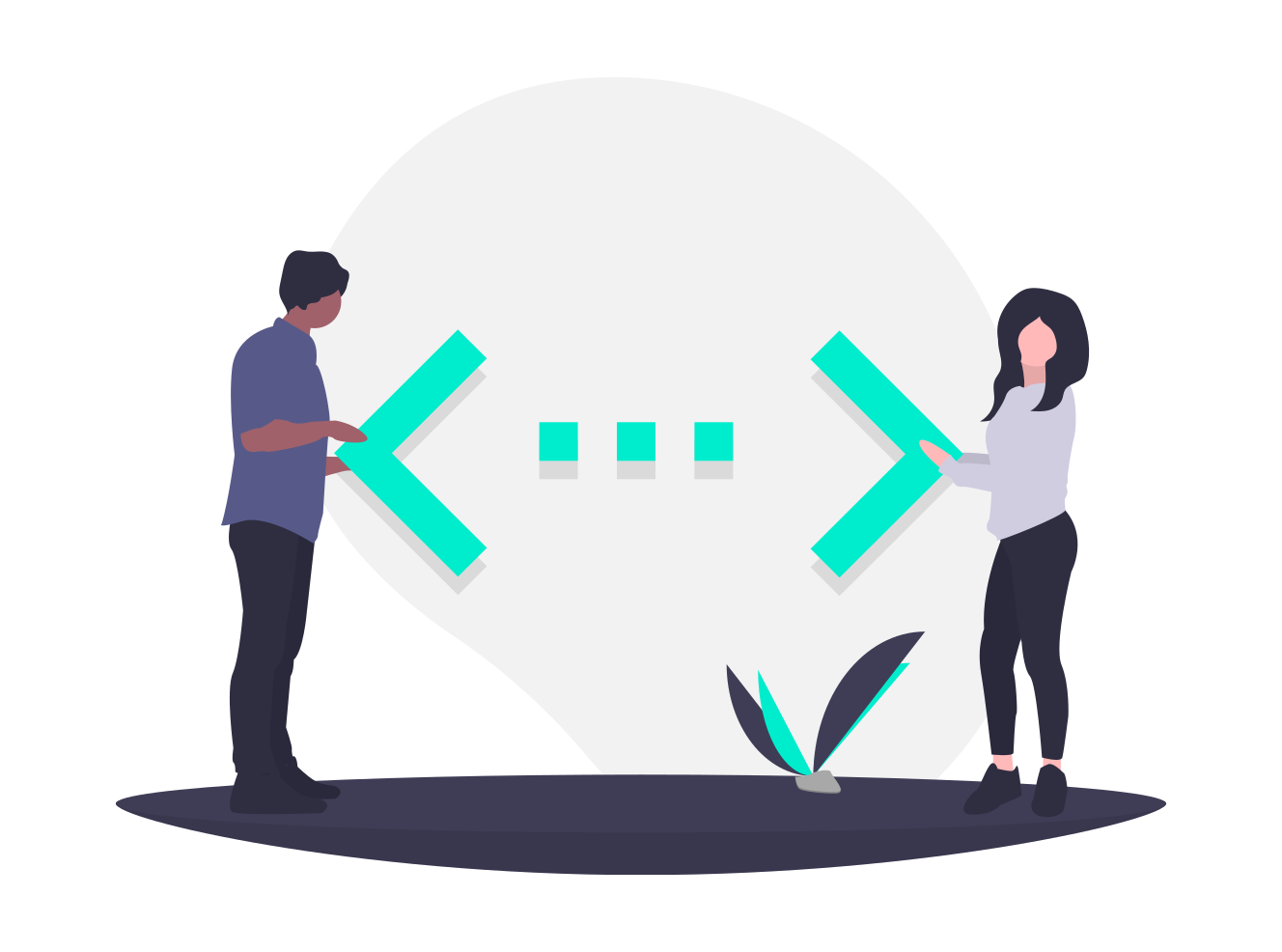 Why do you need a mentor?
A mentor helps to get career directions you might not get from your supervisors or coworker. A mentor helps to take decisions and guides you through challenging times with strategic advice. In some cases a mentor might even able to open doors to new opportunities.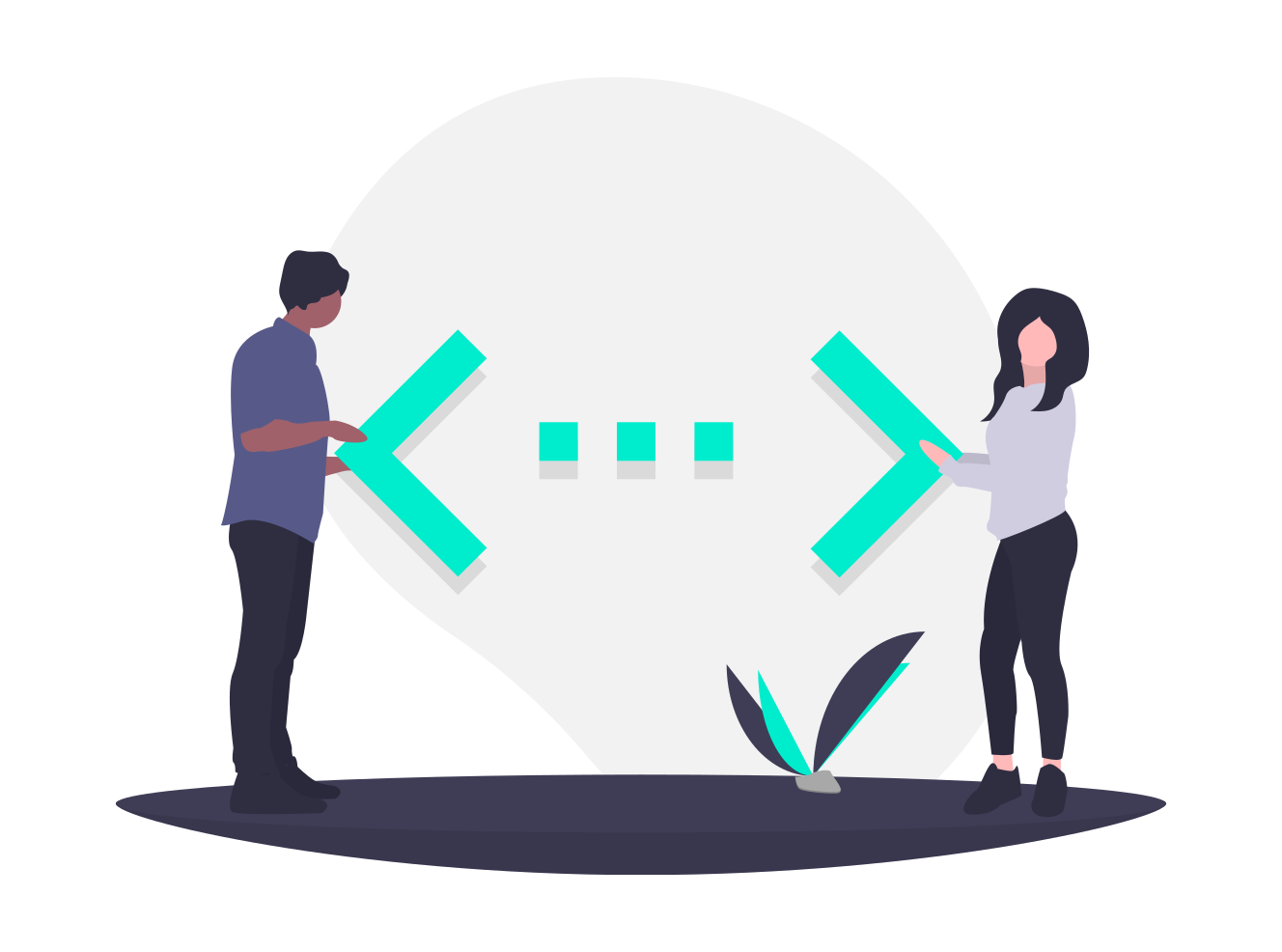 Which mentor is right for me?
It can be challenging to find the right mentor. Even if you have someone in mind, is this person really interested to mentor you? Does she or he bring the experience you are looking for? 
Let us help you with this decision by matching you to a mentor from our vast network of experts in the tech industry.
This is why we are introducing the Mentor Matching.
With our wide and extensive network to companies and role models, we would like to help you find the right mentor. 

1. fill in the form
Sign up with the help of the below form and let us know what you are looking for.

2. coaching call
Next, we arrange a coaching call with you to better understand your needs.

3. meet your mentor
We arrange the first meeting with your mentor to see if you match.

4. connect with mentor
Once you and your mentor confirm this is a match, we exchange your details.
5. Mentoring Check
After 3 months we follow up with you and your mentor to see how it is going.

6. One year
After one year, we will have a final check-in with you and your mentor. 
These are some of our mentors:
"Serving as a mentor can be a powerful way to crystallize your own ideas, give back to others, learn new tricks, and build a base of support for your idea in the world." – Stand Out" by Dorie Clark
Join the TechFace Mentor Matching Program as a mentor and support one of our members to reach their personal career goals. Give back by allowing talented woman to pursue a purpose-driven career in tech, feel empowered and get inspired.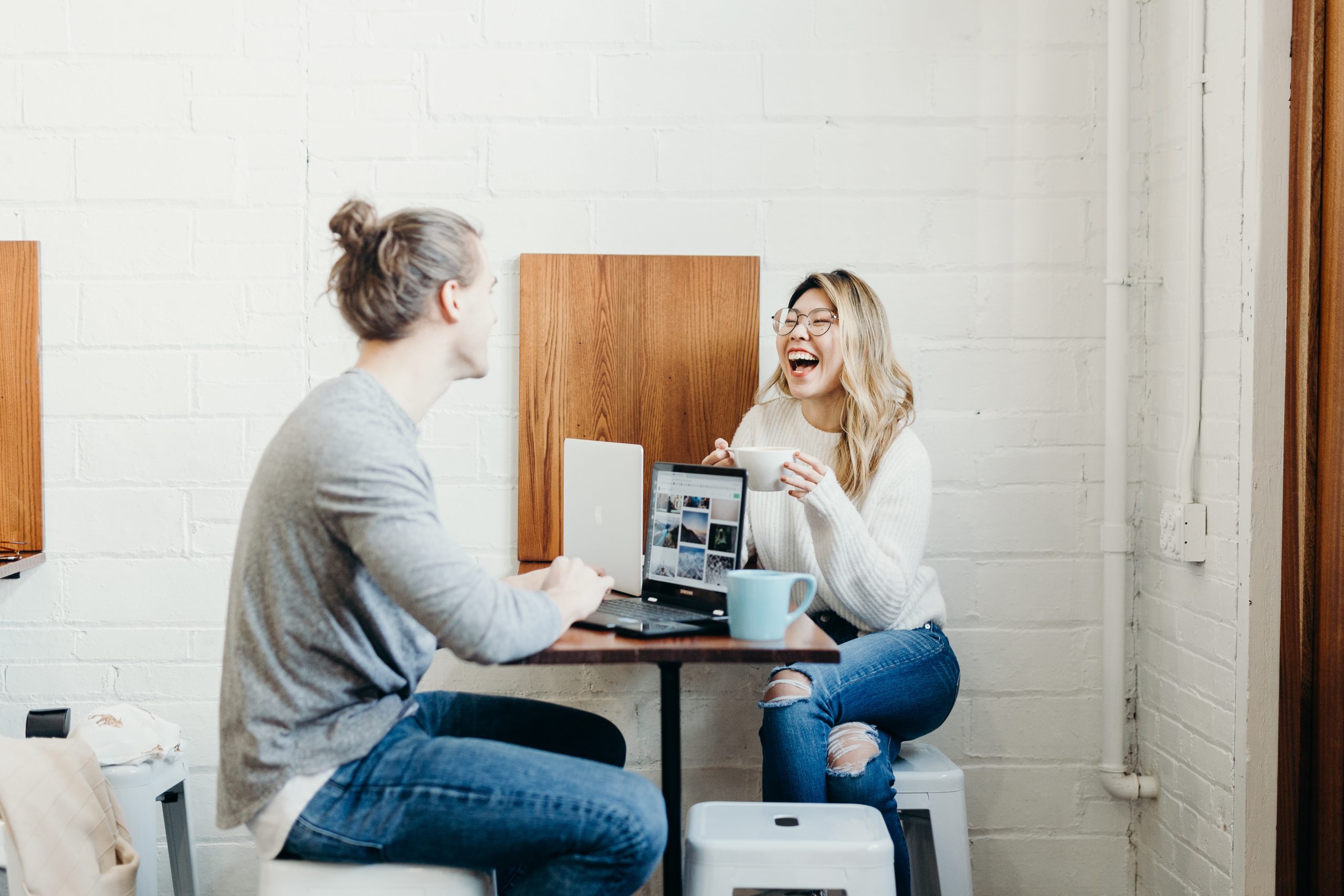 Do you want to become a mentor? Get in touch with us!
Stay informed with our monthly newsletter: