For more Diversity & Equality in Tech
Closing the talent gap in tech to increase diversity and
reach equality in your tech teams.
We're solving two problems
We're closing the talent gap and increase diversity & equality in tech. We are expanding the companies' hiring network and to make tech more colorful.
Our Mission: Bridging the Diverse Talent Gap in Tech
TechFace is on a mission to change the way companies are recruiting tech talents. We enable companies to find talents based on their skills and expertise and connect with them on their cultural values for a purposeful hire.
By providing a diverse base of talents, companies can reach equality in their tech teams without compromising their values and goals.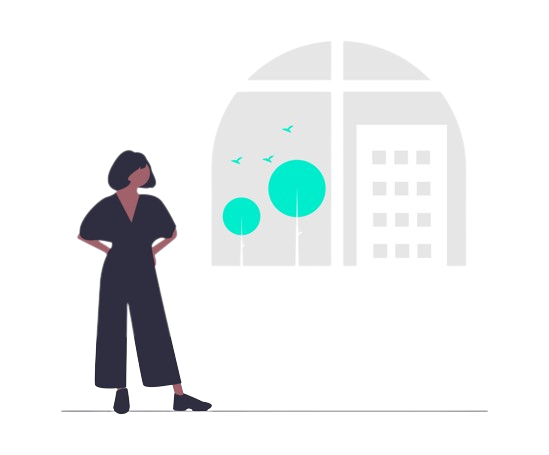 Our Vision: Equality in Tech.
A world where technology is driving the future and companies are building their products for clients can only be equal, if it is built by a diverse group of people with equal representation.
Our vision is to reach equality in tech ensuring that technology is built by everyone for everyone.
Selnaustrasse 52
8001 Zürich
Stay informed with our monthly newsletter: