#wetechtogether conference 2023
29th – 30th of September 2023, Technopark Zurich
This conference brings together female tech communities to empower, engage and celebrate women in tech!
Sign up for the newsletter and don't miss the #wetechtogether 2023 conference!
For the fifth year in a row, the largest conference for more diversity in tech in Switzerland creates an empowering environment for everyone to discover and navigate the fields of STEM. It offered a diverse range of workshops, mentoring, talks and coverage for, with and about women in tech.
Look at pictures from last year.
Keynote & Knowledge Sessions
Hear from exciting personalities from the tech industry and be inspired by them in keynotes and knowledge sessions. Learn more about women in tech and their careers and about the latest technology trends in different industries.
Workshops
Attend one of the many workshops and learn hands-on about tech, trends or career building. Meet the sponsors' employees and learn more about what they are working on.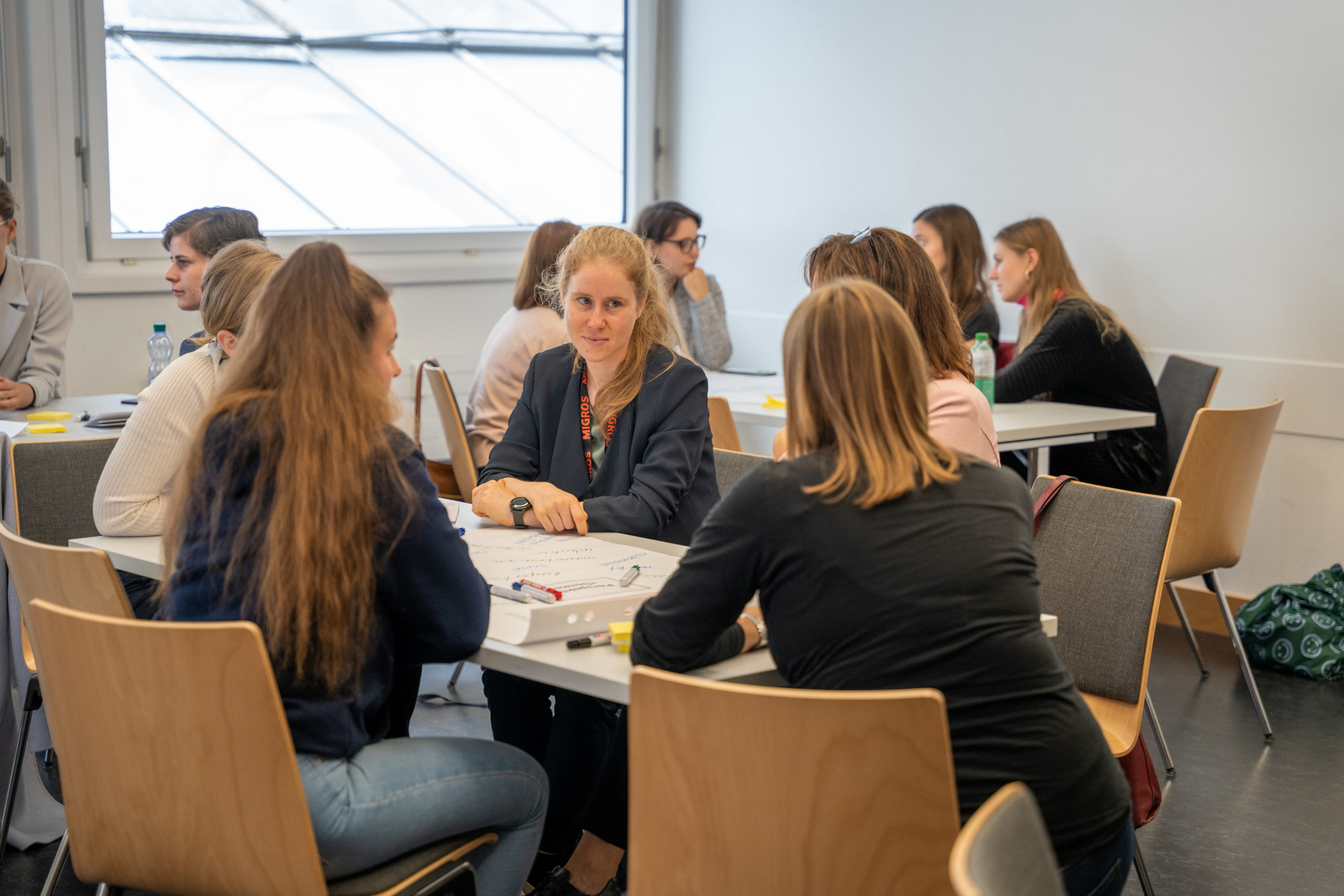 Networking
Throughout the day, you can network with participants and companies and learn more about the technologies and job opportunities. Meet new like-minded people, exchange ideas and expand your professional network.
Become a sponsor of #wetechtogether!
If you want to get exposed to different female tech communities, interact with their members during workshops or networking and show your commitment to diversity and inclusion in tech, then this is your opportunity.
Email us for more information.
These are the female tech communities that help us shape this years #wetechtogether conference!
Learn more about the participating communities and their activities.
Want to stay informed and get the latest update on the conference? Sign up now for the newsletter:
Register for our newsletter and stay informed about program, specials and news of the #wetechtogether conference!