Looking for Tech Talent?
Let us help you find your next tech talent and increase
diversity and equality in your tech teams.
To attract a diverse group of applicants, you need to connect to a diverse group of tech talents.
Finding the right candidates for your company and tech teams has its challenges. Being able to attract diverse candidates is even more challenging. With TechFace, you can attract more female tech talents and share your cultural values with our network. 
Job Ads & Talent Pool Access
One off Job Post
1 Job Post for 30 days
1 newsletter post
Social Media Branding
Monthly Job Post
1 Job Post for 30 days
Talent Pool access
10% fee for a successful placing
1 newsletter post
Quarterly Job Post
2 job post for 90 days
Talent Pool access
change every 30 days (optional)
9% fee for a successful placing
1 newsletter post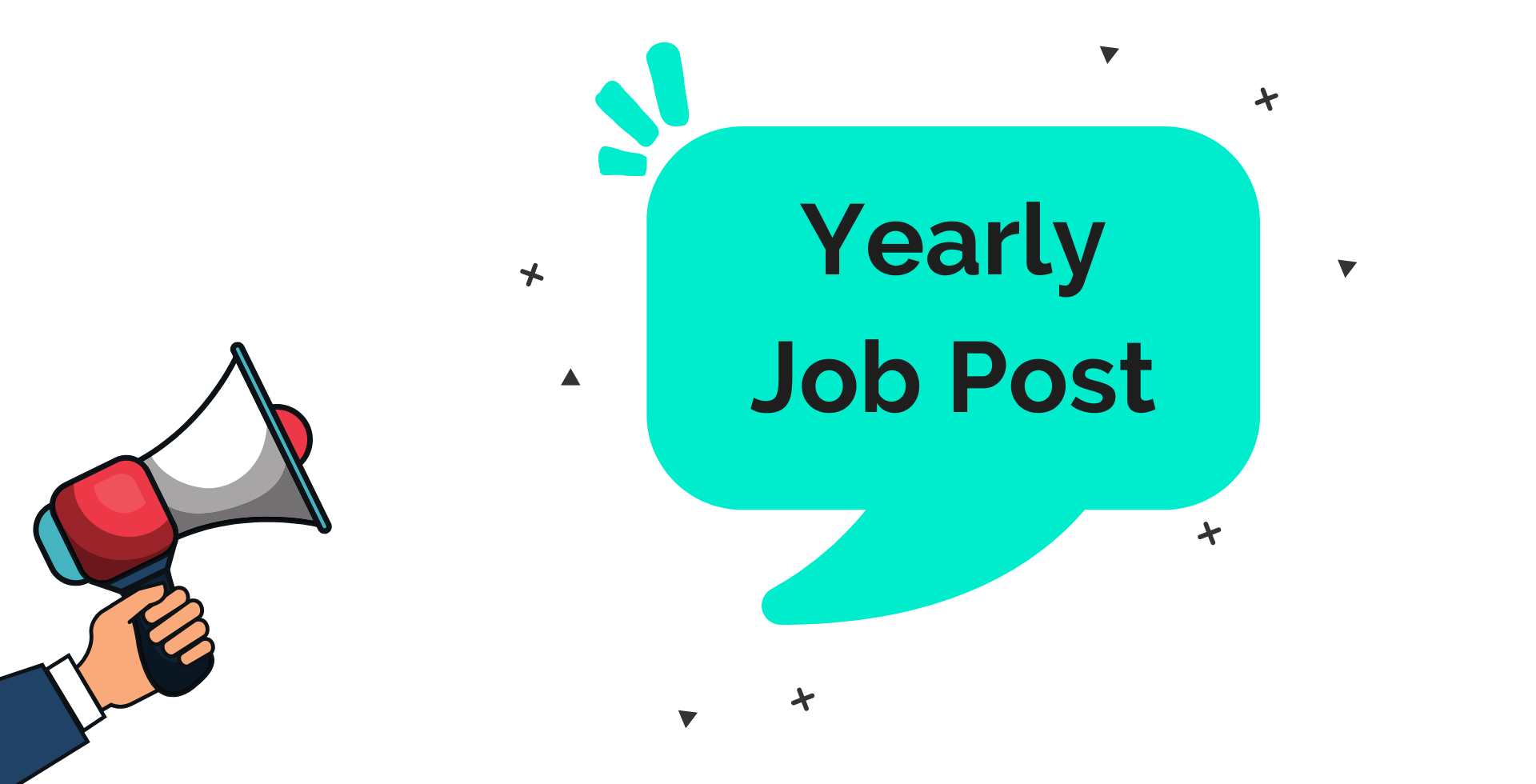 Yearly Job Post
3 job post for one year
Talent Pool access
change every 30 days (optional)
8% fee for a successful placing
1 newsletter post
Social Media Campaign
Job Post Check
Make sure your job ad is attractive and inclusive with our Job Ad Check
Review the job ad with the appropriate tools
Suggestion for text improvement to reach more female tech talents
90 CHF/Job
Company Profile
Get more exposure to the target group with a Company Profile:
Expose your mission, vision and why your company is a great place to work
Get an outside-in view with a dedicated workshop and understand how your culture is perceived
Have 1 job post constantly posted on the job board
from 2'000 CHF/Jahr
Cultural Workshop
Diversity starts in the company. In this workshop, you will learn how your company can increase diversity and equality by
Analyzing the company's current situation and challenges
Determine qualitative and quantitative goals for increasing diversity
Define approach and implementation plan
on request
Event Sponsoring
Promote your brand in our partner communities and become an event or award sponsor:
Sponsor the annual #wetechtogether conference.
Hidden Figure Award Patroness
Company co-branded event
from 2'500 CHF
Diversity Manager as a Service
Elevating your Business with
Diversity Manager as a Service
Diversity Manager as a Service (DMaaS) is a concept where companies outsource their diversity, equity and inclusion efforts to TechFace, an experienced service provider. It's like having dedicated experts who understand the nuances of fostering diversity, inclusion, and equal opportunities in your tech teams and beyond.
It's not just a checkbox; it's a commitment to changing the game for the long run.
Diversity Manager Services
As your Diversity Manager, TechFace creates and executing tailored DEI strategies according to your unique context for the long run. This includes but is not limit to:
Organize in-house training sessions to foster awareness among leadership teams
Initiating programs to cultivate inclusive work atmospheres
Champioing the integration of diversity and inclusion into the culture of the company
Establishing metrics and monitoring progress effectively
Augmenting employer branding approaches with a diversity angle
Elevationgrecruting efforts to broaden and diversify the talent pool
Price on request
All prices are excluding VAT and are subject to change
How to increase diversity in your tech Team?
Find out with our whitepaper!
What Our Clients Say About Us
Clients we worked with have experienced the positive impact of exposing their companies to our network of talented women in tech.
"TechFace helped us to connect to talents we would not have met otherwise. The event was very well organised and lead to exposure to communities we would not have had otherwise."
"Inspiring and very fruitful evening with great female tech talent! We had the chance to meet a handpicked number of women that work in IT or a related field. From mathematicians to data analysts and cybersecurity experts – we met them all, and that's good because we're looking for these profiles for our open vacancies at Swisscom
!"
"The fact that TechFace is partner with that company helped me overcome my doubts. I applied to the job and they hired me! The culture is wonderful and I am happy to be a part of this company!"
Selnaustrasse 52
8001 Zürich
Stay informed with our monthly newsletter:
This is a success message.