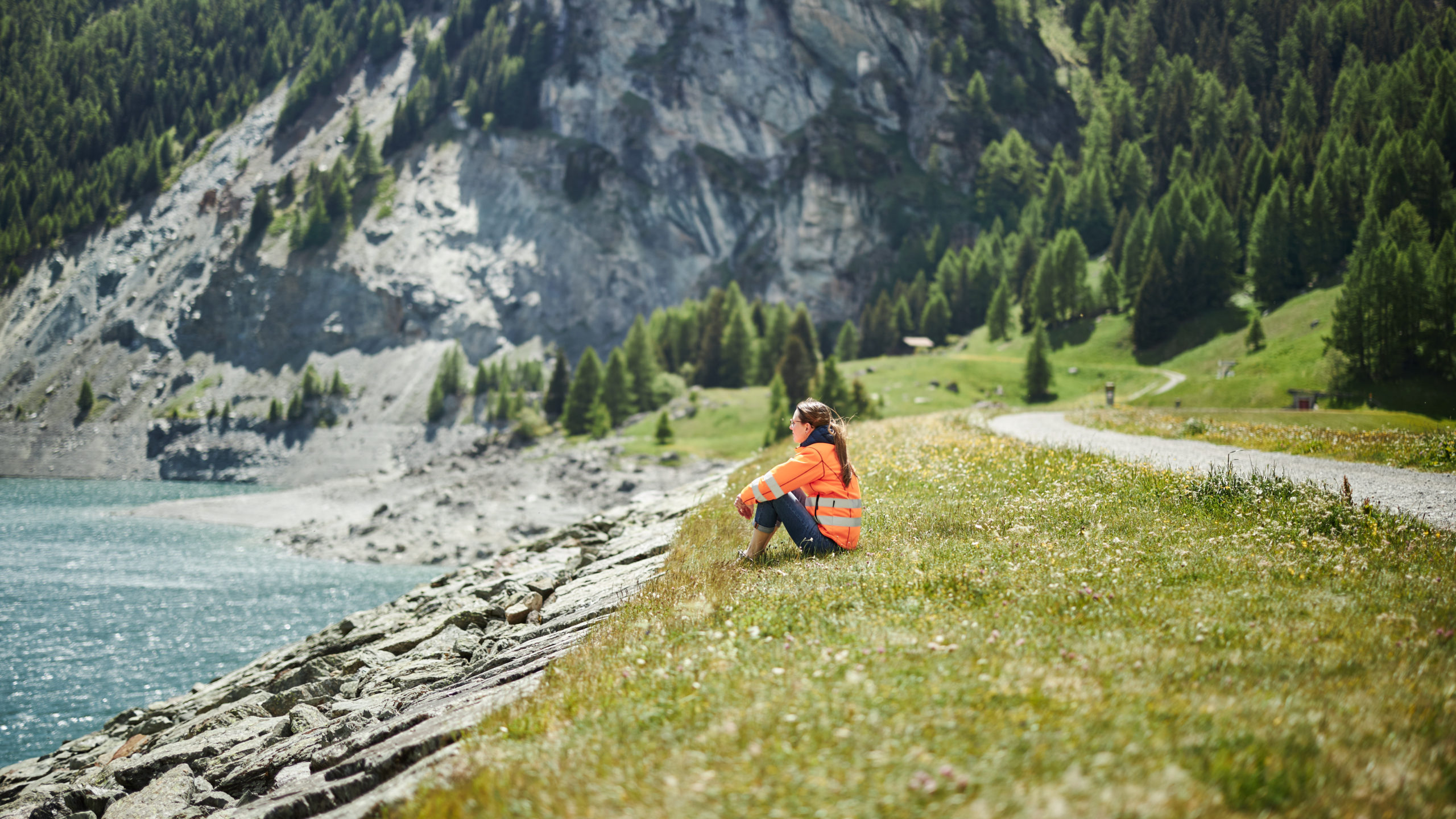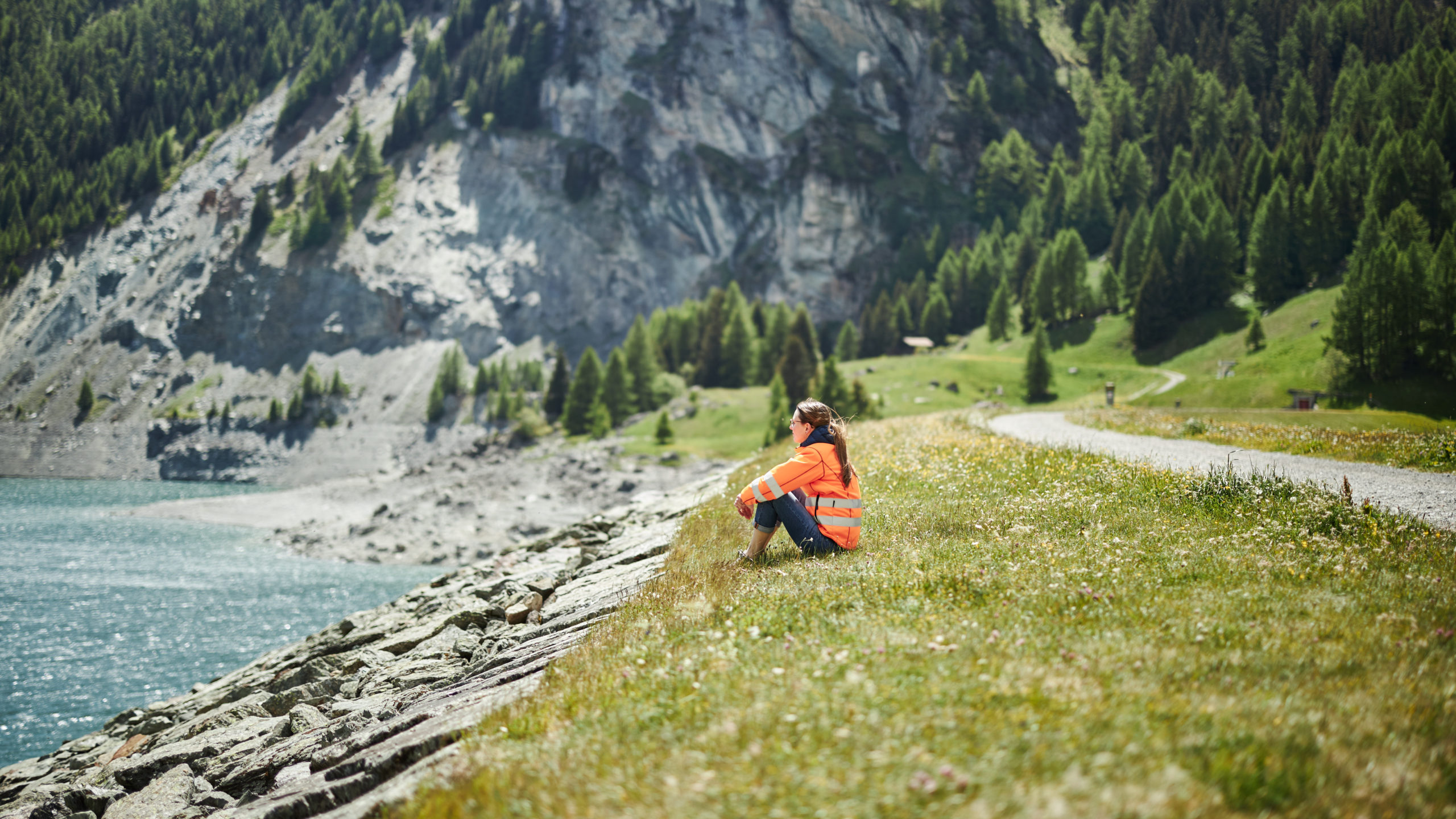 ewz is the perfect employer for you if you:
want to take responsibility for the future sustainable energy
want to contribute your ideas to an open corporate culture
want to work with commitment and pioneering spirit for a good tomorrow
ewz is more than electricity
If you want a good future, you have to commit to it today. As a committed doer, we do just that. Every day. For you. With you.
And because we are already the most sustainable energy company in Switzerland, we enable everyone to make their contribution to a renewable future.
To do this, we invest in new knowledge, use advanced technologies and ensure a reliable supply.
New energy for a good tomorrow
We want to proactively create and maintain a healthy and fair environment for all stakeholders, minimize our environmental footprint and be successful in business. In accordance with our corporate values ​​of "committed", "visionary", "sustainable" and "simple", we take responsibility for our business activities. We make a significant contribution to achieving the 2000-watt society, shape the future together with the stakeholders, are successful through know-how and team spirit and actively make a significant contribution to the energy transition, environmental and climate protection.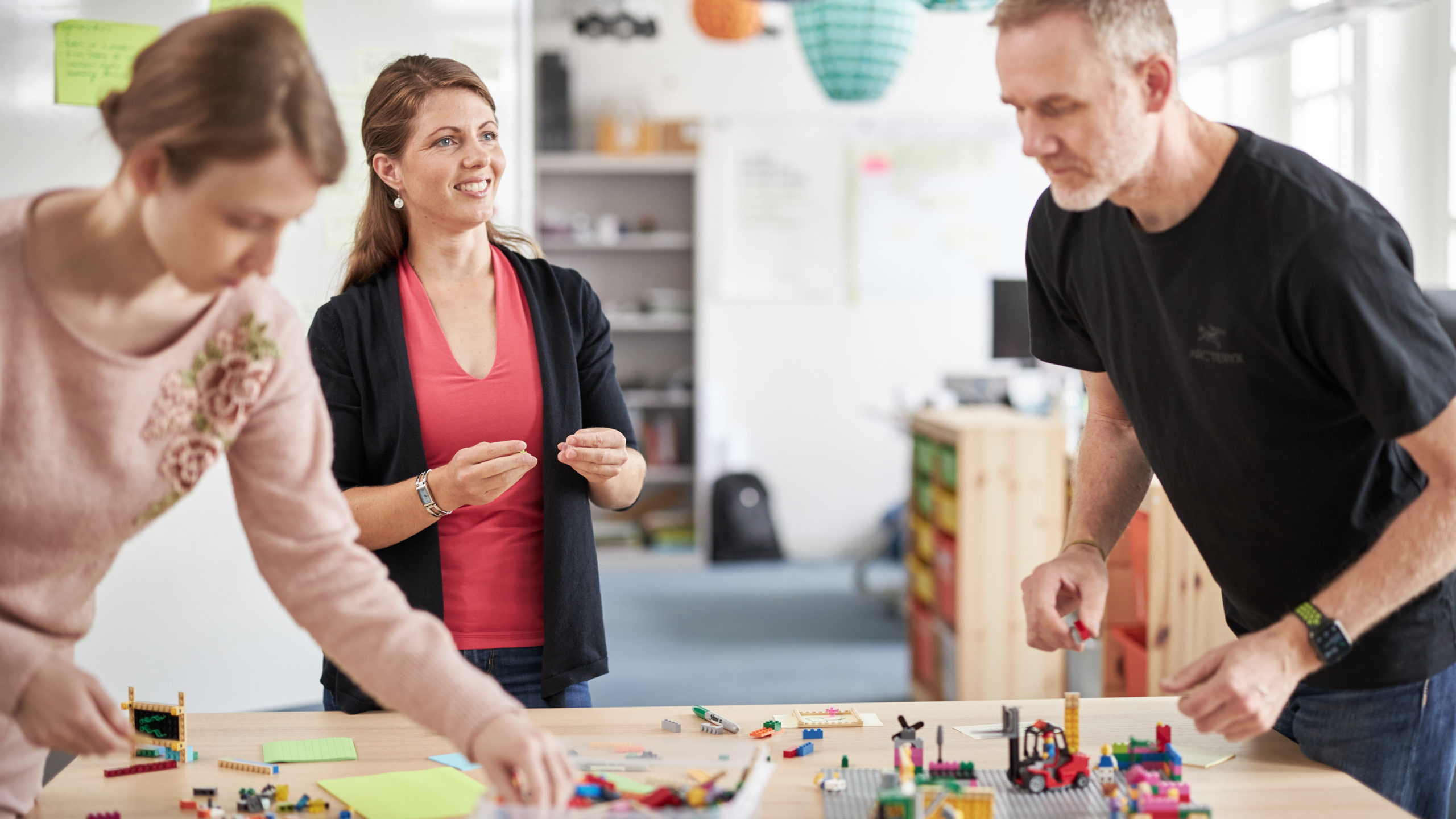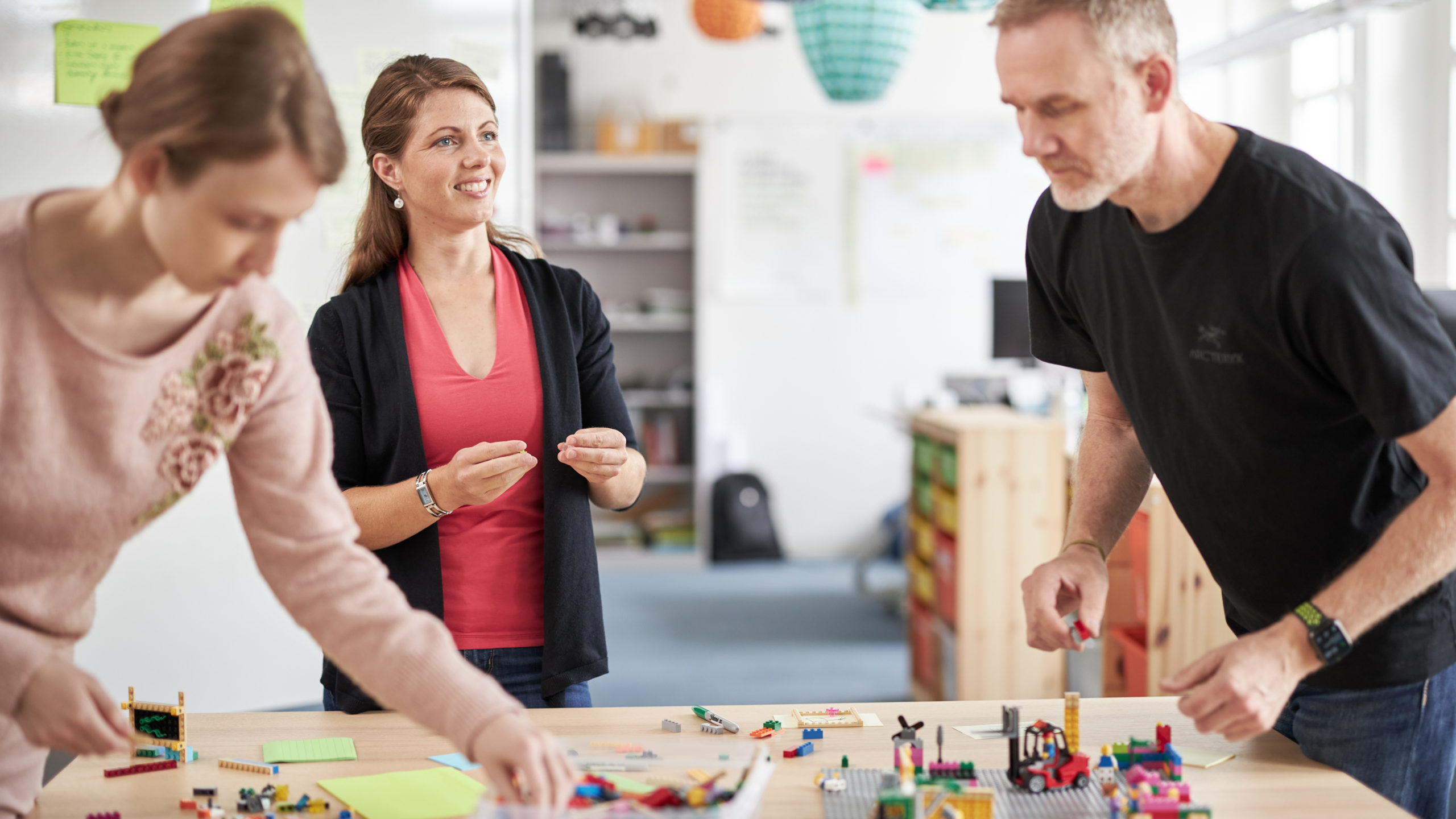 What cultural values does TechFace see in ewz?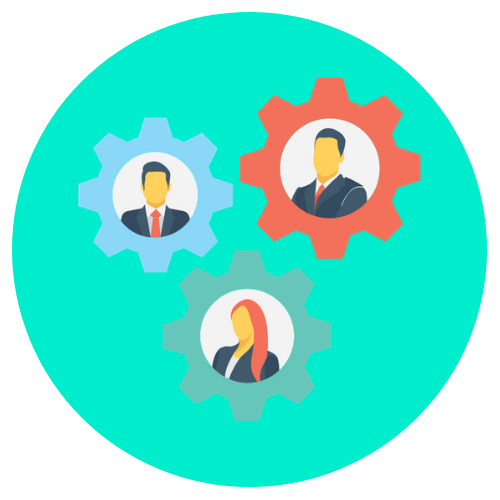 Diversity
Building effective teams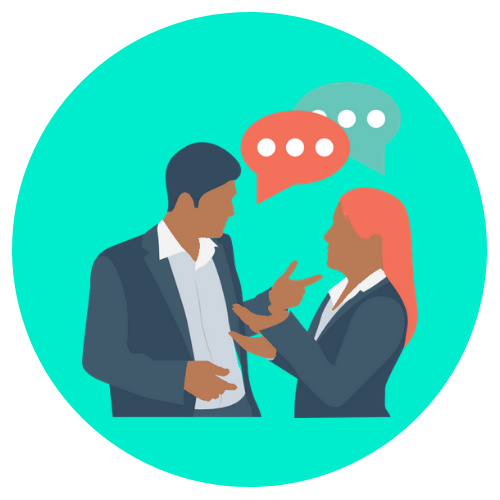 Collaboration
Managing conflicts
Trust/Influence
Organization savvy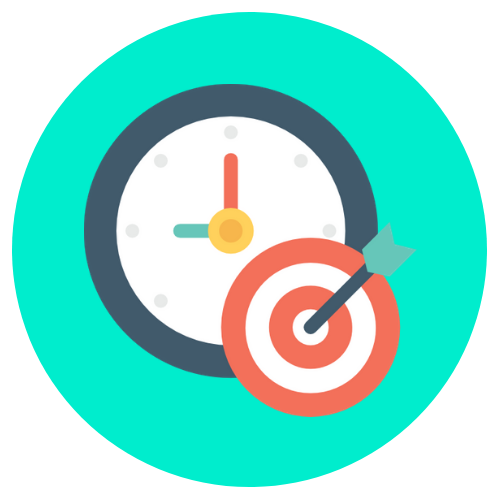 Decision
Decisions driven
Communication
Effective communication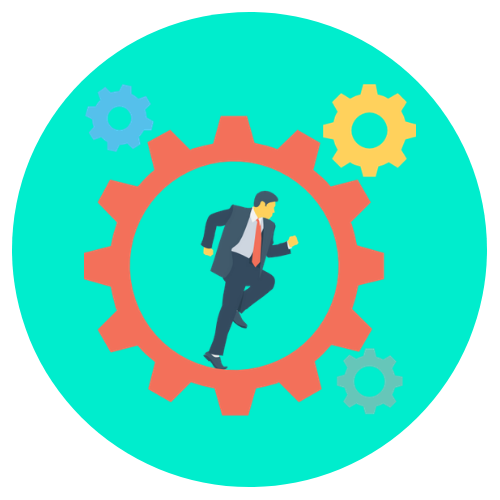 Execution
Planning and aligning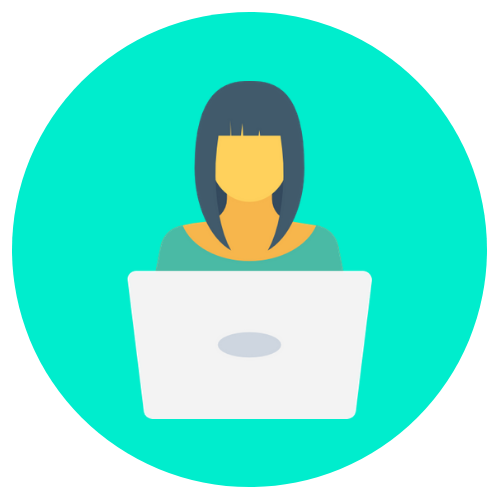 Openness
Empower learning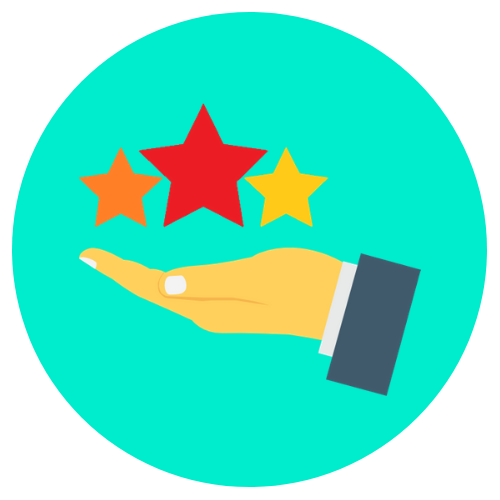 Flexibility
Providing opportunities
Innovation
Open to innovation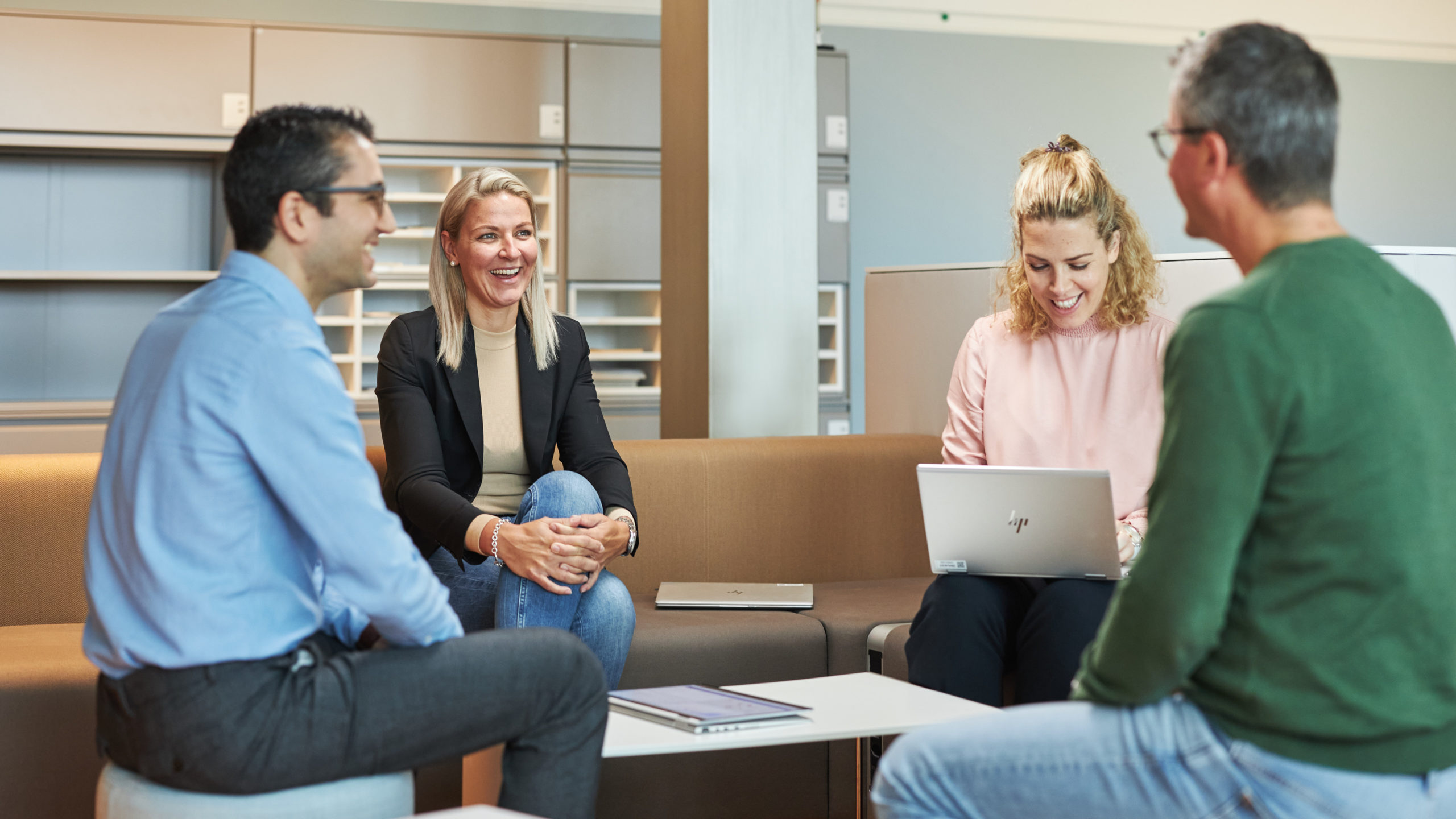 Why is ewz a great place to work?
Sustainability is not only our motto when it comes to energy. As a reliable employer, we offer you a variety of jobs with prospects and opportunities for further development. With us, you can be a pioneer, work together in interdisciplinary teams and achieve above-average success.
And we reward above-average success with above-average rewards. Our top placements in rankings such as "Best Recruiter" have shown this time and again.
Who are the people at ewz?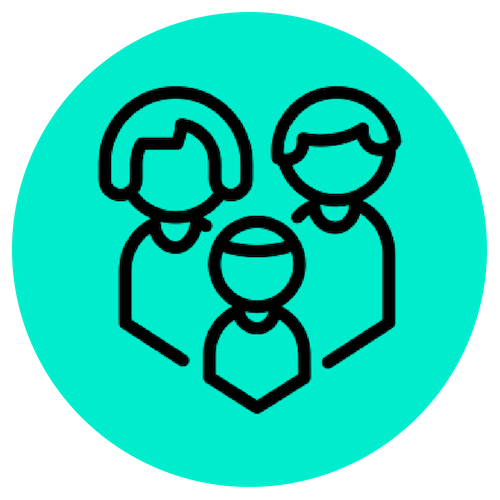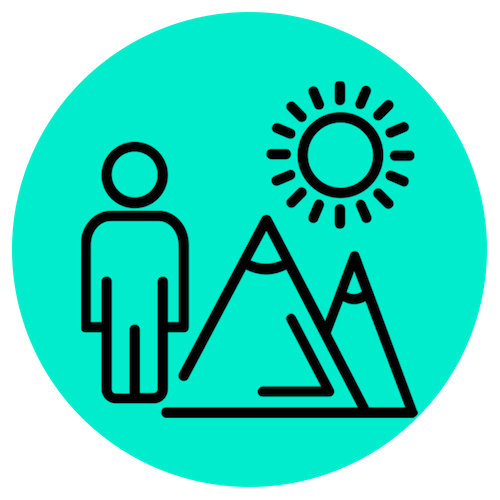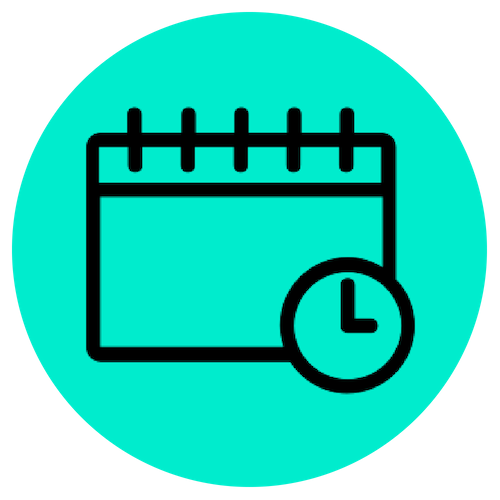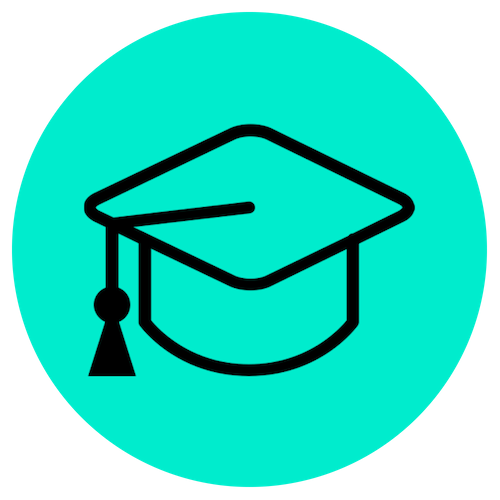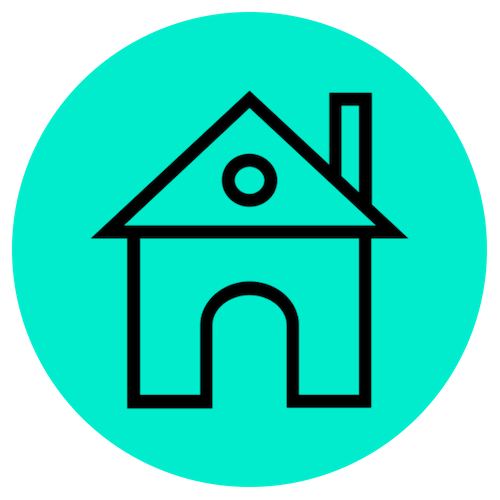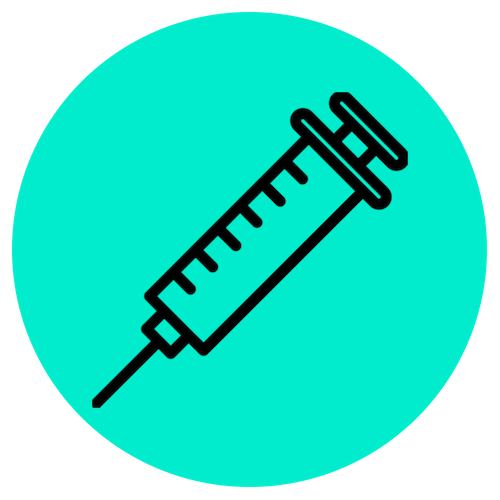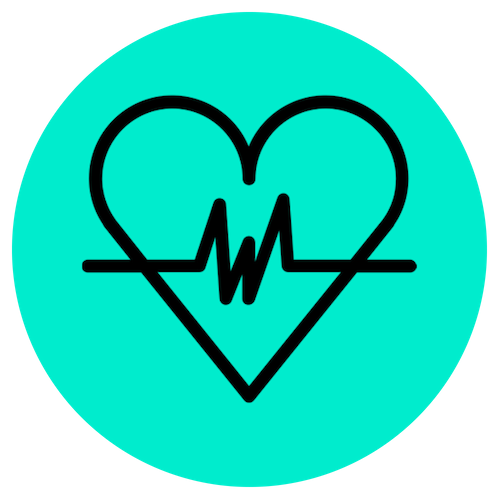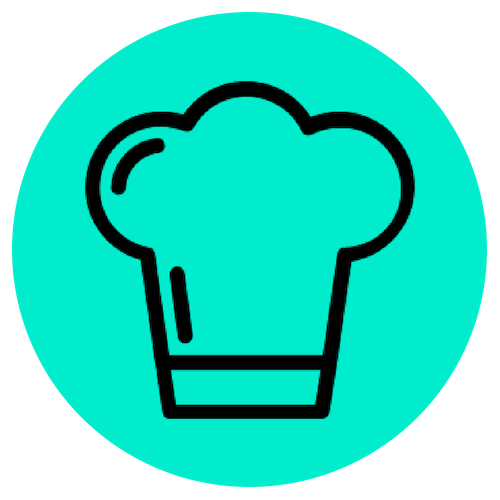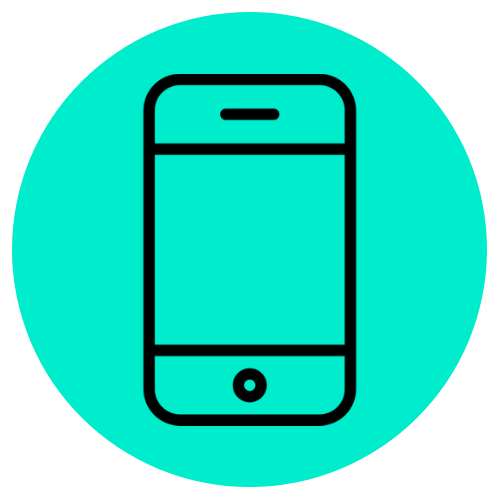 Career opportunities with ewz