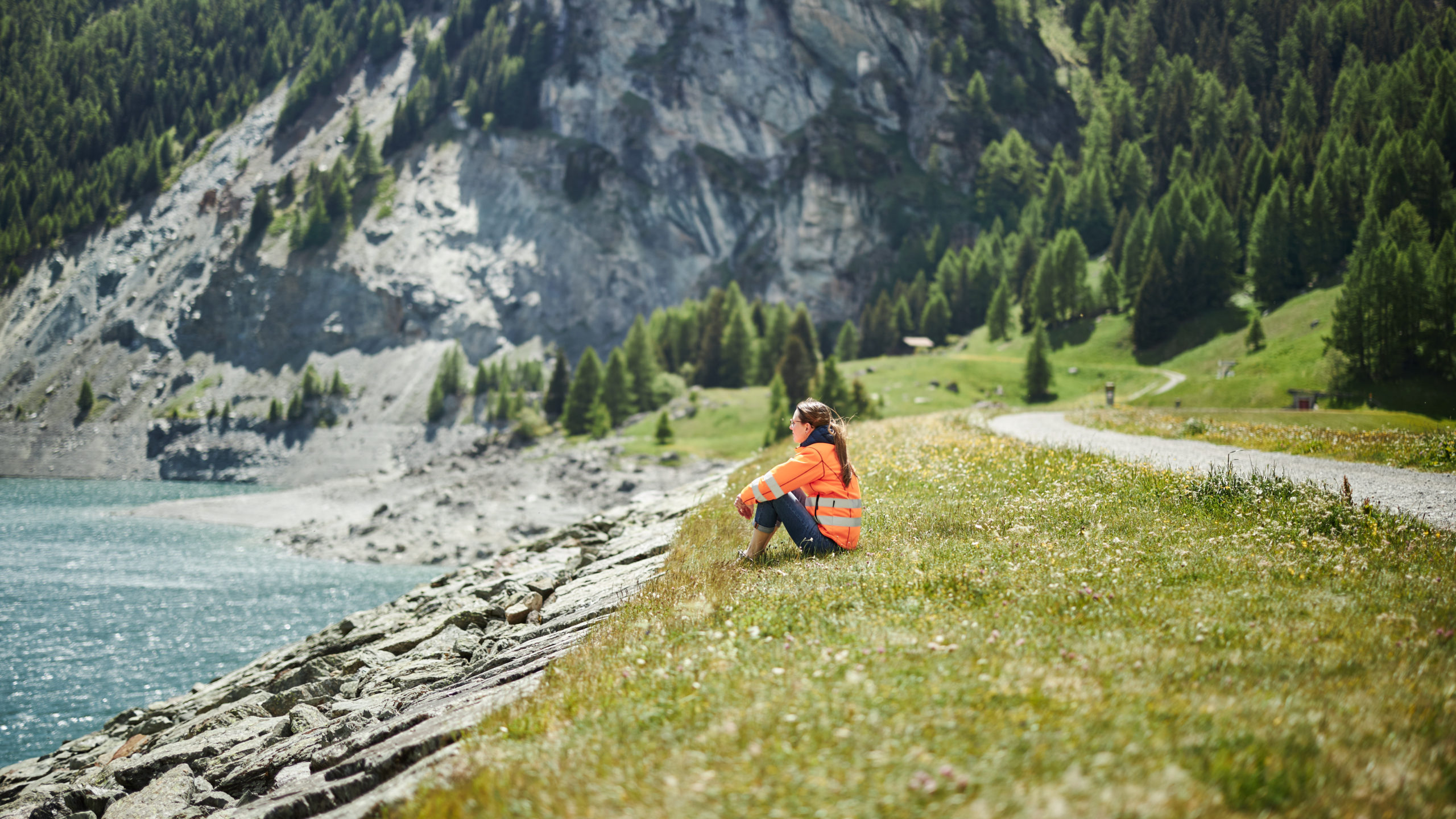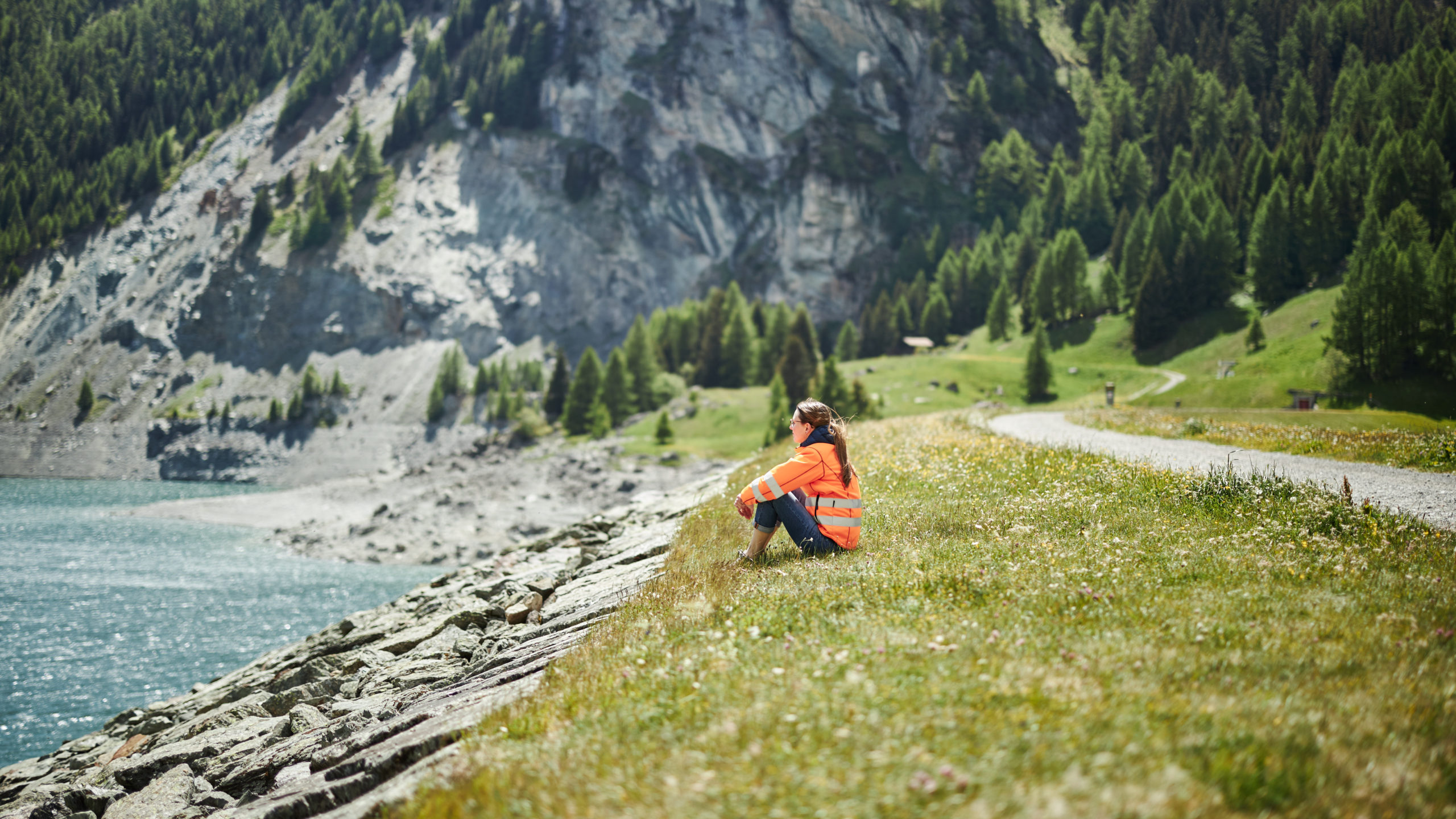 ewz is the perfect employer for you if you:
want to take responsibility for the future sustainable energy
like to engage yourself and fully invest in your work
want to implement innovative ideas with your tenacity
live diversity and value flexibility as well as cooperation
ewz is more than electricity
Throughout Switzerland, ewz implements ecologically and economically sensible heating and cooling solutions for complex area and large-scale projects as well as energy networks for districts and communities. In the city of Zurich and parts of Graubünden, ewz is responsible for the power supply, in the city of Zurich it is also responsible for a nationwide, non-discriminatory fiber optic network, public lighting and public clocks. In its own power plants in Switzerland and abroad, ewz produces 100% natural electricity from water, wind and sun. In addition, ewz offers energy consultancies and market-authorized companies individual power supplies as well as tailor-made network and telecom solutions.
We are the leading company with pioneering energy and communication solutions
We want to proactively create and maintain a healthy and fair environment for all stakeholders, minimize our environmental footprint and be successful in business. In accordance with our corporate values ​​of "committed", "visionary", "sustainable" and "simple", we take responsibility for our business activities. We make a significant contribution to achieving the 2000-watt society, shape the future together with the stakeholders, are successful through know-how and team spirit and actively make a significant contribution to the energy transition, environmental and climate protection.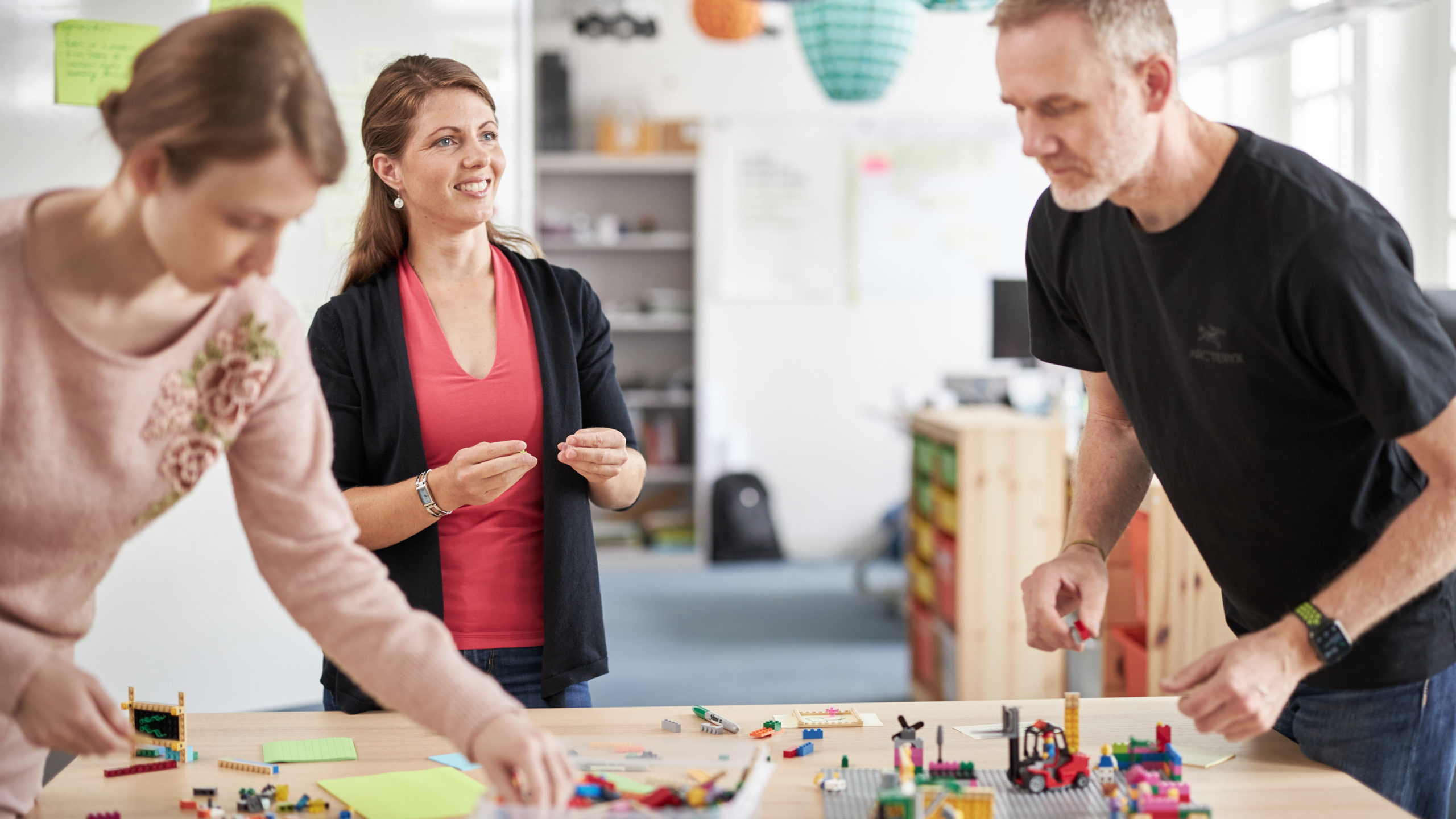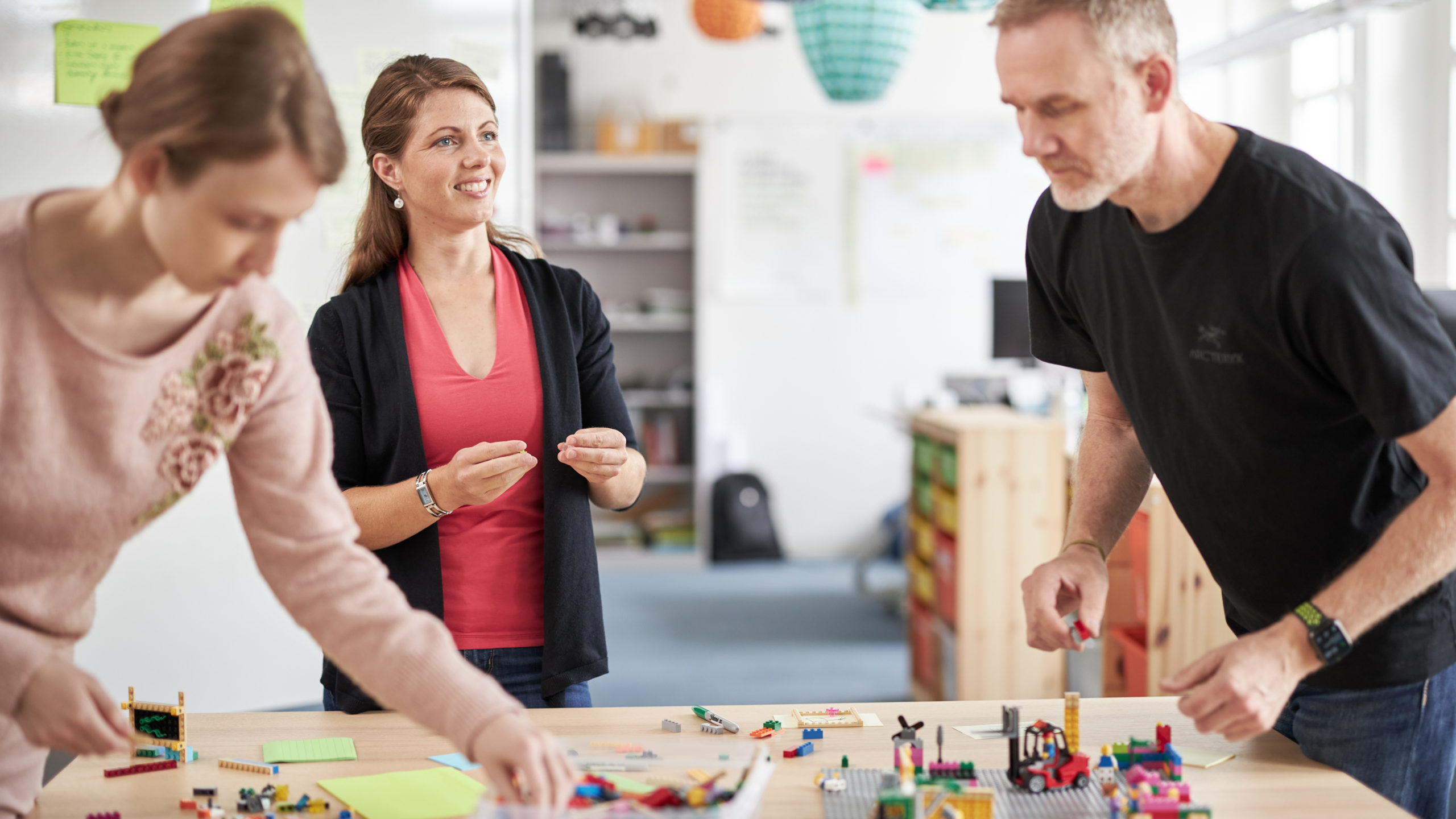 What cultural values does TechFace see in ewz?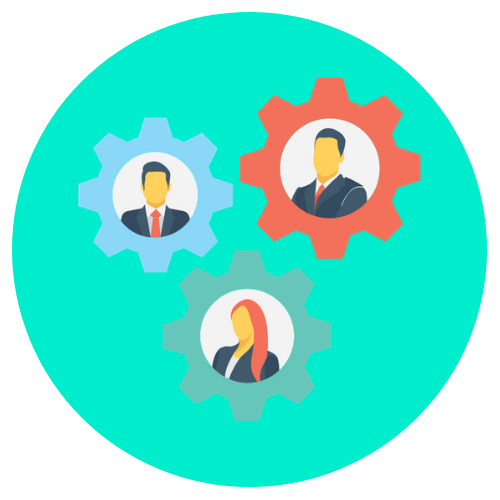 Diversity
Building effective teams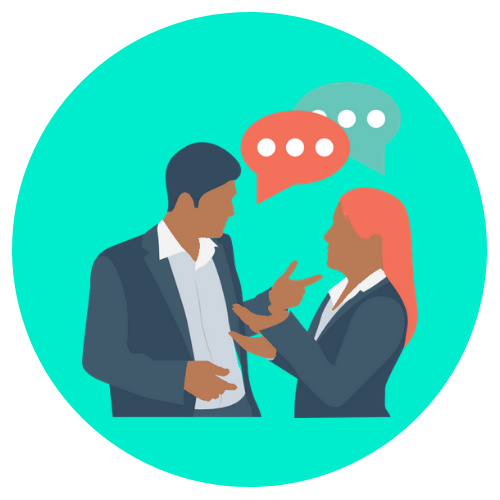 Collaboration
Managing conflicts
Trust/Influence
Organization savvy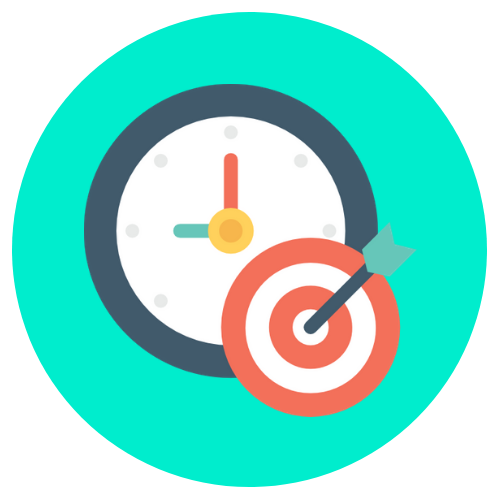 Decision
Decisions driven
Communication
Effective communication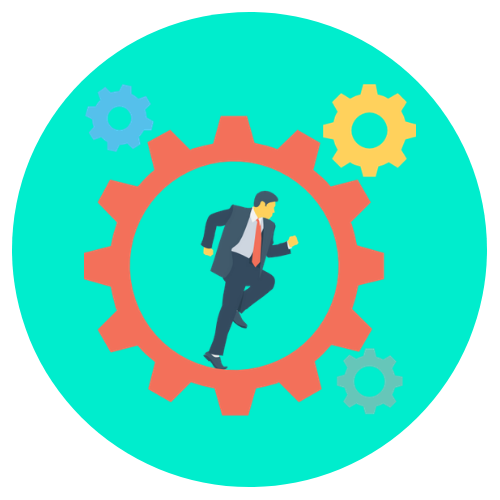 Execution
Planning and aligning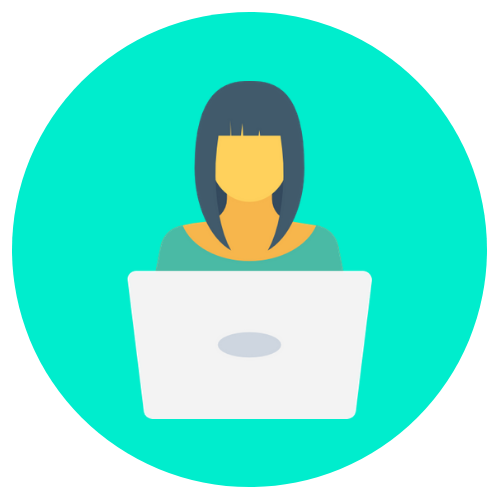 Openness
Empower learning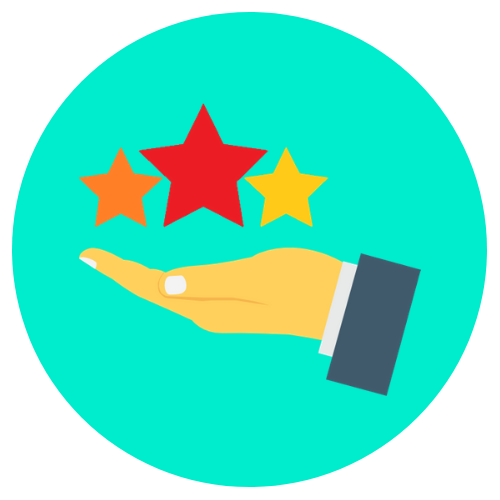 Flexibility
Providing opportunities
Innovation
Open to innovation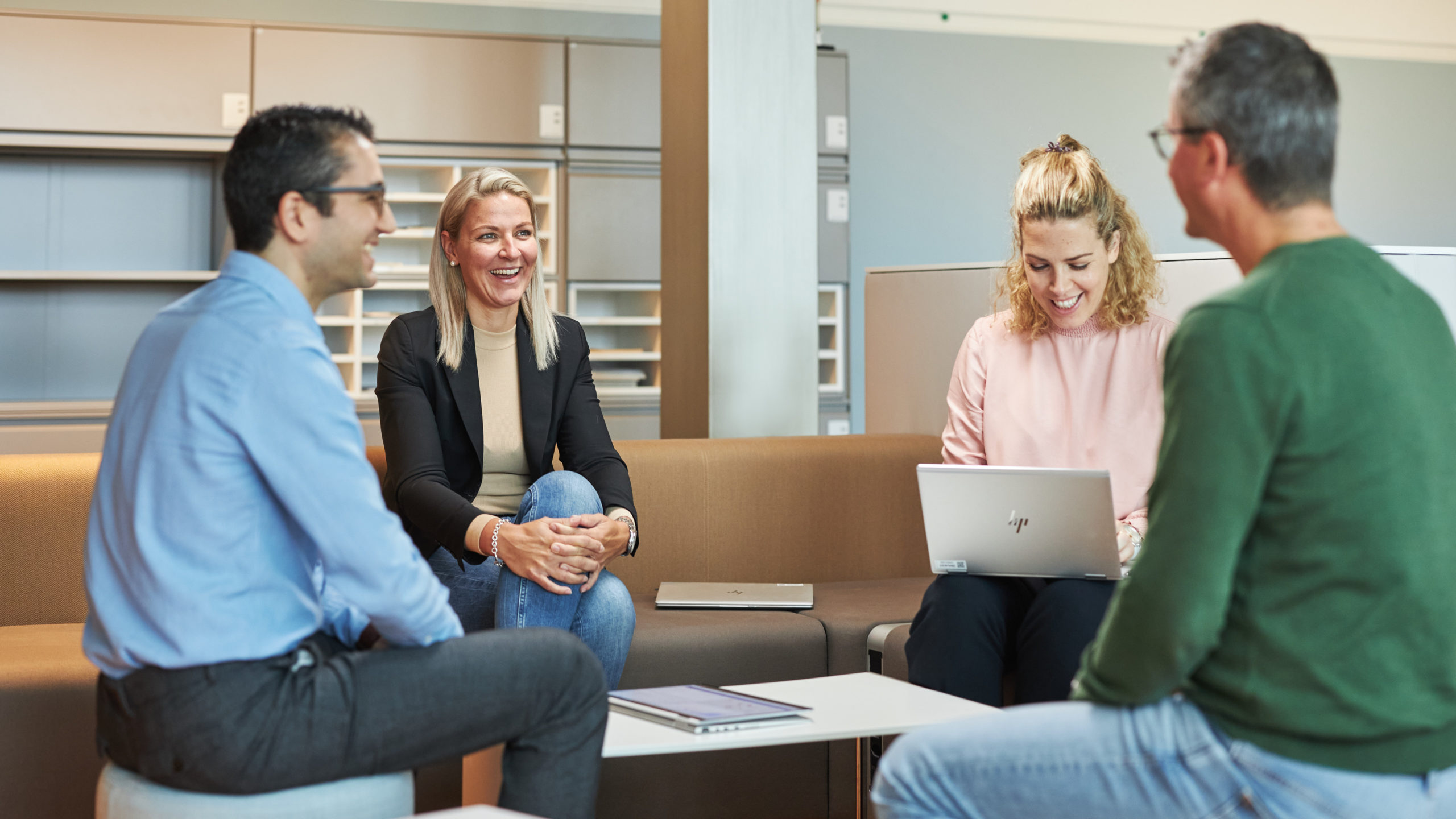 Why is ewz a great place to work?
With us you can develop on the job through interdisciplinary projects or plan your career individually thanks to our diverse career models. In addition, our women's network offers various activities to promote the exchange of experiences and networking within the company.
In addition to attractive working conditions in a modern and friendly working environment, you benefit from flexible annual working hours, part-time models and additional parental leave. Our transparent wage model guarantees you a fair and gender-neutral wage.
Who are the people at ewz?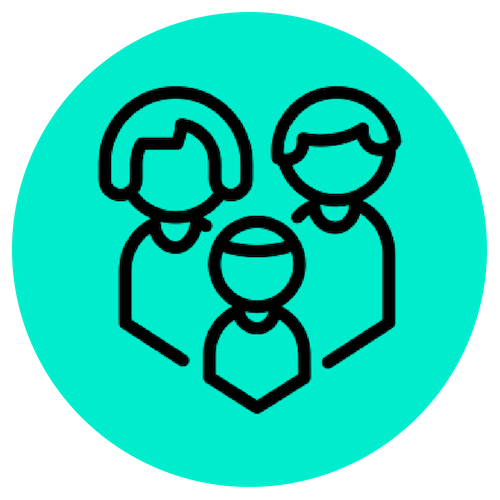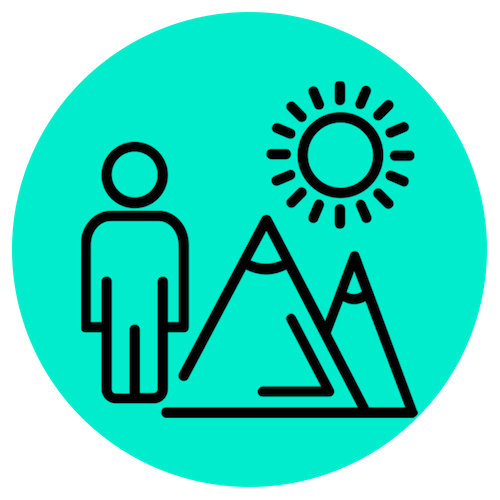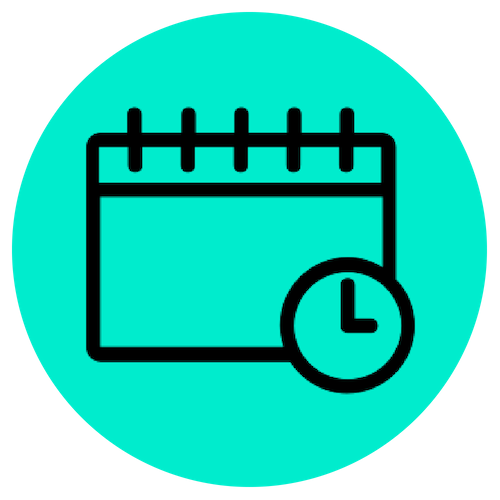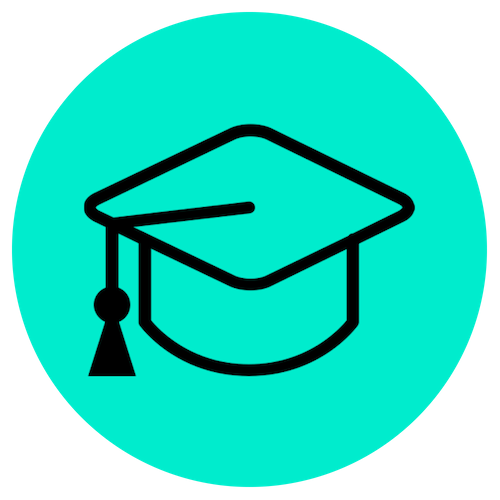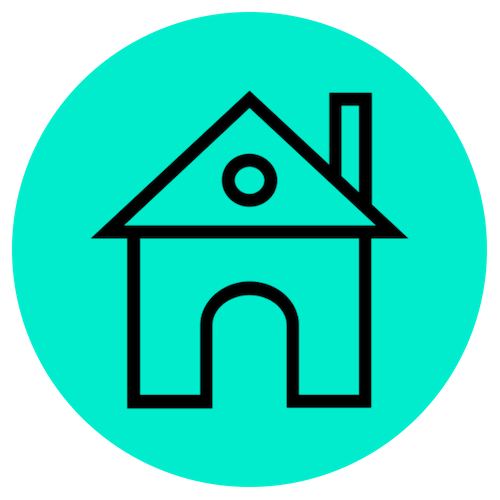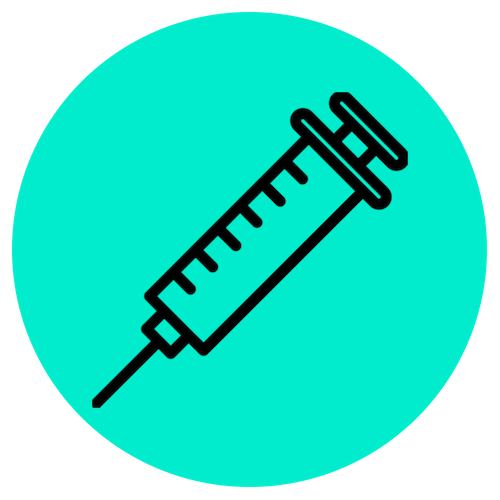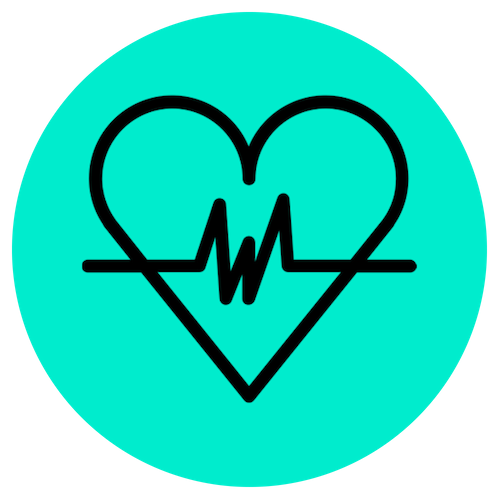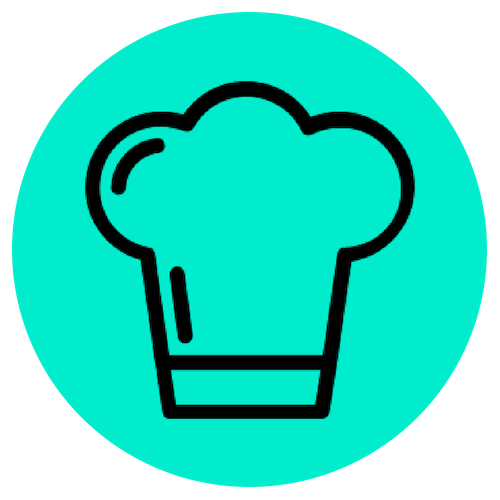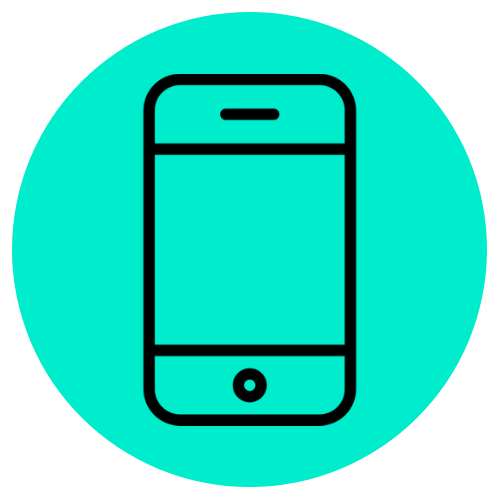 Career opportunities with ewz