Hidden Figures Award
Celebrating and awarding women in STEM field, who have done amazing work and are our role models for future generations.
Nomination has ended.
You can read about winners and join the Hidden Figures Award next year!
Category: Non-Profit Organisation
Nour el Houda Bourbia
Cybersecurity Senior Consultant @ PwC Switzerland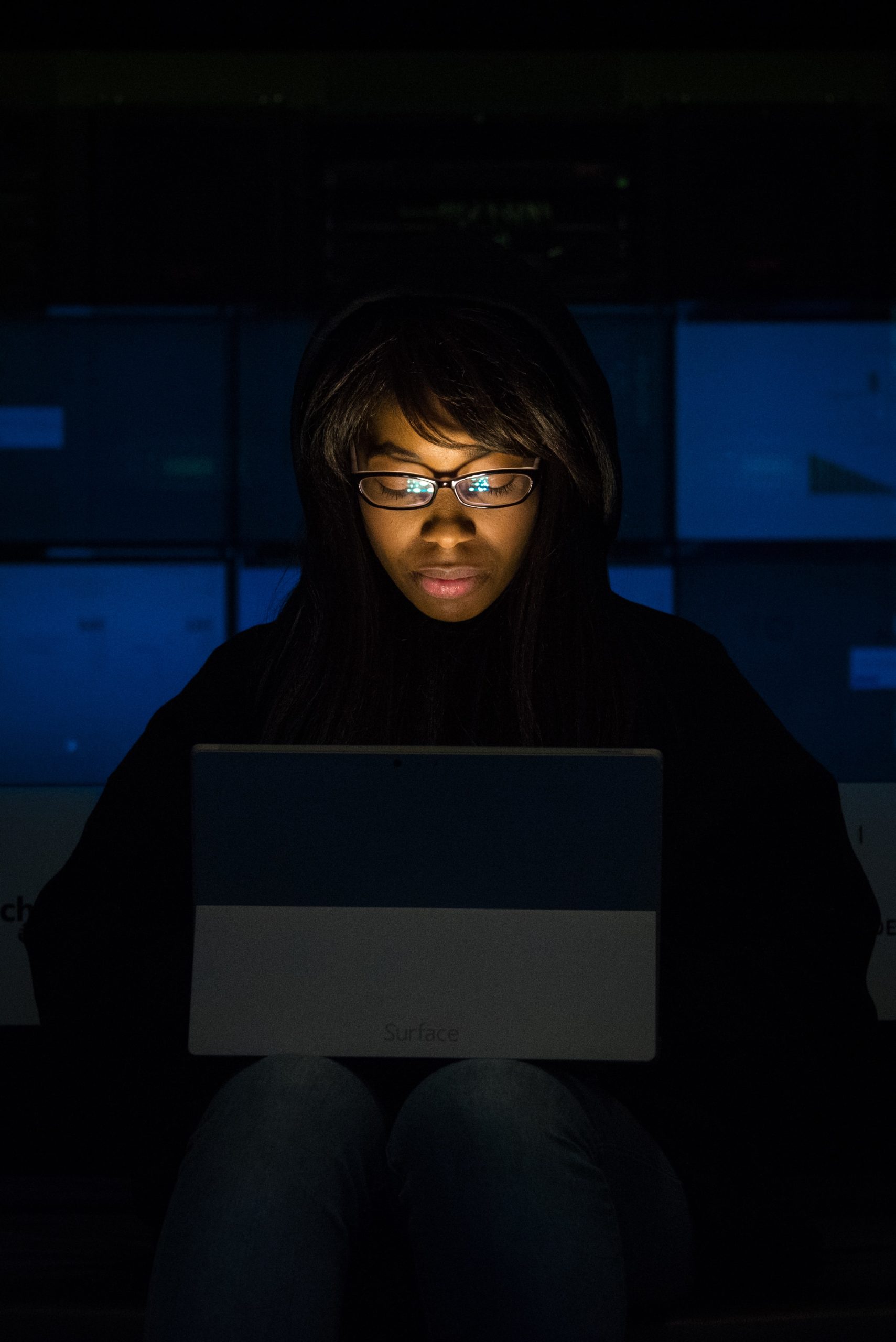 Hidden Figures Award aims to make sure meaningful but less obvious contributions to STEM are never overlooked in the way the black women who played a key role in the moon landing at NASA were.
We believe that these Hidden Figures need to be awarded for their efforts, work, achievements and most of all for their contribution as women in STEM. These are the role models the world needs to see and we want to celebrate. We want to expose the amazing work they have done and give others the opportunity to thank them for their contribution! Therefore we grant the "Hidden Figures Award 2022".
There is this one female work colleague, who just pulled off a huge project for the company. The one who has amazing ideas and created an innovative solution for an issue your company was facing. Or your friend, who puts all her passion and energy into their startup or volunteer organisation to help others.
In other words, we all know them, those Hidden Figures in our lives, who have made the world a tiny bit better or even had a huge impact, but never got the well deserved recognition.
Above all, they don't appear in newspaper, they were never nominated for an award and let alone received the Nobel price.
There are a few rules, we would like to instate to be eligible for the nomination of this award:
This award is only for women
Everyone can nominate, even the nominee herself
The nominee has never been a finalist for or has received an award before
Nominees and the reason for nomination must be related to STEM (Science, Technology, Engineering or Mathematics)
Every nominator gets the chance to win a ticket for the #wetechtogether conference 2022 where we will be celebrating and awarding the women in STEM you have nominated.
Nominate a woman, who has shown her empowerment on the job, in a team or company. She has showcased how valuable her input was and has either increased revenues, made new business or created opportunities.
Sinja Christiani
DBI Transformation Director in Zurich Insurance.
Sinja is an inspiration for women in tech – anyone who has ever worked with her is in awe of her ability to simplify complex technical (and people!) challenges and successfully coach teams to find solutions.
She is 100% impact, 0% ego – which explains the strong followership she has been able to build in her former roles as Deloitte Risk Analytics Consulting Lead and Agile Coach, as well as in her current role as Transformation Lead Zurich Data & BI.
Sinja combines tech expertise with deep insight and empathy for how organizations and people tick. Combining these two, she is enabling global, complex organizations to get real value from data and tech. And she is blazing a trail for women in those organizations by acting as a role model for integrity.
Julia Vogel
Julia is an amazing peer in the technology / VC space. She has a PhD in computer science and has worked in various senior roles bridging business/technology – very hands-on and result oriented. She is a true inspiration to junior (female) tech people.
Julia is an inspiration as a tech leader who is always there to help and will push the best solution successfully in "political" organizations. She can be a great role model for any female STEM professional.
Julia could have been the female entrepreneur role model people are looking for when starting out their careers. Back then, you mostly saw male company founders, investors and entrepreneurs. This is still true today but changing slowly but surely.
Sanjana Rao
Dr. Sanjana Rao is extremely passionate about making women's health accessible to all. She has a strong entrepreneurial spirit while at the same time being driven by the social cause. With a background (Ph.D. and Post Doc) in Biological Sciences, she brings to the table her scientific and research expertise in developing the business which has the main goal of making health information and solutions accessible to women. Her enthusiasm to work in this area shows in her willingness and openness to learn things along the way, like social media, product development, marketing and sales. She has great networking skills which is important as a founder. She makes sure to stay updated with the latest information in this area to be able to stay a step ahead in the field. Finally, she is extremely caring, sensitive, and empathetic to fellow co-workers as well as clients' needs which is paying off in developing Miyara as a company and business.
Miyara is a start-up that is a preventive health and wellness platform for women. The first focus of Miyara is women in midlife. Similar to hormonal changes affecting women with fertility, pregnancy and postpartum, during midlife (prior and post-menopause), the drastic drop in some hormones causes major changes. Till the body can adapt to these changes, there are 34+ symptoms that can affect them at varying degrees. Additionally, how health and lifestyle are maintained through this stage can bear a lasting effect on aging health. Unfortunately, though they may experience some symptoms, they are not completely informed about how to manage them and lead healthy, productive lives through them.
Miyara provides a one-stop solution to these women from being a guide for these women to be able to understand their bodies (including mental health) and their symptoms to provide solutions in the form of services and products. Apart from working directly with women, Miyara works with corporates to provide awareness, sensitization and preventive health and lifestyle change solutions to help women thrive in their careers and help companies retain these women.
Dr. Sanjana Rao has been determined, motivated and exemplary in working towards building Miyara. The team had to pivot multiple times to reach where they are today in their focus and now they are delivering immense value to the customers due to her hard work. Working in a bootstrapped startup and being a founder has put immense pressure and sacrifice to build this social enterprise. Sanjana's motivation has been the driver of this.
This award will help her get the due recognition with which she can be extra motivated to continue with the work despite the ups and downs of being a startup founder. This will also help motivate more women to take this step towards building social enterprises and knowing they can succeed. It will additionally help Miyara get recognition in turn helping Dr. Sanjana in her work.
Nour el Houda Bourbia
Cybersecurity Senior Consultant in PwC Switzerland.
"Houda is a dedicated and motivating person who has encouraged me to achieve goals that I did not think I could achieve. She built me up when I didn't believe in myself. She has given me new opportunities and introduced me to people who can help me with my goals. She believed in me when even though I did not believe in myself. She encouraged and challenged me at a time when I was trying to find myself and always kept me aware of what I could achieve in life. I could always rely on Houda. She always made time for me and listened to me and made sure I kept progressing. She voluntarily took me under her wing as her coachee and has been a strong role model for me over the last few years.
She and her sister also put this quality into practice in their NGO "Backpack2School". They support teachers in their training so that they can teach students from all backgrounds in the best possible way. In a world where a traditional classroom is becoming more and more diverse, they have seen the importance of this aspect. As a child of migrants, I know how important it is that teachers know and understand the needs of all students. For me, Houda is not only a role model as a woman in STEM, but also as a human being in life."
Nesrin and Houda Bourbia were born in Algeria and migrated to Switzerland at the age of eight. They experienced integration into a new society firsthand and understand the importance of inclusive classrooms. In 2018 they founded backpack2school to realize a program that aims to prepare the teachers of tomorrow for the increasingly multicultural classroom. The founders want every single child to have the opportunity to thrive in the
classroom, irrespective of their background."
In my eyes, Houda is not aware of how much she does for society as a whole. She puts a lot of heart and soul into Backpack2School which shows a lot of grace. In addition, Houda always wants others to shine and feel great about their own achievements. It is about time that she shines and that she feels good about everything she achieved so far. An award would finally give her the recognition she deserves.
Nominate a woman, who started her own business in any of the STEM related industries, helped to increase diversity in STEM or has been a crucial part of an innovative solution.
Nominate a woman, who has made a tremendous contribution for a non-profit organisation within or supporting the STEM area or has had a great impact as a volunteer.
The Award prizes will be proudly supported by:
More prize sponsors will be announced soon!
Are you a great supporter of Hidden Figures? Support the award and become a sponsor of this years Hidden Figures Award Ceremony! Reach out to us by email to learn more about the opportunity!
Award Celebration & #wetechtogether Conference
All finalists are invited to celebrate the nomination at the Award Night and join us for the #wetechtogether conference the next day!
Presents and products offered by Fossil
All finalists will receive different products from our prize sponsor Fossil.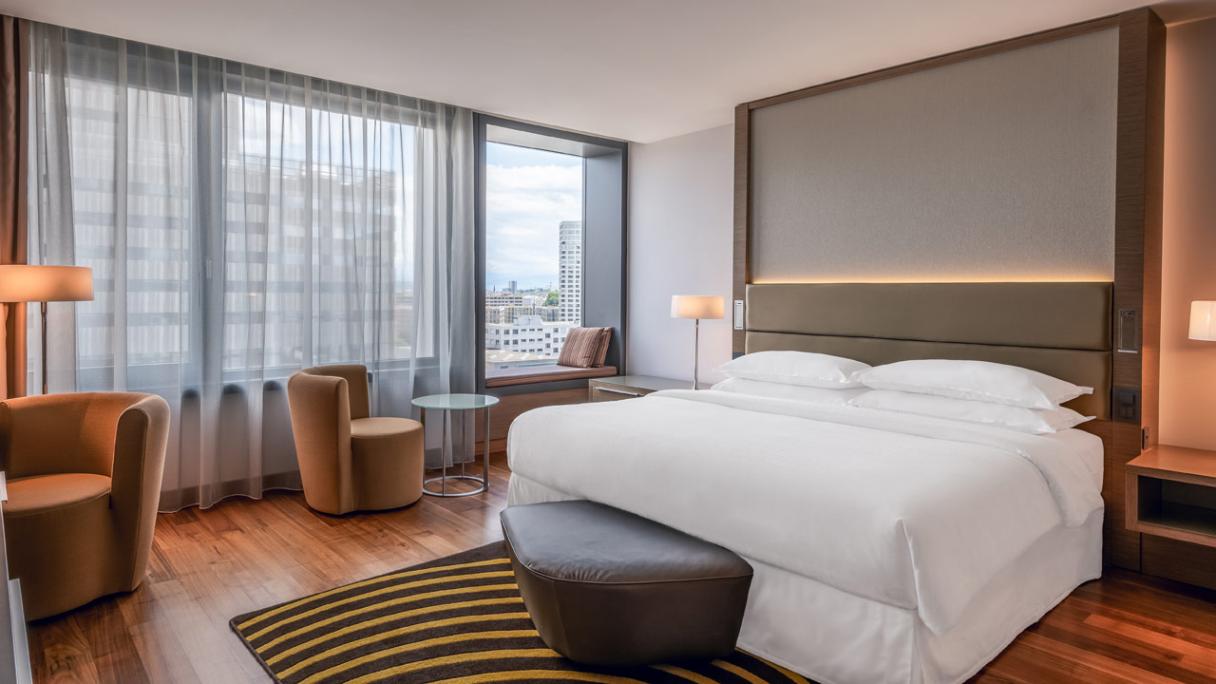 Stay the award night at the Sheraton Zurich West
All finalists will be invited by Zurich Tourisumus and Shearton to stay overnight at Shearton West on the night of the award.
Nominate your Hidden Figure
Announcement of finalists
(*all finalists will receive complimentary access to the #wetechtogether conference 2022)
Jury members will be announced soon! Do you want to join as jury member?
Reach out to us by email!
Laura Köppen
Head of Audience Department
@ Swiss Radio & Television
Alexandra Burns
Partner – FS Risk Consulting & Internal Audit
@ PwC
Roberto Galdo
DACH Salesforce Service Line Leader
@ Merkle
Helena Trachsel
Head of the Gender Equality
@ Kanton Zurich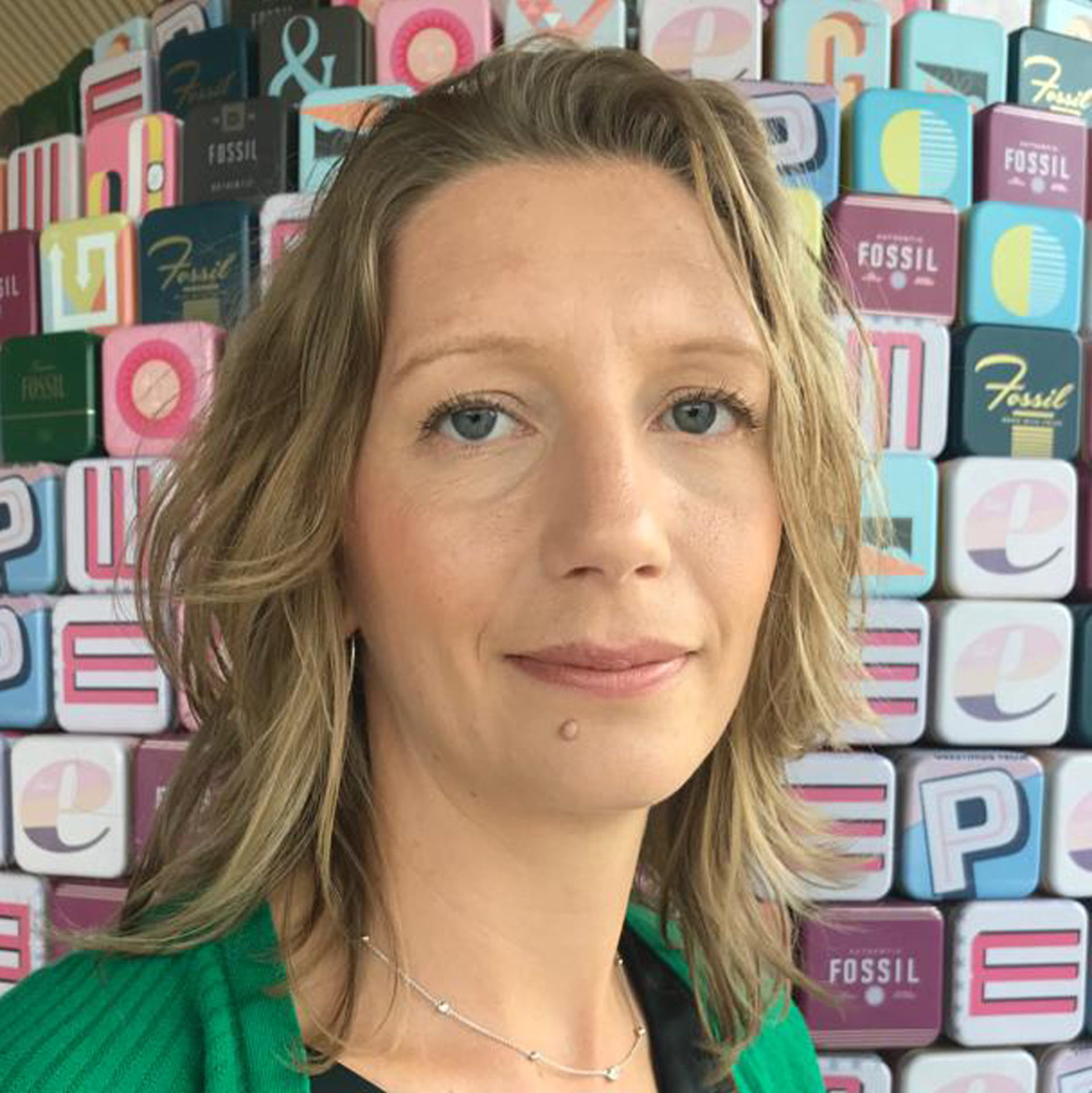 Christine Leiss
Head of Philanthropy & Sustainability EMEA
@ Fossil
Dalith Steiger
Co-Founder & Managing Partner
@ Swiss Cognitive
Nicole Lüthi
Project Lead Technology, Talent & Diversity
@ MGB
Stay informed with our monthly newsletter: