Become a Full Stack Developer
9 months program with internship matching event
Start at 11 April 2023 | Deadline for applications – 31st of March
Want to know how you could get diverse talents in your tech team? Join our info sessions to learn more about the Full Stack Developer Program.
6th of February 2023
Online Info Session for Companies
Are you looking to change your career into tech? Do you want to become a Full Stack Developer and apply your newly acquired coding skills in an internship?
In that case, our Full Stack Developer program with a paid internship is offering a unique opportunity to change careers into tech and learn new skills.
The program starts in April 2023.
We created and geared the TechFace Full Stack Developer program for motivated and committed women.
The program:
provides the intensive coding course for a Full Stack Developer (10 weeks Bootcamp)
one career focus week
support to find a 6-month paid job placement in a company committed to educate and train you further
6 half-day career-enhancing workshops
personal career coaching
Read more about the program here.
As a company, learn more about opportunities here.
Find out more about the program from the past executions here.
This year's program partners (Others will be announced soon):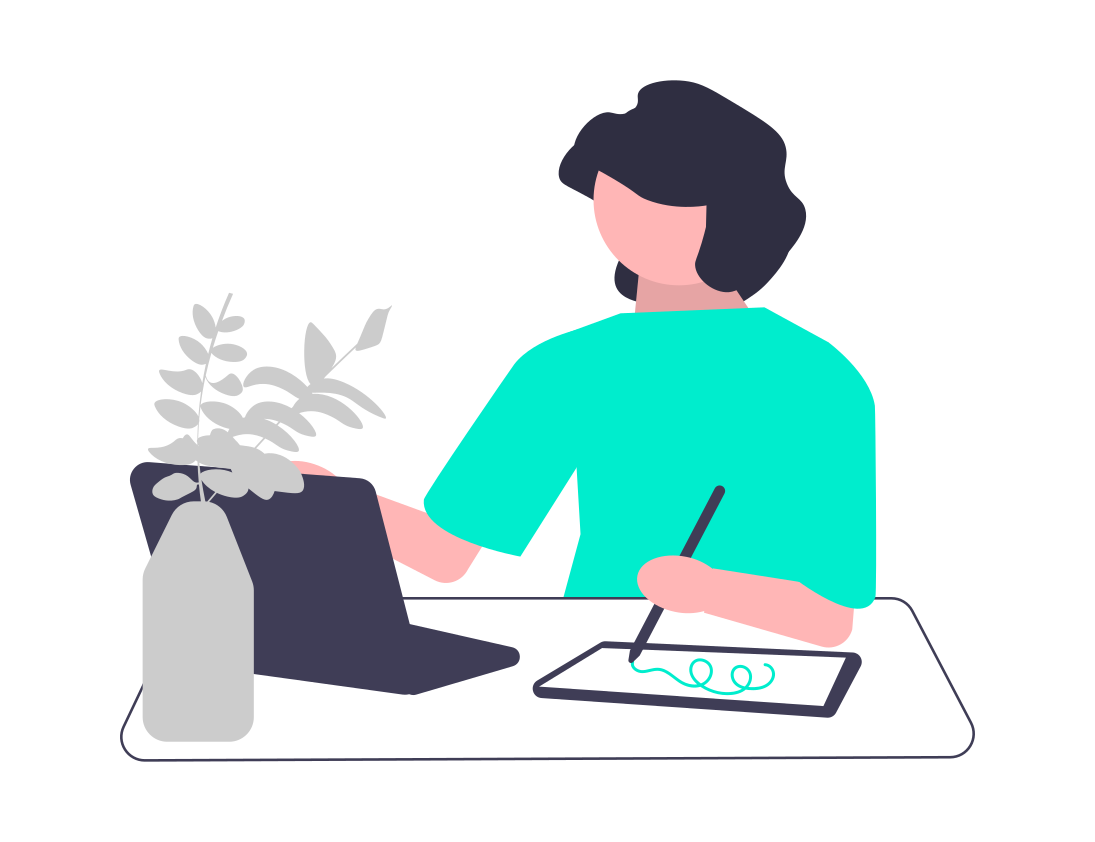 For participants
 Learn high-demand skills at 10-week Bootcamp
Go into an internship matching event
Visit 6 hands-on workshop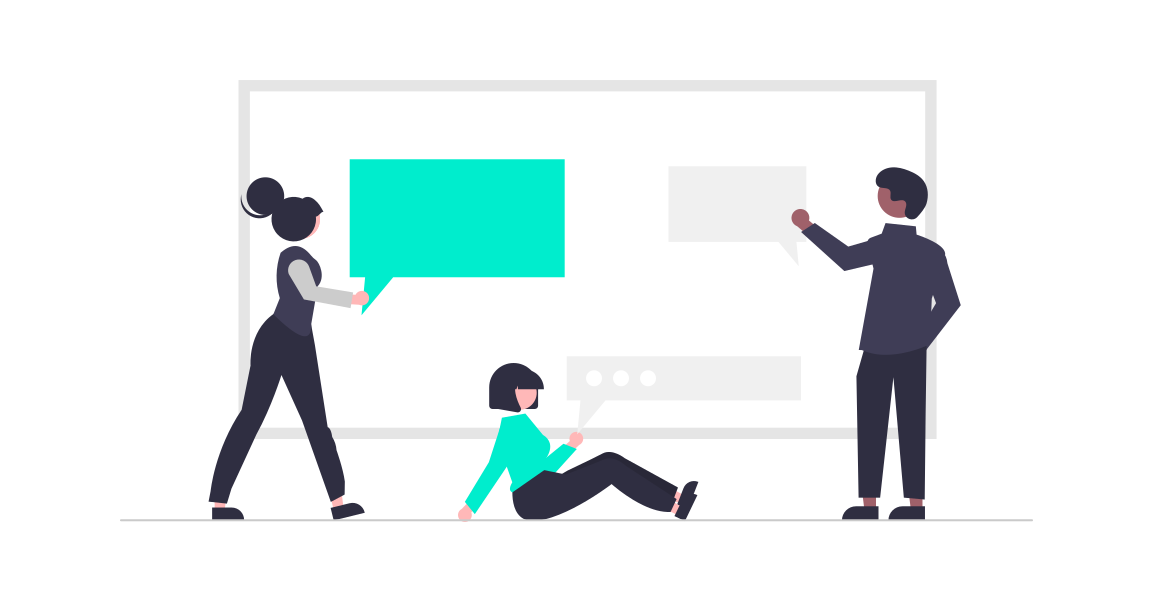 For companies
Meet your next developer talent
Increase diversity in tech teams
Train her based on your own internal processes and environments
Confirm Full Stack Developer program participation
Confirm matching event participation
Interview workshop (online)
Internship matching event (1-5 pm)
Internship matching event (1-5 pm)
Earliest internship start date
Earliest internship start date
6 months internship + Monthly knowledge workshops
Prepwork: get ready to start the bootcamp
Web 101, how the web works
Terminal and Git basic commands
HTML, CSS and JavaScript foundations
Tech workflows and tools in a startup
1 week - Foundations: code your first programs
Developer tools and packages
Programming basics (variable, loops, functions, data structure)
Read/write from files (CSV, JSON, etc.)
Extract data through web-scraping or APIs
2 week - Software architecture: build your first applications
Software design patterns (MVC)
Writing robust code easy to maintain
3 week - Database and SQL: store and extract data
Relational databases
SQL (CRUD, JOIN)
Use an ORM (Active Record)
4 & 5 weeks - Front-end development: master web technologies
HTML, CSS, Bootstrap 4.0
CSS layouts with flexbox and grid
Master modern JavaScript
JavaScript web tools (node.js, Webpack)
6 & 7 weeks - Web app development: put everything together
Web app development
Ruby on Rails
Deployment
Testing
8 & 9 weeks - Project weeks: build your own web app from scratch
Develop any idea into a live web application
Full product development cycle
Those are current or past program partners, offering internships to our career shifters. Create your next developer talent and improve diversity in your teams by engaging an educated Full Stack Developer, with
proven work experience in other fields. Train her based on your own internal processes and environments.
Stay informed with our monthly newsletter: