Gestalte deine Karriere.
Bist du auf der suche nach deinem nächsten
Karriereschritt oder möchtest du einfach
eine neue Fähigkeit erlernen? Schau dir
unsere Kurse und Programme an, sie
können helfen, um neue Gebiete zu erkunden.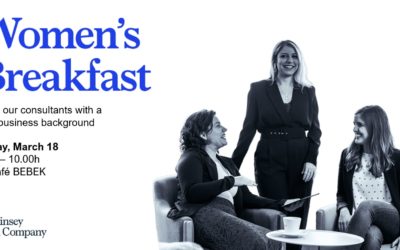 No matter where you currently stand with your career planning, we would like to invite you our traditional informal women's breakfast. Whilst enjoying the cozy atmosphere and the fantastic breakfast, you can talk to our consultants from science and technology...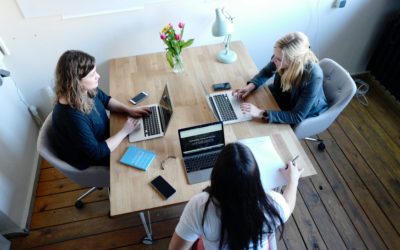 Willst du ein Full Stack Developer werden und deine neu erworbenen Programmierkenntnisse im Rahmen einer Job Platzierung anwenden? Möchtest du dich beruflich in Richtung Technik verändern? Möchtest du dir Fähigkeiten aneignen, die heute und in Zukunft auf dem...