Siemens is the perfect employer for you, if you:
want to challenge yourself, learn and gain experience
like to work in a dynamic and innovative environment
you are engagement driven and like to work with a diverse group of people
What is Siemens' mission?
We shape the future by developing it.
As one of the largest and most popular technology employers in the country, Siemens has been shaping the future of Switzerland since 1894. Every day, 5,200 employees together with more than 30,000 customers create solutions for the future in the fields of energy supply, industry, mobility, building services and healthcare. Strong local research and development, close cooperation with universities and the global headquarters for Smart Infrastructure being located in Zug, a business unit with 70,000 employees worldwide, contribute to reinforce Switzerland's competitivity and its position as a global knowledge center. In Switzerland, Siemens plays a pioneering role in the decarbonization and digitalization of infrastructure."
Long-term value creation
Global megatrends are changing our world. Digital transformation, globalization, urbanization, demographic change and climate change are the great challenges of our time. As a leading global technology company that stands for engineering excellence, innovation, quality, reliability and internationality, we provide answers in the areas of electrification, automation and digitalization.
What cultural values does TechFace see in Siemens?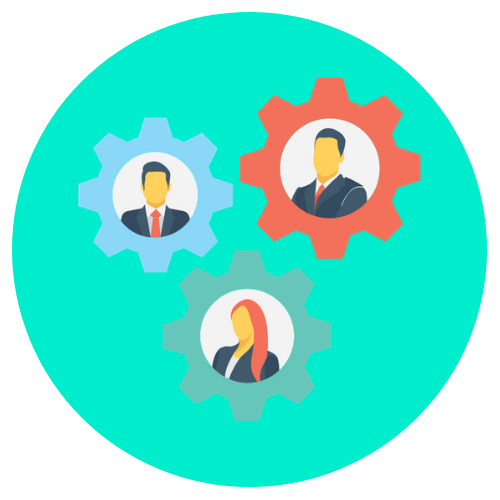 Diversity
Building effective teams
Collaboration
Enables networking
Trust/Influence
Organization savy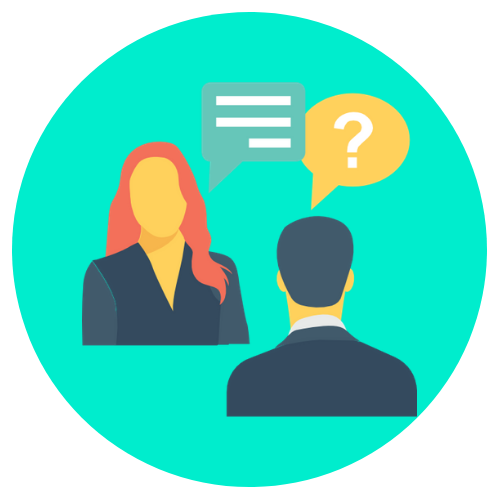 Communication
Effective communication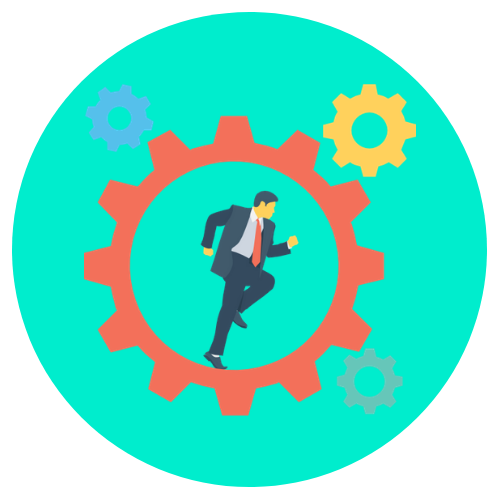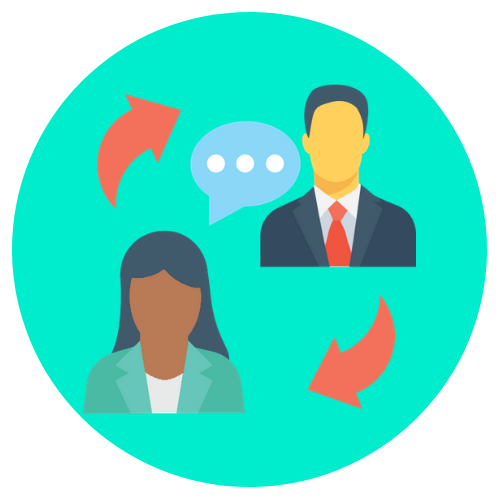 openness
Enabling inter-company changes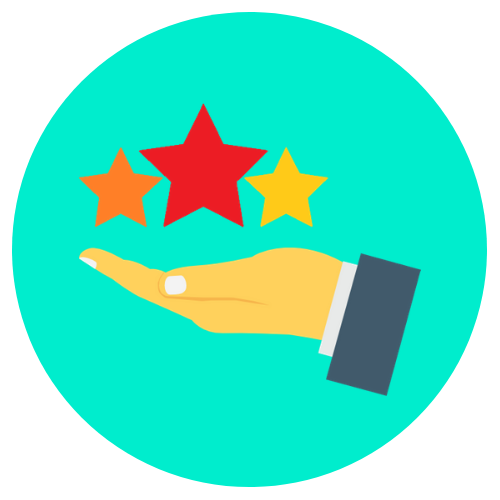 flexibility
Providing opportunities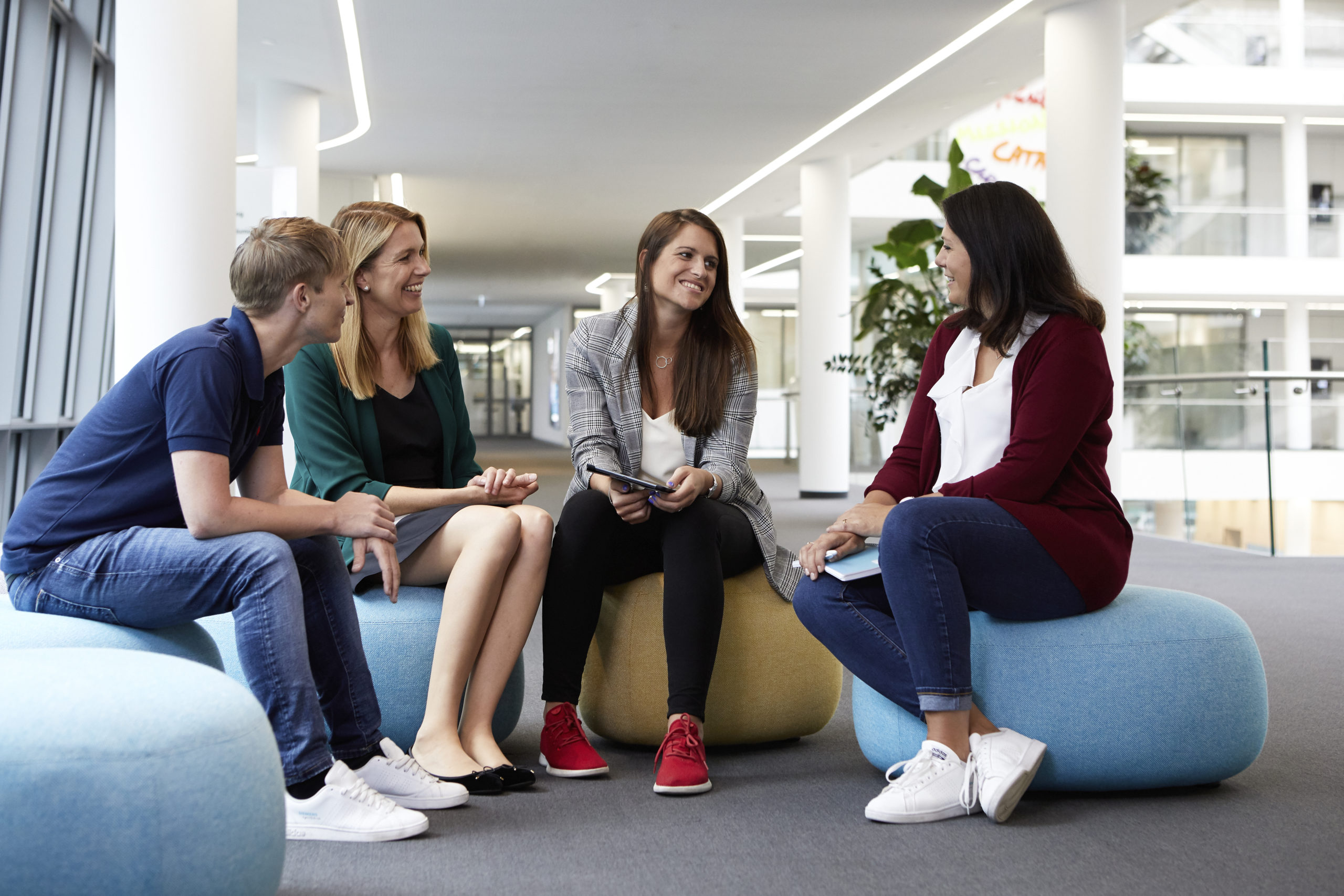 Why is Siemens a great place to work?
People at Siemens are thinkers, dreamers and doers. That's why we recruit people with more than just a passion for disruptive ideas – they must also have the courage to bring them to life.
We believe those ideas can come from anywhere. So last year we developed and realized over 5,100 different inventions around the world. Some came out of our hackathons, others were simply thought up while we were sitting outside in our café. There's no working behind closed doors here. We invite everyone to work collaboratively and act as if Siemens were their own company – it's all part of our ownership culture.
Who are the people at Siemens?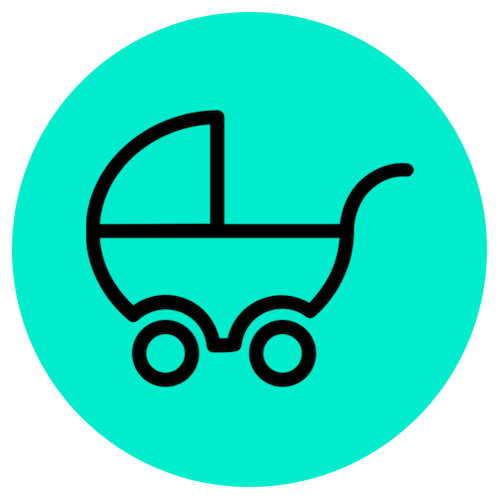 Maternity Leave (16 Weeks)
Transportation Reimbursement
Paternity Leave (3 Weeks)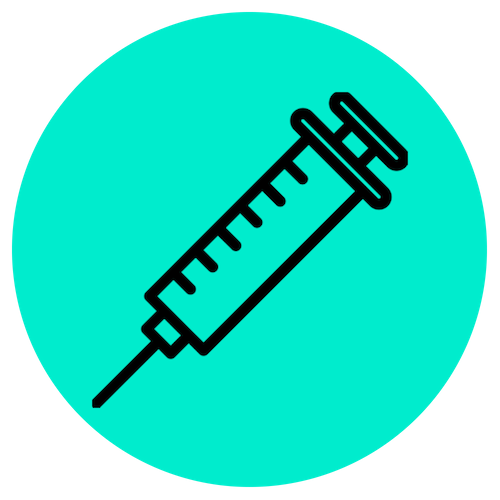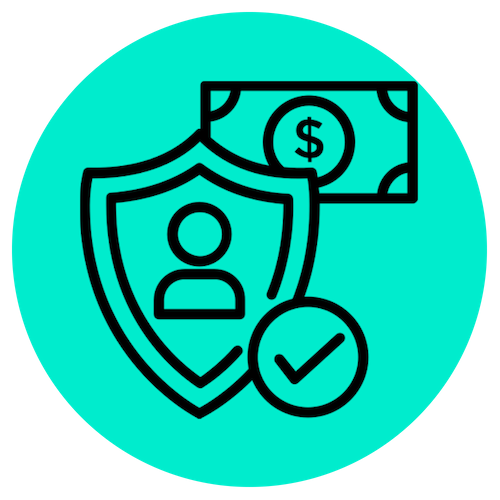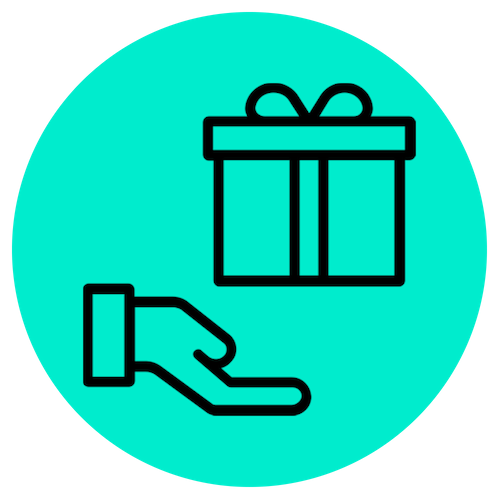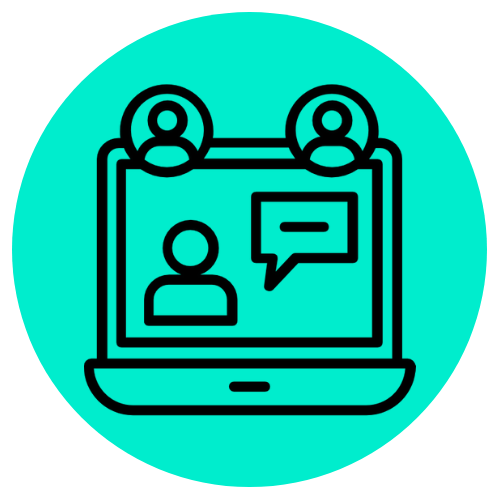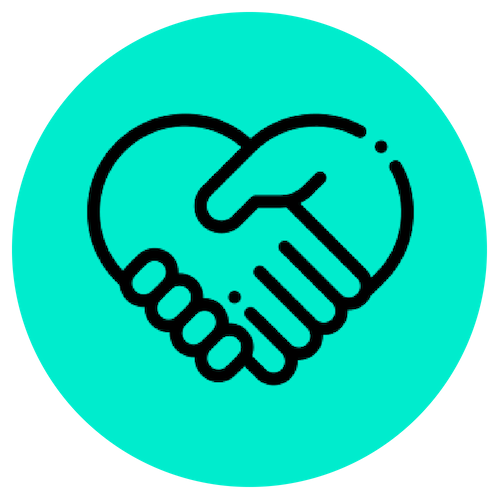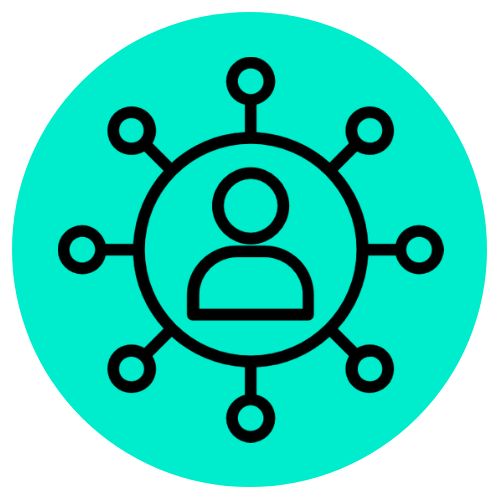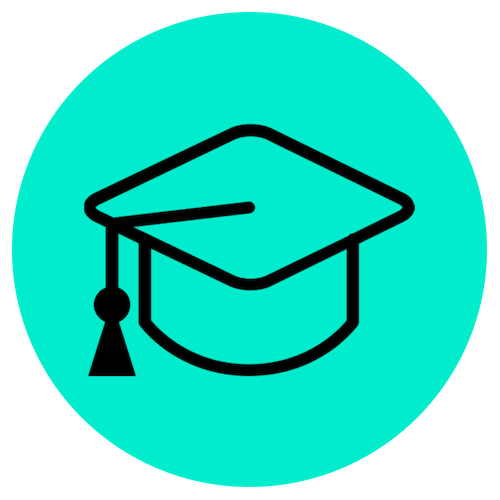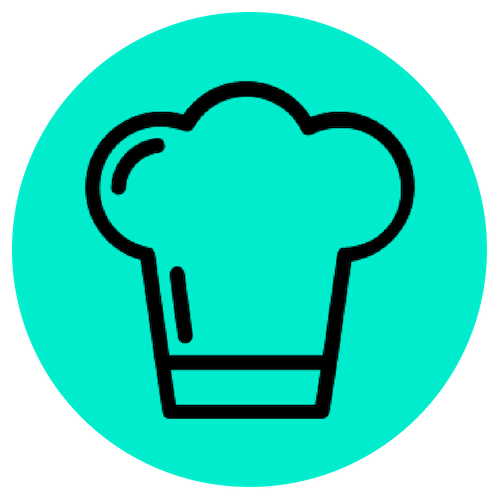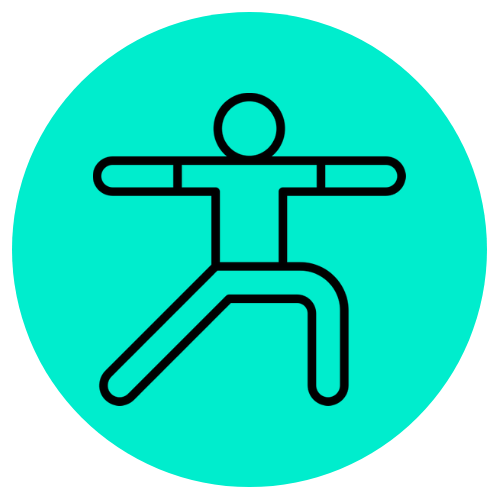 Career opportunities with Siemens