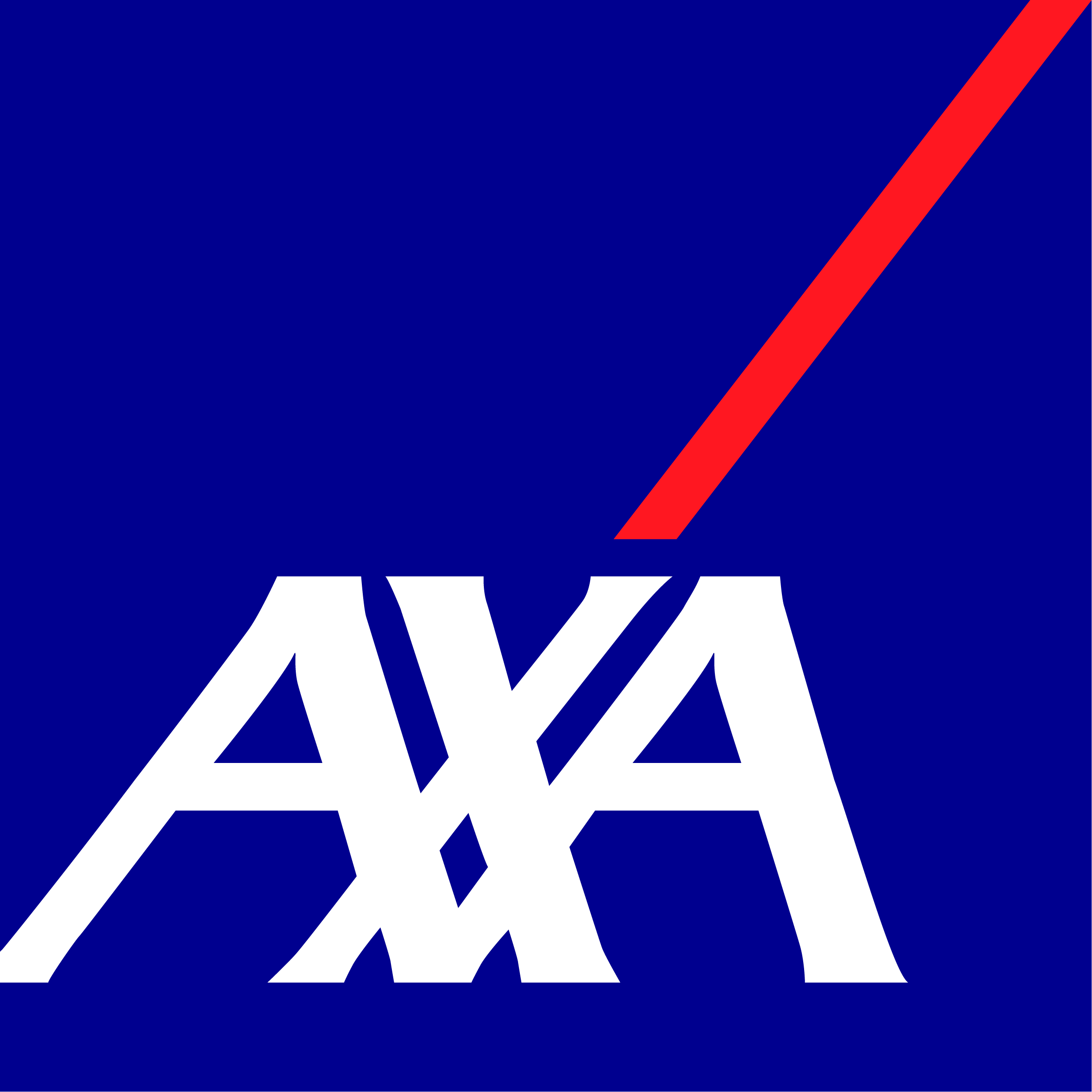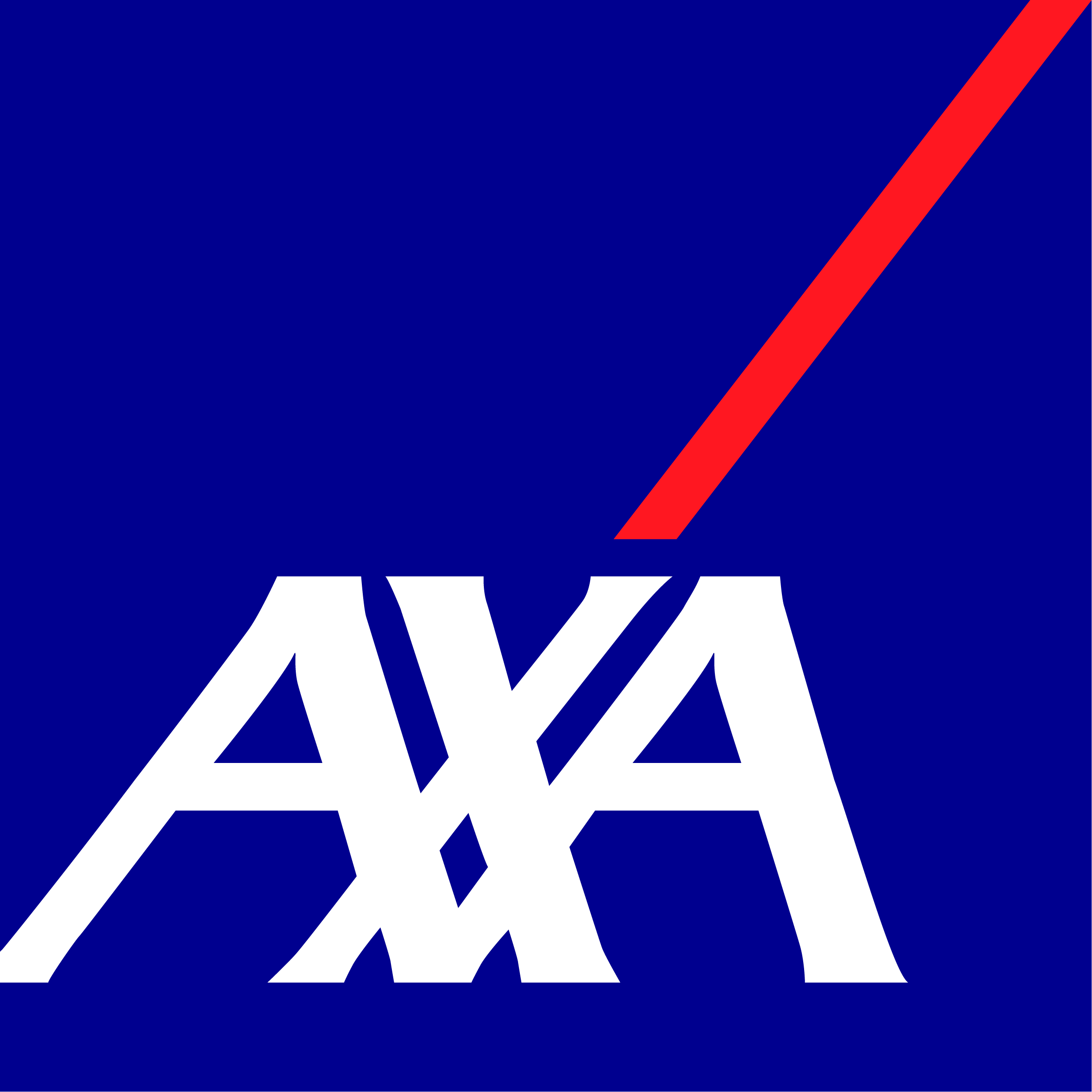 Axa is the perfect employer for you if you:
are a team-player who values collaboration with interdiciplinary teams
like project based work and focus on client centric approaches
have a high perseverance and enjoy flexibility
search for challenges to grow and are able to learn independently
A modern insurance for all aspect of your life
AXA is the leading insurer in Switzerland. Both private and corporate customers benefit from our complete range of insurance solutions. These extend from personal, property and liability insurance to customized life insurance and pension fund solutions to bank products with our bank partners.
With innovative products and services together with simple, digital processes, AXA is a supportive partner for its customers. Using its "Know You Can" brand promise, it also encourages them to believe in themselves, even in challenging situations.
Creating Freedom for our customer
The vision of Axa is to create freedoms for its customers over and above financial protection and to make a care-free life possible – using innovative products and services, and simple, digital processes. "We must seize the opportunities of today's world and continue to develop together with our customers." CEO Fabrizio Petrillo.

What cultural values does TechFace see in Axa?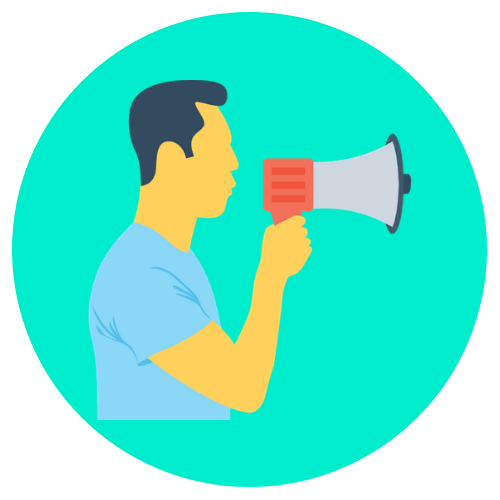 Communication
Transparent communication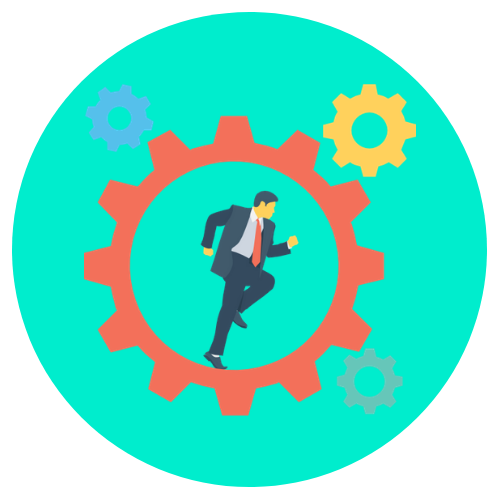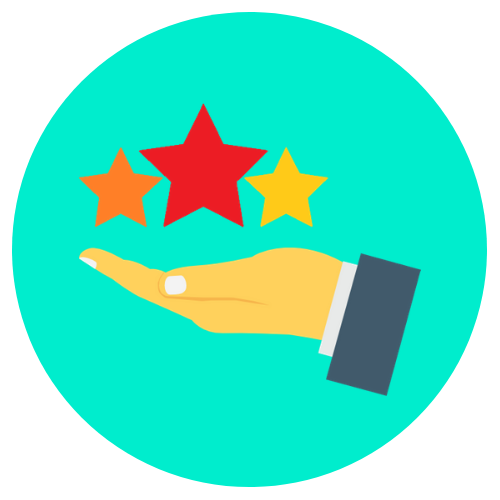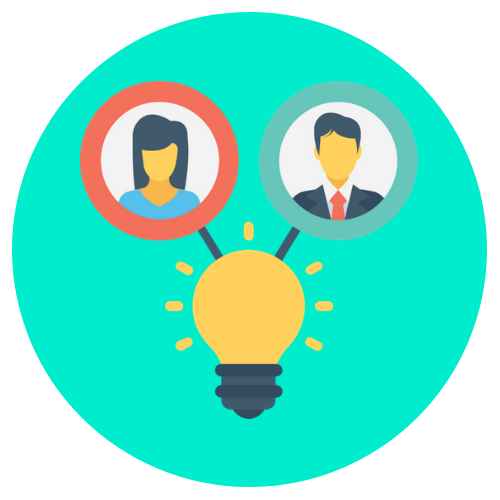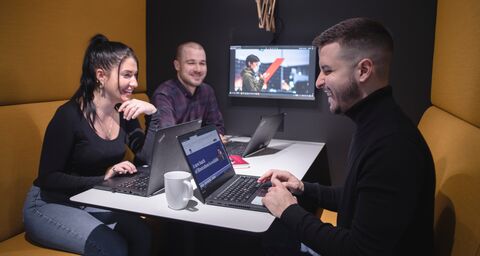 Why is Axa a great place to work
Every success story begins with self-belief – in your own talent and strengths. Sometimes we encounter resistance which makes us doubt ourselves and prevents us from grasping opportunities. We at AXA would like to make people feel strong enough to believe in themselves, even in challenging situations.
As employer, we stand by your side as your partner: we believe in you, support and promote you and show you opportunities for your future. We motivate you and offer you freedom so that you can bring together things that are important to you. A future-looking partnership is created together with your commitment and individual abilities – for you, for us and for our customers. And not just for now. But also for the long term.
Write your own success story with us: Know You Can!
Who are the people at Axa?
Meet Axa's Role Model in Tech
Want to know more about the people at Axa and how it is to work there? Meet Axa's Role Model in Tech:
Learn more about the Role Models in Tech Initiative here.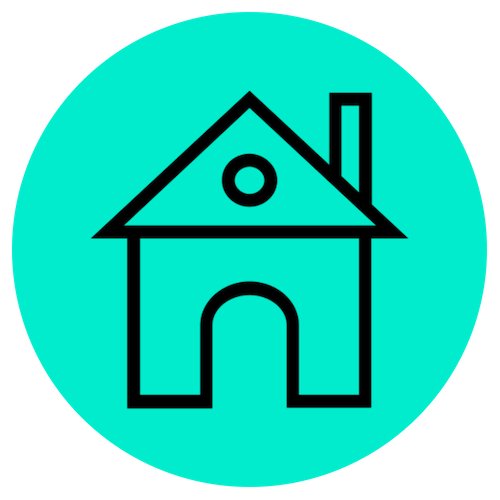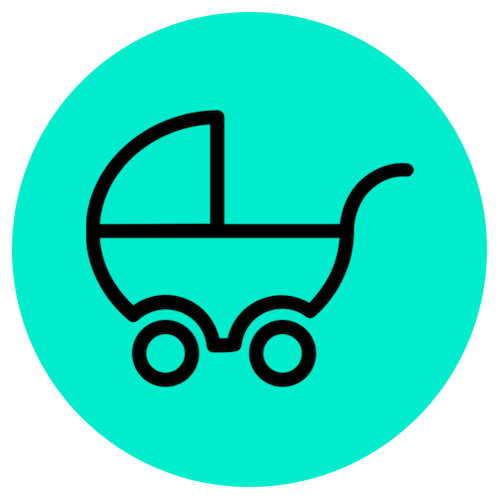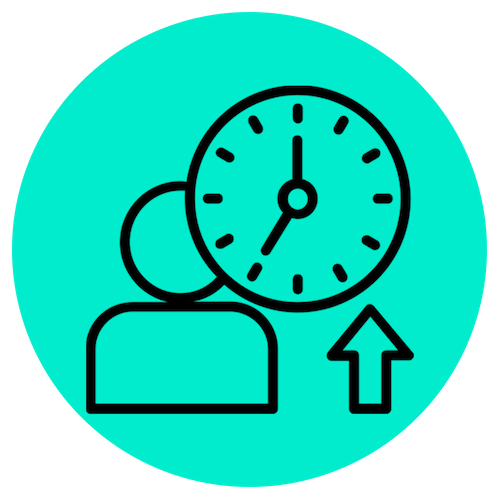 Transportation Reimbursement