UBS is the perfect employer for you, if you:
have strong focus on improving the current status quo and continual hunger to learn
enjoy working across divisions to reach common goals
have the ability to work in a fast-paced environment but still deliver thoughtful solutions to problems
are someone who sees challenges as opportunities and have a desire to grow
With four interdependent divisions, we operate across the globe
UBS is the largest truly global wealth manager and a leading personal and corporate bank in Switzerland, with focused investment bank and asset management divisions. We concentrate on capital-efficient businesses in our targeted markets, where we have a strong competitive position and an attractive long-term growth or profitability outlook. We view capital strength as the foundation of our strategy.
At UBS we draw on our differences – who we are, what we have experienced and how we think – to come together and deliver advice and solutions for our clients and for society. When we work together, the result of our work is stronger. Each of us is more than one person.
Create the life you want
Three keys, our Pillars, Principles and Behaviors, help us achieve our vision and execute our strategy. They epitomize the best of our heritage. They determine how we work with our stakeholders and each other, how we recruit and how we make decisions.
We strive for excellence in everything we do. From the people we employ to the expertise, advice and execution we provide.
We are responsible and accountable for what we say and do, and for UBS' reputation.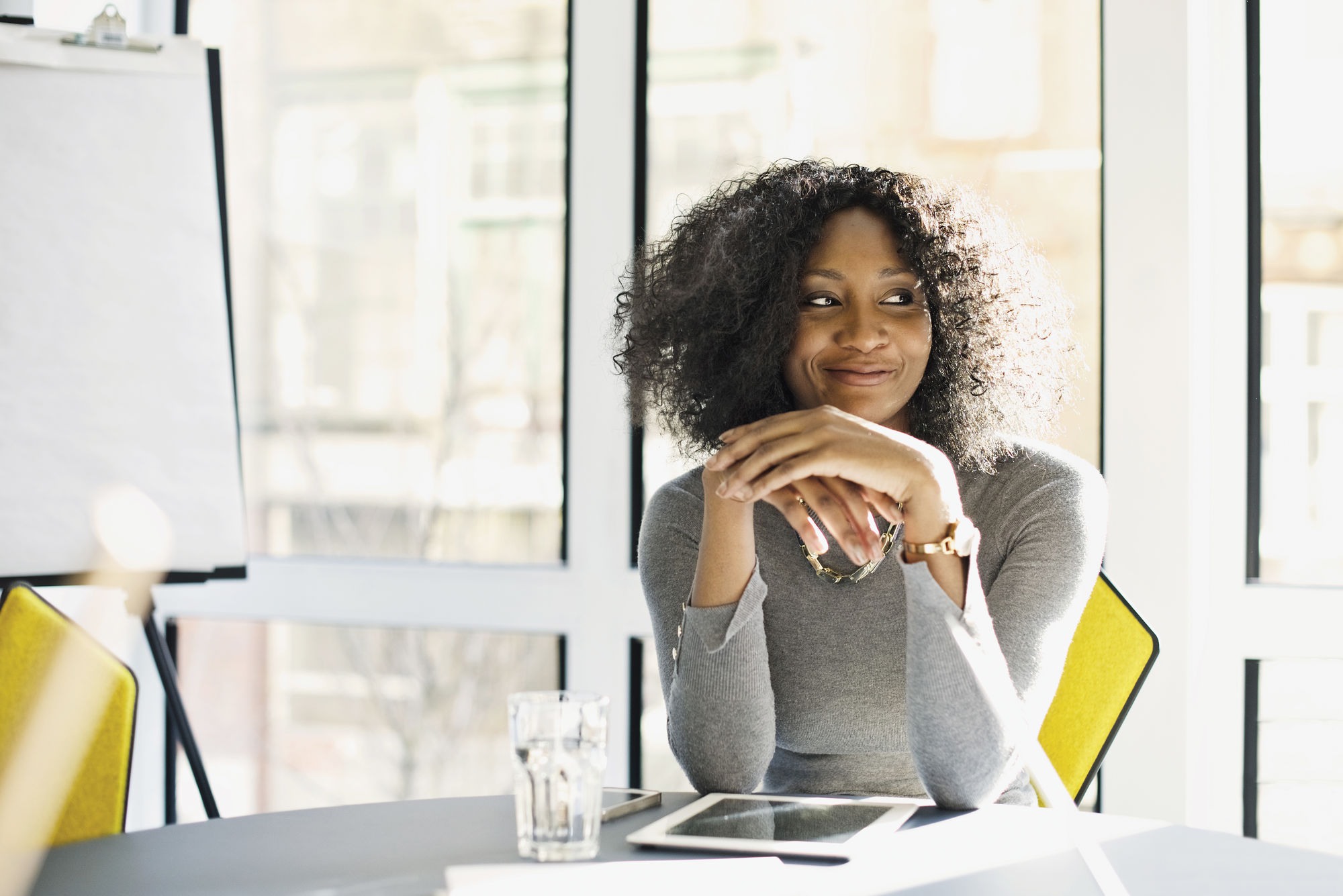 What cultural values does TechFace see in UBS?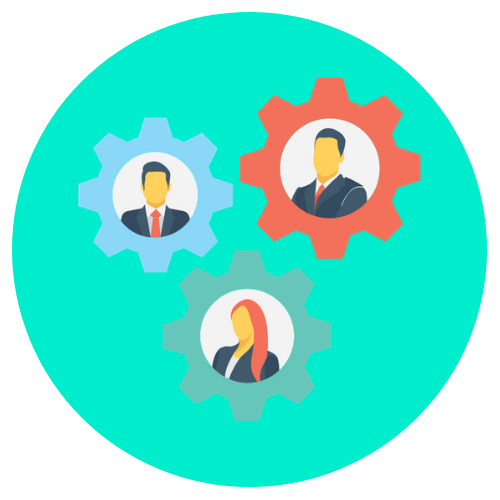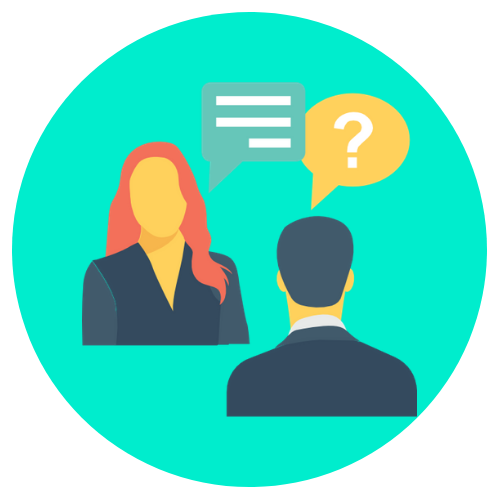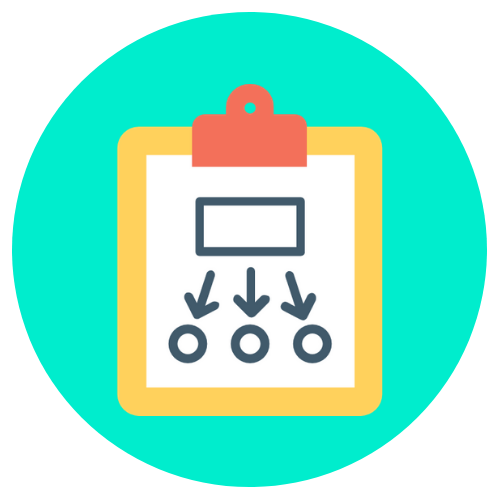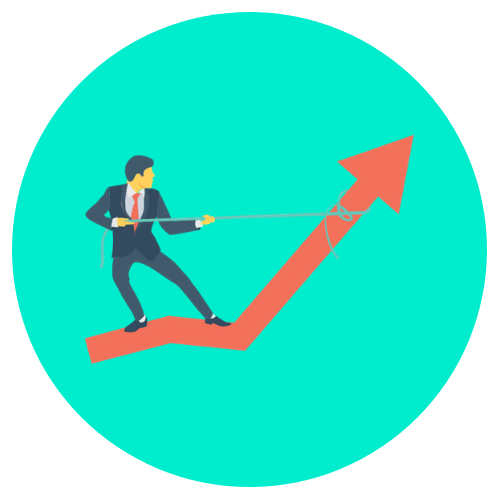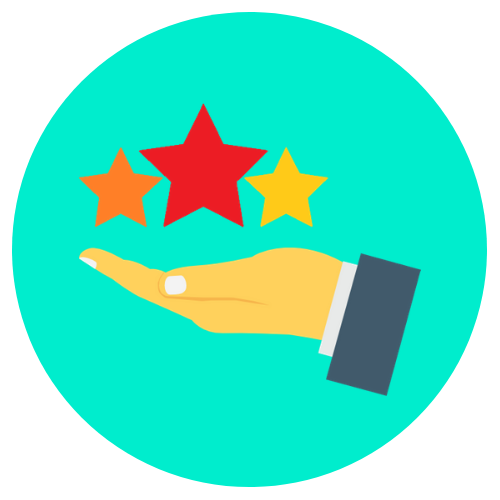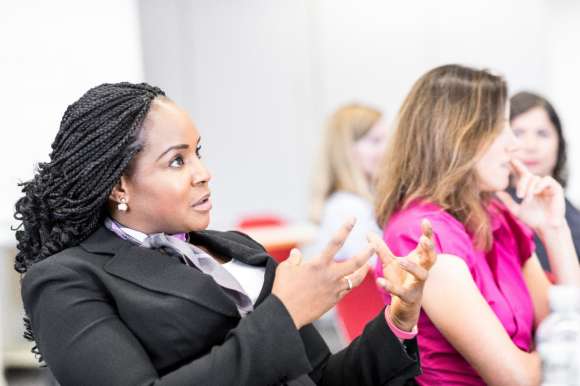 Why is UBS a great place to work?
From gaining new experiences in different roles to acquiring fresh knowledge and skills – you never stop growing and learning because life never stops teaching.
We evolve with market changes and client needs, do more than we thought possible and open new doors to the future – for our clients, our firm and our employees.
We invest in our employees and help them unlock their full potential. Our employees know they can build satisfying careers here, thanks to our collaborative culture, global scale and a host of opportunities.
Who are the people at UBS?
Tech Inspired – the TechFace Podcast
Want to know more about the people at Accenture and how it is to work there? Listen to our podcast with one of their employees!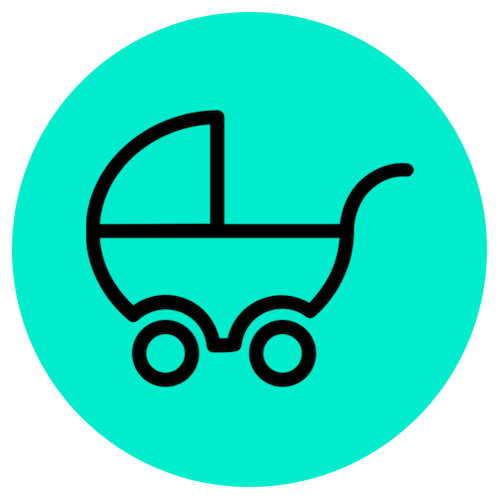 Maternity Leave
(16 Weeks)
Transportation Reimbursement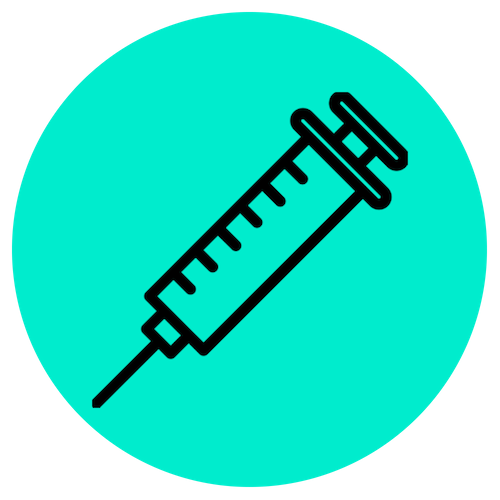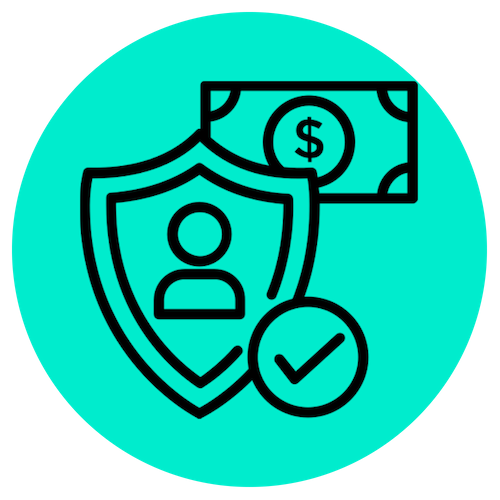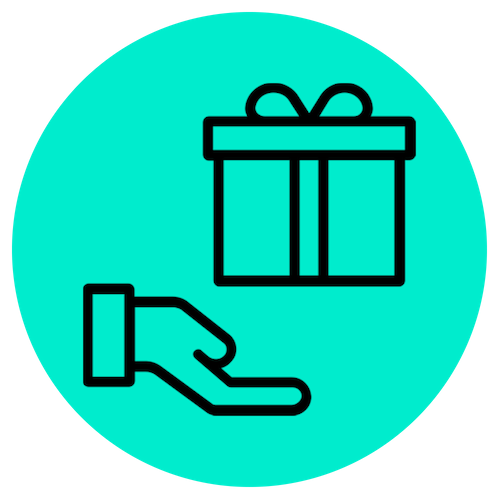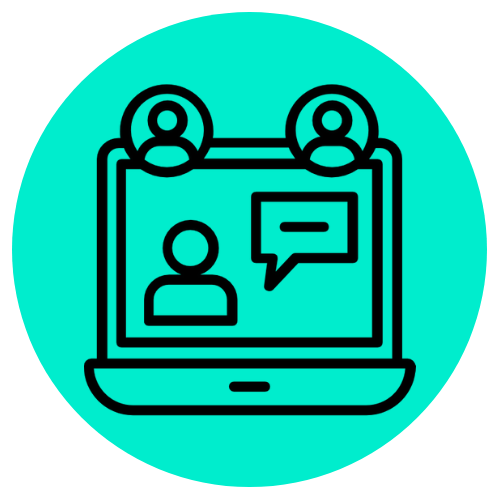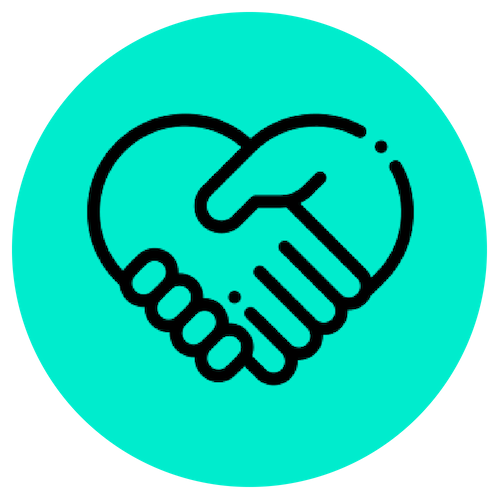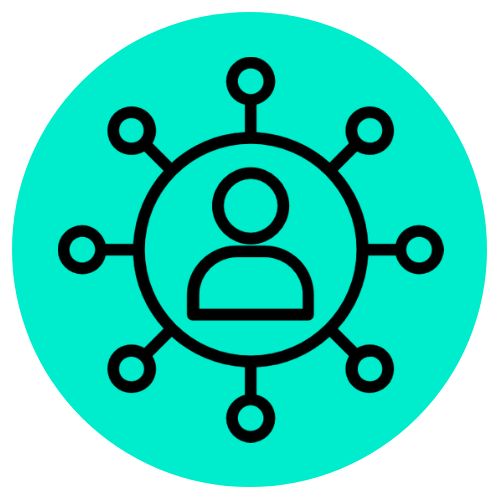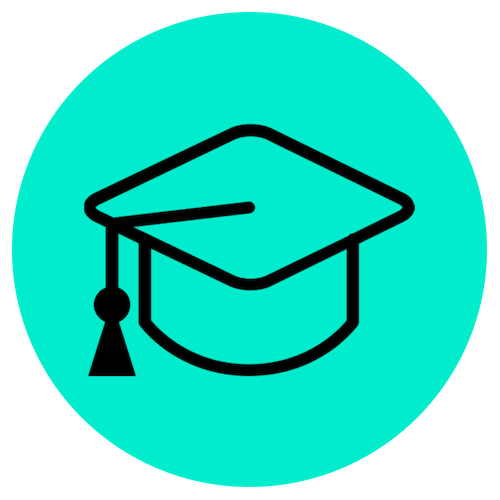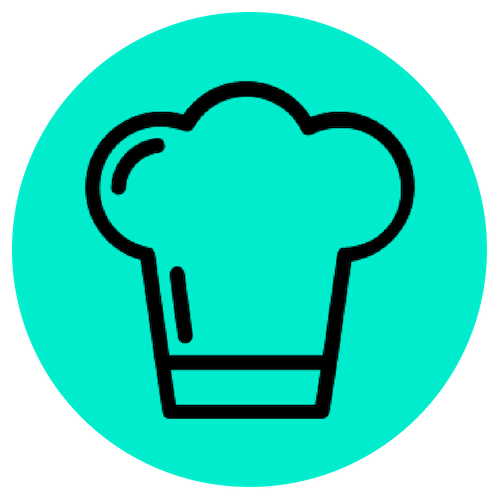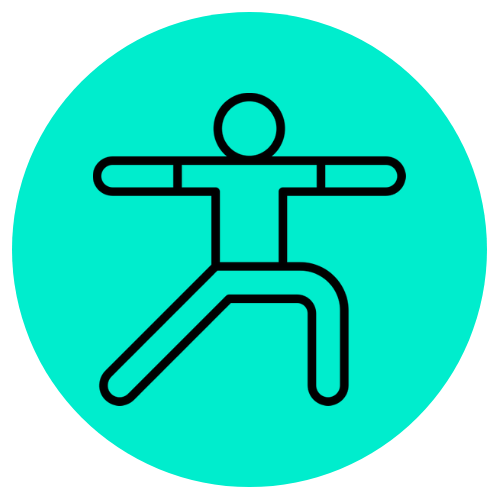 Career opportunities with UBS