UI/UX designer
Have you ever used an app or website that felt effortless and intuitive to navigate, almost as if it read your mind? You can thank the UI/UX Designer for that seamless experience.
A UI/UX Designer is responsible for designing the user interface (UI) and user experience (UX) of digital products, such as websites, mobile apps, and software applications. They aim to create intuitive and user-friendly designs that enhance the user's interaction and experience with the product.
Strong understanding of user-centered design principles
Proficiency in design thinking methodologies and ideation techniques
Ability to conduct user research, usability testing, and user journey mapping
Proficiency in designing wireframes, prototypes, and mockups using industry-standard software
Knowledge of interaction design and micro-interaction techniques
Strong typography and layout skills
Familiarity with accessibility standards and guidelines
Good understanding of web and mobile development technologies
Main tasks and responsibilities
Conducting user research and usability testing
Creating wireframes and prototypes
Developing UI designs and concepts
Collaborating with cross-functional teams such as developers and product managers
Conducting usability testing to validate designs
Iterating on designs based on feedback
UI Design Tools: Sketch, Figma, Adobe XD, Adobe Photoshop, Adobe Illustrator
Wireframing and prototyping tools: InVision Studio, Axure RP, Balsamiq, Justinmind, Marvel, MockFlow, UXPin
Design collaboration and handoff tools: Zeplin, InVision, Abstract
Animation and interaction design tools: Principle, Framer, After Effects
UX Design Tools: Miro, UserTesting, Hotjar, Optimal Workshop, Sketch Cloud, Overflow
Advantages & Disadvantages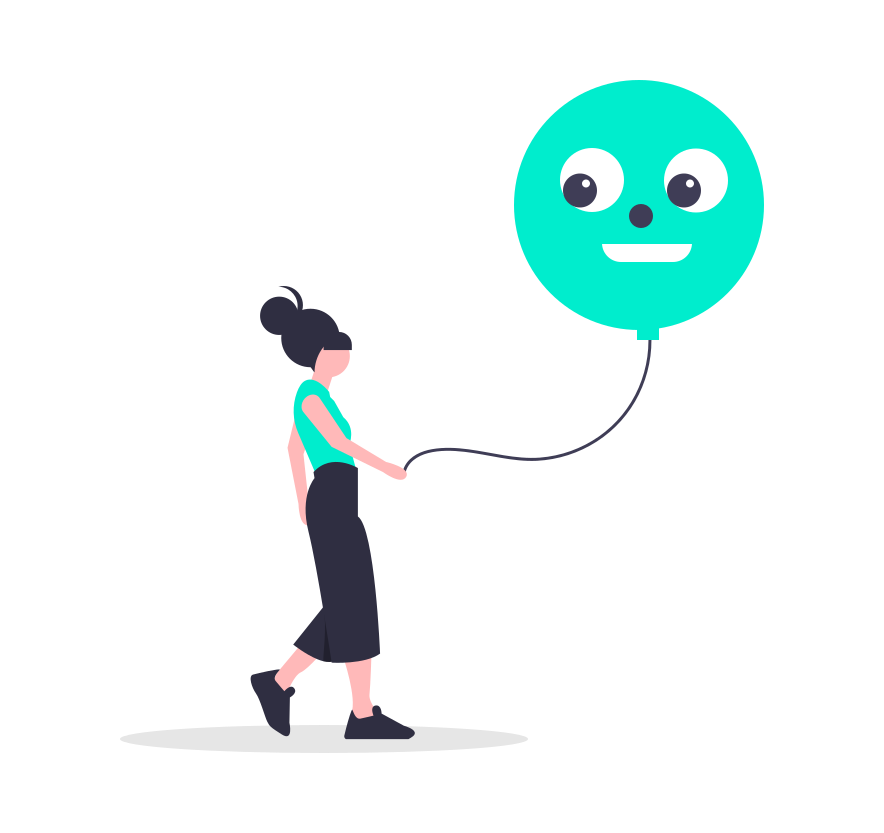 Advantages
Opportunities for creativity and innovation
High demand in various industries
Flexible work arrangements
Ability to make a positive impact on users' experiences with digital products
Collaborative and team-oriented work environment
Disadvantages
The need to continually learn and adapt to new design trends and technologies
Pressure to create designs that meet both user needs and business objectives
High competition in the job market
Potentially long working hours
Intense deadlines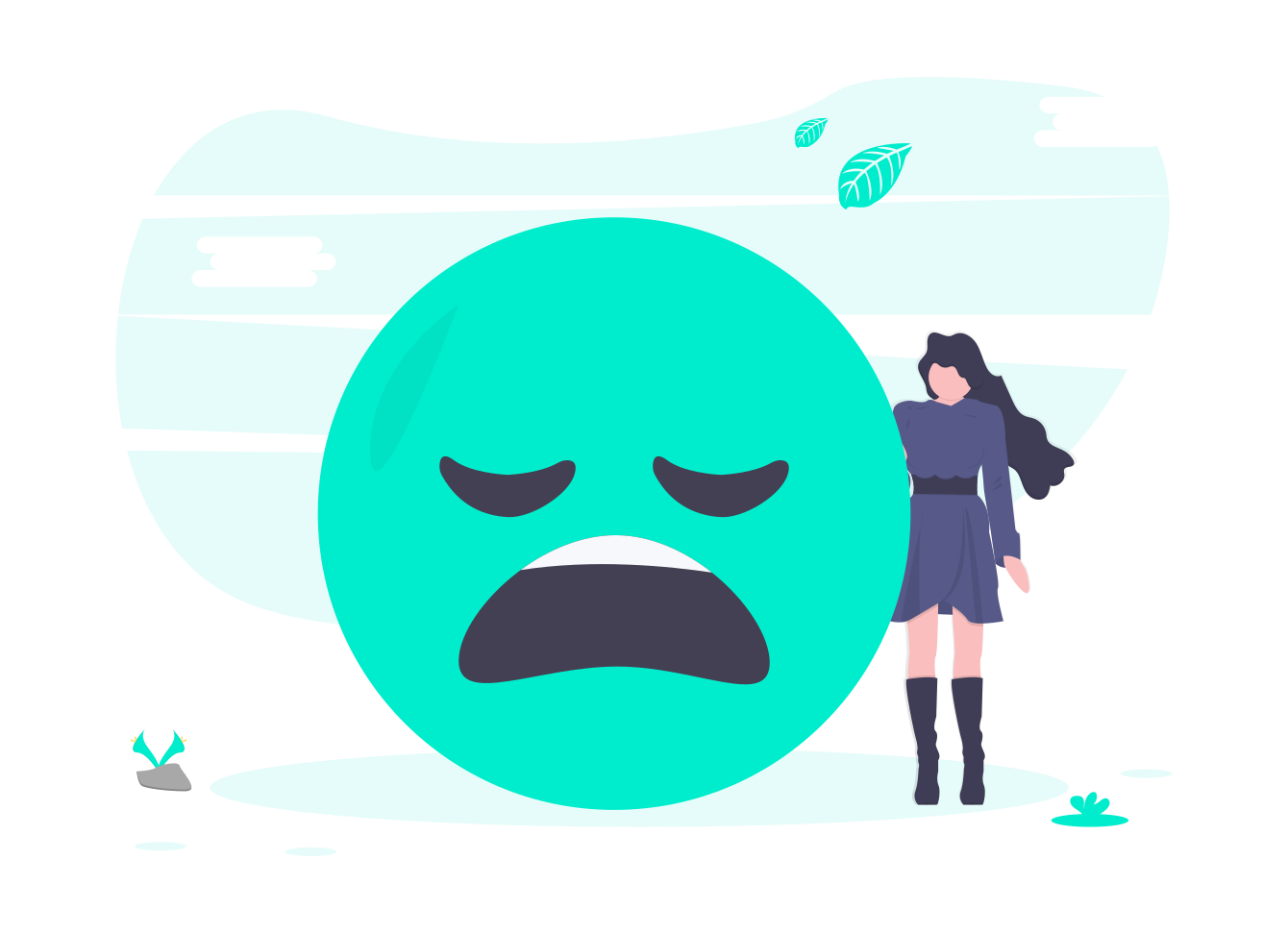 Is this career a good fit for me?
A career as a UI/UX Designer can be an excellent fit for individuals with a passion for design, technology, and user experience. If you enjoy collaborating with cross-functional teams, continuously learning and adapting to new technologies, and possess strong communication and design skills, this may be the right career path for you.
This field can also offer a lot of creative freedom, as you have the opportunity to bring your own unique vision and ideas to projects.
Becoming a UI/UX designer can be an excellent career choice for those who have a passion for design, technology, and user experience. With the increasing demand for digital products and services, the need for skilled UI/UX designers continues to grow.
To find the right fit for a career in technology, it's crucial to explore the wide range of roles available. Discover which roles exist in tech.
Stay informed with our monthly newsletter: